Like Dee Dee Ramone, Alexandre Mazza once lived off his Fender Precision bass guitar in a punk band before emerging as a multimedia artist thirty years ago. The ex punk grew into a third millennia artistic brujo with works in local museums and private collections focused on man's quest on this planet, enlightened by material and spiritual light expressed through his kinetic object-boxes, triptych montages, installations and videos. His current solo show in Rio's Luciana Caravello Arte Contemporânea gallery, "No Deserto, o Oásis Somos Nós" (In The Desert, We Are An Oasis), includes fourteen works and a seventeen-minute short film with original musical score by Ulisses Cappelletti e Jonas Rocha. (You can view the entire video at the end of this article.) The concept was ignited by a daylight insight Mazza had in the midst of a banal traffic jam in Rio. The vision ended up in an eight-month production that flew him and a team of nine professionals to the primeval scenery heights of the Atacama Desert, in Chile, and the Salar de Uyuni, in Bolivia.
"In The Desert, We Are An Oasis," your latest solo show, tell us about it.
Last year, blocked in a traffic jam at Lagoa-Barra, in Rio, I had a vision of a beautiful entity with wings—half bird, angel and woman. She floated over a clear-mirrored desert plain. My eldest son, João Mazza, who is my assistant, was with me and said: "Dad, this place exists." We stopped the car and he showed me on the Internet an image of the Salar de Uyuni, the world's largest salt flat in Andes. It blew my mind! It was exactly what I had envisioned. So we put together a team with five Brazilian professionals, including curator Bernardo Mosqueira and costume designer Sol Azualy, as well as four Chilean professionals, among them a drone operator and a camera drone operator, and headed to the Atacama Desert, in Chile, and the Salar de Uyuni, in Bolivia, for a twenty-day investigation focused on the relation of life and mystery, desire and movement.
What about your background?
I was born in Paraná, in Brazil's south, but since my father was a military man we had a gypsy life moving north and south through the country. When I was sixteen, he was transferred to the northeast but I chose to live with some older jazz musicians in São Paulo and that led me to music. My grandmother was a tarot card reader. I was close to a master of Vedanta in my teens and read all of Carlos Castaneda's books. I come from the lysergic pop world of rock 'n' roll and I believe in the active presence of the Orishas. I'm a spiritualized person. For me, artist and art are undivided, so I have something transcendental and spiritual in my work.
How did you move from rock 'n' roll to contemporary art? 
I was a bass guitar player for two decades—I still keep my Fender Precision from 1969, the same year I was born. My band was radically punk, our lyrics heavily politicized and, ironically, we were hired by Universal Music, the largest record label, renowned for pop. As expected, we had several songs prevented from playing on radio and TV shows, which got the guys at Universal quite aggravated. However, we participated in great shows; we opened for Oasis, Eagle Eye Cherry, Concrete Blonde, Sepultura. It was wild, full of I & I—intoxication and intercourse [laughs]. 2008 was hectic, our oversized egos clashed and the record company dumped us. I had an existentialist crisis so I went into jingles and collaborated with other musicians and ended up in a tie and suit in a municipal job. But I wasn't cut out for a tie.
So what happened next?
I pleaded with the universe to show me the way back to the arts and away from the suit-and-tie world [laughs]. By then I was living in Paris to rethink my life. One day, walking down a street, I had a vision. There were two mirrors facing each other, I lit my lighter in the space between them and the reflection of the flame signaled to me the infinite. This image changed my life and I became obsessed by optical illusion and the effects of light in the material and spiritual sense. It was as if my artistic urge had flowed naturally from my ears to my eyes.
When did you realize you finally had become an artist?     
When a curator wrote my "work had been violently inserted in the market." I was "discovered" by Ronaldo Simões, who works with gallerist Luciana Caravello, in Rio. They believed in my work since the beginning. My school in arts evolved through observation, listening to the opinions of art critics, curators, my gallerist and my admiration for contemporary masters in different artistic expressions: Ingmar Bergman, David Lynch, Jimi Hendrix, Eder Santos, Jim Jarmusch, Stanley Kubrick, Anish Kapoor, James Turrell, Dan Flavin, Basquiat…
Last question, how did your videos come about?
Many of my works are still works with a kinetic perception. But I felt actual movement was needed to couple perception and action with the human eye.
Alexandre Mazza
"No Deserto, o Oásis Somos Nós" (In The Desert, We Are An Oasis)
Through May 28
Curator Bernardo Mosqueira
Luciana Caravello Arte Contemporânea
Rio de Janeiro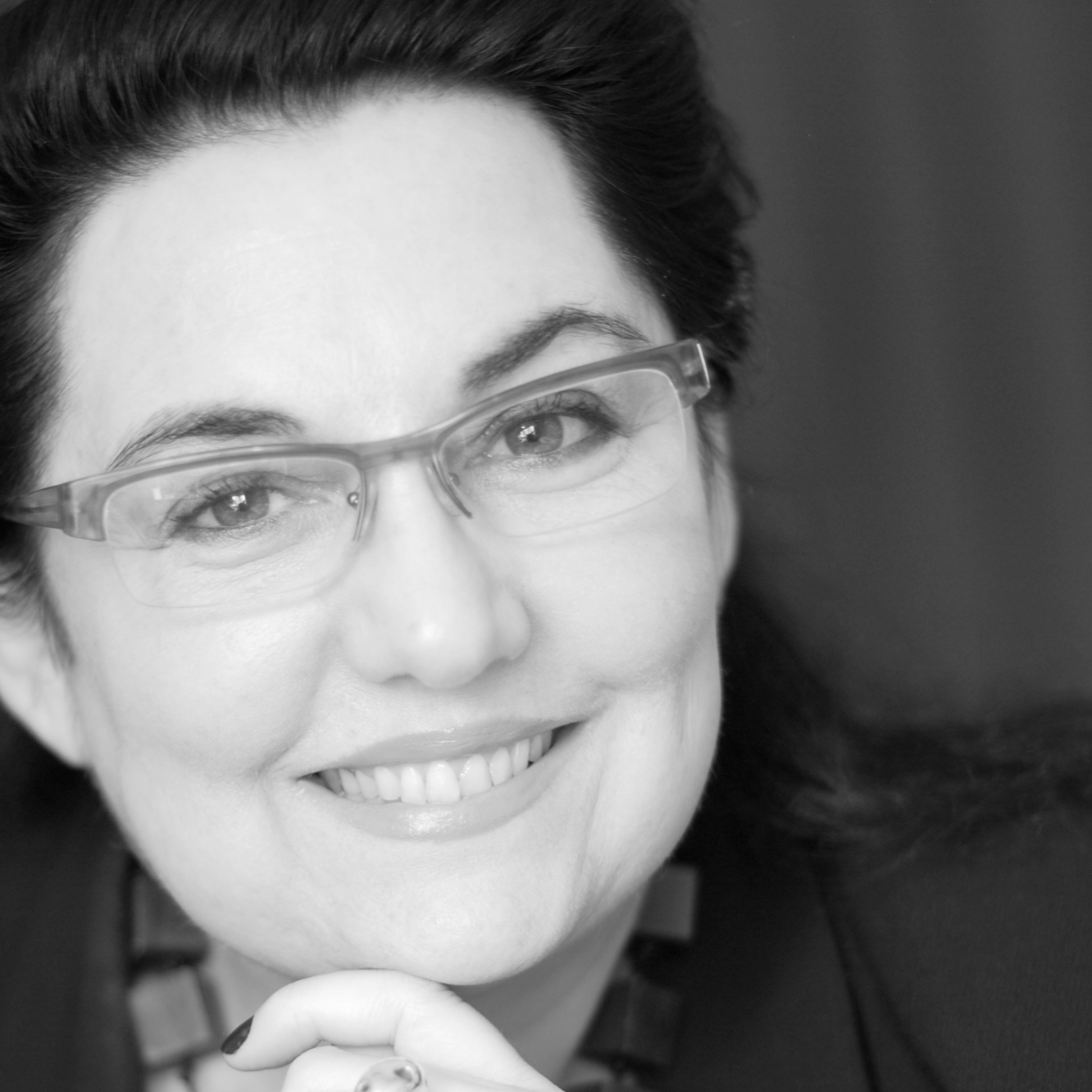 Rio-born Cynthia Garcia is a respected art historian, art critic and journalist fluent in five languages stationed in São Paulo. Cynthia is a recipient of the 2023 APCA (Paulista Association of Art Critics) award as a contributing editor of Newcity Brazil since its founding in 2015. Her daughter America Cavaliere works in the contemporary art market and her son Pedro Cavaliere, based in LA, is in the international DJ scene.
Contact: [email protected], www.cynthiagarcia.biz