There is quite a story behind the series of surrealist photographs in the solo exhibition of artist, poet and graphic designer Fernando Lemos, who celebrates his ninetieth birthday with "Alguém Sonhando Longe Daqui" (Somebody Dreaming Far From Here) at Anexo Galeria Millan, through June 11, in São Paulo. The twenty-one black-and-white forty-by-forty-centimeter photos were shot on his Flexaret 6×6, a Czech–made camera, between 1949 and 1952 in Lisbon, during the repression of the Salazar dictatorship in a Portugal barred from the outside world.
When Lemos moved to São Paulo in 1952, the negatives were forgotten in a drawer for almost four decades, only to be exhibited for the first time in 1990 at the prestigious Calouste Gulbenkian Foundation in his former home country. The current show is a partnership between Galeria Millan and Fass Galeria, headed by vintage photo expert Pablo Di Giulio, who says, "His surrealist images are absolutely personal and original. His style has no followers in Portugal nor in Brazil, which makes his photographic work unique in the history of photography in both countries."
As to the influence of Man Ray in Lemos' carefully staged and textured images, writer Fernando de Azevedo, a close friend from his heyday in Lisbon, explained in the catalog of the 1994 retrospective "À Sombra da Luz" (In the Shadow of Light): "The information from abroad that reached us was very poor, hardly any. On Man Ray, I don't think he knew anything about him. However, he also had that genius, he knew how to manipulate reality and objective data without obeying its rules and conventions." In a 2002 interview with Itaú Cultural, Lemos himself disclosed: "I worked the images as if I was painting or drawing. The automation rendered the surrealist atmosphere, hid reality, adding and blending layers. There was no lab trick, no retouch, involved. It was similar to my drawings: things emerged to be then altered and corrected. (…) I was very primitive in photographic terms. There was no special technique. My influences came from painters, rather then photographers—Max Ernst, the cubist painters, German expressionism (…). In the 1970s, French publisher Flammarion launched a book about the camera obscura focusing on surrealist photography. It fascinated me to see things similar to what I had been doing."
To get a glimpse of who is Fernando Lemos, a Portuguese-Brazilian cultural icon who's had more than a hundred solo and collective shows from Washington D.C. to Warsaw along with six participations in the São Paulo Biennale, consider his autobiographical poem simply dubbed "Eu" (in Portuguese, the first person I), translated by his son, José Augusto Lemos:
I was born on Rua do Sol ao Rato,
in Lisbon, in 1926.
I went to Brazil in 1952.
I was a student, metalworker,
carpenter, upholsterer,
lithographic printer,
drawer, advertiser,
teacher, painter, photographer,
harmonica player, emigrant,
exile, museum director,
consultant for government ministers, researcher,
journalist, poet, competition judge,
council member of art collections,
commissioner of international events,
designer of industrial fairs,
stage-set designer, father and art fellow,
and I have two homelands, one that made me
and the other I help to make.
As can be seen, I am one more Portuguese
person seeking for something better.
The surrealist photo series in in this exhibition constitute a numbered and signed edition of seven copies each plus two A.P. (artist's proof). The fine-art prints, processed in silver gelatin in selenium toning from the restoration of the original negatives at Griffin Editions, New York, are the highlight of an exhibition that also includes thirty drawings from Lemos' sixty-five-year career as well as twenty one-by-one-meter digital paintings dated 2015 and 2016. The artist is also being feted by the launch of a bilingual Portuguese and English edition of his book, "The Real as Enigma" (O Real como Enigma), with the artist's surrealist photos, paintings, poems and texts, as well as texts from experts, including one by his daughter, Maria Teresa Guimarães de Lemos.
Fernando Lemos
"Alguém Sonhando Longe Daqui" (Somebody Dreaming Far From Here)
Curator Paulo Miyada
Anexo Galeria Millan
Through June 11, 2016
fass.art.br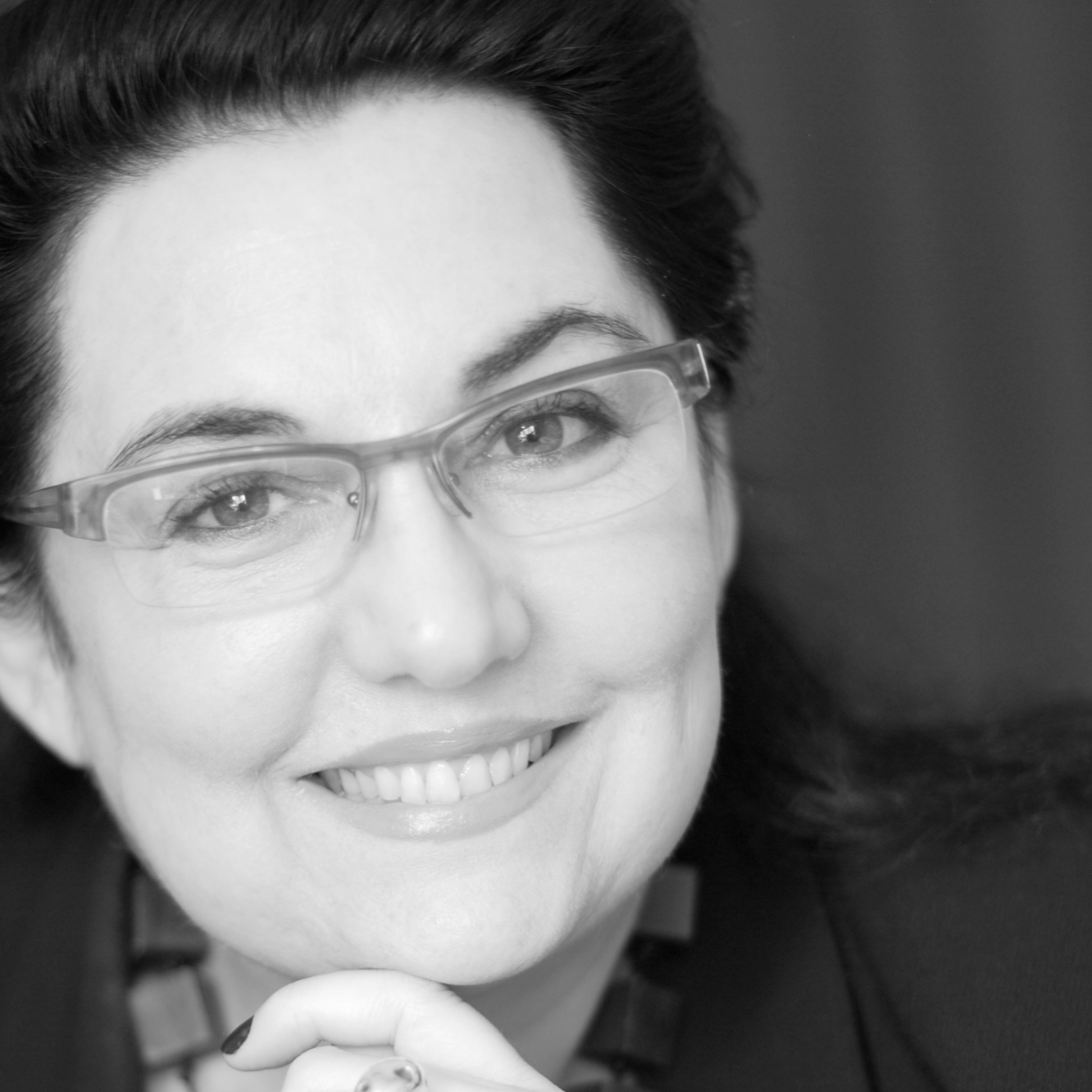 Rio-born Cynthia Garcia is a respected art historian, art critic and journalist fluent in five languages stationed in São Paulo. Cynthia is a recipient of the 2023 APCA (Paulista Association of Art Critics) award as a contributing editor of Newcity Brazil since its founding in 2015. Her daughter America Cavaliere works in the contemporary art market and her son Pedro Cavaliere, based in LA, is in the international DJ scene.
Contact: [email protected], www.cynthiagarcia.biz