Galeria Luisa Strina is one of the few names in the Latin American art market that can claim nearly five non-stop decades solely dedicated to contemporary art. Invariably, the gallery's booth at SP-Arte is a reference no market insider, local or otherwise, passes by without checking up on what grande dame Luisa Strina decided to place in the exhibition, opening this week.
After four years of informally dealing with works of contemporary art created by her crowd of friends, Luisa Malzone Strina founded her own gallery in 1974. The profession she engaged in after dropping her psychology degree in the drawer was then known as marchand from the outdated French marchand de tableaux. No easy undertaking for the well-born paulista with her characteristic Louise Brooks bob haircut and head-to-toe black garb, since the small, steady group of collectors in São Paulo prized modernism for their living-room walls. These were tough times. After the hardline military dictatorship suspended our constitutional rights, all sensible and/or young Brazilian artists were engaged with the left and thus considered persona non grata by the junta. In protest against the totalitarian regime, the early 1970s São Paulo Biennales were boycotted by artists local and foreign. Amongst all this political turmoil, Luisa was about to open the Pandora's box of contemporary art made in Brazil. Nothing would stop her—she had been bitten by the artistic love bug and married the charismatic and influential American-Brazilian artist Wesley Duke Lee (1931-2010)—and was motivated and provoked by the ideas of her intellectual group of artist friends including José Resende, Carlos Fajardo Luiz Paulo Baravelli and art critic Frederico Nasser. The four founded Escola Brasil (1970-1974), a revolutionary art school responsible for the new wave in Brazilian art as well as for propelling newcomer Luisa Strina, who attended during its brief duration, into a pioneering niche.  
To explain the dynamics of this seminal Brazilian gallery and their plans for SP-Arte, we spoke to Colombian-born Maria Quiroga, thirty-two, director of Galeria Luisa Strina since 2013.
Who are the artists the gallery is exhibiting in this year's edition of SP-Arte? 
We have a selection of works by Anna Maria Maiolino, who is preparing her first major survey exhibition in the U.S. beginning September at the MOCA in Los Angeles; Alexandre da Cunha, whose show opens at PIVÔ, an independent space located at Oscar Niemeyer's Copan Building in downtown São Paulo; Marepe, who was recently the subject of a very successful exhibition at Max Hetzler Paris, "Suave na Nave" (meaning taking it easy); and Marina Saleme, who just had a retrospective in Rio's Paço Imperial from December to March. We will also have works by Leonilson (1957-1993), Louise Bourgeois (1911-2010) and Hilton Berredo. It promises to be quite an exciting booth.
During SP-Arte what shows will be carried out at the gallery H.Q. in the Jardins?  
We are displaying the second exhibition of Chilean-born Alfredo Jaar, "A Política das Imagens" (The Politics of Images), that deals with mediatic representation of the African continent. For his opening show at the gallery, Thiago Honório brings a special project named "Solo." On Saturdays we screen in the Anexo, our former gallery space, "Derive Veneziane," an experimental film by Catalan artist Antoni Muntadas, that premiered at the 2015 Venice Film Festival.
How do you account for the gallery's maturation into a major engine of the Brazilian art scene? 
Today it stands among the pioneers of the Brazilian art market. Nonetheless when Luisa started in the early 1970s it was very much an exercise of swimming against tides, trends, tastes and trailblazing for innovative artists whose concepts weren't understood by the local market and whose works defied what was then known as art. The gallery still remains true to that spirit and this is what keeps it at the forefront of the visual arts scenario. In that sense, we don't consider immediate market appeal to be a priority; we aim at consistency in the artist's practice. This is what has fueled the gallery during these four decades.
Is there a moment when the operation becomes structurally too big? If so, what is the next step in your strategy?
We took a big leap in 2010, when we moved to a larger space and naturally hired more staff. Even though market trends advocate galleries to expand to other locations, we decided to reopen our former space, the original one from 1974, and reclaim the experimental freedom we had lost with a more demanding program and commitments. We are a small, hardworking, efficient team, which allows us to transit between tasks and remain closer to our artists.
This is an emotionally and morally raw moment in Brazil (Operation Car Wash, financial crisis…) and the world (Trump, Brexit, Syria war, immigrant crisis…). Is it also a struggling moment for the art market in Brazil?
It has been a tough couple of years of political and economic uncertainty, contrasting with an outburst of fairs, biennials and other cultural events. The feeling is that the demand for experiencing the arts has grown, and with it new commercial opportunities (internet platforms, fairs branching to other cities, art clubs…) but the actual commercial turnover for all of these events does not match the time and budget they consume. So we are observing from a distance in order to try out what is best for our format. We are also very aware we do not want to pass this pressure onto our artists and we will not have them produce solely for the rhythms and whims of the market, which in the end can be very harmful.
With the democratization of art, the countless galleries and artists, the scale of operations and money involved, the growing numbers of international fairs, events, exhibitions, biennials and the surge in public interest, has art become the main creative platform of the twenty-first century? Or has it turned into an actual "industry"? 
This is one of those contradictions where art should be prudent in its relationship with money, yet be profitable nonetheless. Maybe art as an industry will translate into better wages for people involved in the creative sphere; art education receiving better funding and opportunities; a more holistic growth that allows for artists, researches, curators and art professionals in general to be able to do what they feel passionate about.
Any advice for collectors?
I would suggest collectors make their choices with informed passion. The amount of information available is larger than ever, and there are a lot of newcomers speculating before understanding what is presented before them. Ideally, collecting should be a healthy balance between love and investment.
Galeria Luisa Strina
SP-Arte, Booth: G3
April 6-9 2017 (April 5 invitation only)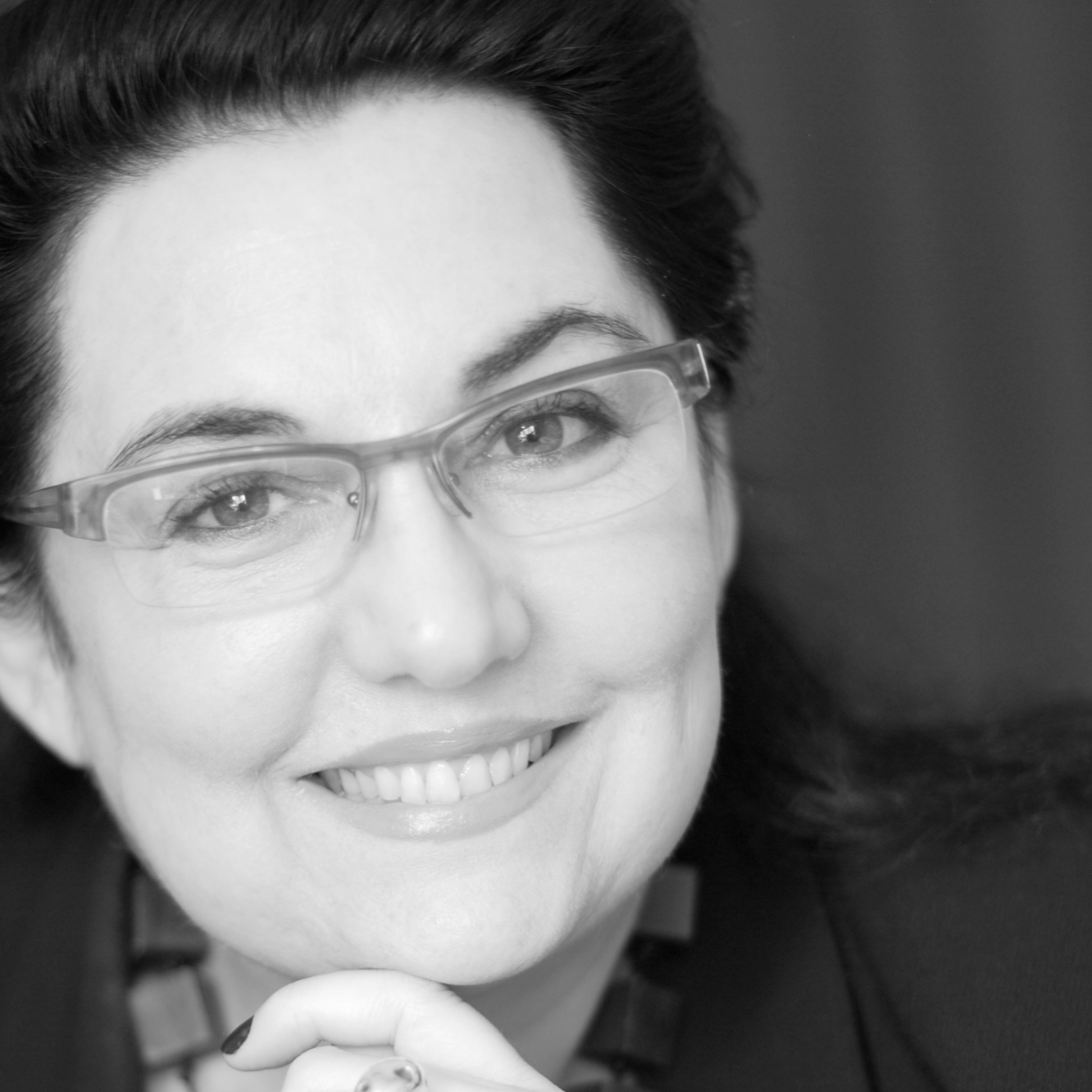 Rio-born Cynthia Garcia is a respected art historian, art critic and journalist fluent in five languages stationed in São Paulo. Cynthia is a recipient of the 2023 APCA (Paulista Association of Art Critics) award as a contributing editor of Newcity Brazil since its founding in 2015. Her daughter America Cavaliere works in the contemporary art market and her son Pedro Cavaliere, based in LA, is in the international DJ scene.
Contact: [email protected], www.cynthiagarcia.biz