An explosion of art events has sparked every April In São Paulo since the inception of Latin America's major art fair thirteen years ago, now ranked, according to The Art Newspaper, the fastest-growing among the world's top twenty. Kindled by the event's expansion, several art-related manifestations are now concentrated during the week's fair. This year alone, more than 180 events have become part of São Paulo's cultural scenario which has led the 2017 edition to rightfully extend its name to SP-Arte/Festival Internacional de Arte de São Paulo. "Over the years, new events have come about outside the fair's limits. SP-Arte has grown into a major satellite celebration that can now be deservedly elevated to art festival status. Day and night, there will be exhibition openings, editorial launches, talks, performances, video screenings, guided tours, cocktails, parties…" explains founder Fernanda Feitosa. The non-stop and vibrant fringe programming notwithstanding, it is inside Oscar Niemeyer's 1957 architectural masterpiece in Ibirapuera Park, the fair's principal artery, where the chief buzz goes on during the five days, including the invitation-only preview on April 5 aimed at big bucks collectors, glitterati, the cognoscenti and, of course, the artists.
The official opening of the 13th SP-Arte Wednesday from 1pm to 10pm (only for those with the Preview invitation card) is all about focusing eyes, cash and energy on the flâneur collector inside you to promenade through this year's mix of 134 galleries, of which ninety are local and the remaining from foreign markets. From Thursday through Sunday its time for the paying public to exercise its esthetic judgment on artworks and collect from the world's most prestigious galleries like New York's David Zwirner and London's Lisson to first-timers in São Paulo such as Francisco Fino (Lisbon), Collage Habana (Cuba), and New York's André Viana Gallery and Cheim & Read that will stage works of Louise Bourgeois, Lynda Benglis and Joan Mitchell. However the big bulk of booths rests with local galleries, including the most influential names in the domestic market such as Fortes D'Aloia & Gabriel, Luisa Strina, Mendes Wood DM, Nara Roesler, Vermelho, Millan, Jaqueline Martins, Casa Triangulo, Luciana Brito, Raquel Arnaud, Marilia Razuk, Ricardo Camargo, Almeida & Dale and Dan Galeria.
Friday's main event takes place at 7pm outside the realm of SP-Arte at the opening of Videobrasil's collective video exhibition "Nada Levarei quando morrer aqueles que mim deve cobrarei no inferno" (Nothing with Me When I Die, Those Who Owe Me I'll Collect in Hell). The lengthy name is borrowed from photographer Miguel Rio Branco's 1979 film with the same title inspired by a saying on a wall photographed at Salvador Bahia's Maciel impoverished community of girl prostitutes. The exhibition at Videobrasil runs through June 17.
Floor by Floor at SP-Arte
Ground Floor:  Showcase and Solo
SP-Arte is mapped into thematic sections; on the ground floor you will find Showcase and Solo. Showcase is an area dedicated exclusively for galleries that have opened in the last ten years, like São Paulo's Galeria Mezanino headed by Renato De Cara and newcomers Aura from Porto Alegre, Cavalo from Rio and Vila Thorey from Espirito Santo state to name a few. Another interesting section on the ground floor is Solo. The area curated by Luiza Teixeira de Freitas comprises, as the name goes, only solo shows by contemporary artists, one of them being Sanja Iveković , an iconic name from the 1950s Croatian avant-garde, brought by espaivisor from Valencia, Spain. London's White Rainbow brings a series by Japanese photo-chronicler Shigeo Anzaï, whose images of perfomer-artists are in itself an object of art.
Second Floor: Repertorio
The section under the curatorship of Italian Jacopo Crivelli Visconti aims at bringing to light works created up to 1980 by artists born before 1950 who deserve wider public acknowledgement for their accomplishments. Among the movements on the rise is Arte Povera coined by art critic Germano Celant for the radical stance of a group of Italian artists in the 1960s/1970, represented in this section by two of its exponents, art theorist Michelangelo Pistoletto brought by San Gimignano's Galleria Continua with branches in Beijing, Les Moulins and Havana, and Pino Pasquali represented by Rome's Studio d'Arte Campaiola. Others not-to-be-missed in this section are English land artist and sculptor Richard Long (Lisson Gallery), German Lothar Baumgarten (Marian Goodman and Franco Noero) and Brazilian photographer Mario Cravo Neto at Paci Contemporary from Brescia, Italy.
Third Floor: Japan House and Design
This area has two sections not to be missed. One is reserved for a collective of seven contemporary art galleries from Tokyo exhibited under the umbrella of the Japan House. Koyanagi Gallery brings the photography of Hiroshi Sugimoto and Maki Gallery focuses on the installation work of Kishio Suga. Artist Kohei Nawa graphic canvases' were brought by Scai The Bathhouse and Ota Fine Arts of Tokyo and Singapore shows works of Yayoi Kusama. Also on this floor is the Design section with twenty-five booths dedicated solely to Brazilian furniture and objects, contemporary and vintage. The highlights are on the wood furniture of iconic designers Jorge Zalszupin, Sergio Rodrigues, Zanine Caldas and Lina Bo Bardi, and the new generation headed by Irmãos Campana and Jader Almeida.
SP-Arte/2017
April 5-9
Bienal Pavilion
Parque Ibirapuera, São Paulo
Preview (invitation only): April 5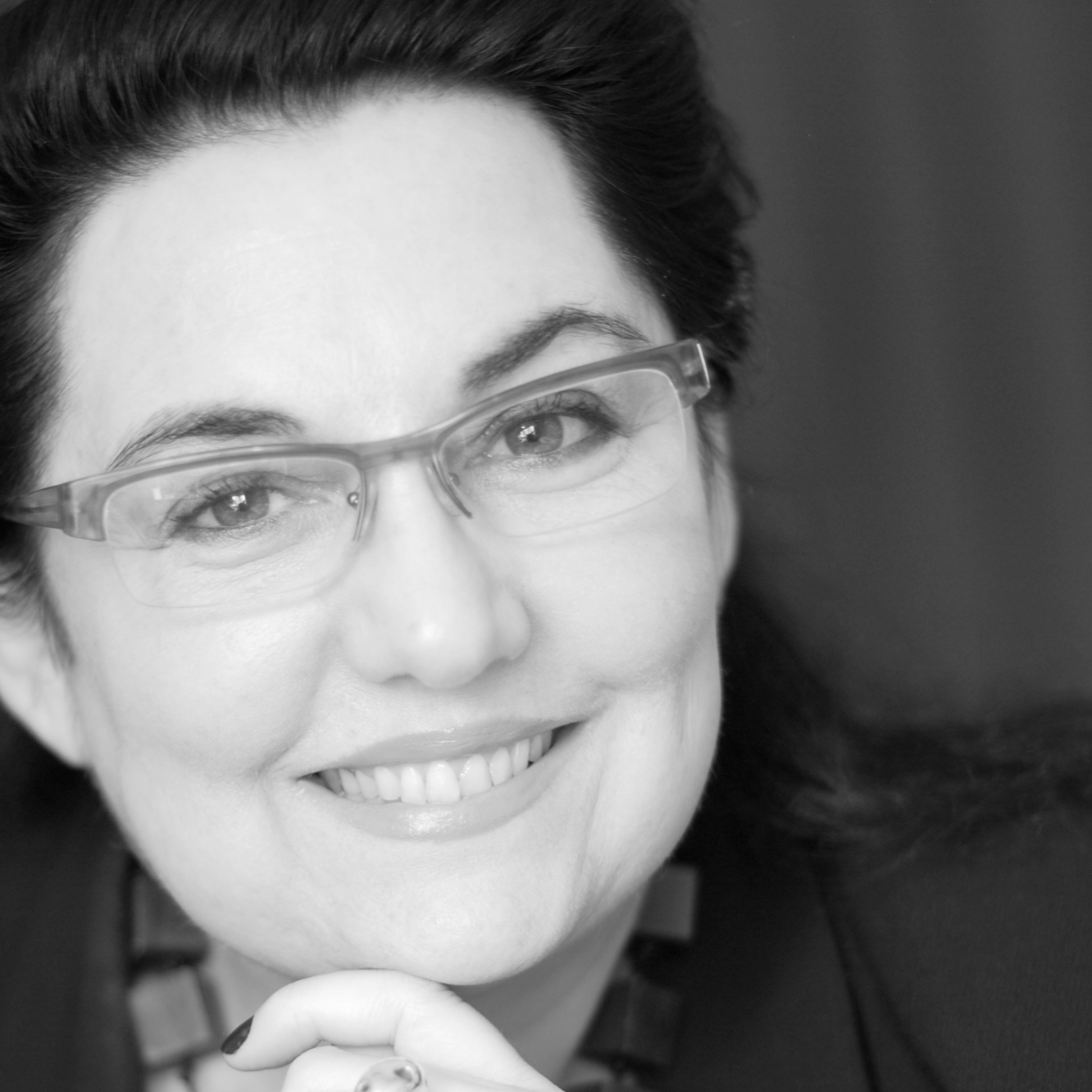 Rio-born Cynthia Garcia is a respected art historian, art critic and journalist fluent in five languages stationed in São Paulo. Cynthia is a recipient of the 2023 APCA (Paulista Association of Art Critics) award as a contributing editor of Newcity Brazil since its founding in 2015. Her daughter America Cavaliere works in the contemporary art market and her son Pedro Cavaliere, based in LA, is in the international DJ scene.
Contact: [email protected], www.cynthiagarcia.biz