It was 1981, when Bob Wolfenson, since the mid-nineties hailed as Brazil's top portrait photographer, shot the "Outras Palavras" album with author and musician Caetano Veloso on the cover. His portfolio spans fashion essays for Vogue Brasil, Playboy centerfolds, São Paulo's massive architecture, Brazilian presidents to controversial pop star Anitta. Among the shots he made of our beloved Caetano, no doubt the most iconic remains the 1988 black-and-white portrait of the musician from Bahia with one dramatic eye gazing wide open straight at us. The print is among the images, in Wolfenson's words, "blemished" by 1.1 meter (3.7 ft) high flood waters and torrential rainfall that invaded his studio on February 10, 2020, a Monday that halted the lives of paulistas for a week. At Galeria do Senac Lapa Scipião, "Bob Wolfenson: SUB/EMERSO," to be published in a book, shows thirty photos salvaged from the morning when São Paulo's west zone woke up submerged (submerso) in raw El Niño weather and the Pinheiros River's muddy, polluted water. At first swallowed by grief and anger, Wolfenson, whose lens has captured Pelé to Gisele in his near five-decade career, sailed through the challenge when he saw the textured destruction of the prints had involuntarily transformed them into conceptual images, metaphors for human fragility, humidity, history.
Folha de São Paulo newspaper interviewed him the next day after the fateful February flood: "Dawn was breaking when my cell phone rang insistently. Someone sent a photo of three cars afloat on brown waters on my neighbor's parking lot adjacent to my studio. I thought, fuck, I lost my life's work! I had to wait thirty-six hours before getting into the studio, the Pinheiros River had drowned the Vila Leopoldina region. My studio was a war scene. Everything scattered. Chaos. Computers, furniture, the studio seamless backdrop, all water-damaged, mud-caked. It reminded me of Robert Polidori's Hurricane Katrina photo essay." With the voluntary help of the Instituto Moreira Salles, Brazil's major institution specializing in photo archives, the team, led by IMS coordinator Sergio Burgi, set out to restore the celebrated photographer's prints on site.
Alas, it wasn't just once. In 2005, the river flooded the studio for the first time, but he never imagined a second (wet) nightmare. Back then Bob was rescued by boat. His studio, possibly one of the largest and best equipped in the country, now lies in the Vila Romana neighborhood far from the treacherous river bank.
Bob, tell us what happened in the fateful early hours of February 10, 2020.
Severe summer rainstorms flooded the city of São Paulo, devastating my studio and affecting eighty percent of my archive of five decade's work. Total chaos: everything upside down, my collection of books floating around—the entire studio covered with mud from the Pinheiros River.
How did you realize the destruction could bring more layers of meaning to your photos?
When I got to the studio, the scale of destruction left me numb. I sorted out what was lost to the muddy water and evaluated the consequences of the photos kept in drawers and the archives in my office. When I started the clean-up, I tore to pieces the photos that were ruined, threw them away without giving a second thought. When I noticed the images had gained a different poetic, a new beauty, I immediately stopped trashing them away.
What were you able to see in their "rebirth"?
On the surface of the photos, there was now an unexpected texture, surprisingly beautiful. The scars of the flooding were now transformed into indelible characteristics. They gained new layers of memory from the past forever printed by the water. With this abrupt inheritance, prints I considered less important, long forgotten in the archives, gained an accidental materiality caused by the violent water. Carefully hanging them to dry side-by-side on long clotheslines, it was clear that the prints had been converted into a new category of images altogether. United by fluid scars, each photo, in its own way, now has a different loveliness with new layers of meanings not without consequences.
Bob Wolfenson: SUB/EMERSO
Through December 5, 2023
Galeria Scipião/Senac Lapa Scipião, São Paulo
Bob Wolfenson's Instagram: @estudiobobwolfenson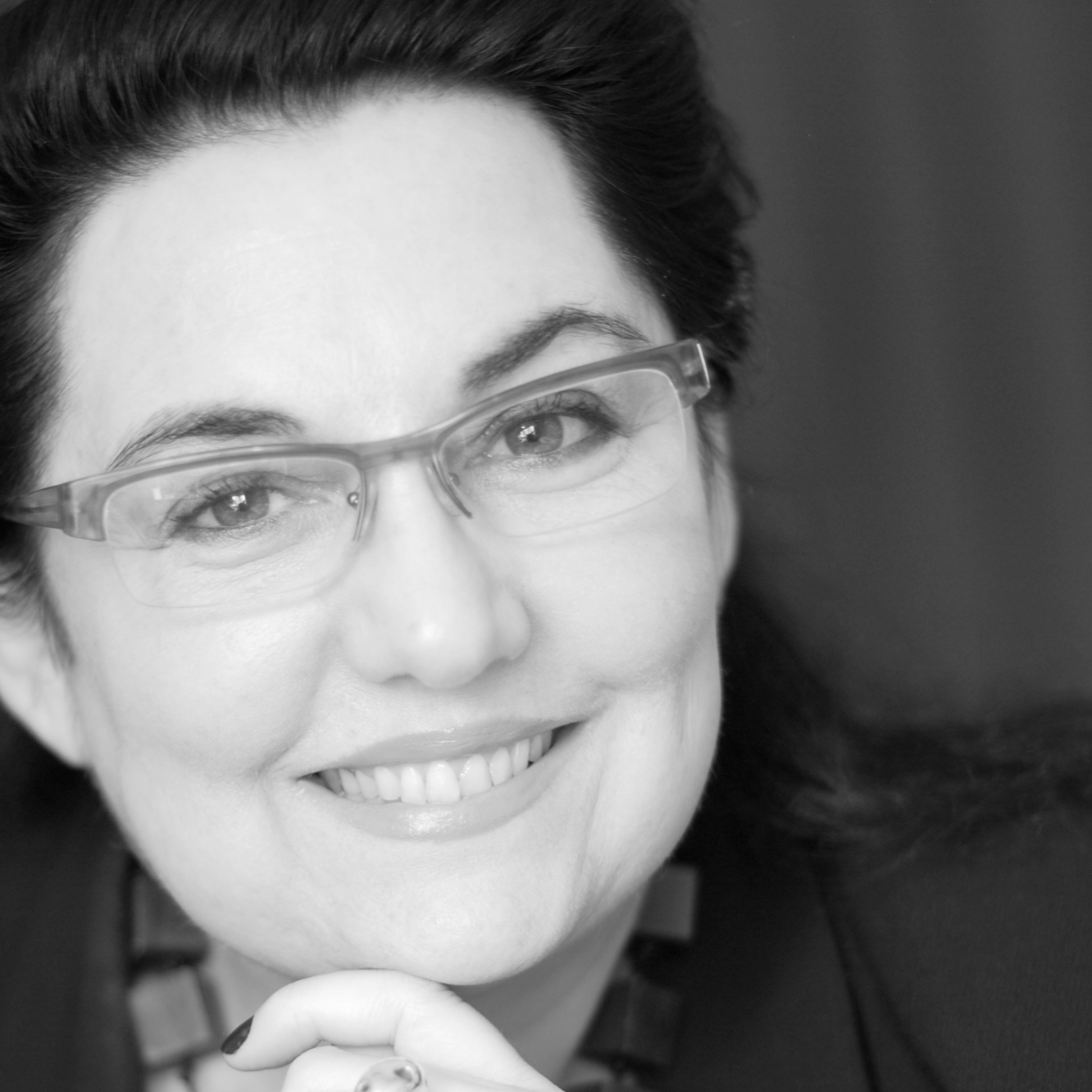 Rio-born Cynthia Garcia is a respected art historian, art critic and journalist fluent in five languages stationed in São Paulo. Cynthia is a recipient of the 2023 APCA (Paulista Association of Art Critics) award as a contributing editor of Newcity Brazil since its founding in 2015. Her daughter America Cavaliere works in the contemporary art market and her son Pedro Cavaliere, based in LA, is in the international DJ scene.
Contact: [email protected], www.cynthiagarcia.biz