Maria Nepomuceno's category-defying large-scale piece—that she defines as sculpture—dodges art stereotypes. "Big Bang Boca" envelops, crawls and spreads out into two large rooms of the large nineteenth-century Higienópolis mansion, which houses Instituto Artium de Cultura in São Paulo, in a weird, but instigating, dialogue with its eclectic architecture and still has enough breath—and beads—to climb over a windowsill and invade the side garden. The heavily beaded, predominantly blue in-situ installation piece, midway between arts and crafts, shows the artist's love for organic forms and daring abstract sculptural creations that convey an immersive experience.
"Big Bang Boca" explores themes of birth, life and the female body, but bulbous phallic-like forms also appear here and there in the surrealistic-scape of her mythic world that is also inspired by the cosmic Big Bang. Maria Nepomuceno is among those artists in the realm of sculpture bold enough to define a new direction like deceased Polish textile sculptor Magdalena Abakanowicz.
The unconventional forms she creates are always fodder for free association and double meanings. But it's clear to see children and the free-spirited are fascinated by this bizarre territorial joyous creation and excited by the sheer allure of exploration. "Big Bang Boca" is one of those works of contemporary art: you either love it or hate it.
The forty-seven-year-old Rio-born artist with exotic good looks, cinnamon-color skin and long wavy hair, who speaks with typical Carioca drawl, has her studio at the charming Santa Teresa neighborhood, that clings to the steep Corcovado mountain, topped by Christ the Redeemer. Maria's peculiar chaotic narrative, represented by Rio's gallery A Gentil Carioca, has been steadily receiving a growing outpouring of attention in the international art scene for its boldness and the new contemporary language she introduced, which makes one think of mainstream Brazilian artists before her, Ernesto Neto and Leda Catunda. This year she has a solo show in Japan and plans a residency in Venice organized by Victoria Miro, her London gallery. Her U.S. gallery is none other than New York City's Sikkema Jenkins & Co.
In the United States, the work of Maria Nepomuceno is in the collections of the Guggenheim in New York, and Guggenheim Abu Dhabi; Museum of Fine Arts, Boston; Allen Memorial Art Museum in Ohio; and Rubell Museum in Miami. In Brazil, among other art institutions, at the Museu de Arte Moderna do Rio de Janeiro and the Museu de Arte de São Paulo.
Unfortunately, the artist's mother passed away as we were about to interview her, so we invited the exhibition's curator Danniel Rangel.
Danniel, how do you define Maria Nepomuceno's work?
Maria's work lies in the realm of abstract sculpture. It establishes a relation between body and nature from the macro to the microcosmos and recalls past events about her roots and personal experiences in her own unique way while weaving together her past, present and future.
How did she land in the arts?
Maria began taking art courses in her early teens at the Parque Lage School of Visual Arts in Rio de Janeiro in drawing, painting, sculpture and later studied industrial design.
What are her preferred materials?
Colorful ropes, cords and beads, ceramics, clay, gourds, wood, woven carnauba palm straw, industrial finished resin elements as well as everyday objects and items found in Brazilian crafts.
What can you tell us about the present work, "Big Bang Boca"?
"Big Bang Boca" is akin to a living organism endlessly growing with its tentacles spreading throughout the rooms of the mansion, crawling onto the walls and columns and extending to the garden. It alludes to a gigantic umbilical cord made of several strands braided, twisted, or woven together, characteristic of her work. The umbilical cord refers to nutrition, the womb and birth. The beaded cords and ropes are a reference to infinity.
Does she work with local communities to produce her work?
She works with a handful of local communities specializing in crafts and composed mainly of women artisans.
To this day what is Maria's largest work?
Her most grandiose solo show was "Tempo para Respirar" (Breathing Time), an 800-square-meter (8,600 square feet) work displayed at the largest area of the Museum of Modern Art in Rio de Janeiro in 2013. The work also incorporated a gigantic basket made from bamboo stems by the Maracanã Indigenous people, a large surrealist ceramic clay piece, a rocking chair and a wooden boat.
From where does her peculiar chimerical imagination sprout?
Maria conceives her universe from her experience in indigenous communities in Brazil; from her love of samba music, its rhythmic dance and our colorful carnivals; from inspiring references found in the craftsmanship of female weavers; as well as from her experiences with cultural diversity. Her sculptural oeuvre is conducted by a vibrant interbreed flourishing from her mathematical reasoning blended with her intense poetical and affectionate imagery.
"Maria Nepomuceno: Big Bang Boca" is on view at Instituto Artium de Cultura, Rua Piauí, 874, Higienópolis, São Paulo through November 4.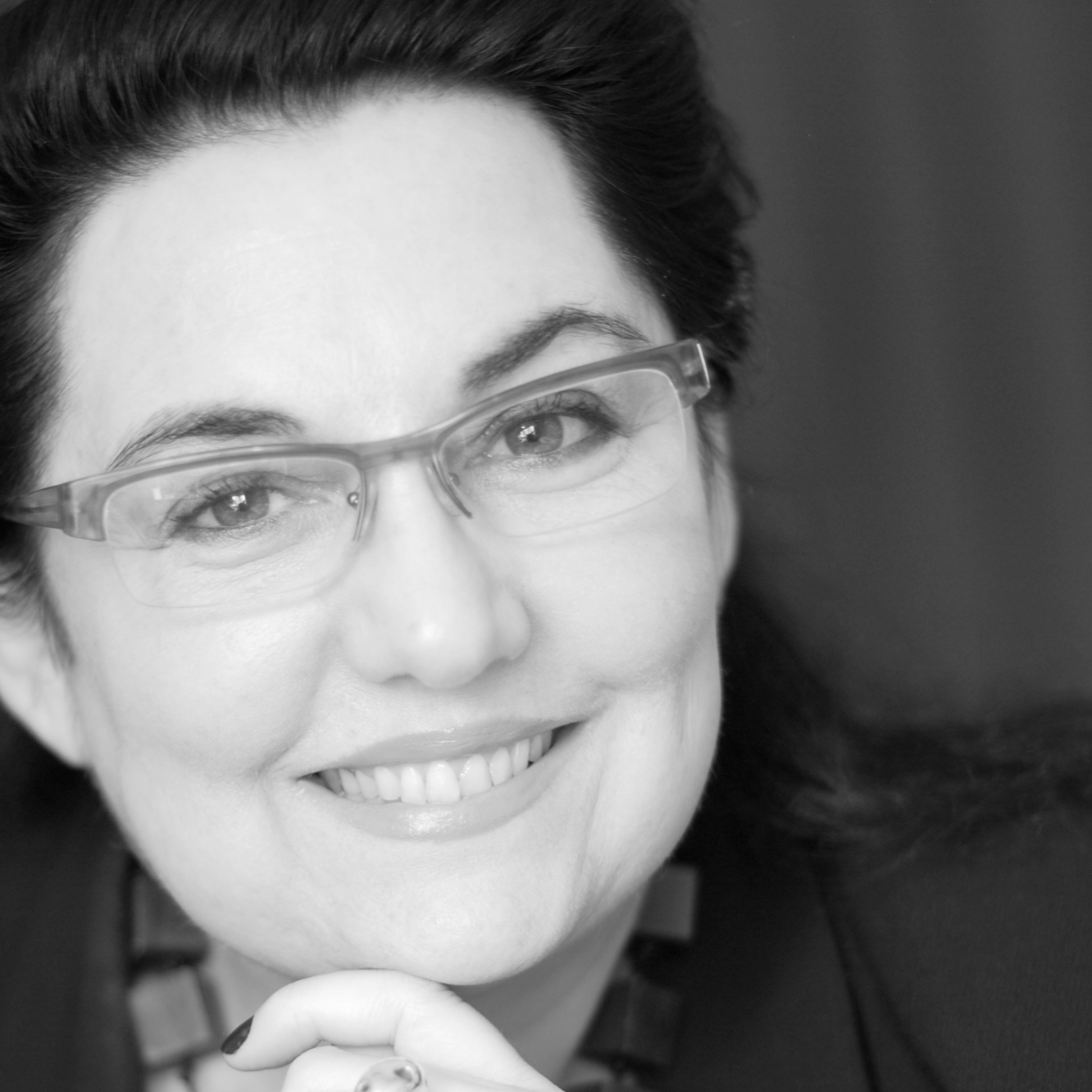 Rio-born Cynthia Garcia is a respected art historian, art critic and journalist fluent in five languages stationed in São Paulo. Cynthia is a recipient of the 2023 APCA (Paulista Association of Art Critics) award as a contributing editor of Newcity Brazil since its founding in 2015. Her daughter America Cavaliere works in the contemporary art market and her son Pedro Cavaliere, based in LA, is in the international DJ scene.
Contact: [email protected], www.cynthiagarcia.biz