My first article for Newcity Brazil—published nearly eight years ago on February 13, 2015—was entitled "Art Paradise" and covered Inhotim, the Brazilian art institute amid a tropical botanical garden that took the local and international media by storm, conceived and commanded by Bernardo Paz, a slender figure topped by a head full of ideas and a full head of rock 'n' roll white hair. Until its founding, the remote corner of Minas state chosen by the ex-steel magnate was unknown even by Brazilian natives and Paz, before Inhotim, was an unnoted art collector. With 560 works spread out on its luscious grounds by contemporary greats such as Tunga, Chris Burden, Adriana Varejão, Olafur Eliasson, Claudia Andujar, Matthew Barney, Hélio Oiticica, Yayoi Kusama, Cildo Meireles and Miguel Rio Branco, the visionary project solidified the mythical reputation of its idealizer with an unconventional personality combining insight, intuition and effrontery. Undeniably, both SP-Arte fair, founded in 2005, and Inhotim, the following year, brought profound positive changes to the Brazilian art market and catapulted local art onto the world stage.
In November, Inhotim commemorated sixteen years. Like most institutions, it came of age with entrenched problems, backstage dramas and conflicts, but in the specific case of Paz it also brought along heavyweight financial, fiscal and judicial turbulences, namely corruption, of which he was acquitted. The institute has embarked on a new phase with Paz heading the board, Lucas Pessôa as president, Paula Azevedo as vice president, and Venezuelan-born Julieta Gonzalez, who departed from Museo Jumex to the post of artistic director of Inhotim in January 2022.
Julieta, the art world knows that Inhotim is an extension of its founder, Bernardo Paz: exuberant, superlative, charismatic, intense. How do you deal with him?
Bernardo has a personal relation with almost everyone who works at Inhotim, many of whom have been here since its inception, working with him on this project. He is very open, he is a good listener and listens to us in order to give continuity to his vision for Inhotim.
When was your first visit?
In 2010, when I was working at Tate Modern. I must say I was blown away that first time, and I still am every day I walk through this place.
Bernardo's donation to Inhotim amounts to approximately 300 works by fifty artists. What are some of the highlights?
I would say the highlights are the permanent works and site-specific installations: Lygia Pape's "Ttéia"; the two installations by Cildo Meireles, "Desvio para Vermelho" and "Através"; Janet Cardiff's "Forty Part Motet"; Tunga's "True Rouge" and his grand Psychoactive Pavilion; Hélio Oiticica's  "Magic Square"; Valeska Soares' "Folly"; Adriana Varejão's gallery, as well as Doris Salcedo, Giuseppe Penone's "Elevazione," Doug Aitken's Sonic Pavilion, Matthew Barney's "De Lama Lâmina," Rirkrit Tiravanija's Palm Pavilion, Chris Burden's "Beam Drop," among others.
For those who have already visited Inhotim and have only one day for a second visit, what do you suggest are some of the new highlights?
I think some of the new highlights are in our temporary program which we are making more dynamic. We have a two-year partnership with IPEAFRO, for a series of exhibitions devoted to the life and work of Abdias Nascimento, we are also organizing the temporary galleries in dialogue with this project. At the moment, we have the second act of Abdias Nascimento which focuses on the "Teatro Experimental do Negro" and the Museu de Arte Negra. Concurrently and in dialogue with this second act of Abdias Nascimento, we have a presentation of Isaac Julien's installation "Looking for Langston" which comprises his film of the same name plus an installation of photographs and documents. We also reactivated the library space with a commission from artist Jaime Lauriano.
Inhotim is a work-in-progress. Bernardo has announced he plans to build another fifty-eight new galleries. How many galleries are planned to open in 2023? The Anish Kapoor pavilion has been announced several times, is it already on the way or is it still on paper?
It is indeed a work-in-progress.  We are working on other projects that will be disclosed in the near future.
The history of Inhotim is full of highs and lows. Why did you take the job as curator?
I took the job because I believe Inhotim is a visionary project, one that is full of potential and of endless possibilities. I also have a passion for gardens and the intersection between art and nature.
What is your dream for Inhotim?
As I mentioned before, the possibility of working with art and a botanical garden is one that attracted me here in the first place. I would love for Inhotim to become a place where people gather to think about those relations between the built and the natural environment, that produces critical thinking on those fronts, that opens up avenues of thought and extends the horizons of art's possibilities. I think Inhotim is much more than a museum because it is alive and constantly changing, and I would only hope it stays that way.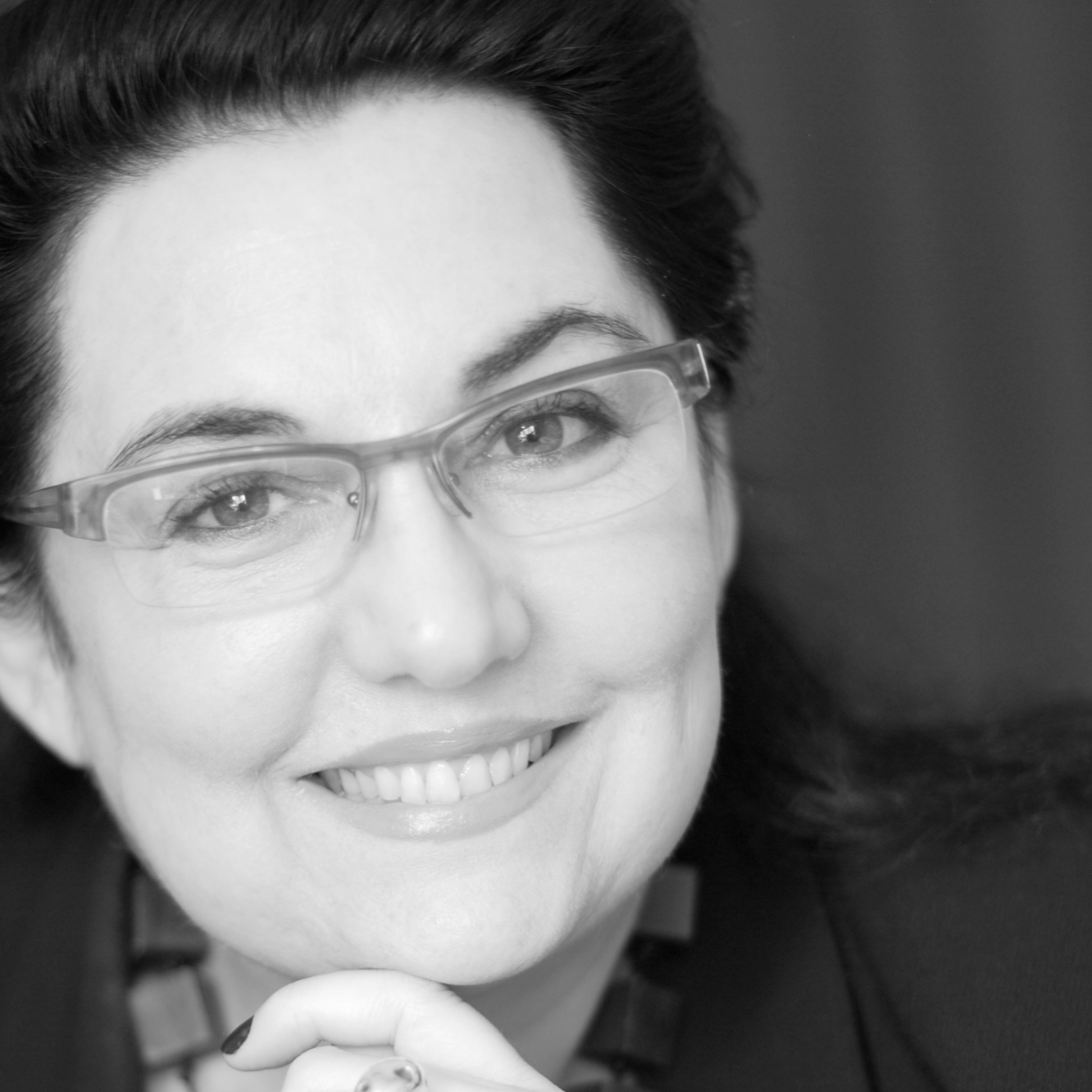 Rio-born Cynthia Garcia is a respected art historian, art critic and journalist fluent in five languages stationed in São Paulo. Cynthia is a recipient of the 2023 APCA (Paulista Association of Art Critics) award as a contributing editor of Newcity Brazil since its founding in 2015. Her daughter America Cavaliere works in the contemporary art market and her son Pedro Cavaliere, based in LA, is in the international DJ scene.
Contact: [email protected], www.cynthiagarcia.biz