A fourteen-meter-long horizontal fissure on a black wall with circa 600 kilos of amethysts (a violet variety of quartz), and 180 kilos of crystalline projections of gypsum, along with translucent glass spheres within its hollow, make up the installation "TrincAr" by multimedia artist Denise Milan that greets visitors to the Thirteenth Mercosul Biennial, in Brazil's farthest-south state capital, Porto Alegre. The event, curated by Marcello Dantas, Tarsila Riso and Laura Cattani, brings ninety-nine local and international artists, such as Marina Abramovic, from twenty countries to exhibit in ten cultural spaces of Porto Alegre, such as the MARGS (Museum of Art of Rio Grande do Sul), where Milan's rock crystal installation mesmerizes and glitters.
São Paulo-born Milan's work comes from an alchemic cauldron with sprigs from science, technology, anthropology, philosophy, literature and music to create installations in her wide-ranging oeuvre from public art, opera, performances, video art, sculpture to poetry. In Brazil, the artist has participated at the São Paulo Bienal (1989, 1991, 2018) and exhibited at museums such as the MASP and MAM SP. Milan has exhibited in Europe, Africa, Asia and in the United States in New York (P.S. 1, The Institute for Art and Urban Resources—MoMA), Chicago (Adler Planetarium astronomy museum, MCA and Chicago Cultural Center), and Washington D.C. (Wilson Center and John F. Kennedy Center).
Denise, explain to us what moved you to create the current installation?
The theme of the Thirteenth Mercosul Biennial, "Trauma, Dreams and Escape," addresses the impact of COVID-19. The world became breathless. My work is about the genesis of the stones and rocks formed in the bubbles of Earth's magma. "TrincAr" means crack but its last two letters in Portuguese mean "air": ar. The installation has a fourteen-meter-long fissure on the wall that narrates the "drama of matter" within these "bubbles." They are made of translucent glass spheres, the place of conflict, of "to be or not to be," when quartz stone may or may not exist, and might simply disappear. We cannot live without air. In the search of how life continues, I had to look through the crack.
Tell us some more about the "drama of matter." 
Through this rupture on the wall, we are able to penetrate through time, through 130 million-year-old matter and contemplate its ancient knowledge. Light passes through the crack; it is reinvigorating; it brings cure. The light makes visible the alchemy that points to the way of survival. Healing is the overcoming of conflict; it is overcoming the "drama of matter"; it is learning how matter finds its own solution when it faces obstacles. A scar is left by a healed wound, it is also a sign that conflict has been solved, the self-regeneration of matter, as well as an existential cure. "TrincAr" is a "metaphor for survival" in today's world.
Why is it meaningful to have the installation in Rio Grande do Sul? 
Earth is always narrating its stories. In its early times, the continents formed a single block called Pangea, 220 million years ago. The supercontinent began to crack and separate and 130 million years ago, through the dynamics of tectonic plates, Brazil, Africa and India became the continents as we know now. Then a great volcanic lava erupted in the region of south Brazil, at what is now Rio Grande do Sul, our farthest-southern state, and the magma gave birth to the amethysts present in this installation. That is why being here, with them, is an homage for the time of the great transformations of Earth—its unique way of adaptation and its own way of healing. Connecting them to our own wounds is to become aware that we are part of the greater event of creation that unites us to a common purpose of survival.
Denise Milan: "TrincAr"
Through November 20, 2022
MARGS (Museu de Arte do Rio Grande do Sul)
13th Bienal do Mercosul 
Porto Alegre, RGS, Brazil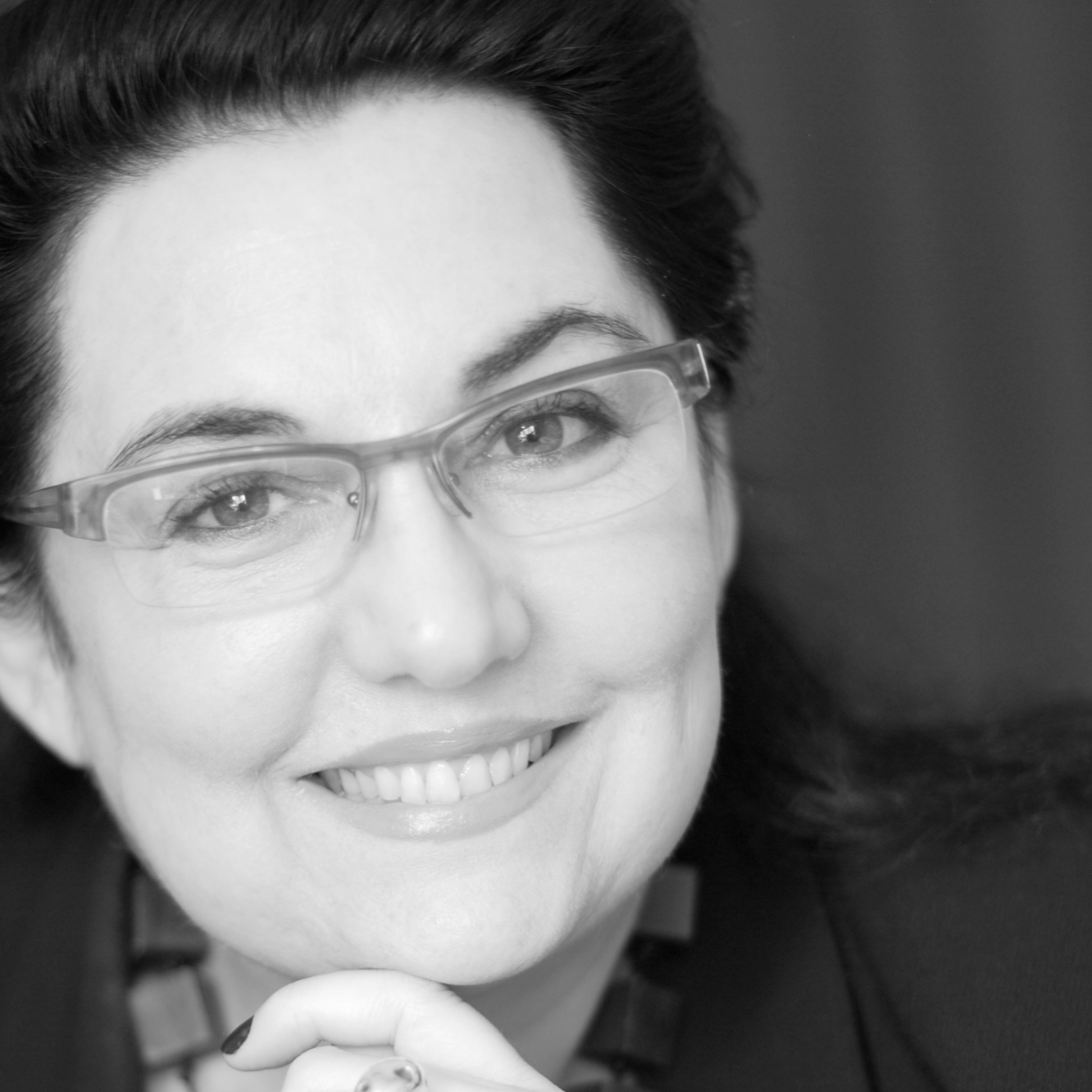 Rio-born Cynthia Garcia is a respected art historian, art critic and journalist fluent in five languages stationed in São Paulo. Cynthia is a recipient of the 2023 APCA (Paulista Association of Art Critics) award as a contributing editor of Newcity Brazil since its founding in 2015. Her daughter America Cavaliere works in the contemporary art market and her son Pedro Cavaliere, based in LA, is in the international DJ scene.
Contact: [email protected], www.cynthiagarcia.biz