Today SP-Foto kicks off in Online Viewing Room (OVR) mode for a seven-day edition hosted through Saturday at www.sp-arte.com. Comprising an extraordinary range of works in photography and video by artists and photographers represented by over fifty local and international galleries, this year's event is also joined by São Paulo's Museum of Modern Art (MAM/SP) to celebrate the two decades' activity of its Photography Collector's Club. Among the fair's first-timers are Piscina Art, Centro Cultural Veras and New York-based collective MFON: Women Photographers of the African Diaspora.
Galeria de Babel has Christian Cravo while his father Mário Cravo Neto's oeuvre can be viewed at Instituto Mário Cravo Neto. Galeria Millan shows Bob Wolfenson. Zipper unveils the works of Rodrigo Braga and Flávia Junqueira. MaPa brings Alair Gomes, Evandro Teixeira and Otto Stupakoff.  Carcará Photo Art displays 1970s and 1980s celebrity portraits by Portuguese-Brazilian Antonio Guerreiro. Kogan Amaro highlights Fabiano Rodrigues who doubles as artist and skateboard champion. Bianca Boeckel Galeria features Felipe Morozini. Central Galeria has the works of Ridyasand Greek-born Gretta Sarfaty, who pioneered Body Art in Brazil in the 1970s. Mario Cohen exhibits his eclectic team that includes Paolo Roversi, Erwin Blumenfeld and Ellen von Unwerth, along with Brazilian masters such as Sebastião Salgado, Pierre Verger and Cristiano Mascaro.
From March 21 through June 12 next year, NYC's MoMA opens Fotoclubismo: Brazilian Modernist Photography, 1946–1964, curated by Sarah Meister. It will be the largest exhibition outside the country on Brazilian modernist photography, focusing on the pioneering group of amateurs of the Foto Cine Clube Bandeirantes (FCCB), a members-only photo club founded in São Paulo eighty years ago, pivotal for Brazil's acclaimed black-and-white images of the first half of the twentieth century. At the fair the iconic movement is highlighted in galleries such as vintage expert Utopica (Annemarie Heinrich, German Lorca), Almeida e Dale (Yalenti), as well as by gallerists Isabel Amado and Luciana Brito, who partnered in this edition to show FCCB exponents Gaspar Gasparian, Geraldo de Barros and Thomaz Farkas, among others.
Our interview subject is second-generation photographer João Farkas, son of the acclaimed late professional Thomaz Farkas. João Farkas' oeuvre can be explored at two OVRs: Galeria Marcelo Guarnieri, which also represents him, as well as at Documenta Pantanal, which shows his most recent essay. These are the majestically powerful images published in Farkas' latest book, "Pantanal," launched on November 12, the official commemorative date of the world's largest tropical wetlands located in mid-west Brazil, and the focus of our interview. Since early 2019 the region has been ravaged by wildfires covering 29 percent of its area, the worst level ever due to global climate change and the sheer incompetence of the present government. In an homage to this magical landscape, Farkas' photographic talent unravels the beauty of this unique forty-two-million-acre flatland, still unknown even to us Brazilians, and to science at large. In the tragic present scenario, it is uncertain the grandeur of the Pantanal will be there for future generations.
João, have the places you captured in your book been ravaged by wildfire?
Above all the images show the extraordinary beauty of the Pantanal region. What appalls me is the fact the fire is due to manmade global climate change. The reactions to climate changes in the Pantanal ecosystem work like a very sensitive thermometer; there is a fine balance between its wet and dry seasons. What we're witnessing now is extremely serious and can lead to the disappearance of the Pantanal ecosystem.
Did you witness the region threatened by deforestation and wildfires?
Yes. The burnings are recurrent environmental phenomena. Although they are usually man-caused hazards, the Pantanal is able to recover from these localized burnings. It is amazing how the region's flora is able to react fast to these events.  However when I photographed the region in 2019 and 2020 the areas taken by fire were exceptionally large. Never seen before. The book's cover image shows the fire advancing into the Parque Estadual do Rio Negro (Rio Negro River State Park). The fire line extended for twenty miles and travelled amazingly fast. Uncontained wildfires with a rapid forward rate of spread (FROS) can only be stopped by rain not by firefighters.
Why did it take you five years to complete the project?
The Pantanal region is very photogenic so it has been in numerous projects by other professionals. Our strategy focused on unveiling a lesser-known Pantanal. Since we wished its monumental beauty to cause amazement we researched places and aspects never captured before and developed a strong aesthetic narrative.
What difficulties did you face?
The access in the region is so bad that most of the time I depended on the good will of volunteers, landowners and environmentalists. The project began to fascinate me even more when the photographic essay took two opposite directions: a documental concept and an aesthetic concept akin to an ode to its beauty that took me to the territory of impressionistic and abstract painting. My camera tripped with Monet, Van Gogh, Tomie Ohtake and other artists we have in our visual memory.
Along these five years going back and forth to the region, what did you discover about the Pantanal that is vital we should all be aware of? 
To begin with the Pantanal is a particularly unknown area. It has an extremely low population density and its rich, diverse environment is the keeper of nature's many secrets. For example, the Serra do Maracajú, a huge, flaming red cliff, at the border of its central highlands and its broad flatlands, should be on the list of must-see regions for all Brazilians. Another must-see is the large protected area of the Serra do Amolar mountain. In the second half of the year till December when the Ipê tree flowers bloom, the canopy of pinks and purples is so stunning that it is impossible not to be touched with nature's intense poetics. There are so many amazing natural phenomena.
Why is the Pantanal wetland considered a fragile biome?
Its ecosystem is extremely fragile, more so than the Amazon basin, because it depends on the fine balance between its wet and dry seasons that have been considerably altered by global warming. Another imminent danger is the mishandling of the soil by agricultural activities in the last twenty-five years that have intensified erosion processes, silting up its rivers and affecting the hydrological cycle of the wetlands.
Why did you take up the project?
Initially I was reluctant because I'm not a flora and fauna photographer, or wasn't till now. It is a specialty by my friends, photographers Araquém Alcantara and Luciano Candisani. On top of that the human presence—I love portrait photography, my specialty—are very rare in the Pantanal. So the idea was strategically designed not to show the destruction and menaces to the ecosystem, on the contrary, we aimed to unveil Brazil's natural treasures and the priceless places we are destroying before we even get to know them.
Why do you say that? 
Truth is Brazilians were unaware of the Pantanal before the wildfire tragedy the last two years. Have you been to the Pantanal, Cynthia?
I'm ashamed to say I haven't.  
See what I mean? Finally we decided to open a chapter in the middle of the book to show what menaces the region. We assumed that if we only showed the environmental disaster we would be taken as environmentalists.
Tell us about the cover-photo of the fire line at the Rio Negro (Black River).
It was such an urgent image with the wildfire devouring nature that it simply became the one. It also rendered the book in a graver tone.
You always mention you are not a nature photographer but you have made stunning photo essays of the Amazon basin, the southern region of Bahia and now the Pantanal. What are other Brazilian regions would you like your lens to capture? 
It is a privilege to be a photographer in Brazil. Very few nations combine so many stunning places. I've never been to the dunes of Lenções Maranhenses, the Jalapão cerrado (grasslands), the cliff of Serra da Canastra, the Chapada dos Viadeiros plateau…If the Brazilian government had the slightest idea of what our natural heritage means it would finance projects with our wonderful team of photographers to capture the beauty and culture of our land and people. It would cost very little in comparison to the high dividends it would pay back in the form of tourism and preservation.
So it's fair to say the main motivation behind your work is our land and the Brazilian people?
Musician Caetano Veloso said not very long ago that one day Brazil will save the world. I sincerely believe him. We have an enormous contribution to give to this planet. With President Bolsonaro we are going through a tough phase with his threats and shocking disregard to the environment but in the future the world will need Brazil's nature resources. So we better take good care of it.
Finally, can the Pantanal be saved?
If we go on with our predatory lifestyle is there hope for life on the planet?
João Farkas: Pantanal
SP-Foto Online Viewing Room
November 23 through 29, 2020
Documenta Pantanal
Galeria Marcelo Guarnieri
www.sp-arte.com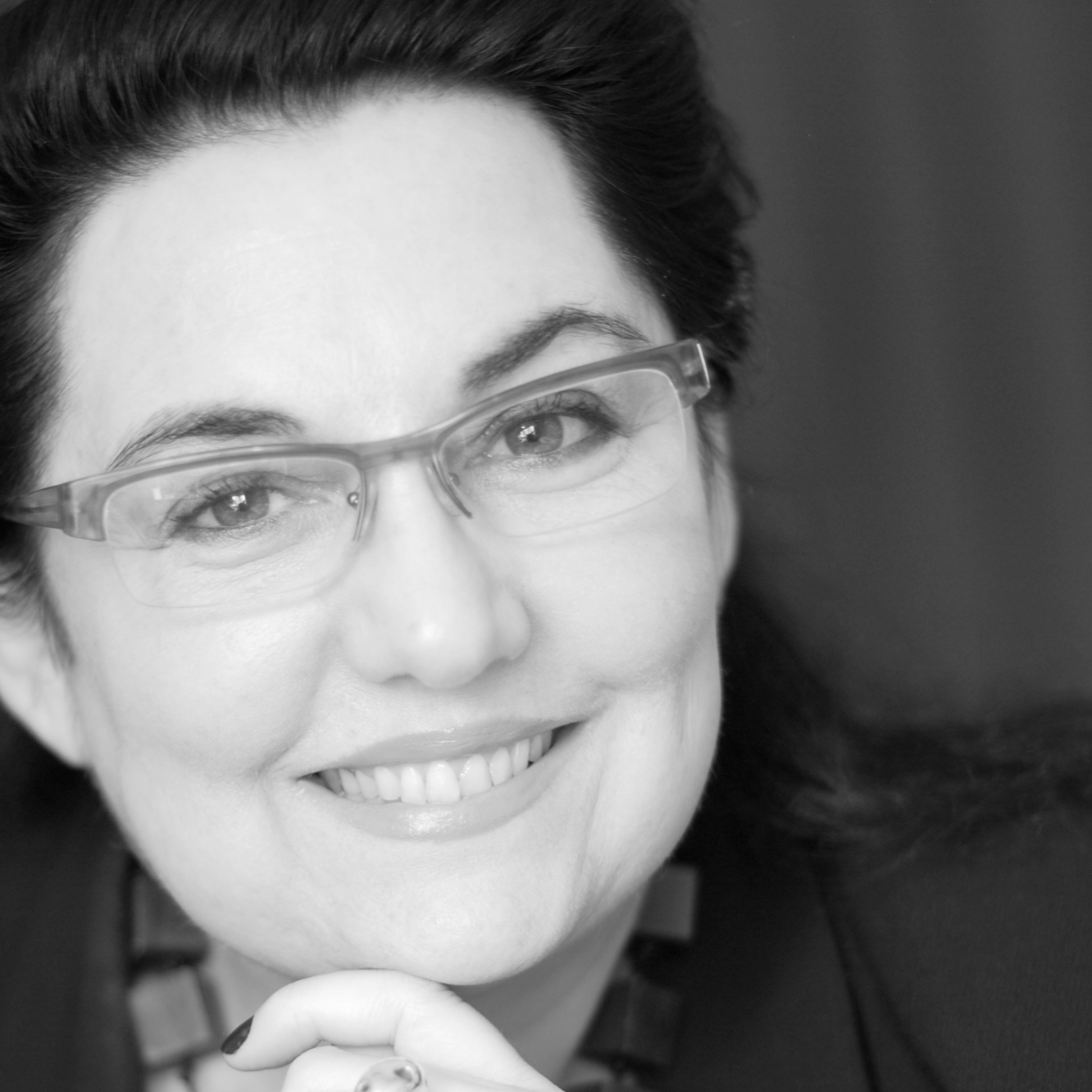 Rio-born Cynthia Garcia is a respected art historian, art critic and journalist fluent in five languages stationed in São Paulo. Cynthia is a recipient of the 2023 APCA (Paulista Association of Art Critics) award as a contributing editor of Newcity Brazil since its founding in 2015. Her daughter America Cavaliere works in the contemporary art market and her son Pedro Cavaliere, based in LA, is in the international DJ scene.
Contact: [email protected], www.cynthiagarcia.biz