Some of São Paulo's top contemporary art galleries are branching out internationally to avoid sky-high import taxes that limit growth in the domestic market, to keep clear of the lethargic red tape ingrained in the country's corrupt customs and, my guess, to shun Brazilian President Bolsonaro's incessant babbling. The first to take the step was Galeria Nara Roesler in 2015 with the opening of its Manhattan's east side address, and in May 2019 Kogan Amaro established a branch at Zurich-West's Löwenbräukunst. Now it is the turn of art dealer and gallery founder Jaqueline Martins. Despite the COVID-19 crisis she opened her eponymous gallery in mid-October on the ground floor of a nineteenth-century town house, with Brazilian-born Yuri Oliveira, in Brussels' charming Petit Sablon neighborhood known for its art galleries, trendy boutiques and, of course, chocolate shops. In 2017, Mendes Wood DM set up its European outpost in the same Petit Sablon area and expanded to a New York east side space the same year. Now the Belgium capital hosts not one but two world-class Brazilian contemporary art galleries.
In the venture, forty-four-year-old Martins made it a point not to translate to French her European venue expertise, keeping galeria in Portuguese attached to her eponymous business. Following the same program as her ten-thousand-square-foot São Paulo base, with conceptual artists such as Ana Mazzei, Lydia Okumura, Leticia Parente, Dudu Santos, Daniel de Paula, Ricardo Basbaum, Robert Barry and Regina Vater, the 700-square-foot Brussels space opened with a solo exhibition of the pioneering homoerotic art of Hudinilson Jr. (1957–2013). The work touches on gay identity, the male body and sexuality in liberating virile works co-authored, as he used to say, with the Xerox machine since the early 1980s in fragmented close-ups of his own body copulating with the photocopier in black and white, heavily granulated images. It is GJM's third show dedicated to this artist, who was neglected by Brazil's bourgeois art market in his day, and only recognized posthumously thanks to Martins' effort to catalog his extensive body of work for five years with the help of the artist's family.
The gallery has participated in Frieze London and New York, Art Basel and Arco Madrid, as well as in São Paulo's SP-Arte, since its founding in 2011. Its artists are in the collections of leading Brazilian museums and European institutions, among them Tate Modern (London), Reina Sofia (Madrid), Migros Museum (Zurich), Castello di Rivoli (Turin) and in the U.S. in NYC's MoMA.
Jaqueline, you chose the work of Hudinilson to open your new venue in Brussels.
Hudinilson Jr is one of the foremost Brazilian artists of his generation. During the late 1970s, he pioneered in Xerox art in Brazil, making fragmented copies of his own nude body parts using a Xerox copy machine—a technique he would become most known for later on. He was also very influential on the development of Brazil's art scene between 1970-2000, and had an active role in collectives and experimental shows.
Why did you take this step forward now in such a complex year?
It was our long-held plan to open a second space in Brussels, despite all the challenges of 2020. We feel more than ever that it is the right time to forge our expansion and put us in a closer dialogue with international audiences and Europe's artistic production.
What attracted you to Brussels?
Brussels has some amazing galleries like Jan Mot, Xavier Hufkens, Greta Meert and Gladstone to name a few. It's a city with a dynamic production in the visual arts, dance, theater, performance, with numerous year-round non-profit projects. It is also very pleasant to go places and walk about town. Brussels is near Zurich, Paris, Amsterdam and London that are important to develop our work.
Is there a difference between the European public who routinely visit art galleries as compared to the same public in Brazil?
Our gallery has a very specific profile. Our clients in Brazil, Belgium or in any part of the world are collectors who appreciate conceptual art from the historic and/or contemporary production.
 What drives your gallery's cutting-edge approach? 
Since 2011, the gallery's primary purpose has been to encourage and support conceptual, process-driven art practices with critical, often subversive outlooks and contemporary concerns. In our exhibitions program, we emphasize visionary research and practices. Two key strands of the gallery's activity are artistic experimentation and the narratives during Brazil's dictatorship era—particularly the 1970s and 1980s—as well as the important relationship between this historic period and contemporary art making. In our view it is highly significant to rekindle the debate on artistic action as a contact zone at which aesthetic, social, and political change is exercised. In addition to the gallery's representation of historically important artists, we fiercely encourage experimentation by the young contemporary artists on our roster and their dialogue with the rich heritage of conceptual art.
Following Hudinilson's solo, who do you intend to show in the Brussels gallery?
Our first idea was to organize a solo with Ana Mazzei, who is presently showing in my São Paulo gallery, but with this second lockdown in Europe it is hard to make immediate plans.
Yuri, the last question is for you. Give us a preview of the concept you and Jaqueline have designed for the Brussels gallery after lockdown.
Jaqueline and I are looking forward to extend our rigorous, research-led program in the new Brussels venue with the aim of deepening contemporary understanding of multidisciplinary Brazilian practices among European audiences. The gallery program will draw connections between our artists and movements not very well known in today's Europe such as the Brazilian Cinema Novo or "New Cinema," a genre from the 1960s and 1970s noted for its emphasis on social equality. We will also present dialogues of the visual arts with other cutting edge artistic manifestations such as Brazilian dance, fashion and music, to stimulate new narratives with European art movements and practices.
Hudinilson Jr.
Galeria Jaqueline Martins / Brussels
Rue aux Laines, 14
Ana Mazzei: Vesuvius
Galeria Jaqueline Martins / São Paulo
Through January 9, 2021
https://galeriajaquelinemartins.com.br/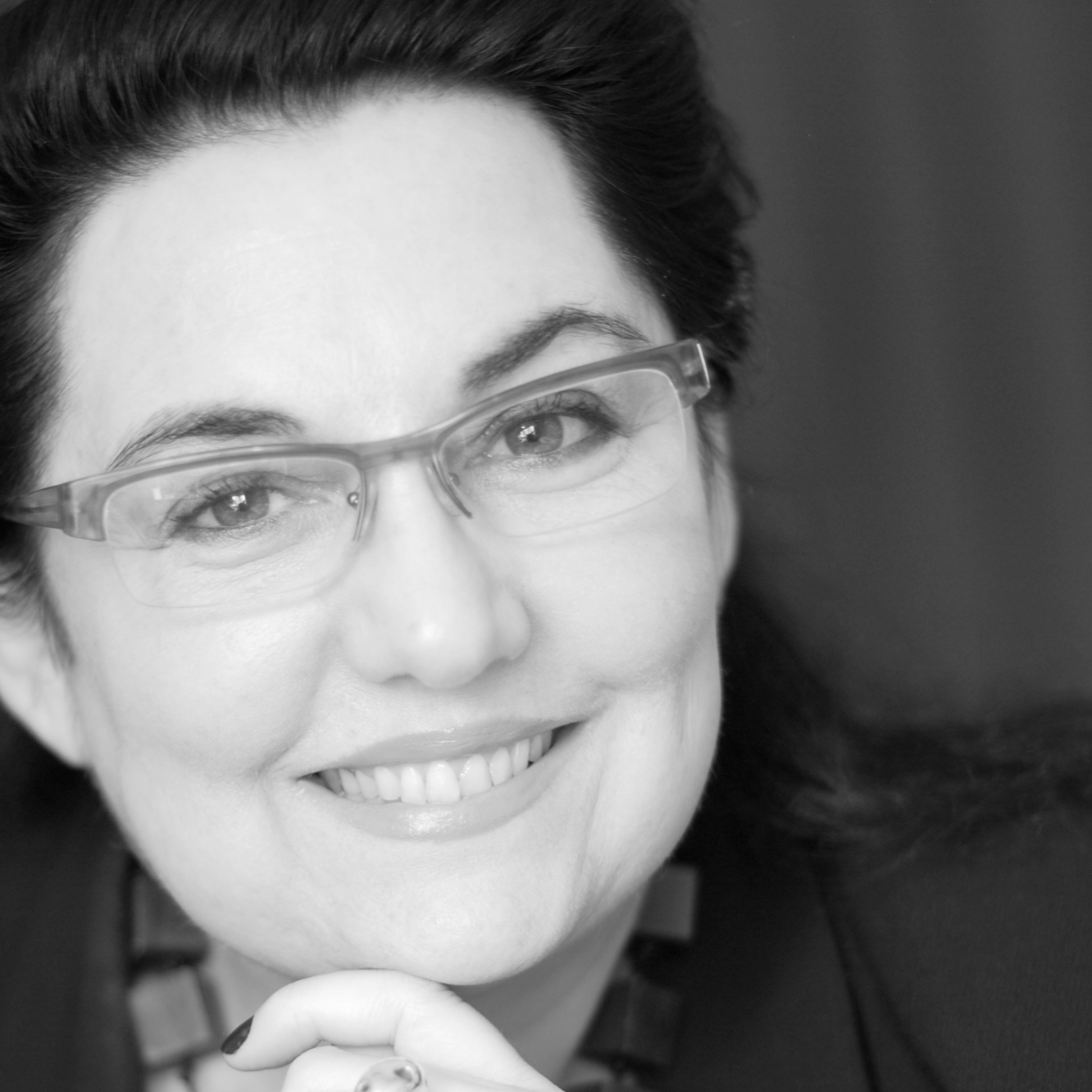 Rio-born Cynthia Garcia is a respected art historian, art critic and journalist fluent in five languages stationed in São Paulo. Cynthia is a recipient of the 2023 APCA (Paulista Association of Art Critics) award as a contributing editor of Newcity Brazil since its founding in 2015. Her daughter America Cavaliere works in the contemporary art market and her son Pedro Cavaliere, based in LA, is in the international DJ scene.
Contact: [email protected], www.cynthiagarcia.biz