The biggest outdoor, two-month-long show ever organized by a commercial gallery in Brazil is being held in a private park located an hour-and-a-half drive west of São Paulo. Spread over a thirteen-acre manicured landscape, roughly the size of ten soccer fields, the event is also the first time Galeria Nara Roesler, founded in 1989, has organized an al fresco exhibition this relevant. The nine large-format tridimensional pieces in different materials are signed by eight artists: French icon of kinetic art Daniel Buren, Swiss-born Not Vital and Eduardo Navarro from Argentina, Brazilian artists of the 1980s/1990s Laura Vinci, Artur Lescher and Rio-born Raul Mourão, the only one in the group exhibiting two sculptures. Also in the collective show are the late grand dames of Brazilian art Tomie Ohtake (1913-2015) and Amelia Toledo (1926-2017).
The logistically complex project had the sculptures installed over ten days early in July using trucks, cranes and specially laid tracks. Because of the mass of some of the works—Ohtake's six-ton organic-format metal sculpture and Vital's five-meter-high stainless steel piece—the spots where the works were placed were reinforced to prevent them from sinking. This collaboration between Galeria Nara Roesler and JHSF real estate holding unfortunately is not open to the public. Access is by appointment only through the gallery and restricted to residents of the Fazenda Boa Vista luxury villas condo. The inspiring, unique display so far has been largely enjoyed by guests and families who live or have weekend homes in this foretaste of paradise.
Alexandre Roesler, since 2010 partner and senior director of the gallery founded by his mother Nara Roesler, is responsible for the project.
Alexandre, Amelia Toledo was a highly experimental artist. What can you say about this specific work?
Toledo based her practice on the ideas of Concrete Art and the interaction between form and matter. Her comprehensive practice included sculpture, painting and printmaking as well as collaborations with modernist architect Vilanova Artigas in project design and jewelry. "Path of Colors in the Dark" was produced the year before she passed away at age ninety. It follows the compositional simplicity that so well characterizes the investigations of this bold artist throughout her admirable sixty-year trajectory. In this outdoor sculpture the artist has large pink quartz rocks interacting with a mirror steel plate that modifies and enlarges the stones as well as the surroundings on its reflexive surface, thus creating a spatial illusion that is able to combine the narratives of painting and sculpture.
Let's move on to Tomie Ohtake who produced several public works that can be admired all over Brazil, particularly in São Paulo. Tell us about this one.
In this tridimensional work one observes Ohtake's admirable iconic graphic language and unique sculptural presence. From 1983 on Ohtake participated in several special projects for public spaces, creating large steel sculptures usually painted in solid, bold colors. Her knowledgeable use of curved planes and lines render a sense of lightness to the material. Observed from a distance one gets the impression it constitutes a single plane, on the contrary, it is made of superimposed layers only noticeable at a short distance, with the first plane painted black framed by a second red plane.
What is the concept of modern architecture brought by Daniel Buren's installation?
Buren's work establishes a unique dialogue with the architectural tradition of modernism, typically characterized by the use of modular constructions and industrial materials. As suggested by the title, the piece is not only an homage to the style but also to internationally renowned architect Oscar Niemeyer. The metallic grid that frames the acrylic plaques refers to grid pattern of the brise-soleil on the façade of Niemeyer's Bienal building, built in 1954 in São Paulo's Ibirapuera Park. Characteristically, both Buren and Niemeyer's projects have the ability to modify the landscape through powerful visual forms. In the case of "The Exploded Hut" the installation interferes in space as it modifies the viewer's perception so the landscape is seen through the color filters of its structure, lending unnatural hues to the environment. The interaction between artificial versus natural colors allows for numerous chromatic possibilities depending on the position of the light and that of the viewer.
With a title such as "Two Graces," how does Laura Vinci's investigation relate to classical sculpture?
Traditionally in art history, the Three Graces have represented the female body in styles as diverse as those of Raphael, Rubens, Canova, Maillol, etc. Vinci's various interpretations and investigations are focused on a play with formal references with the material undertaking a major role. Her "Two Graces" are two fluid, voluptuous, curvilinear shapes that establish a dialogue between the pre-historic Venus of sculpture's traditional grammar as it nods to the classical era through the use of white marble.
Tell us about the narrative in Eduardo Navarro's installation.
"Cloud Consulate" by Argentinean Eduardo Navarro was first exhibited in 2019 at SP-Arte's Open Space Project. It is about a place of refuge and observation, and highlights the sculpture's role as an optical instrument or a hybrid between a periscope and a kaleidoscope. The mirrors lining the internal walls of this "sky observation station" allow for the viewer to not only admire the sky, but also feel surrounded by it. As is often the case with Navarro, the installation is a sensorial vehicle that elevates the viewer to higher mental states through a communion between different entities and natural phenomena.
What is the dialogue established by the piece by Swiss artist Not Vital with the surrounding landscape?
Vital's work explores the human relationship with nature. His pieces alter our perception of the environment they inhabit, either through their reflexive physicality or their unusual architectural structure. "Tongue" is over five meters in height and establishes a dialogue with the obelisk, a monument originated in ancient Egypt. Its reflexive stainless steel plays with our perception of the landscape by mirroring the surrounding environment and giving the viewer the impression of a mirage.
What about Artur Lescher's piece?
Lescher's work opens space for myth and imagination, essential elements for the artist's construction process that crossbreeds the boundaries of installation and object in order to modify the understanding of these categories and the space in which they are inserted. "Elipse #09" belongs to an ongoing series Lescher began in 2000. It is an oblique cross-section of a cone that can come in different dimensions. In the landscape it captures our gaze and seems to offers a portal to another dimension due to its black surface.
Raul Mourão is the only artist exhibiting two sculptures, "Hourglass" and "The Flag," both from the same series in corten steel. What can you tell us?
Mourão is a multimedia artist who discusses everyday life, politics and social constructs with a critical sense of humor. His visual vocabulary proposes displacements and redefinitions of familiar symbols of contemporary society as a means to stimulate a reflection on place, urbanism and human interaction. One of his main concerns is the urban space. In both works the core concept is urban violence that led him to observe urban elements of public safety that divide public and private spaces. Through a clever use of structural balance and movement these two robust kinetic sculptures, mechanically activated by the viewer, also discuss opposites such as weight and lightness, violence and sensitivity, triggering the viewer to swing between conflicting beliefs, opinions, conditions, etc.
To wrap up, don't you find ironic the two pieces by Mourão are being exhibited in a private property not open for the public at large when the core discussion of the two works is the artist's questioning of public versus private in urban space?
Non-stop questioning is one of the pillars of art. It is through continuous questioning that art constantly breaks barriers, invades new territories and weaves new connections to rethink about the human being and life in this planet.
Open Air – Outdoor exhibition
Through September 18, 2020
Fazenda Boa Vista, São Paulo state
By appointment only
Please contact Galeria Nara Roesler, São Paulo
https://nararoesler.art/en/exhibitions/180/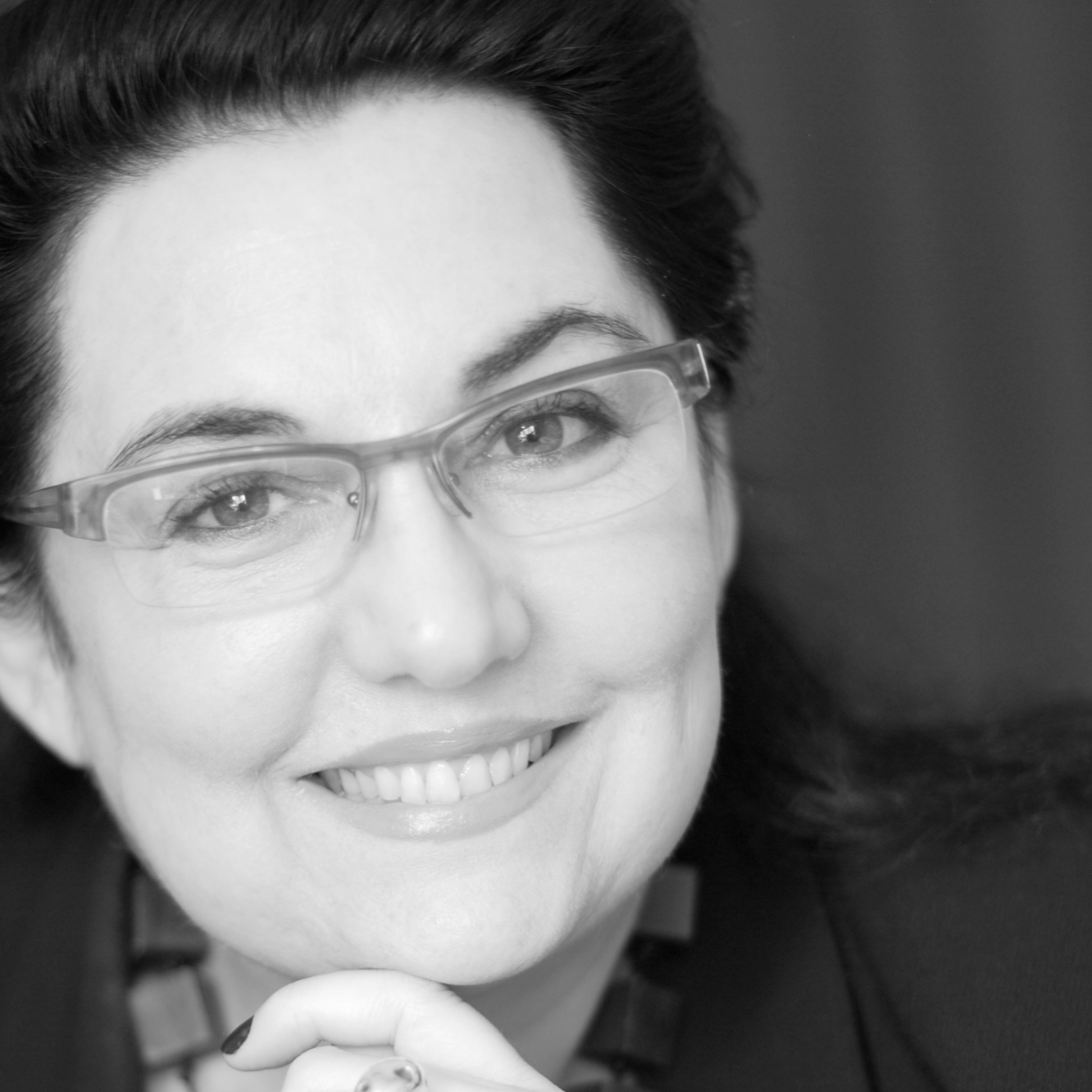 Rio-born Cynthia Garcia is a respected art historian, art critic and journalist fluent in five languages stationed in São Paulo. Cynthia is a recipient of the 2023 APCA (Paulista Association of Art Critics) award as a contributing editor of Newcity Brazil since its founding in 2015. Her daughter America Cavaliere works in the contemporary art market and her son Pedro Cavaliere, based in LA, is in the international DJ scene.
Contact: [email protected], www.cynthiagarcia.biz