Antonio Bandeira was among the top Brazilian abstract artists of the 1950s and 1960s, captivating collectors with his vibrant Lapis Lazuli blue and grid-like geometrical compositions. But after he passed away in Paris in 1967, at the age of forty-five, his name fell into oblivion. The current exhibition at MAM-SP (Museu de Arte Moderna de São Paulo), a museum that was crucial for his early career, shows sixty works, in a retrospective titled with the artist's name. Curated by Giancarlo Hannud and Regina Teixeira de Barros—our interviewee—the exhibition, made possible thanks to the support of Bradesco Cultura, discloses Bandeira's work to a new generation of art lovers and makes a point to note his well-deserved place in Brazilian art history.
In 1957, during his first solo exhibition at New York City's Gallery 75, the local press described the cosmopolitan Fortaleza-born artist as "an abstract expressionist from Paris, born in Brazil." In his lifetime, the artist participated in the Venice Biennale (1952, 1960 and 1964) and at the São Paulo Bienal (1951, 1953, 1955, 1959 and 1961.) Bandeira designed the official poster for the 1953 edition, its second iteration.
Independent curator Regina Teixeira de Barros is a respected name in Brazil's art milieu. She coordinated the Catalogue Raisonné Tarsila do Amaral, and was chief curator of the São Paulo's Pinacoteca from 2003 to 2015.
Would you say Bandeira's abstractionism comes from the movement denominated as tachisme?
I find it complicated to label Bandeira's work. On one hand he employs procedures generally associated with tachisme, on the other, his paintings are very well designed with an imposing lattice of centralized vertical and horizontal lines.
So how do you define his art?
As an artist Bandeira was unique amidst all the abstraction in vogue in Brazil in the 1950s and 1960s. His painting is based on two opposing pairs: structural grids x informalism/tachisme; and figuration x abstractionism. Many of his "abstract" canvas have titles such as, "City," "View" or "Tree." It is also important to consider that Bandeira was a master colorist.
Bandeira's work fell into oblivion for a long time. What happened? Was it the fact he was not originally from the São Paulo/Rio art community or was it be due to prejudice since he was gay?
The fact his work is no longer among the top ten has nothing to do with Bandeira being from Brazil's northeast or that he was a gay man. Currently, Brazilian institutions as well as international museums working with narratives south of the equator, as well as the art market, of course, are interested in geometric abstraction. During the 1960s he was a very successful artist; at the time it was rare not to find an average art collector without a canvas by Bandeira. Therefore, it seems to me abstract expressionism fell out of fashion in Brazil.
What is his contribution to Brazilian art?
What draws attention in today's art history revision is the singularity of Bandeira's oeuvre, not because he did not participate in any artistic group but due to the fact he was the only Brazilian artist to move to Paris a year after the end of WWII and to readily integrate with tachiste artists Mathieu, Wols and Bryen.
What can you tell us about his production?
Bandeira had a very diversified production. He worked with gouache, watercolor and oil paint, experimented with natural paint extracted from tropical fruit, such as the cashew apple. On some of his paintings he glued beads on the surface of the canvas. He employed non-traditional media such as paper clay, papier-maché, Styrofoam and jute—he explored anything he had at arm's length to stamp the canvas several times to achieve unique marks and textures.
What took him from figurative to abstract art? Was it the artistic environment he found in Paris?       
I believe the artistic environment in Paris was crucial for the transformation in his work. However, there was also Ceará, London, Rio, Capri. Bandeira was contaminated by the places he lived in. He resided in Paris from 1946 to 1951, then in Fortaleza and Rio from 1951 to 1955, and returned to Europe for four more years. From 1959 to 1964 he was back in Brazil again, but in the end of 1964 he returned to France where he died during a surgery of his vocal chords three years later.
Did he remain loyal to the tachiste/abstract narrative until his death?
In his later works he used the technique of stamping the canvases to brand other canvases, which resulted in very distinct images from what he had accomplished until then.
What institution holds the largest collection of the artist's work?
The Edson Queiroz Foundation has many works as do some members of the Queiroz family. However, the Museu de Arte da Universidade Federal do Ceará (MAUC) holds the largest collection of all.
Did Bandeira show in exhibitions abroad?
He showed in New York, London, Paris, Venice. He had a market abroad but undoubtedly his largest market was in Brazil.
Antonio Bandeira
Through March 1, 2020
Curated by Regina Teixeira de Barros and Giancarlo Hannud.
MAM (Museu de Arte Moderna de São Paulo)
www.mam.org.br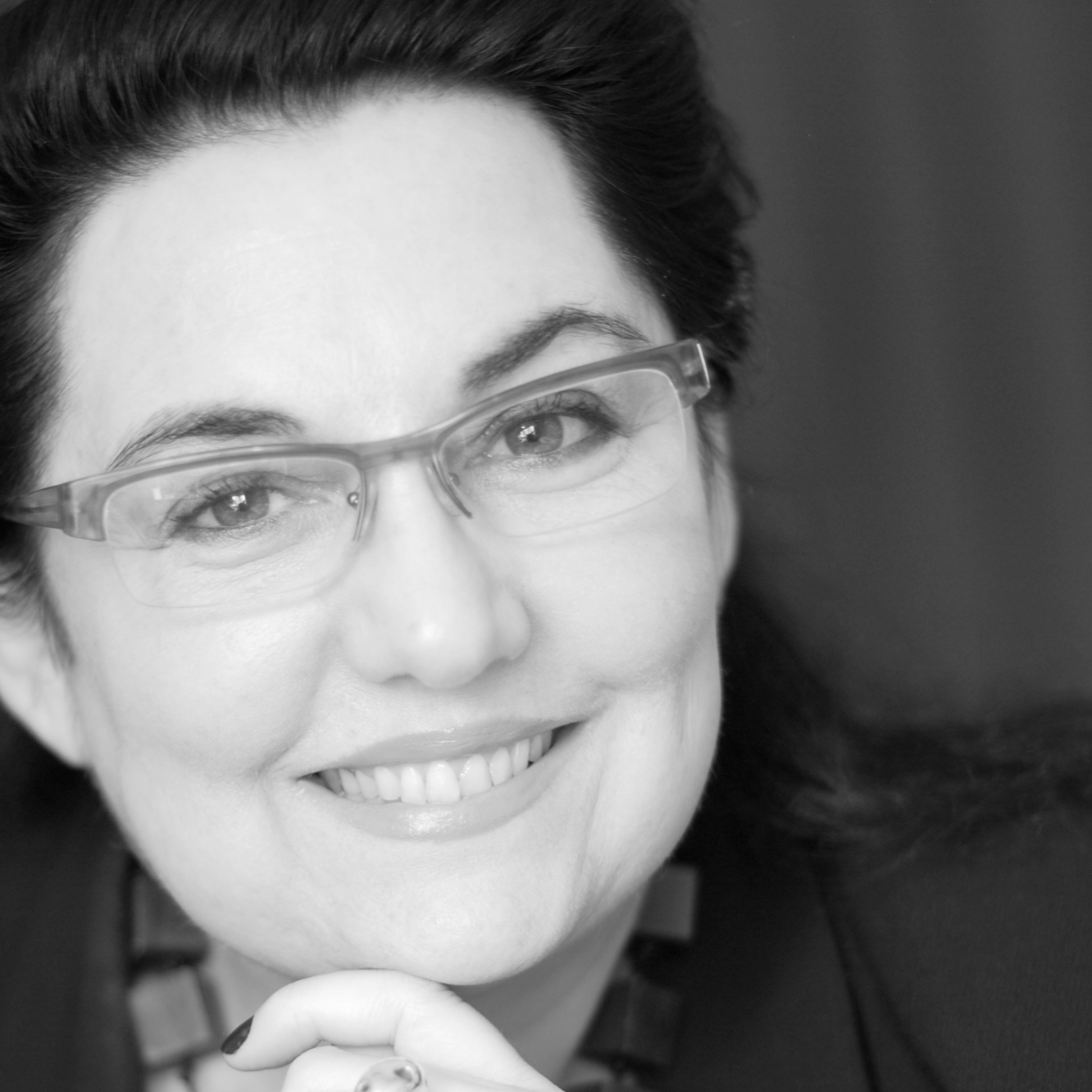 Rio-born Cynthia Garcia is a respected art historian, art critic and journalist fluent in five languages stationed in São Paulo. Cynthia is a recipient of the 2023 APCA (Paulista Association of Art Critics) award as a contributing editor of Newcity Brazil since its founding in 2015. Her daughter America Cavaliere works in the contemporary art market and her son Pedro Cavaliere, based in LA, is in the international DJ scene.
Contact: [email protected], www.cynthiagarcia.biz