The eleventh Salon of Artists With No Gallery opened in São Paulo two days after Brazil's culture secretary, Roberto Alvim, caused an uproar plagiarizing Nazi Joseph Goebbels in an online video to believed to be promoting an award that emphasizes nationalistic art. Widespread international outrage forced President Bolsonaro, an admirer of Alvim, to sack him and put on hold the award with conservative Christian cultural undertones.
A platform such as The Salon of Artists With No Gallery, now in its eleventh edition, with 279 artists from eleven Brazilian states coming together amid turbulent times is an act of defiance. And it's a major step for the art market, allowing it to catch up with artists yet to be represented by galleries in the city of São Paulo.
The exhibition, idealized by the art guide Mapa das Artes, takes place simultaneously in two São Paulo galleries, Zipper Galeria and Lona Galeria de Arte. In March it moves on to the state capital of Belo Horizonte, with all the works showcased at Galeria Murilo Castro, which also has a unit in North Beach, Miami.
We asked this year's ten finalists to explain the concept of their work.
Fernando Soares (1988) won first prize in this year's edition. The artist was born in São Paulo, SP, where he lives and works.
"The work from Força (Force) series creates a dialogue with the materiality of rubber and its opposing dual tensions. The series explores the possibilities of this material, its strength and malleability as it fuses in one the concepts of painting, object and sculpture. Notwithstanding being a static work, there is an evident tension that plays with space and geometry while breaking the limits of pictorial representation."
————-
Rosa Hollmann (1954) is the winner of the second prize. She was born in São Paulo, SP, but lives and works in Rio de Janeiro. 
"The outset of my work is a dive into the unknown, breaking with cause and effect relations in an atmosphere where things no longer make sense. The images and environment result from several layers processed and scraped over and over again.  The resemblance to a dream world comes about when I let myself loose and the decisions that inhabit the surface of the painting create a dialogue with the impermanence of things and beings."
—————–
Myriam Glatt (1957) won third prize in this year's salon. The artist was born in Rio de Janeiro, RJ, where she lives and works.
"My reliefs are collages made from recycled cardboards that become the support for my paintings. The flaps of the boxes create areas of shade over the work and the wall. Some parts of the cardboard are left with natural decay from its circulation and use in society. Halfway between sculpture and painting, it conveys a painting with a sculptural narrative and/or a sculpture with a painting narrative with an architectural language."
————–
Adriano Escanhuela (1978), born in São Paulo, SP, where he lives and works.
"The Umidus Project retrieves the nineteenth-century photo reproduction technique with collodion coating over a metal plate, a handmade risk-taking process that challenges experimentation in search of an esthetic narrative, with an expanded pinhole. The project was among the finalists of the Prêmio Brasil Fotografia 2017 photography award."
—————–
Aline Chaves (1995), born in Santa Maria, RS. Lives and works in Caxias do Sul, RS.
"The Manipuladas (Manipulated) series is from research I developed in 2018 and 2019 for my first exhibition at Galeria Municipal, Caxias do Sul, where I live. I used images from classic art by European male artists in opposition with my own contemporary art, a Latin American woman in her twenties, to investigate the power play represented by art and create a new iconography contrasting life and death, male and female, classic and contemporary art, who represents and what is represented."
——————————-
Avilmar Maia (1970), born in Montes Claros, MG. Lives and works in Belo Horizonte.
"My main media are miniature toy dolls from pop culture such as Superman, Peppa, Mickey Mouse, Barbie, Toy Story characters, etc., that I transform in a process I call Pulsa (Pulse). Undergoing the transformation, the miniature toy dolls become part of iconic scenes from Greek and Judeo-Christian mythologies as well as modern literature. Why Eva? Because she is the first woman and brings with her something evil along with a feeling of excess and pleasure, both good and bad."
——————–
Diego Castro (1983), born in Guarulhos, SP. Lives and works in Guarulhos and São Paulo.
"Media information is the core theme in my production. Along with image appropriation researched from print, digital and social media, I use color and geometric shapes to symbolize and strengthen my narrative. Infographic elements, graphic design and editing are also used to create a dynamic between the image in its original context and the image transposed to a new narrative thus creating a rupture and creating relations."
 —————————————
Gustavo Lourenção (1968), born in São Paulo, SP, where he lives and works.
"What interests me are dialogues between sculpture and photography. I use discarded material to create assemblages and objects or to simply build sceneries with which I have a physical involvement. I hold the elements and pose for the camera as if I am an ephemeral work of art that desires to be revealed through the photographic image."
——————————-
Nilda Neves (1961), born in Votuporã, BA. Lives and works in São Paulo.
"I like to tell stories in a narrative that differs from traditional oral or written storytelling. I'm from northeastern Brazil, a very dry and challenging region known for its mythology and mysteries, and our native-born sertanejo, a fearless individual and risk-taker, who loses his blood but never loses faith, who enjoys dancing and singing, and enchants everyone's hearts."
—————————-
Rafael Pajé (1986), born in São Paulo, SP, where he lives and works.
"The work refers to a metaphorical painting of an element of Mother Nature, the plant known as Sword of St. George, with all its symbolic language and identity. Its symbolic character refers to the philosophical other, for example the Sword of St. George and the moon, as well as to ritualistic practices of Afro-Brazilian religions like Umbanda. The strong presence conveyed by this painting comes from spiritual rituals."
11º Salão dos Artistas Sem Galeria (11th Salon of Artists With No Gallery)
Through February 20, 2020, in São Paulo:
Lona Galeria de Arte / www.lonagaleria.com
Zipper Galeria / https://www.zippergaleria.com.br/en
March 14 through April 9, 2020, in Belo Horizonte:
Galeria Murilo Castro, Belo Horizonte / https://murilocastro.com.br/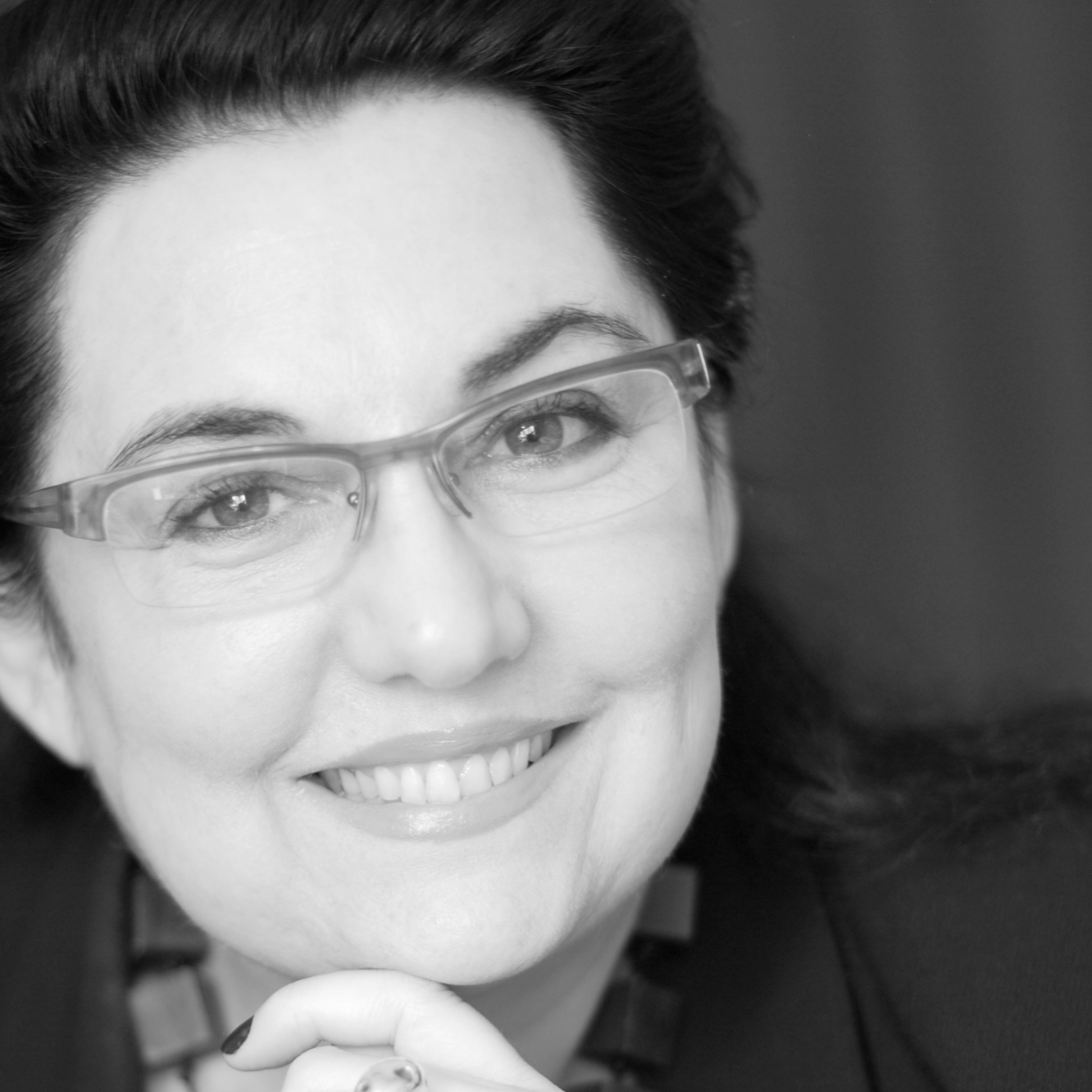 Rio-born Cynthia Garcia is a respected art historian, art critic and journalist fluent in five languages stationed in São Paulo. Cynthia is a recipient of the 2023 APCA (Paulista Association of Art Critics) award as a contributing editor of Newcity Brazil since its founding in 2015. Her daughter America Cavaliere works in the contemporary art market and her son Pedro Cavaliere, based in LA, is in the international DJ scene.
Contact: [email protected], www.cynthiagarcia.biz