The work of Daniel Senise is on view in two must-see shows this season in Brazil. In São Paulo, Instituto Tomie Ohtake (ITO) stages the momentous "Todos os Santos (All the Saints)" with twenty-one large-format works, the largest a five-meter-long aluminum panel topped by charred fragments of carpet reclaimed from the ashes of a theater that burned down in Rio. In Salvador, Bahia, his art is displayed for the second time at Paulo Darzé Galeria, under the title "Museu do Recôncavo."
In both solo exhibitions, the artist known for redrafting the narrative of painting now substitutes the canvas for photographic images. His characteristic post-painting narrative, together with his passion for art history and architecture, now comes amalgamated in photos with unusual angles of decadent buildings, over which he layers debris retrieved from the same places the images were shot. The endeavor is a first-time collaboration of sixty-four-year-old Senise with art photographers Mauro Restiffe, Caetano Dias, Thiago Barros and Fernando Laszlo. While at ITO the images were taken in different points in Brazil, at Paulo Darzé Galeria they are all shots from a decadent sixteenth-century colonial manor house and sugar mill, undergoing restoration at Candeias, Bahia. It will soon house the Recôncavo Wanderley Pinho Museum.
One of the most successful artists of the 1980s generation of Latin American art, Senise has had his work extensively exhibited. It has been at the biennales of São Paulo, La Habana, Venice, Liverpool and Cuenca. He has shown at the Triennale India, New Delhi; MASP and MAM, São Paulo; Museum of Contemporary Art, Chicago; Centre Georges Pompidou and Musee d'Art Moderne de la Ville, Paris; Ludwig Museum, Cologne; and Museo de Arte Contemporáneo, Monterrey, Mexico. Some of the art galleries that have displayed his art internationally are Ramis Barquet Gallery and Charles Cowley Gallery, New York; Michel Vidal, Paris; Galleri Engström, Stockholm; Pulitzer Art Gallery, Amsterdam; Diana Lowenstein Fine Arts, Miami; Galeria Graça Brandão, Lisbon; and the New York branch of São Paulo's Galeria Nara Roesler, which represents him. The artist's studio, named atelier Silvio Romero, is in the Lapa area of old downtown Rio, his hometown and birthplace.
Let us begin by contextualizing your narrative, which is crucial to understand your oeuvre.
The materials I use in my works are all retrieved from the environment that surrounds me. However, I try to contextualize them by using the narrative of the painting. It's what is called in contemporary art an expanded field or post-painting.
You never use paint yet you are considered a painter. How do you explain that?
I don't use paint or for that matter any material bought in art supplies or hardware stores. The materials I use are presented to me in my life experience and with them I create compositions that belong to the realm of painting.
What attracts you to this specific type of scavenged material? 
What attracts me is the fact that they bring with them prior information, what I call "memory." For example, a fragment of an old wooden floor, as I have done several times printing the old floor of my studio, carries its marks, indentations, leftovers, dust, dirt, bugs, the grain of the wood, etc. The procedure involves making prints or monotypes out of theses impressions and transporting them to my installation and pieces.
Tell us about your largest work on view at ITO, the magnificent five-meter-long panel that mirrors painting, architecture and memories, "Arrangement in Grey and Silver."
It is made of scattered scraps of burnt carpet that caught on fire when the Villa-Lobos Theatre in Rio burned down, after the theater's second fire 2011. After it burned down for the first time I was asked to create a panel for the theater when, to my sadness, the theater was consumed by fire a second time. The carpeting was brand new; it had just been installed when the fire charred it. Since then the project of renovation of the theater has been abandoned, as so many things in Rio. I kept the scorched carpet for many years. The carpet died virgin, so to speak, nobody had ever stepped on it.
But why "Arrangement in Grey and Silver"?
It is a nod to nineteenth-century American painter James Abbott Whistler who titled his canvases arrangements, harmonies or nocturnes. Whistler's famous portrait of his mother, from 1871, is best known under its colloquial name Whistler's Mother, but its official name is "Arrangement in Grey and Black."
Whistler is among the artists you admire. One of your iconic works, "Despacho" (1993), is a print procedure monotype, with iron dust and polyurethane varnish on a 207-by-303 cm panel, based on the painting Whistler's Mother. What fascinates you about this nineteeth-century American master?  
A memory when I was a kid. I was watching a cartoon in TV and a representation of the painting popped up on the screen. Whistler's mother was sitting in profile and a nest of mice was annoying her, trying to disturb her from her monolithic pose. She suddenly stands up and runs away holding her long skirt. Later on I remember seeing "Arrangement in Grey and Black" in an art history book in my parent's home.
Another fact that links your oeuvre to art history, a study closely related to your narrative, is that as a painter you don't employ commercial paint, you create your own paint so to speak. So your oeuvre references and celebrates the practice of all painters until commercial paint was put in a tube in the nineteenth century. In "Arrangement in Grey and Silver" your paint, so to speak, is burnt carpet.
One of the discussions in my work is that art is an evolutionary process. Each movement surpasses the other with its own rules and programs, that in turn are surpassed by a new set of rules of the new wave of thinking about art. Modernism per se is based and energized on the concept of surmounting the previous ideas in an attempt to contextualize that moment and we continue to do so. To surpass is an inherent quality of our human nature.
What will you explore next in your art?
I have some clues but I haven't fully grasped it. 
Continuing the memory narrative so present in your oeuvre, for the first time you collaborated with photographers Mauro Restiffe, Caetano Dias, Thiago Barros and Fernando Laszlo as the point of departure for your works. You interfered on the images by layering elements over the photos. Tell us about it.
I began by making prints of my studio floor. Over the floor I lay a fine cotton fabric then I throw some water and spread wood glue over it. When I pull the fabric off I get a print: all the dirt, imperfections and the floor itself stamped onto the fabric.  I have done this in several different spaces, usually on wooden or cement floors. This type of print collects all sorts of things, like a patina. As I see it, they are very beautiful, so I began to document them in photos. I began the relation of these materials with photography and started using them in 2005, using them also in collages made in these spaces.
Tell us about this collaboration.
I accompanied each photographer during the essay. The images were made in nine different places: my studio, some abandoned buildings at old downtown Rio, a colonial sugar mill and manor house in Bahia state from the sixteenth century, the old Matarazzo Hospital in São Paulo and a warehouse that was part of the old Sorocabana railroad at Sorocaba.
In this new set of work, explain the relation of the elements layered over the photos with the final image you created. What is the reading they render?
The relation of the photos with the objects on the surface of each panel differs from work to work. They suggest several readings. In some works, there is a more technical reading that aims to enforce illusion, while in other works the relation photo/object describes a modern art movement. There are works where it expresses a more psychological, tender mood.
To wrap up, why is the exhibition at ITO called "Todos os Santos" (All the Saints)? 
It was brought up in a conversation with the show's curator, Daniela Labra, where we discussed the fact that since I am considered a painter and now I'm using photography, wouldn't this be an attempt to recycle my work? Actually no, I'm using one of the most powerful tools of the last century and a half: photography. It is another narrative that I integrated into my work. "Todos os Santos" is a provocative title and connects all the different "saintly" materials I have used in my work since the day I was deemed a painter. 
Daniel Senise: Todos os Santos (All the Saints)
Through October 13, 2019
Curated by Daniela Labra
Supported by Galeria Nara Roesler
Instituto Tomie Ohtake, São Paulo
Daniel Senise: Museu do Recôncavo  
Through October 18, 2019
Curated by Bernardo Mosqueira
Paulo Darzé Galeria de Arte, Salvador, Bahia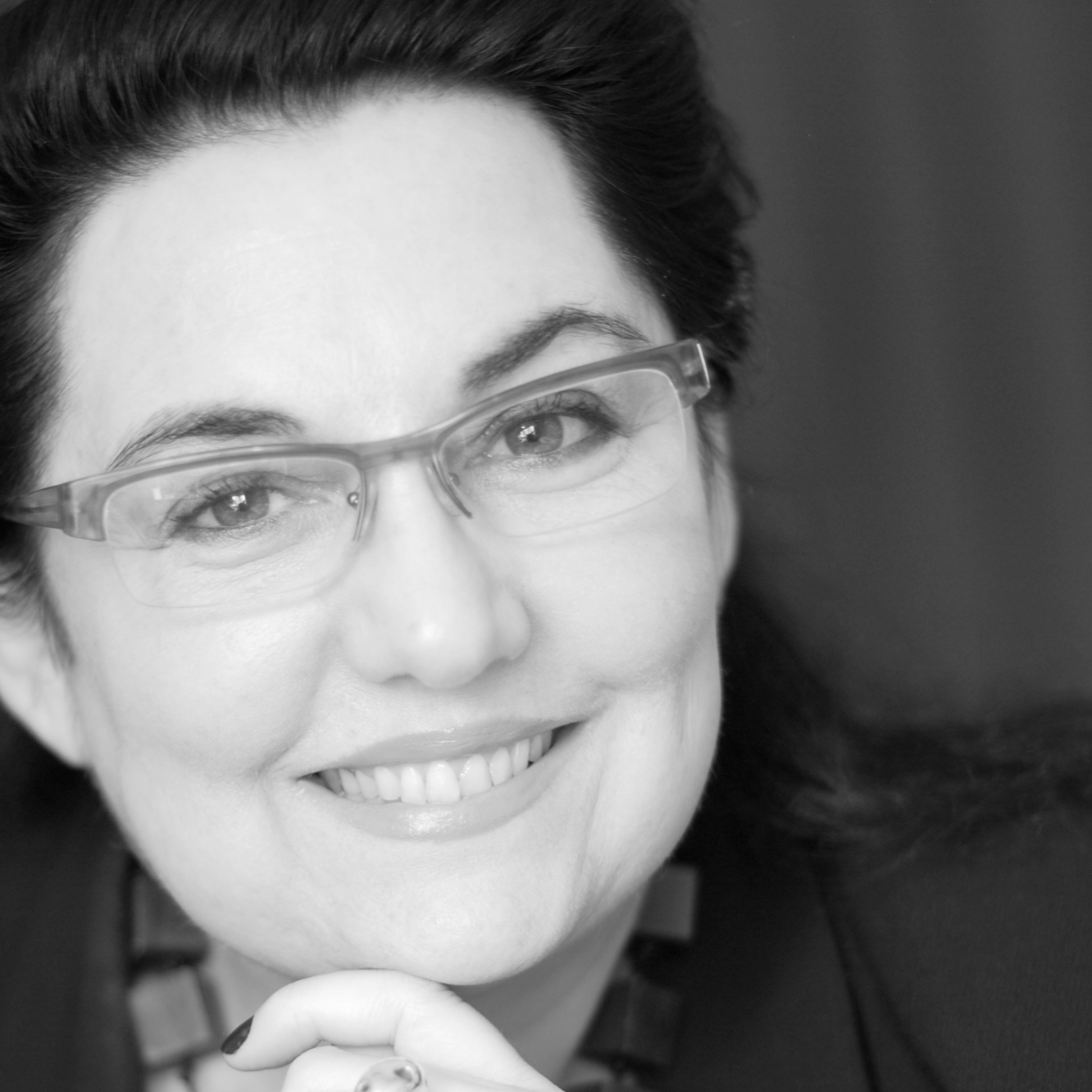 Rio-born Cynthia Garcia is a respected art historian, art critic and journalist fluent in five languages stationed in São Paulo. Cynthia is a recipient of the 2023 APCA (Paulista Association of Art Critics) award as a contributing editor of Newcity Brazil since its founding in 2015. Her daughter America Cavaliere works in the contemporary art market and her son Pedro Cavaliere, based in LA, is in the international DJ scene.
Contact: [email protected], www.cynthiagarcia.biz