The thirteenth São Paulo Photo Fair, known locally as SP-Foto, opens for guests only on Wednesday afternoon, and for the public on Thursday. It ends Sunday, August 25. Pablo Di Giulio, one of Brazil's top experts in vintage photographs and the founder of Galeria Utópica in São Paulo's Vila Madalena artsy neighborhood, has participated in SP-Foto since its inception. Di Giulio was born in Buenos Aires, naturalized Brazilian and also holds Italian nationality. When he moved to São Paulo in 1976, among his things was a diploma from the Fotoclub Buenos Aires. In 1981 he took off for Paris for a yearlong study of cinema. Back in São Paulo, in lieu of the movie camera, he grabbed the still camera instead. The following two decades were dedicated to artwork photography and portraits of artists, as well as travel writing and photographs for magazines, including the local edition of Playboy. For the 2019 SP-Foto, the outspoken Di Giulio brings German Lorca, Evandro Teixeira, Fernando Lemos, Carlos Moreira, José Yalenti, Luiz Carlos Felizardo, Juca Martins, Beth Moon, André Cunha, Alejandro Chaskielberg and California-based Japanese photographer, Hiroshi Watanabe.  
What is your opinion on Brazil's market for fine art photography?
Every time I'm asked that my answer is the same: what market? It is implicit in the word market – things such as direct sales for the galleries, a primary market, auction sales and a secondary market. Apart from sporadic attempts, there are no photography auctions able to establish market prices, and gallery sales are inexpressive since there are very few galleries dedicated exclusively to photography.
But there is a clear growing interest in photography, so how do you see the local photography market.
There are three specific niches, one that is associated with contemporary art produced by artists who use photography as a support for their narrative, a second niche associated to photography for decoration and interior design and, finally, a small one made up by art collectors and photography fans. Just to clarify, I'm not against the niche of photography for interior design, in general this type of photography privileges only the esthetics of the work, the client is not concerned about the theme, the artist's trajectory. What interests him is the visual impact of the photo and how it will relate to the set of elements of the interior design project. Although the collection of Galeria Utópica has works that can be associated with the niches of contemporary art and interior design, the aim of my gallery is to develop photography collections and collectors.
You have participated in SP-Foto since its inception. Tell us your view of Latin America's largest photo fair.
Galeria Utópica has participated in the fair since its opening in 2008 and it has proven to be a good promotion for us. We have also observed the public's growing level of interest and knowledge.     
In the last three years your gallery also participated in New York's AIPAD fair. 
At AIPAD our focus is to give continuity to our work developed in Brazil. The photographs we show are of interest to the American collector not only because of the esthetics of the images but also because of the high-quality copies.
How do American photography collectors react to the work of one of your star photographers, ninety-seven-year-old German Lorca? 
German Lorca's work is known by the photography curators of the MoMA and consequently by other American institutions. Of course his insertion in the MoMA's collection helps in promoting his work that belongs to the so-called São Paulo modern school of photography (Escola Paulista de Fotografia Moderna), created with the advent of the Foto Clube Bandeirantes in the 1940s and 1950s. In my specific case, I focus on the work Lorca produced in the 1960s and 1970s when he left the photo-club to develop his very own original image research and became an acclaimed professional photographer in São Paulo.
Who are other photographers that stand out in your gallery's collection?
Carlos Moreira is very respected by knowledgeable collectors because of the impressive high quality of his vintage 1960s and 1970s copies he developed himself.
The work of Luís Felizardo was very well received in AIPAD's last edition because his photography is very much in tune with American photography in the treatment of the subjects, the finishing of the copies, all of them vintage developed by him.  Another good surprise was the work of André Cunha, a contemporary photographer who documents the alternative lifestyle of a family in Brazil's deep south who chose a one-hundred-percent green life far from our consumption society. The subject itself attracts American collectors because it relates to Thoreau's "Walden" and the hippie counterculture in California. An important New York collector acquired sixteen photos of this essay, focused on the themes of childhood and adolescence.  
What about women photographers?
There is a rising interest in women photographers who photographed together with their husbands or on their own during the time of the Foto Clube Bandeirantes. This niche has everything to expand, however it will depend on the quality of the vintage images that are found.
Now let us move on Brazilian photojournalism.
Evandro Teixeira is one of the top Brazilian photojournalists, along with Juca Martins. Their work leaves no one indifferent and they have very well preserved vintage copies. The New York Library is in the process of acquiring a series by Juca Martins shot for an article published in the 1970s, unveiling the deplorable conditions of a juvenile detention center in Brazil.
What advice do you give new collectors in fine art photography?
For both Brazilian and American beginners in collecting photography I advise to only buy from trusted galleries. The relationship between gallery-collector is crucial to develop a collection. Keep in mind a good collection only grows with time.
Galeria Utópica
13th SP-Arte/Foto
August 21–25, 2019
JK Iguatemi, São Paulo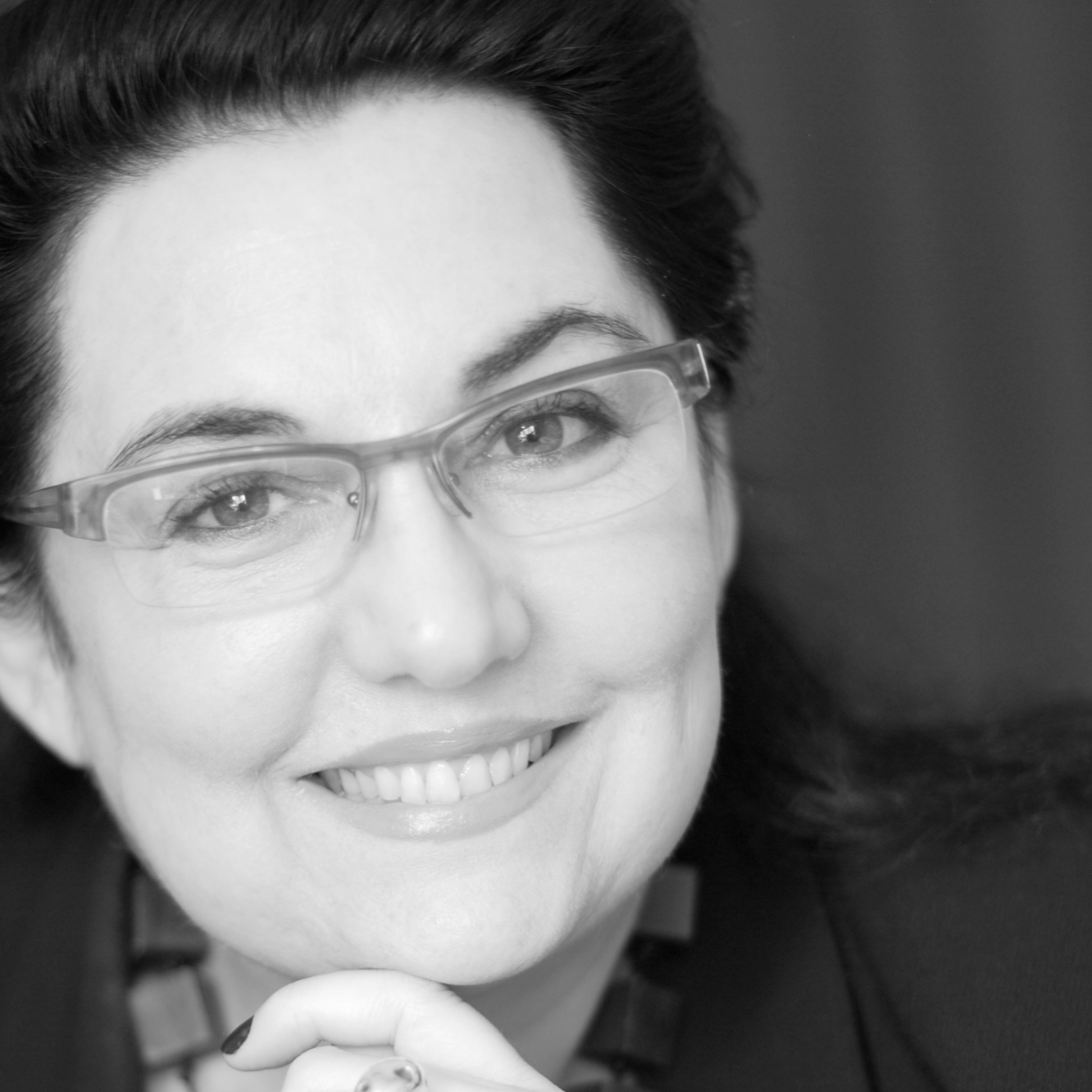 Rio-born Cynthia Garcia is a respected art historian, art critic and journalist fluent in five languages stationed in São Paulo. Cynthia is a recipient of the 2023 APCA (Paulista Association of Art Critics) award as a contributing editor of Newcity Brazil since its founding in 2015. Her daughter America Cavaliere works in the contemporary art market and her son Pedro Cavaliere, based in LA, is in the international DJ scene.
Contact: [email protected], www.cynthiagarcia.biz