For the thirteenth edition of the São Paulo Photo Fair, or SP-Foto, taking place August 21-25, Newcity Brazil interviewed two arbiters of taste and trends in photography. We begin with Rome-born Brazilian Mario Cohen, a business executive with a successful international career, who ditched corporate life to plant olives in Uruguay and open the first fine art photo gallery in Latin America, Pequena Galeria 18, in the compound of Rio's Copacabana Palace seventeen years ago. Headquartered in São Paulo and renamed Galeria Mario Cohen, since 2015 it has boasted a portfolio with topnotch professionals such as Norman Parkinson, Terry O'Neill, Ellen Von Unwerth, Otto Stupakoff and Bob Wolfenson, as well as Brazil's most influential contemporary photographer, Sebastião Salgado, also currently showing at Sesc Paulista. Fascinated by photos that tell a story, Cohen's selections for the fair were united by the theme of elegance. 
What sparked your fascination with photography?
My relation to photography comes from my innate interest in the image. I don't have a formal education in the area; my knowhow came from learning with interesting people who crossed my path. My knowledge in great part is thanks to what in Milano was dubbed "Cultura Pirelli," followed by the Benetton culture headed by photographer Oliviero Toscani and the Benetton family in Treviso. In 1979, at Pirelli in São Paulo, I created "Via Cinturato," a house organ with a team of top graphic designers, illustrators and photographers—Bob Wolfenson, J.R. Duran, Arnaldo Pappalardo, Andreas Heiniger… At the time, a high-quality magazine was not something companies published. Even when I left Pirelli and founded Futura Propaganda I continued editing "Via Cinturato" for ten years. There, along with Thomas Farkas, Boris Cosoy, Rubens Fernandes and Luis Osaka, we created the Pirelli/MASP Collection of Brazilian Photography. Professor Bardi was the museum's director, so for nineteen years we had a yearly exhibition with a catalog, and the photos were all donated to the MASP. I also took part in some of the museum's photography workshops with professionals such as Claudia Andujar and George Love. The proximity with such a team of experts felt like going to art school. Then in 1998, Marcelo Dantas and I created an installation that discussed the differences between photography and the cinema.
After that you were invited to be communications director at Globo, the country's most powerful media group.
Indeed, but I took some time off between Futura and Globo and went to New York where I was fortunate to have classes with Marshall McLuhan. That is when I began to really understand about communication and the role of the image.
Now tell us about your time at Globo.
When I was there television was celebrating half a decade. Again with Marcelo, we developed an exhibition about television in Brazil occupying the entire OCA at Ibirapuera Park, with images, videos and catching phrases. In the end forty thousand people visited. During my Globo period, I conceived the Museum of the Portuguese Language (Museu da Língua Portuguesa) facing the PInacoteca in downtown São Paulo. It was a most enriching experience because it allowed me to get to know our Pritzker-winner architect, Paulo Mendes da Rocha, who taught me how to look at architecture. At Globo I also had the chance to develop a relationship with Millôr Fernandes and his remarkable storyboards.
Then you joined the Italian group TIM. 
During the privatization of Brazil's government-owned telephone company, I was invited to head the start-up of TIM (Telecom Italia Mobile). I focused on a large project related to music where I got to know architect Oscar Niemeyer, Bossa Nova musician João Gilberto, and learn that sound and sight are closely related senses.
How did you end up being the pioneer fine art photography gallery in Latin America?
After all these corporate jobs, I decided it was time to work for myself and founded 1818 branding to focus on TIM's image. I was lured to a charming office space in the ground floor of iconic midcentury-modern residential building Edíficio Chopin in Rio's Copacabana beach, and opened the Pequena Galeria 18 in 2002. In 2015, the gallery was transferred to São Paulo under its current name, Galeria Mario Cohen. It is the first gallery to deal exclusively with photography as a form of art in Latin America.
One thing that sets you apart from most photography gallerists is the fact you are not prejudiced against fashion photography.
No, I would like to make clear I do not deal with fashion photography. My portfolio of photographers deals with elegance, a very rare and difficult theme to capture.
Among the photographers you represent is Sebastião Salgado, Brazil's preeminent photographer. How long have you worked with him?
We have worked with Salgado for three years. The pleasure I have working with him and his wife Lélia is beyond me. It is rare to find ethics and aesthetics as one.
Who are other photographers you admire?
Tough question. I will list ten photographers, all of them deceased: Steichen, Lartigue, Parkinson, Álvarez Bravo, Penn, Avedon, Koudelka, Kertèsz, Munkácsi, Moholy-Nagy. All of them for the elegance of their work!
Do you have a preference for black-and-white analog photography?
In photography I have no specific preference.
What is your advice for a beginner photography collector?
Choose a theme or period and focus on it.
And to a beginner photographer?
A beginner photographer does not mean someone chronologically young, all you need is your eye. Observe light and shadow, the details and the click, and all your personal story will come together. When the ballpoint pen was popularized everyone was able to write but it didn't make more poets, that goes to cell phones.
Galeria Mario Cohen
13th SP-Arte/Foto
21–25 August 2019
JK Iguatemi, São Paulo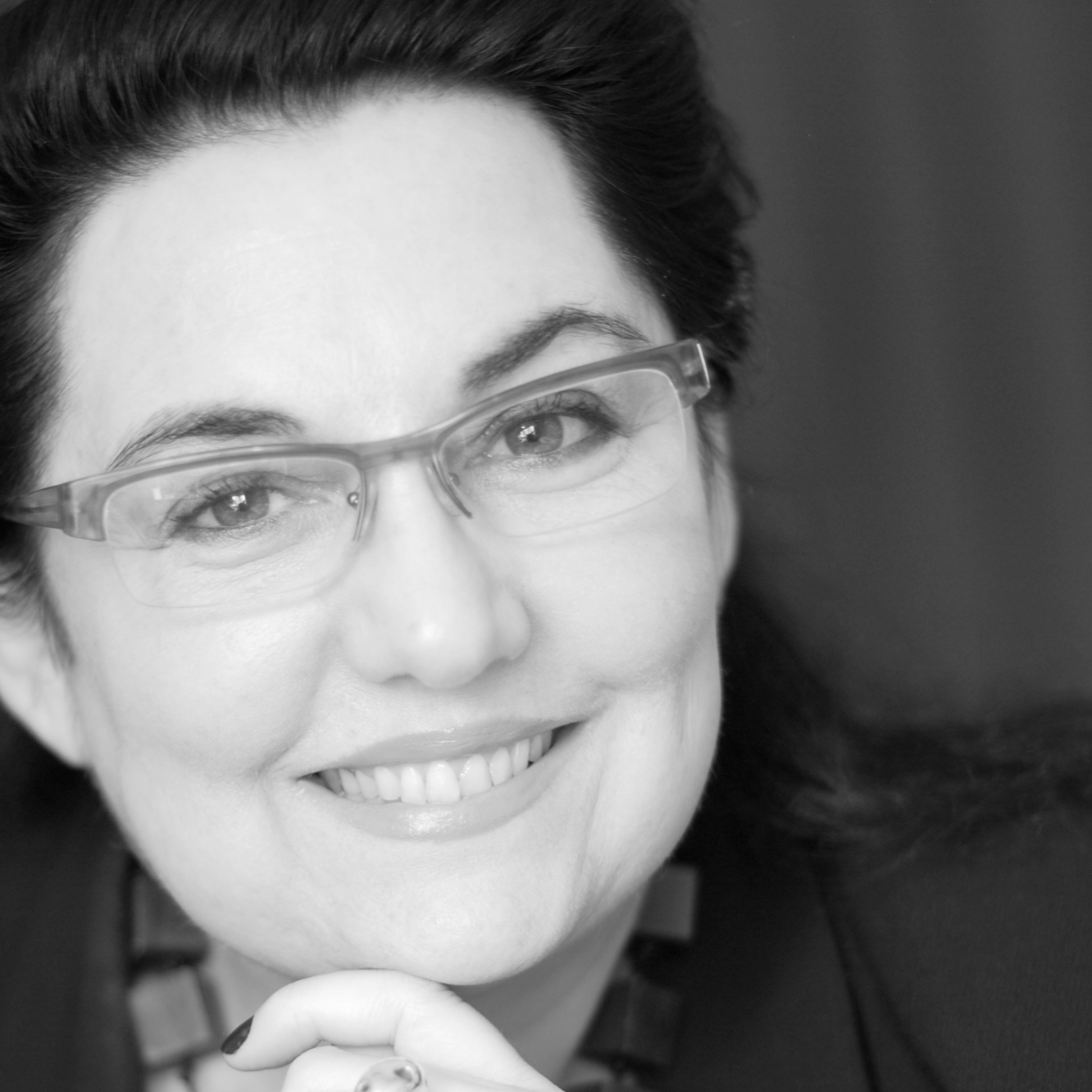 Rio-born Cynthia Garcia is a respected art historian, art critic and journalist fluent in five languages stationed in São Paulo. Cynthia is a recipient of the 2023 APCA (Paulista Association of Art Critics) award as a contributing editor of Newcity Brazil since its founding in 2015. Her daughter America Cavaliere works in the contemporary art market and her son Pedro Cavaliere, based in LA, is in the international DJ scene.
Contact: [email protected], www.cynthiagarcia.biz