The second quarter of 2019 at Fabrica de Arte Marcos Amaro (FAMA), the twenty-thousand-square-meter former mill kept by the Fundação Marcos Amaro (FMA) in Itu, has been full of art-related activities, as promised by its mentor and founder, sculptor and collector Marcos Amaro, at its official opening in mid-2018. The venue has held several workshops, public school visits, artists' residences, edgy performances by collectives such as Grupo EmpreZa, and installations from veterans like José Resende to the skate-and-graffiti-culture-bred Rodrigo Sassi. In building up its comprehensive cultural intent, FAMA exhibited "Aproximações"(Proximities), curated by eighty-nine-year-old professor and museum director, Aracy Amaral, with sixty modernist pieces by the likes of Di Cavalcanti, Ismael Nery and Tarsila do Amaral.
Staged in two warehouses of the old Itu mill through August 31 is "Utopia." It displays one-hundred-sixty contemporary works, precisely ten percent of the impressive art collection amassed during the last decade by Marcos Amaro and his wife, Ksenia Kogan Amaro, a Russian classical pianist and gallerist. Newcity Brazil spoke to Ricardo Resende, FMA's curator and exhibition organizer, about FAMA.
Tell us about the permanent exhibition of the FAMA Foundation under your curatorship.
The Marcos Amaro and Ksenia Kogan Collection boasts over 1,600 works, and has been built over the last ten years. Marcos Amaro has invested in pieces by great names, with a focus on Brazilian artists. Among the works are paintings, sculptures, installations and photographs that together make for a meaningful share of Brazilian art. The exhibition's uniqueness is the fact it highlights large-format sculptures and installations; Marcos and Ksenia have a penchant for large-sized works. Since FAMA sits in a twenty-thousand-square-meter property it is an ideal space to exhibit large pieces.
Among the many sculptures and installations, what would you point out as the most emblematic pieces on view? 
I would mention three works of Brazilian art by three women artists. "Se Vende"(2005) by Carmela Gross (1946), and "A Cachoeira" (1985) by Leda Catunda (1961), were first shown to the public at the 18th São Paulo Bienal, the same year it was produced by the artist. The third is the over-two-meter-long sculpture "Grand Titre" (1995-2003), by Frida Baranek (1961). Leda and Frida are among the artists from the 1980s Brazilian art period dubbed Geração 80 (Generation 80). It took a long time for these three works to find a collection with enough space for them to be appropriately exhibited.
What are other highlights of the permanent exhibition? 
The painting "The Railway Surfer and the Ghost Train" (1990) by Luiz Zerbini (1959), another member of Geração 80 and one of the founders of the Chelpa Ferro collective; the canvas "Sem Título" (2018) that displays the pictorial research by artist Arjan Martins (1960) on Africa-Brazil's history and relations; the sculpture "Pelo Amor" (2018) by Maria Nepomuceno (1976), which studies the human body and nature's micro and macrocosms; and works by artists Saint Clair Cemim (1951) and Eduardo Berliner (1978).
What works were most recently incorporated into the Marcos Amaro and Ksenia Kogan Collection?
Leda Catunda, "A Cachoeira" (1985); Maria Nepomuceno, "Pelo Amor" (2018); Jarbas Lopes (1964), "Shock Pintura" (2010); Eduardo Berliner, "Sem título" (undated); and a collection of black-and-white modernist photographs by Thomaz Farkas (1924-2011) and Gaspar Gasparian (1899-1966).
FAMA Foundation: Utopia
Through August 31, 2019
Curated by Ricardo Resende
Itu, São Paulo state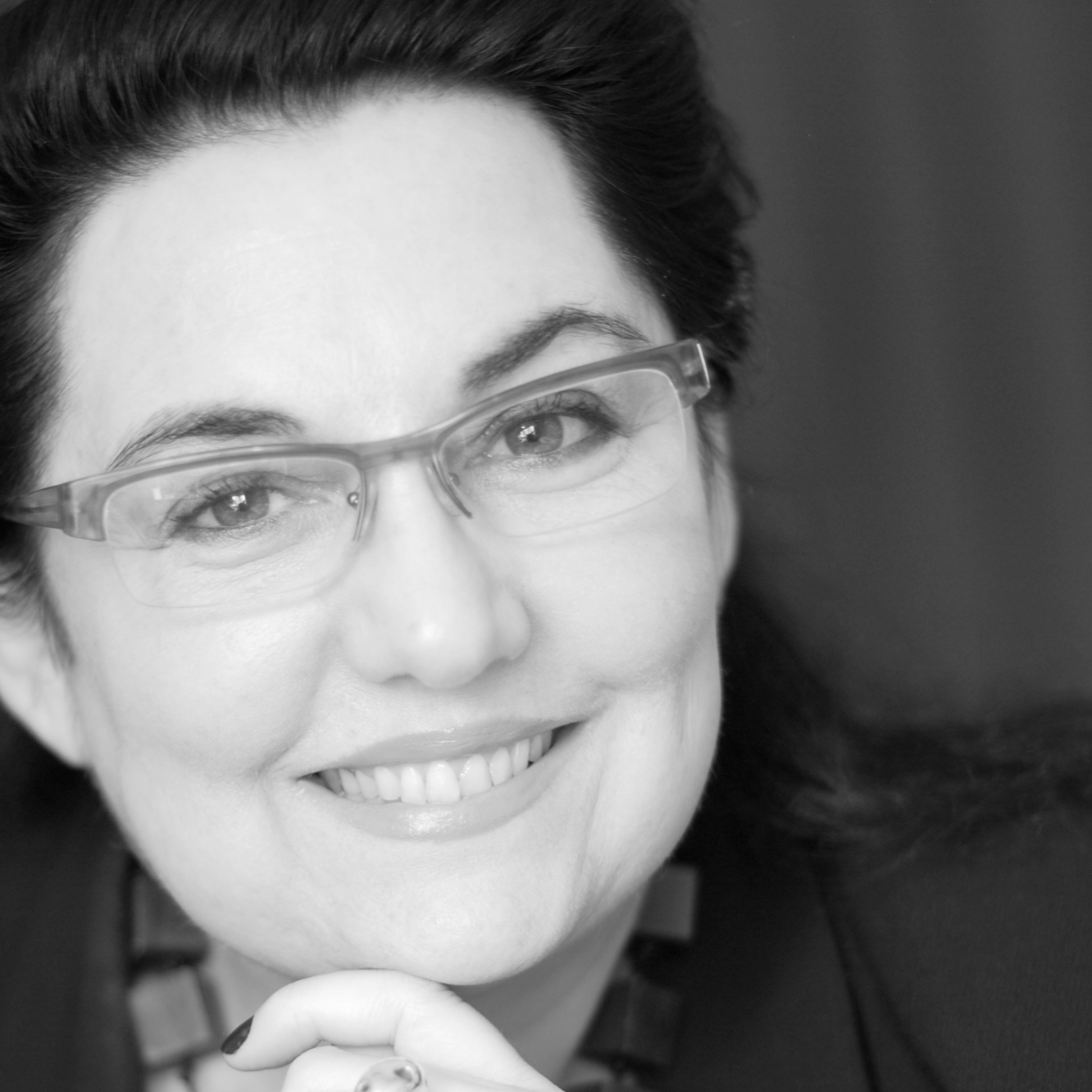 Rio-born Cynthia Garcia is a respected art historian, art critic and journalist fluent in five languages stationed in São Paulo. Cynthia is a recipient of the 2023 APCA (Paulista Association of Art Critics) award as a contributing editor of Newcity Brazil since its founding in 2015. Her daughter America Cavaliere works in the contemporary art market and her son Pedro Cavaliere, based in LA, is in the international DJ scene.
Contact: [email protected], www.cynthiagarcia.biz