The aspect of social reality grounded in banal objects, known as material culture, is the focus of "Acordo," a solo exhibition of the work Bahia-born artist Mano Penalva, on view at Central Galeria in downtown São Paulo. Energized by the organized chaos of the open-air markets of Brazil's northeastern states, the thirty-two-year-old explores the realm of conceptual art by repurposing everyday objects and even produce like peanuts, as in "Quentinho" (2019), which has a gold-leaf peanut nugget in the traditional cone paper wrapping, and "Melzinho" (2019), which carefully displays bottled honey in a mirrored row, from light yellow to dark brown. By improvising, reusing and reconfiguring things widely sold in these lively places of gathering and trade, Penalva subverts their original function in medias such as sculpture, installation, video as well as songwriting, conjuring a perfect musical blend with the art. His well-designed, reimagined aesthetic experiences come embedded with new ways of viewing and understanding simple but basic products taken for granted by our hyper-consumerist society.
Penalva has had three international solo exhibitions: Tepito, B[X] Gallery, curated by Julie Dumont, (Brooklyn, NYC, 2018); Requebra, Frederic de Goldschmidt Collection, curated by Julie Dumont (Brussels, 2018); and Proyecto para Monumento, Passaporte Cultural, curated by Yunuen Sariego (Mexico City, 2017). He has participated in collective shows in Brazil and abroad in New York, Miami, Barcelona, Paris and Venice.
Explain the title of the exhibition "Acordo," which means compromise in English.
When I roam in the streets my mind goes wild with the "compromises" I discover in the urban environment. Each one of my works has its own narrative, timing and a story related to some sort of compromise. The word acordoin Portuguese has another meaning I find stimulating, it means the verb to wake up in the first person of the present tense: eu acordo, I wake up.
The open-air markets in Brazil's northeastern states are known for their unique, lively, bustling culture. Where does your interest in street markets come from?    
When I was a boy I was always with my parents in their travels in the outback of Bahia where practically everything is sold in the street markets or by peddlers. I became fascinated by the means and gestures of the informal commerce. The open-air markets are places of negotiations and compromises. These are lively places full of people, colors, smells, noises. These are living spaces that attract people and bring people together. Unfortunately in today's city squares this no longer happens as it used to, due to violence which led to people to avoid these metropolitan areas, originally important meeting places, now substituted by malls.
Tell us about the concept of exhibition and its compromise.
It shows a set of works produced in 2018 and 2019 and never shown before. They were conceived having in mind the gestures involving merchandise in open-air markets where goods and materials are displayed,but in the exhibition they are arranged and structured in a way to displace them in their normal state. Fabrics, belts, totes, common objects and gestures are reorganized as fragments of a precise composition. I like to think of it as breaking the objects away from their normal environments. This odd reconfiguration lets go of the objects' primary functions and takes on new ways and forms of understanding them.
Who are the artists you admire and influence your work?
Brazilian artist Marepe; David Hammons, who is now in his seventies and is known for his works in and around New York City and Los Angeles during the 1970s and 1980s; and New York-based artist Joe Fyfe.
Where has your work been exhibited?
In the last few years I have been in shows in Mexico, USA, Belgium, France and Spain as well as in some cities in Brazil. I have also been invited to take part in events and actions here in Brazil and abroad, like the book "Paginas Amarillas" in 2017 in Mexico City with text by Maykson Cardoso; the street action Desenhos Interessados (Interested Drawings) in the streets of New York City with text by Tatiane Schilaro; and the exhibition "Requebra" curated by Julie Dumont in Belgium.
Lately you have been travelling to Mexico. What attracts you so to this lively Latin American culture? Its colorful street markets?  
I first visited Mexico in 2017 and since then I have been thinking about works influenced by the exuberance of its street market culture full of bustling sounds, rich smells and vibrant colors.
Through July 27, 2019
Critical text by Juliana Monachesi
Music by Mano Penalva with Paulo Neto
Video by Mano Penalva and Di Rodrigues with Fernanda Pavão and Moisés Patrício
Central Galeria, São Paulo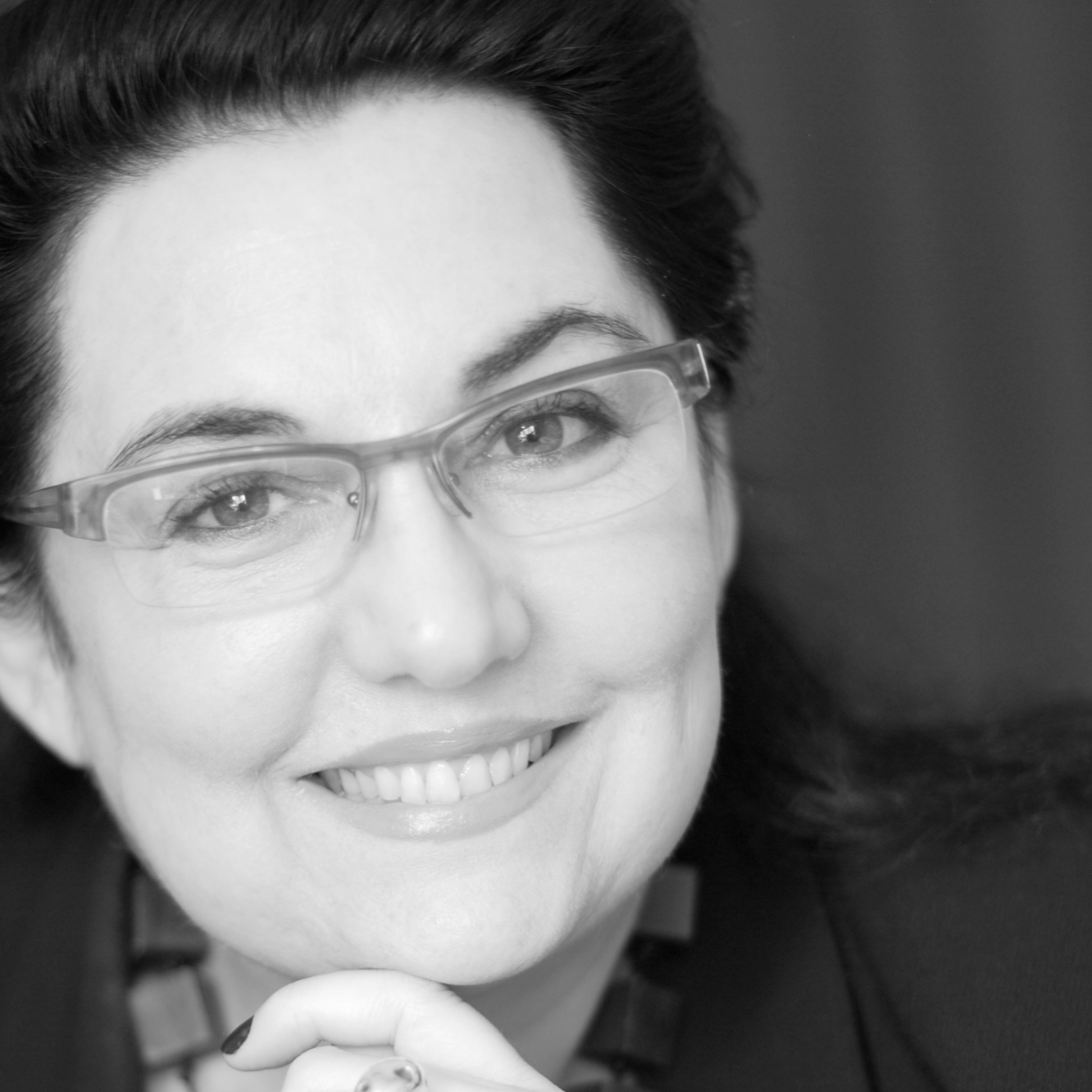 Rio-born Cynthia Garcia is a respected art historian, art critic and journalist fluent in five languages stationed in São Paulo. Cynthia is a recipient of the 2023 APCA (Paulista Association of Art Critics) award as a contributing editor of Newcity Brazil since its founding in 2015. Her daughter America Cavaliere works in the contemporary art market and her son Pedro Cavaliere, based in LA, is in the international DJ scene.
Contact: [email protected], www.cynthiagarcia.biz