With a four-hand selection by gallerist Vilma Eid and former São Paulo Biennal curator Ivo Mesquita, the solo exhibition "Samico," at Galeria Estação, pays homage through thirty-four works to the six-decade oeuvre of the Pernambuco-born woodcut master Gilvan Samico (1928-2013). Samico, along with Oswaldo Goeldi (1895-1961) and Livio Abramo (1903-1993), make up the Brazilian triumvirate of the art of woodcutting, otherwise known as xylography.
Traditionally the artist only designed the woodcut, leaving the block-carving to craftsmen. However, Samico, who embraced woodcutting when he was only twenty-four, not only loved the art but also the hands-on aspect of the craft. He drew, etched, printed manually and created special tools to incise in the wood grain his special imagery rooted on northeastern Brazil's unique culture. From 1966 to his death in 2013, he worked on what became his trademark style. Bold contours of exotic birds, peacocks, alligators, anteaters, snakes, roosters, dragons and fishes, symbols of reproduction, as well as a sensual or maternal female figure and the Northeast's heroic working man in its arid environment, are usually depicted in his mirrored woodcuts that seem to tell a tale populated by local archetypes framed on an eye-catching optical grid of lines and textures.
From 1968 to 1970, Samico studied art history in Paris, thanks to a prize won at the Salão Nacional de Arte Moderna. In the mid-1970s, he participated in the Armorial Art Movement headed by intellectual Ariano Suassuna (1927-2014) in Recife, Pernambuco's capital. This cultural movement, against the more Europeanized traditions of the country's southern states, was rooted in the pride of the northeastern arts and crafts heritage and its magical imagery depicted in its Cordel literature, ballads and woodcutting.
The artist represented Brazil in the biennales of São Paulo (1961, 1963 and 2016); Paris (1961 and 1963); Tokyo (1966); and Venice (1966 and 1990). In 1983, Samico participated in "Prints from Block: Gauguin to Now," curated by Riva Castleman at the MoMA, which also has his works in its collection.
Ivo, Samico's career is divided in three main phases. Tell us about his early phase.  
I prefer to say steps of a work process. This small retrospective opens with the period of 1957-60 when Samico studied woodcutting with Oswaldo Goeldi and Lívio Abramo. Apart from the references he absorbed from these two masters in his early works, his abstract reasoning is already noticeable in the compositions with lines and figurative forms exploring the grain of the wood.
What about the following step? 
It spans from 1960 to 1966, coinciding with his move to Olinda, in Pernambuco state. He engages in the Movimento Armorial do Recife (Armorial Art Movement of Recife), which aims to value Brazil's northeastern culture by producing a cultivated art inspired by the region's roots and folk repertoire. Samico's work gets hold of this tradition and the popular imagery of the pamphlets of Cordel "string" literature illustrated by woodcutting. Contrary to his early period, where a play of black and white prevailed, now areas in white gain more relevance and colorful hues spring up. His works let go of a certain expressionism rooted in modern woodcutting and the incisions in wood become deeper and more parsimonious. The figures, now determined by a bold outline, are simplified even further in favor of a more efficient image and objective representation. They are always carved in frontal position and there is a disregard for perspective or any relation to a naturalist space.
Now explain the last period of his creative process.
It runs from 1966 through his death in 2013; it is the consolidation of his name. Art collectors and experts hail his work for its creative imagery and his unique way of working on wood. His work becomes seasoned by geometrically articulated compositions and symmetry structured in hierarchical images with human figures, animals, landscape, fruits, vegetation and ornamental motifs.
How does it distinguish from the two prior periods?
From 1977 on, Samico adopts a common size for all his woodcuts and produces only one work a year. However, each of them takes dozens of preparatory drawings and several detailed studies to arrive at the final project. His laborious incisions on wood become very disciplined. They have a mantra-like feeling of gestures being repeated over and over during his solitary work. Now his woodcuts show long parallel lines, irregular textures and elaborate figures devoid of rhetoric. The mirroring of the image and a certain optical vibration, due to the play of lines and patterns, render a cinematic character to his woodcuts. His production gains an emblematic aura that brings to mind a religious icon or a tarot card.
What led him to become an artist? Was his family involved with the rich tradition of the arts and crafts of his native state of Pernambuco?
Samico was born into a middle-class family from Recife with no link to local arts and crafts. In his early twenties he moves to Rio and takes a job at the most important graphic design studio of the day, headed by designer Aluísio Magalhães (1927-1982). To study woodcut printing he moves to São Paulo to have classes with artist and woodcutter Livio Abramo. After that his career as a woodcutter takes off.
What are the main characteristics of his oeuvre?
Imagination, constructive rigor, discipline, consistency and ethics in his artistic practice.
After his death in 2013, was a foundation organized to house his oeuvre?
I am not aware of any move, private or public, in that direction. The family maintains his studio in Olinda and contributes with editorial projects and exhibitions. They possess the largest collection of woodcuts by Samico as well as his paintings and drawings.
What is Samico's legacy?
Samico's artistry was moved by wit and originality. His unrestrained imagination bridled by the coherence and depth of his production placed him among the most expressive artists of Brazilian art. He gave a valuable contribution to the art of woodcutting which became a significant narrative in the promotion of modernist ideas. Due to the conceptual and abstract treatment of the images created by Samico, the art of Brazilian woodcutting gained a contemporary dimension.
Samico
Through July 13, 2019
Curated by Ivo Mesquita
Galeria Estação, São Paulo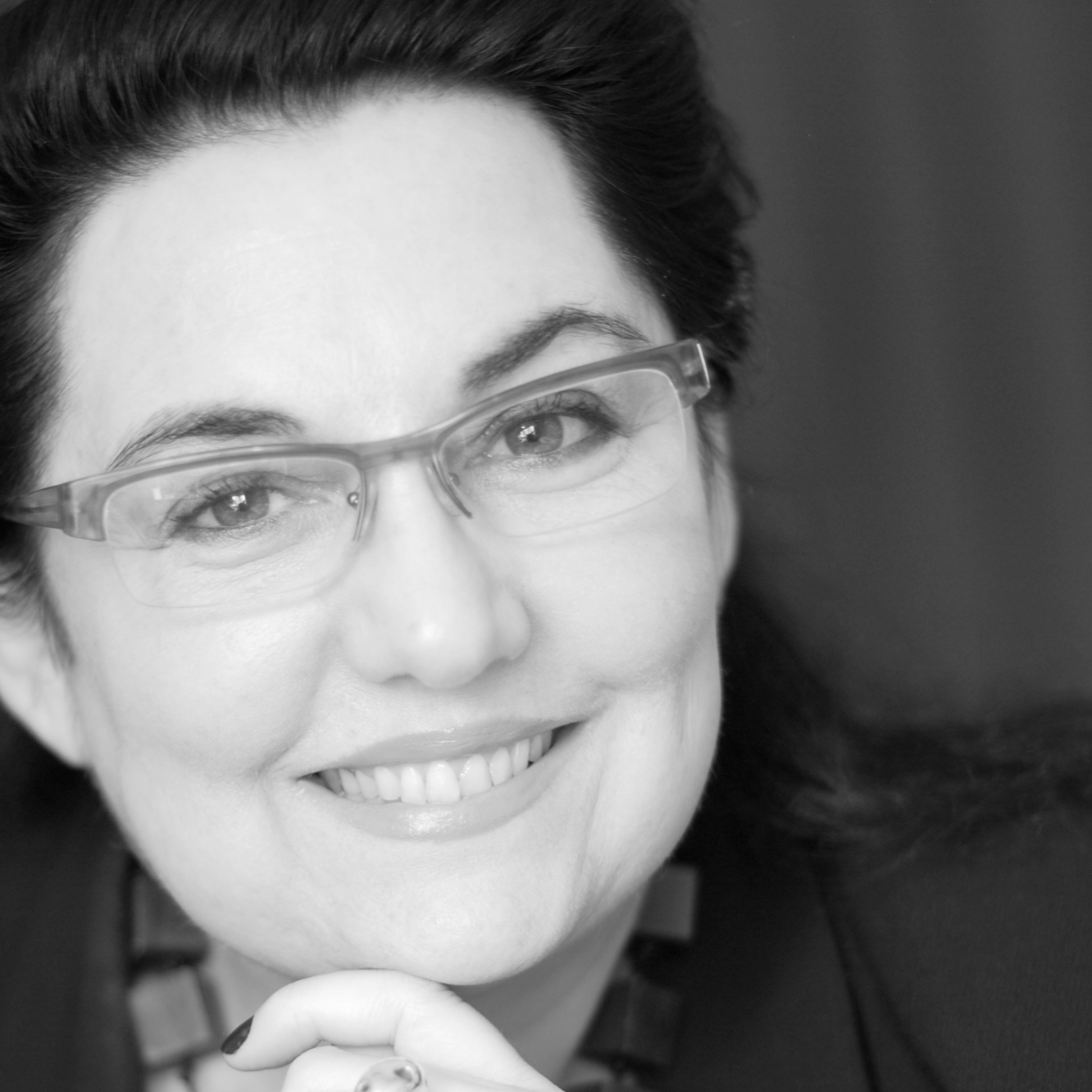 Rio-born Cynthia Garcia is a respected art historian, art critic and journalist fluent in five languages stationed in São Paulo. Cynthia is a recipient of the 2023 APCA (Paulista Association of Art Critics) award as a contributing editor of Newcity Brazil since its founding in 2015. Her daughter America Cavaliere works in the contemporary art market and her son Pedro Cavaliere, based in LA, is in the international DJ scene.
Contact: [email protected], www.cynthiagarcia.biz