Vania Toledo, one of Brazil's main portrait photographers, is showing "Corpo Livre" (Free Body) at the recently expanded Galeria MaPa. The bold, Minas-born seventy-one-year-old professional broke into the profession when it was a male-dominated trade, and became known for her nude photographs of men. The solo exhibition, in her characteristic high-contrast black-and-white style, includes a 1996 series never before exhibited of thirteen male nudes in original vintage copies prized by collectors. It is very Vania: eye-catching, sensual and not vulgar, but with a sense of fun. Also present are three one-hundred-by-seventy-centimeter panels, each depicting enlarged contact prints with the original red correction marks. These add to the nostalgia and depth of the analog experience that today's overpowering digital world doesn't deliver. Intended for image review, a contact print is a revealing tool that discloses all the clicks on the film strips with the post-production markings indicating the search for the final print.
In 1969, Toledo's sociology degree led her to a job in the department of education at publisher Editora Abril in São Paulo. After ten years enclosed in a boring office life, her calling screamed out and she switched professions. Soon came public recognition with the 1980 launch of her first book, "Homens" (Men), a groundbreaking glossy, black-and-white photo essay on famous guys with some dicks on display, among them composer Caetano Veloso and singer Ney Matogrosso. The provocative publication had three sold-out editions and remains a reference of modern male Latino sexiness. Finally, "Personagens Femininos," or female characters, a 1992 photo book of fifty actresses donned in the TV and stage costumes of their most famous characters, confirmed her skill for capturing different nuances, promoted her name even more and propelled her into portrait photography.
Five years later came the pioneering and powerful "Pantanal." The large-format hardcover, her first in color, has an introduction penned by underground intellectual author Antonio Bivar. With a glamorous, magazine-like layout, the pages reveal firsthand the flora, fauna and people of the pristine ecosystem, the world's largest wetland, now hailed as a sanctuary. Despite the huge challenge of moving around with the help of a walking stick in and out of boats in untouched, swampy nature at the age of fifty, the enterprise proved to be another editorial success and reinforced the bravura of this petite woman with a big smile. A few years before, an accident by a hit-and-run driver forced her to walk with a cane.
Talented Toledo is a cult figure, celebrated both professionally and as an icon of São Paulo's cultural scene. American magazines such as Time and Life have published her photos. Her work has been exhibited in local museums such as Pinacoteca in São Paulo and Rio's Museu de Arte Moderna, as well as in Argentina, France and the U.S. She has shot advertising campaigns, record albums and magazine covers, and everyone in Brazil's spotlight—good or bad, beautiful or sexy, since the 1980s. In 2007, Toledo was awarded the Order of Cultural Merit for her contributions to Brazilian culture.
Vania, before becoming a professional photographer, what was your relation to photography?
As early as I can remember I was always the amateur photographer of my family and friends' reunions. The tumultuous period of 1968 to '72 in São Paulo—five years worth ten—I always had my camera in hand. My friends and I were interested in everything going on: we loved theater, debated politics and acted in underground film productions. Our lives were fueled by curiosity and totally taken by cultural activities and love affairs. I feel very privileged for having had all this experience. I began as a greenie in the newspaper, working in the morning, studying in the afternoon and still taught classes. I was sort of a jack-of-all-trades with friends in several areas who enjoyed different experiences.
What led you to become a professional photographer?
My friends in the theater began asking me to photograph their productions for the stage to the point it became an important complement to my monthly budget. By then I was a twenty-eight-year-old going through an identity crisis, unhappy with my career in sociology. I worked for a big publishing group but I couldn't criticize society. This was a time of serious intellectual castration, subject to severe censorship in Brazil because of the military government. So in 1979 I decided I should write a book on the behavior of men, which I did and took the pictures. However, when I saw the photos and read my text, I immediately abandoned my short-lived dream of becoming a writer and took up photography, instead.
Did the project become your first book "Homens" (Men) on famous, sexy men in the nude? 
Exactly. I made the opposite path of most photographers: I began with a book. When I saw my images were infinitely more powerful than my written words, it was clear what I should do. On top of that in the same period I was invited to go to London. For a whole month all I did was photograph. When I came back, I quit my job and embraced photography for life.
What photographers would you say influenced your work?                  
Basically my influence comes from English and American photographers but it was Antonioni's film "Blow-Up" (1966) that blew up my mind. I saw it eight times and it became the definitive influence on my career choice and my way of seeing through the lens.
You mean the photographer played by the young David Hemmings or Antonioni's direction? 
Both, the superb direction by Michelangelo Antonioni and the photographer played by David Hemmings inspired in David Bailey's life as a photographer in swinging London. I also love the work of American photographer Richard Avedon. I'm a self-taught photographer who learned through trial and error, and they are my masters. I respect Brazilian photography but my influence came from abroad.
How do you select your images?
When I began in the trade, selecting the final image was always confusing for me. So I asked advice from my friend, art director Bea Feitler, who worked in New York for Harper's Bazaar, Rolling Stone and Vanity Fair. She told me very simply: "Do not follow the rules of technical perfection, follow your heart, always choose the photo you love best of all."
Now let us move on to your book "Pantanal," that challenged you to photograph on a walking stick after your accident.
It was my life's biggest psychological challenge and an exercise to recover my ability to walk again. I was lucky enough that the "freeways" at the Pantanal region are rivers, so I didn't have to stand up because I can't stand up for over an hour after the accident, so the rower sculled the boat and I sat and photographed with long-focus lens to capture the fauna and flora. With every trip to the Pantanal I felt my confidence and self-esteem being boosted. Pantanal became a physical, personal and professional challenge. You can tell yourself everything is OK but truth is you are more limited.
In your career you show a preference for capturing the male body, why is that?
I love the male body! Don't you?
Vania Toledo: Corpo Livre (Free Body)
Through June 14, 2019
Galeria MaPa, São Paulo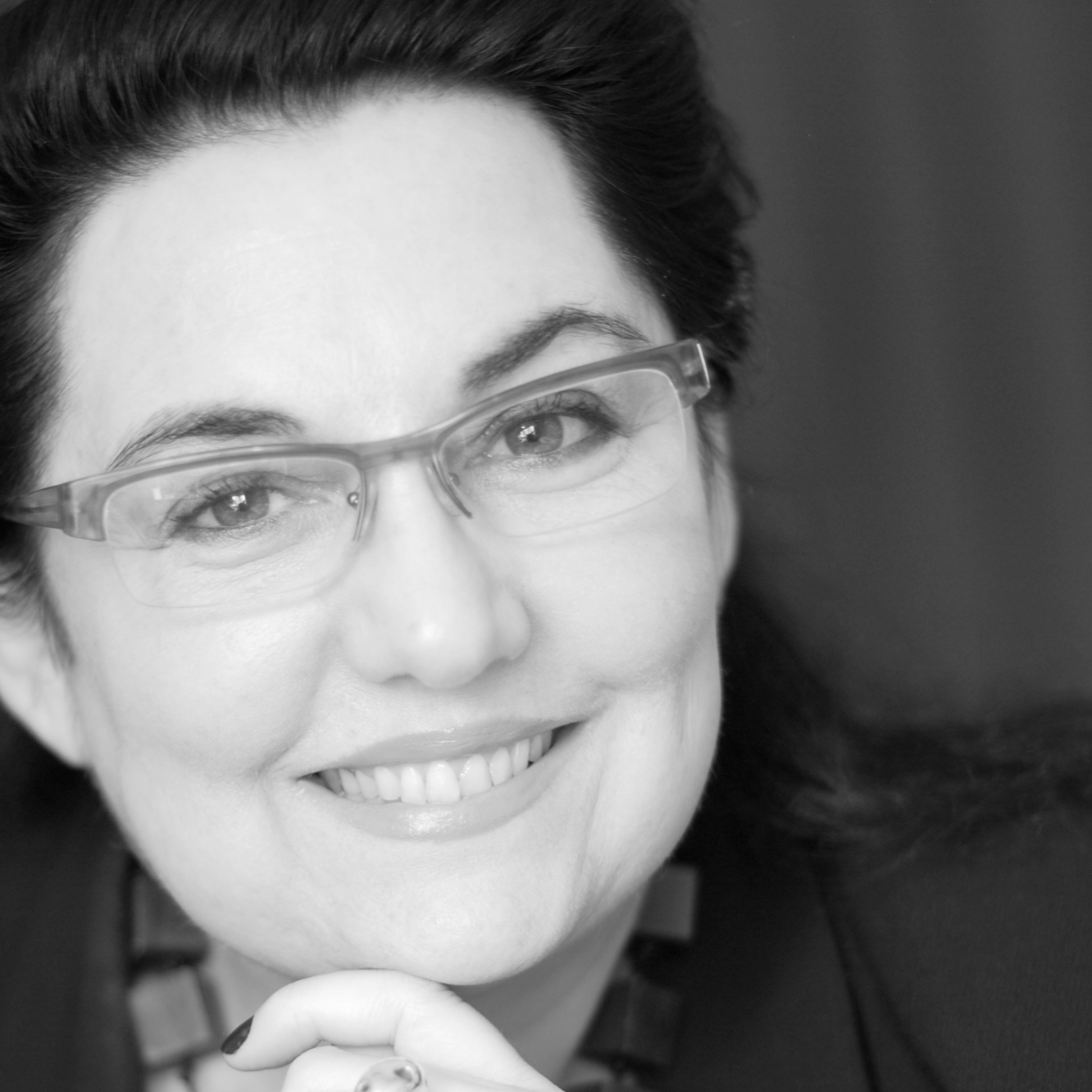 Rio-born Cynthia Garcia is a respected art historian, art critic and journalist fluent in five languages stationed in São Paulo. Cynthia is a recipient of the 2023 APCA (Paulista Association of Art Critics) award as a contributing editor of Newcity Brazil since its founding in 2015. Her daughter America Cavaliere works in the contemporary art market and her son Pedro Cavaliere, based in LA, is in the international DJ scene.
Contact: [email protected], www.cynthiagarcia.biz