Dudi Maia Rosa introduces new meanings to his oeuvre in the solo exhibition "Lírica" at Anexo Millan, part of the Galeria Millan compound in São Paulo's artsy neighborhood of Vila Madalena. Two years ago the artist, known by his circle of friends, collectors and art students as Dudi, brought to the same gallery the show "Vrido," a misspelled and bad diction of the amorphous solid known as glass—vidro, in Portuguese—in a whimsical allusion to fiberglass, his preferred medium. This time, the musical title refers to lyric as in opera and the ancient lyre. The play on high and low cultures hints at the openness of this seventy-two-year-old intellectual who loves family, pets and long conversations, and is one of the pillars of Brazilian contemporary art and art teaching. Pushed by his experimental drive, the fiberglass with pigmented resin, present in most of his minimalist molded pieces since 1982, now blends with bronze, aluminum and polyester resin or comes on its own. This time, expect more sculpture, less color, less translucency but work that's very much Dudi Maia Rosa.
Dudi, in your current solo exhibition "Lírica," the pieces show a less rigid aesthetic narrative than at "Vrido," from 2016. What is your opinion? 
According to Aristotle's premise of construction, when a point is moved it automatically becomes a line, and by displacing the line one ends up with a plane. However, if we move the plane we have the volume and as such it produces shadow. It is in this exact place that my action resides. This reasoning led me to produce some vertical pieces that can be fully appreciated when one walks around them. The insight also took me to other experiments, which I deem a natural step in my artistic process.
Some of the sculptures have an African feel and some seem to have a certain resonance to Art Déco. What is your opinion?  
Stylistic purity has never been something I aim for, to parody the great Millôr: I am an artist with no style. I enjoy diversity. We live in times open to insertion.
Would you be offended if I said some pieces are more ornamental?
No, but I would rephrase your question. Some pieces may come out from an ornament but they are not an ornament, and inserted in the exhibition space the pieces acquire a critical purpose. When Matisse painted a plant he was not creating an ornament but making a work of painting. According to American art critic and philosopher Arthur Danto, the Warhol Brillo box is not about consumption, it is about a philosophical standpoint. Duchamp's Fountain comes from the bathroom but is an art statement. The aim is always freedom.
Tell us about how you used fiberglass, your material of choice, this time.
No, this time not all of the works are in fiberglass. In this exhibition I worked with different molds, some pieces were molded in bronze, others in aluminum and even in polyester resin, and there are some works produced in several materials. In truth my feelings were the most relevant medium in the production of the pieces. The more poetic, the more real it is.
Why the title "Lírica"?
The name popped up in the final stage of production—it refers to musical instruments, the lyre, lyrics, music.
Does the square, translucent work hanging on the wall traced with parallel, horizontal lines in black signal another path?
That piece is made of resin with fiberglass and black pigment. It springs from the matrix of all my works because it dialogues with my pen drawings of my future works sketched in my notebook. It also reminds me when I was a kid when TV screens displayed that fuzzy black-and-white static when switched off. It was the last work I made and the first to be selected for the exhibition. It is Alpha and Omega in one.
Now let's move on to your influences.
When I was young, I enjoyed the surrealists, De Chirico, Magritte. Next, I was strongly influenced by Wesley Duke Lee (influential deceased São Paulo-born artist) and the art school, Escola Brasil. Then came Hopper, the Pop artists, Rauschenberg, Jasper Johns and later on Beuys. With my maturity I learned how to love Guignard and have tried to understand the concept behind sculptor Sergio Camargo. Goethe, Rudolf Steiner, Balzac, Dostoyevsky, Tomas Mann, Machado de Assis, and Bob Dylan, Bach, Tom Jobim…So many!
As a renowned art teacher, what is the main advice you give your students?   
I have been teaching art for forty-four years. At the MAM [Museum of Modern Art], I teach drawing and I have students whose work I supervise. Eventually, I also gave classes in watercolor and monotypes. I value these activities because one works with the most precious material of all: people. I feel privileged to be able to do this. I am very good in detecting their best work, so I try to bring light to this potential. My advice is self-knowledge, self-confidence and perseverance.
Dudi Maia Rosa: Lírica
Through June 1, 2019
Anexo Millan, São Paulo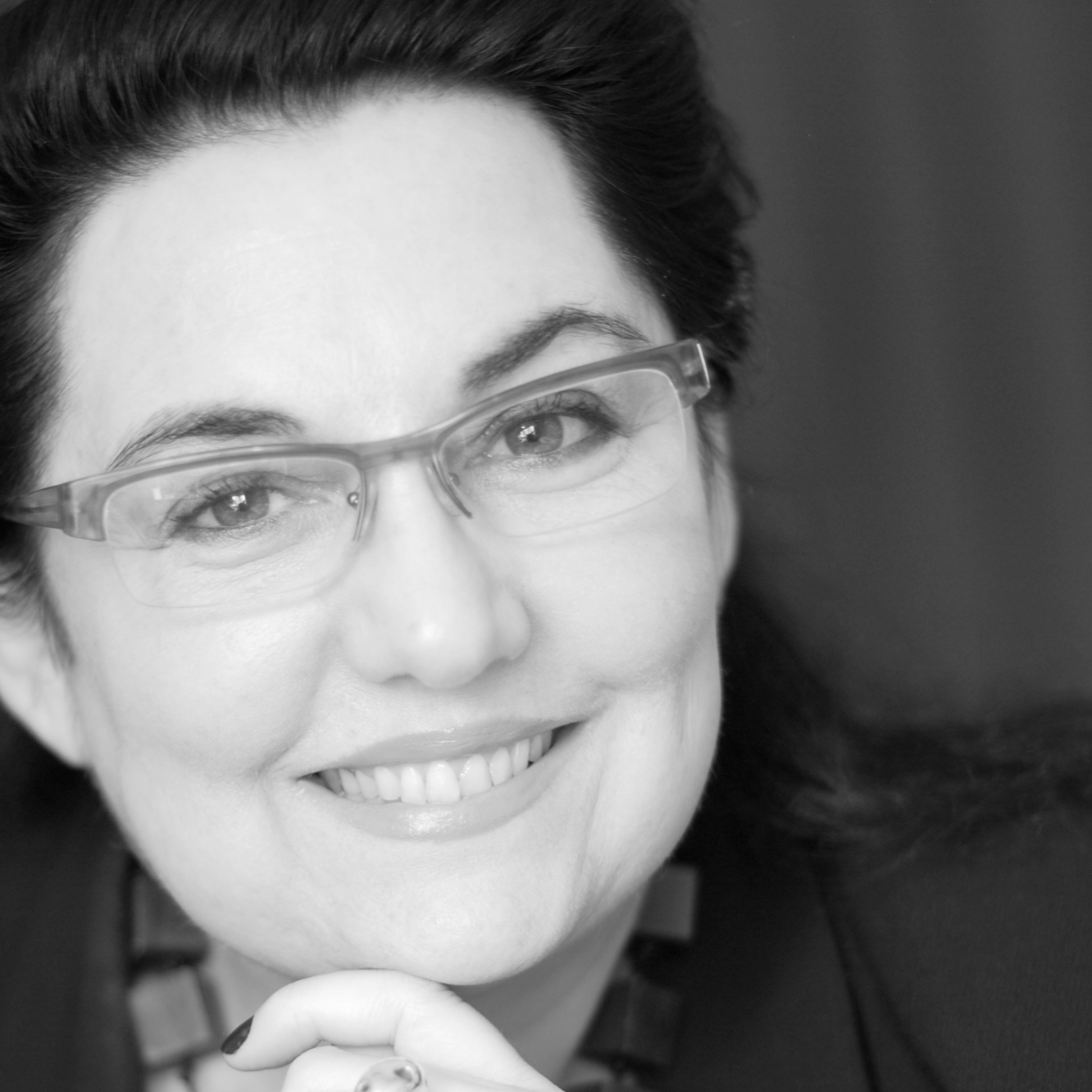 Rio-born Cynthia Garcia is a respected art historian, art critic and journalist fluent in five languages stationed in São Paulo. Cynthia is a recipient of the 2023 APCA (Paulista Association of Art Critics) award as a contributing editor of Newcity Brazil since its founding in 2015. Her daughter America Cavaliere works in the contemporary art market and her son Pedro Cavaliere, based in LA, is in the international DJ scene.
Contact: [email protected], www.cynthiagarcia.biz