The solo exhibition "Sol a Pino," or blazing sun, at Fortes D'Aloia & Gabriel/Galpão stages eight vigorous large-format paintings and drawings, as well as a selection of 2018 videos by artist and writer Nuno Ramos, who has not lost his sting. In the last three decades, his name has become a legend as he has been hailed by his peers and the new generation of conceptual artists in the north and south of Brazil. Ramos pushes the boundaries of materials' inherent characteristics in multimedia experiences and then, like a maestro, makes the most of their innate antagonism. It may sound complex—and it is—but in fact it makes for a well-rounded, self-enclosed aesthetic system that reflects on the angst—and beauty—of Brazilian society. After all these years, he still remains a purveyor of vanguard thinking as fresh as in the mid-1980s, when he joined five middle-class bad boys in the close-knit circle of the revolutionary Casa 7 studio in São Paulo.
The feverish fifty-nine-year-old São Paulo native, with an eight-syllable full name engraved in Latin American contemporary art is, incomprehensibly, rarely exhibited in the United States. Painting for this guy, blessed with considerable intellect, who admits no knowledge of the medium, is an overwrought, ambiguous assemblage that pushes the boundaries of incestuous, reactive materials such as wax, tar and turpentine. His installations assemble cachaça, the national distilled spirit from sugarcane, to plain dust or smoke, and have even included live vultures caged next to the tree-like sculptural stairwell at Niemeyer's pavilion at the 2010 São Paulo Biennial in the controversial "Bandeira Branca" (White Flag), a piece that fuelled the rage of public opinion. One of the most denunciatory works in Brazilian art, and Ramos' most politically impactful installation, tackles a major human rights violation in the country's history. "111" (1992) is about the massacre of that exact number of inmates that year by the São Paulo military police at the Carandiru Penitentiary.
Ambiguity, contamination and denunciation also move the artist's plural expressiveness in lyrics, poetry, as well as columns published in one of Brazil's most prestigious left-wing newspapers, for which he has been awarded several prizes. The same week the solo exhibition at FDAG opened, restless Ramos published his sixth book since 1993, with a title that needs a page-long explanation at the introduction to unravel his mesmeric, wordy yarn, even for us Portuguese native speakers. There's never a simple reason for his doings.
Far from the typical brush and easel, the four two-meter-plus-long wood tableaux at FDAG, weighing circa 250 kilograms each, were produced in his personal version of an encaustic painting: a blend of paint oil, paraffin, Vaseline and powder. To all that, Ramos adds a combo of oil, cloth, plastic and metal splattered in bold colors swiftly heated to amalgamate the chaotic debris collected in junkyards. The chromatic vibrancy of the anarchic volumes conveys a mixture of fury, desperation and lust. In the four large gestural abstract drawings in charcoal, graphite, dry pastel and encaustic on paper, from the series dubbed "Antigone," the artist expresses the Hellenistic cry of Sophocles' feminist heroine in a Munch-inspired way. The videos, with their TV screen and headphones carved into blocks of marble, depict another tragedy, albeit a contemporary one, and wrap up his tripartite reflection at FDAG. They display a theatrical trilogy performance he designed in real-time to the TV debates—and absence of a debate in the second round—to criticize Brazil's toxic 2018 presidential elections.
Nuno Ramos participated at the São Paulo Biennial (2010, 1994, 1989 and 1985) and exhibited at the 1995 Venice Biennale. His oeuvre is present in major institutional collections in Brazil such as MAC-USP and MAM-SP, both in São Paulo, and at Inhotim at Minas State, as well as at London's Tate Modern and the Walker Art Center in Minneapolis.
Nuno, let us go back to what led you to the arts.
I began writing in my early teens, then in my late teens I moved away from literature and threw myself into the visual arts.  What drove me were the issues of material and weight, the self-generated behavior of materials and to discover what materials can give back while respecting what they are in themselves. These remain my main interests as a visual artist. Later I turned to writing again, had my first book published in 1992, and haven't stopped writing since. I thrive in the illusion I can move between several narratives, including cinema and music composition.
Tell us about these narratives. 
My gradual involvement in different narratives—painting, drawing, sculpture, installation, video, performance, lyrics, poetry, writing—characterizes my trajectory. I usually work on them separately, preserving their integrity as if I have within myself more than one author.
You are an acclaimed artist. Are you still "looking for an internal sun" ("à espera de um sol interno")?
This is an expression I love taken from one of the writings of Helio Oiticica. I am fifty-nine years old so I'm no longer waiting for something to come, some mysterious Godot—what had to be already has come by in my life. However, I'm always eager for the next work. Hopefully it will surprise me, be a pleasant experience and bring along the best of the other works. 
Many of your works in the visual arts are produced with unstable materials, testing their limits. What do you aim for by pushing the limits? 
There was never a disaster with any of my works—I operate in the limit of the material but not with its literal disruption. It is all based on calculations and tests. I design a model in my studio and hire an engineer, an architect, a technician and all the specialists I need to control the quasi-disaster limit I aim for. Of course, sometimes, things go wrong. I aim for that stage at the border of the limit, the moment the material shows what it is really about, its primary physical state, without, obviously, arriving at its end process, or there would be no ambiguity.
I heard you have said you do not know how to paint. Is that right?
I only embraced painting in the 1980s when I became part of the Casa 7 studio. All four of them were very knowledgeable artists in painting techniques. So I carry the feeling I don't know how to paint because I don't manage the basics of the craft. This is crucial in my inexhaustible attraction toward this narrative I have been tackling for three decades.
Is your work based on impulse or does the impulse externalize only the final action?
Painting is thousands of years old, it is an elephants' graveyard of impulses, which succeeds and is erased one after the other. Due to the calculations and tests required by installations they are less impulsive works. Drawing is the one expression that best preserves the initial urge because it is produced in a shorter time, and different from my essays, my lyrics are written on a whim.
Now let us move on to your influences. Your work was informed by Anselm Kiefer? Frank Stella? Beuys? By whom?
My greatest influence is Beuys by the way he approached the materials he used.  Stella provided me with a rather loose sense of volume-relief in painting, but while he makes a relief, I paint. He applies a visual scheme by means of superposition and distortion while I "melt" my schemes and return to the initial materials the schemes are made of. Kiefer, as I see it, is the excessive sublimation, a tardy allegory with which I never related to entirely. He practices a painting-object with a material that interests me but the meaning of his work is, in fact, the opposite of mine. And then there is the writer Drummond, the engraver Goeldi and the musician Nelson Cavaquinho.
To wrap up, what would you say to a young, struggling artist like you were in the 1980s?  
Honestly, I don't know what to say but I would also tell him not to try to know. Not knowing is the sole breach that has remained for art.
Nuno Ramos: Sol a pino
Through May 18, 2019
Fortes D'Aloia & Gabriel/Galpão, São Paulo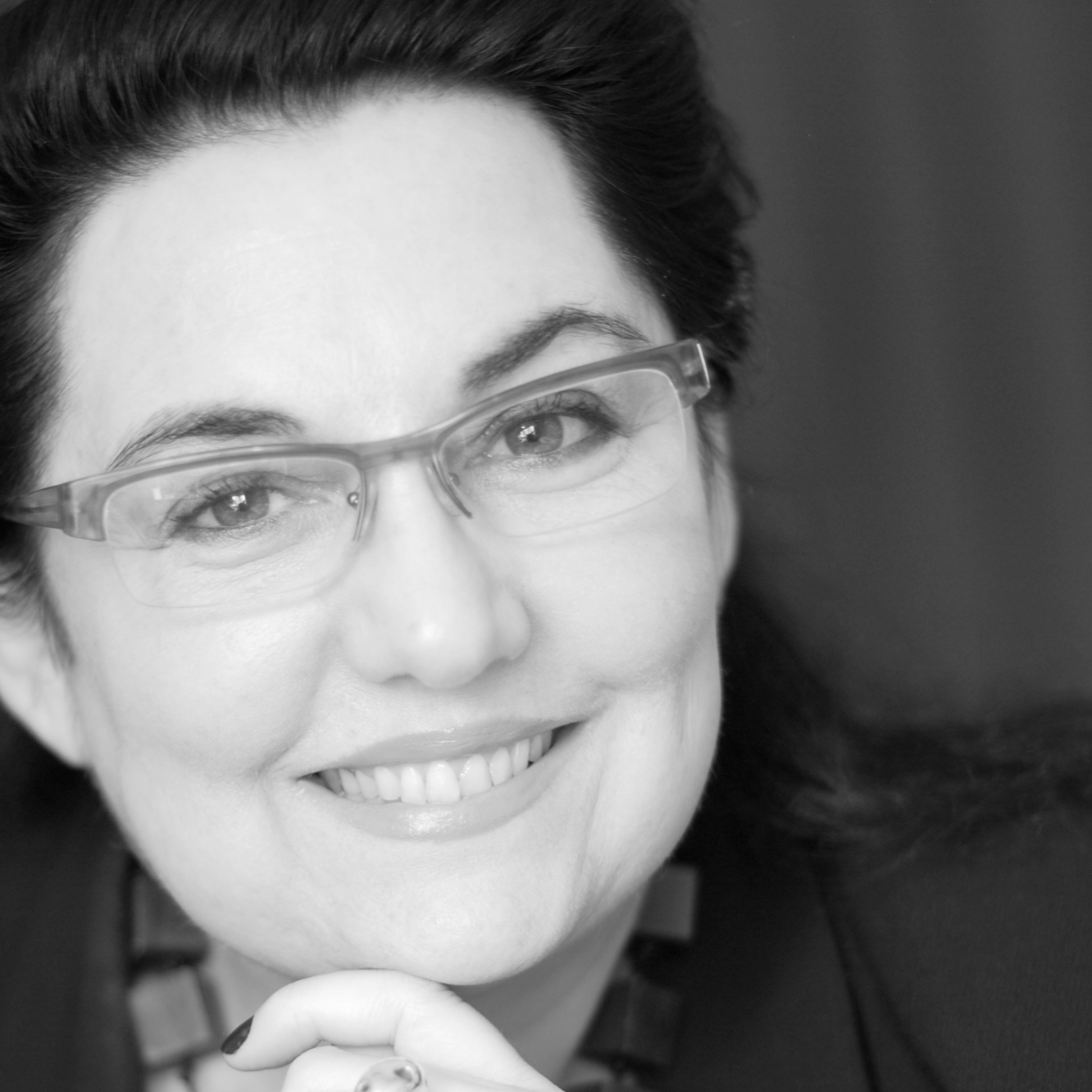 Rio-born Cynthia Garcia is a respected art historian, art critic and journalist fluent in five languages stationed in São Paulo. Cynthia is a recipient of the 2023 APCA (Paulista Association of Art Critics) award as a contributing editor of Newcity Brazil since its founding in 2015. Her daughter America Cavaliere works in the contemporary art market and her son Pedro Cavaliere, based in LA, is in the international DJ scene.
Contact: [email protected], www.cynthiagarcia.biz