Cristiano Mascaro, one of the remaining masters of classic black-and-white photography in Brazil, is part of two events in São Paulo right now. At SESC Pinheiros, the exhibition "Cristiano Mascaro: O que os olhos alcançam" (What Meets the Eye), curated by Rubens Fernandes Junior, stages 180 photos from his early days in the mid-1960s to 2017 focusing on his preferred theme, architecture, in the country and abroad. The architect who fifty years ago diverted to the camera has always been very much alive throughout his photographic oeuvre. This is a man who is also a professor and speaks like one, with very precise, specific words, a characteristic transported to his photography. Mascaro's aesthetically pleasing photos are well-balanced images guided by an acute sense of light and composition, lines and intersections, symmetry and proportion, with clicks that abide to the golden ratio drawing the viewer's eyes and emotions.
This poetic accuracy is why, since 2013, upon meeting Richard Serra, he was invited to document the American sculptor's monumental pieces in the US and the Middle East. His last assignment, "Echo"(2019), is two eighteen-meter-high steel slabs weighing more than seventy-tons each. In February the two-part piece was installed in the back area of the Instituto Moreira Salles at bustling Paulista Avenue in São Paulo. Serra's first sculpture in South America is a true engineering feat, flawlessly positioned in the challenging small area surrounded by high-rises—with only Mascaro's knowhow and preciseness to document its official photo.
The solo exhibition "Cristiano Mascaro: Alma" (Soul), curated by Marc Pottier, unveils twenty-three images of the decadent Matarazzo Hospital, exhibited on the walls of its old corridors and crumbling rooms. The intimate dialogue with the genius loci—the spirit of the place—brings to mind a phrase by Man Ray often quoted by Mascaro: "I photograph things I would like to paint." These images are large-format tableaux exploring textures, details and shadows of the one-hundred-year-old landmark ruin near Paulista Avenue. The documentation comes in just before the revamp of the Italianate villas of the old hospital compound, now being preserved to house a public cultural complex and park with a hotel designed by noted French architect Jean Nouvel.
Currently dedicated to personal projects and documental photography, seventy-four-year-old Mascaro has several books published on architecture and Brazilian cities. He is represented by Dan Galeria in São Paulo.
Cristiano, tell us how your relationship with American sculptor Richard Serra came about. Have you become his official photographer?
I met Richard Serra in Brazil in 2013. At the time he searched for a photographer to document one of his sculptures. A friend we have in common sent him my website and for some reason my photos, especially my architectural photography, pleased him to the point he invited me to document not only the sculpture in question but also "East-West—West-East" in the desert of Qatar. Lately I have been invited to photograph other works of his in the States. However, I do not consider myself "the official photographer of Richard Serra." What happened was an affinity between his sculptures and my photography that led to, let's say, a certain partnership. Obviously with him living in New York there are numerous photographers at hand that can work for him occasionally.
So what was it like shooting "Echo" at the back of the new building of the Instituto Moreira Salles at Paulista Avenue and taking into account the undersized atrium it was installed in surrounded by high-rises.
That was no easy task. It is a very small, enclosed area to photograph but I guess I was able to capture some images that represent the strength of the two vertical sheets of steel weighing seventy tons each both with a slight inward inclination. This subtlety is one of the characteristics that defines Serra's work: heavy, brute materials that submit to subtle, quasi-imperceptible details in the making.
For five decades your lens has captured the city of São Paulo. What has this chaotic metropolis that never ceases to attract you?
I always say São Paulo is miles away from being a beautiful city; however, it is also very interesting. Due to its cosmopolitan atmosphere, colossal size, enormous population and its never-ending contradictions, it is not in the least a monotonous place.
Now let's move on to your latest series "Alma" (Soul) photographed within the walls of the old Matarazzo Hospital, birthplace of several generations of paulistas, and closed down since the early 1990s to be reopened as a cultural and hotel venue. How did you feel documenting this hundred-year-old landmark of São Paulo in all its decadence?
It has been some time since I photographed abandoned buildings; coincidently, I always looked for a chance to shoot the Matarazzo Hospital. When could I imagine one day the entire property would be at my disposal?  When Alexandre Allard, the new owner, invited me my first reaction was an enormous curiosity and an uncontrollable anxiety. I always feel I have to go the following day; if not I imagine a catastrophe might stop me and I will not be able to take my pictures. Moved by this state of mind I roamed through its corridors and walked up and down its stairways and in and out of its rooms. I went through every corner, opening windows and doors, crossing its patios, running from one building to the other… It was surprise after surprise. Flaking walls, peeling paint, broken tiles, striped sunlight through old shutters… It was a place forgotten by time but the wall clock on the delivery room frozen at ten showed me, alas, life continues after all.
What cameras do you usually use?
Obviously I appreciate my cameras but they have nothing to do with my way of observing the world. At the most they solve technical operations.
So let us wrap up with your advice to a young, aspiring photographer like you once were five decades ago. What would it be?
Advices are easily misinterpreted. Whatever you choose, you must feel passionate about it. If you follow your gut feeling no obstacle is big enough to stop you from achieving your goal, and within your limits you will do it the best way possible.
Cristiano Mascaro: Alma (Soul)
Through April 29, 2019
Curated by Marc Pottier
Cidade Matarazzo, São Paulo
Cristiano Mascaro: O que os olhos alcançam (What Meets the Eye)
Through June 23, 2019
Curated by Rubens Fernandes Junior
Sesc Pinheiros, São Paulo
Echo: permanent sculpture by Richard Serra
IMS Paulista, São Paulo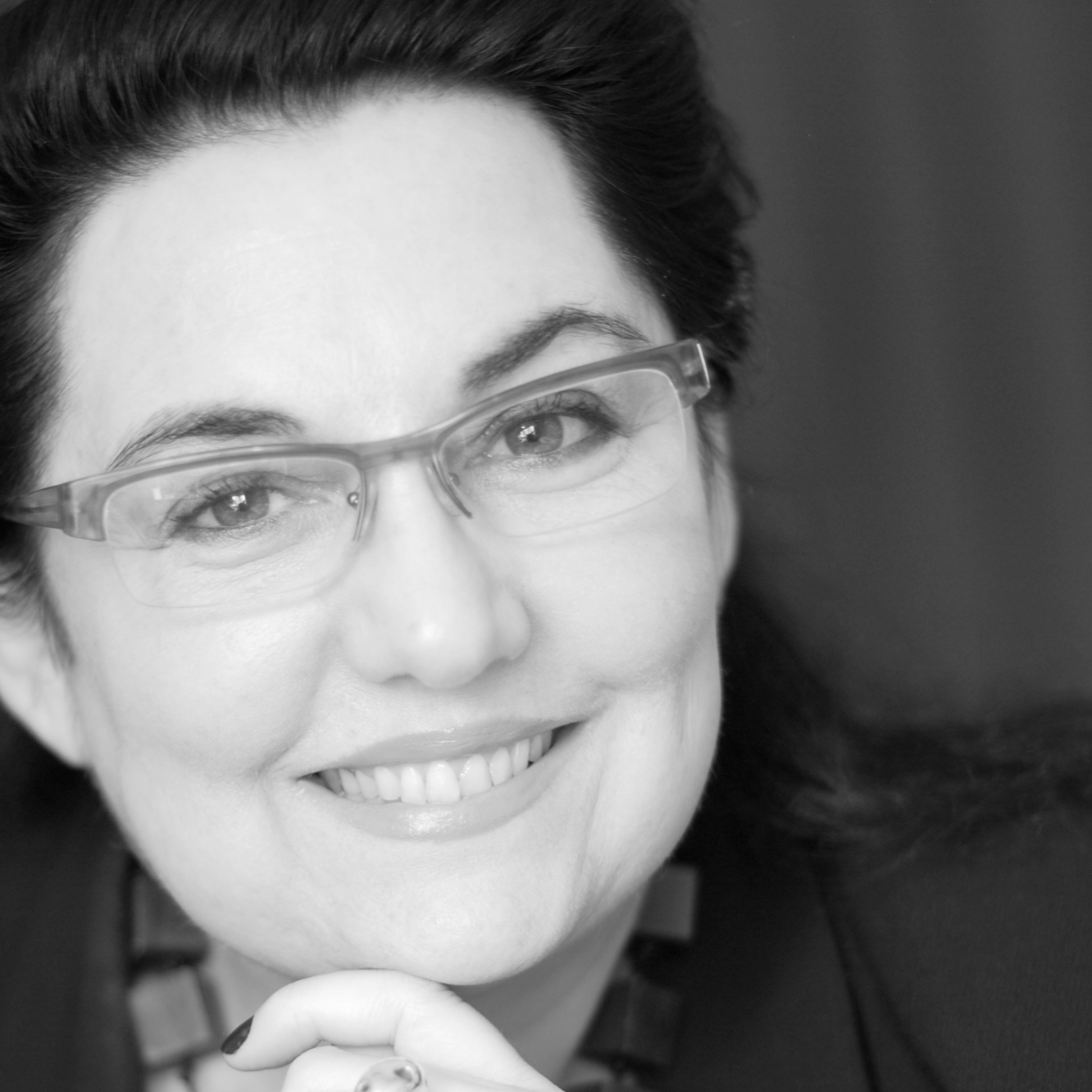 Rio-born Cynthia Garcia is a respected art historian, art critic and journalist fluent in five languages stationed in São Paulo. Cynthia is a recipient of the 2023 APCA (Paulista Association of Art Critics) award as a contributing editor of Newcity Brazil since its founding in 2015. Her daughter America Cavaliere works in the contemporary art market and her son Pedro Cavaliere, based in LA, is in the international DJ scene.
Contact: [email protected], www.cynthiagarcia.biz