"Rés do Chão" (On the Ground) at São Paulo's Galeria Lume is the title of the first solo show of multimedia artist Lucas Dupin who officially started in the arts ten years ago and harbors a singular concern with sidewalks, books, and various things minute—as well as the passing of time. The title—the Portuguese version of the French rez-de-chaussé—is precisely what the show tackles, small, mundane, discarded things like Bitucas (Cigarette Butts), a finely crafted watercolor series of, better said, bitucas.
His candid interactions are displayed in video, installation, watercolor and photography in eight artworks spanning from 2010 to 2018. Many of them are parts of ongoing projects of the Minas-born thirty-two-year-old artist who thrives in the so-called Lebenswelt—the ordinary daily world in which we live our lives.
Dupin has a masters from the School of Fine Arts at the Federal University of Minas Gerais, and already has accumulated six prizes, including the first prize at the Energias na Arte awarded by the Tomie Ohtake Institute in 2010. The following year his work was exhibited at New York's Armory Show and in 2014, in England's Oxford Central Library where he lived for a period. This year, the artist, who also doubles as a professional bookbinder, will participate in three collective shows on artist's books, two in Portugal and one in Brazil. In 2019, he will launch a book during his solo show at Galeria Periscópio, in the capital of Minas state, Belo Horizonte, where he lives. In the interview the artist ponders his inaugural solo as well as some past works.
Lucas, the works for the exhibition span from 2010 to 2018. Did you conceive the show when you realized the "stories" took to the same direction?
The title "Rés do Chão" (On the Ground) came up when I read a beautiful text by Antônio Cândido about the chronicle genre and why its unpretentious focus on daily life creates a bond to the reader that makes for why this genre is so popular. None of my works had been created with an exhibition in mind, however, to my surprise they all came from looking down at the simplest things.
Among the works is the "Bitucas" series, from the Useless Collection, that displays forty cigarette butts (bituca), thrown on the ground and stepped over, meticulously portrayed in watercolor with each painting kept inside a small ziplock like forensic evidence. Why the choice of watercolor for something so measly?
To expressly use a laborious, time-consuming technique on something so insignificant as a cigarette butt. This series is another of my work in progress. The first time I showed it was in 2011 at a collective exhibition at Galeria Mendes Wood in São Paulo. In that occasion I displayed one-hundred cigarette butts. I always had this thing with sidewalks and curbs.
Also displayed is the "Calendar" photo series that shows parts of an asphalt road with numerals and geometric figures.
The Calendar series is more recent. It evolved from a research I did at the Hippie Fair at Belo Horizonte. The numbering on the images relate to the markings on the asphalt where booths 1 to 31 are stationed every Sunday. For someone like me, obsessed by calendars and sidewalks, it was unavoidable not to think of a work using these numbers.
Were you always captivated by the arts?
Since a kid I wanted to be artist but I have no clue where this yearning comes from considering my family background—a plain, low middle-class family from the interior of Minas state. When we moved to the state capital Belo Horizonte we lived in the outskirts of town. By the time I stepped in a museum, I was already seventeen. Do not ask me why I was so curious about things that were so far from my family life: books, music, visual arts, theater, etc. It was only when I graduated as an electronics technician that I had the chance to meet people from different backgrounds. Books played an important role since I devoted the long bus hauls everyday back and forth to school to reading. By then I was already doing some drawings, visiting exhibitions and certain my path was in the arts. The next step was finding out how to put it into practice.
Now let's talk about some other works not on show. Your site-specific installation "Uma biblioteca para Cruz-Diez" (A Library for Cruz-Diez, 2013), is very well designed conceptually, it is a great kinetic idea—I am sure the great Venezuelan artist Cruz-Diez would appreciate it.  Tell us about it.
When I was invited to show at the library of the FUMEC university, in Belo Horizonte, I suggested doing a work with the library books instead of simply hanging something on the wall. The installation is made of circa thirty-thousand colored plastic strips placed on the spines of the books on the shelves. Like most of Cruz-Diez' works what was in play is the chromatic experience as the viewer moves. The work is part of a series called "Homage" that I have been developing since 2011 that dialogues with works of artists that are references to me.
So who are the artists you look up to?
Oh, my, so many! From medieval art to artists I am proud to call friends.
Since I work with several medias, I admire those who have done so all their lives like Picasso and Duchamp. Then comes Beuys, Cy Twombly, Bacon, Rivane Neuenschwander, Francis Alys, Jorge Macchi, Nuno Ramos, Paulo Nazareth and Daisy Turrer, my academic counselor.
Another very poetic installation is "Sob a Água o Céu"(Over the Water the Sky, 2008).
It was realized at the Municipal Park of Belo Horizonte, when I was part of the Kaza Vazia 7 collective. I used framed mirrors floating on the water to create a visual narrative to integrate the water mirror of the lake and the reflection of the sky. For the passersby it rendered a strangeness that was both beautiful and poetic.
Your "Releituras – Traças" (Re-reading – Moths, 2007) is also very clever. Did you always have this eye for small, banal things most people are not aware of or despise? Are the wall moths Brazilian or English?
LOL, they are Brazilian-born. It is one of my oldest works. It was made in my early stage as an artist just when I began to sign them and was living in a large artist community in Belo Horizonte in a house taken by moths. There were so many, I decided to give them names and produced small objects to create dialogues with them always trying to interfere the least possible.
To wrap up lets talk about your video on show at the exhibition. It shows you at Praça do Patriarca, a square in the old center of São Paulo, feeding pigeons and when you are surrounded by them you blow up a bomb. What issues does it tackle?
This is the first time it is being shown; I have no name for it yet. It is one of seven videos I did last year during a residency for the art college of FAAP. At the time, I was boarded in a building overlooking the square from where I could witness the situation of the homeless, the violence they are subjected to daily and all this kept haunting my mind. At night they slept under the marquees of the buildings surrounding the square, early morning the police would tuck them into a truck and take them away, then a water truck would wash the whole square. This routine happened every day. In the video filmed from the apartment, I am at the square feeding the pigeons, when I am surrounded by birds I blow up a bomb and they all fly away, and when they regain confidence they come back for more corn. These acts of kindness and aggression are repeated in the video's nine-minute loop. It has several readings: one of them reflects the situation of exiles and those cast away from their lives in their own culture like the violence we witness in our own countries.

Lucas Dupin: Rés do Chão (On the Ground)
Through July 21, 2018
Galeria Lume, São Paulo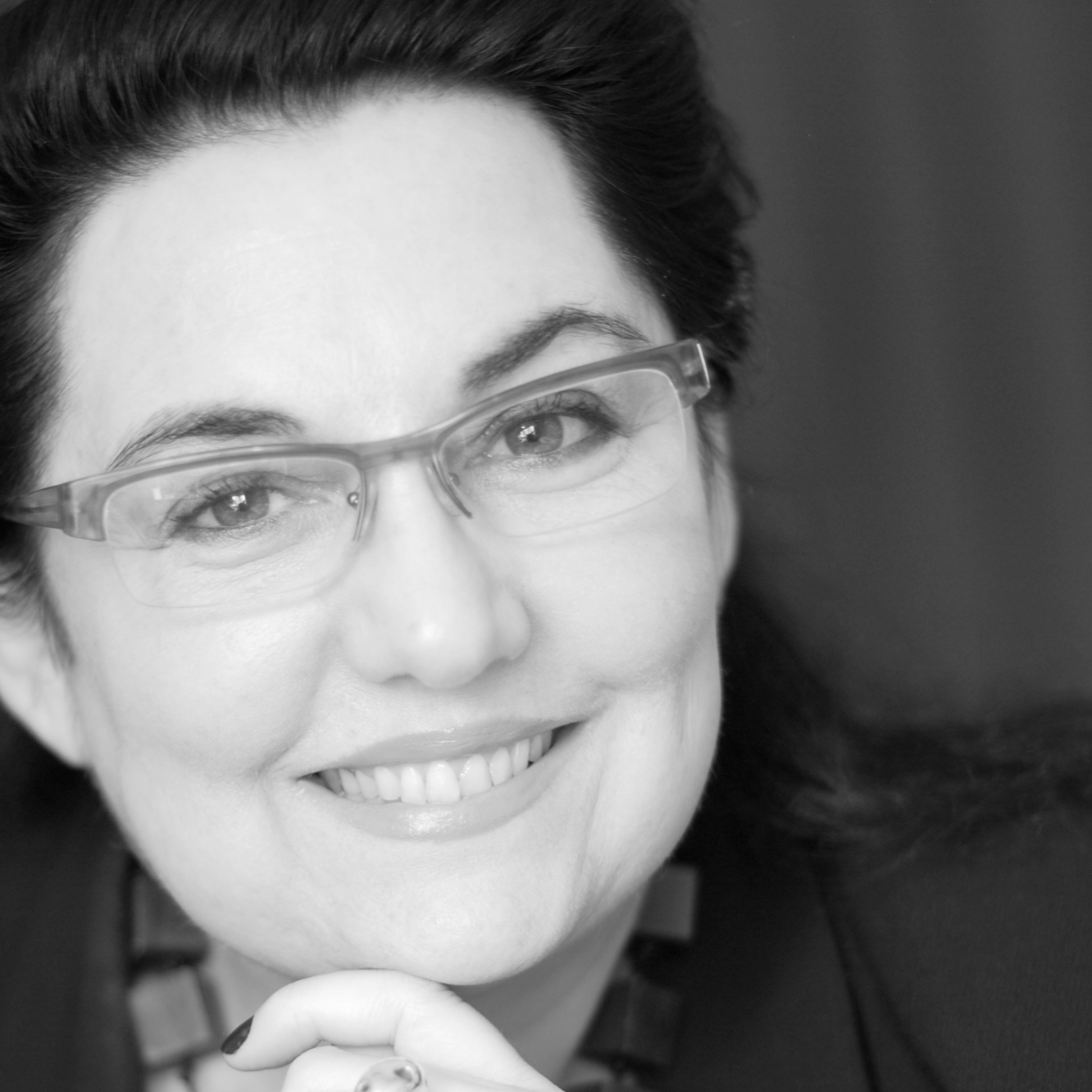 Rio-born Cynthia Garcia is a respected art historian, art critic and journalist fluent in five languages stationed in São Paulo. Cynthia is a recipient of the 2023 APCA (Paulista Association of Art Critics) award as a contributing editor of Newcity Brazil since its founding in 2015. Her daughter America Cavaliere works in the contemporary art market and her son Pedro Cavaliere, based in LA, is in the international DJ scene.
Contact: [email protected], www.cynthiagarcia.biz