Among the many singular things about the art of Emmanuel Nassar is his signature abbreviation placed like a compass and inspired by Constructivism. It appears on the surface of his canvas or metal-panel paintings, covered by brightly colored synthetic enamel, making reference to the imaginative handmade advertising seen in deep Brazil that so inspires the artist from Pará, a Lower Amazonian and Caribbean-influenced lush northern state the size of South Africa. For the retrospective with more than one-hundred works taking up all the fourth floor at Pina-Estação, sister museum of São Paulo's Pinacoteca, Nassar used the gimmick of the title "EN: 81-18." It also informs his time span in the arts beginning with the 1981 "Recepcor." It is a thirty-one-by-forty-two-centimeter sculpture in wood and small metal panels painted in primary colors that turns out to be a playfully naïf, low-tech, jerry-rigged solar panel infused by Tropicália.
In 1998, the installation "Bandeiras" (Flags)—first shown at an exhibition at MAM/São Paulo and at the Museu Estadual do Pará (State Museum of Pará) in his hometown of Belém—displayed 143 flags of different districts of his native state pegged to the walls. Four months before the show and with only twelve official district flags in hand, he posted an ad in the local newspaper asking for the remaining flags. "Some people knocked at my door and kindly brought the flags themselves," he said in a 2012 interview where he also revealed that he sewed some of them himself. For the Pina retrospective, the flags are now all hung on poles alongside a red carpet referring to Brasilia, the center of ongoing corruption incidents. Hanging on the walls, another flag series from 2010 explores elements of the nation's symbol in embroidered mordancy, as in the blood-red flag with a four-lettered word stitched in black: M. E. D. O. [fear]. However, the most politically vehement piece of the whole show is the 2017 all-black flag of Brazil.
Sixty-nine-year-old Emmanuel Nassar's work is in the country's main private and museum collections. Since the 1980s, he has participated in important exhibitions such as the São Paulo Bienal of 1989 and 1998, and the Venice Biennale in 1993 as Brazil's official representative. He has had shows in Germany, Holland, Portugal, France, Sweden, England, Japan and Mexico, and is in the New York collection of Patricia Phelps de Cisneros of the Fundación Cisneros. He is represented by Galeria Millan in São Paulo.
Emmanuel, tell us about your background.
My grandfather was an immigrant from Syria who earned his living as a traveling salesman in inland Pará. He eventually opened a few stores managed by my father and when I was five we all moved to Belém [state capital of Pará]. I studied architecture at the state university, my sisters also got their college degrees, but no one in the family had any relation with the art world. Moving to Belém, college life, architecture and my first travels opened up my mind. This polarity within me along with the shock of urban life has had a great impact on me and remains at the core of my work.
How did you get started with art?
My first contact with art happened in my early twenties in an advertising agency I worked for in the seventies in Belém while I was studying architecture in college. It had a large library filled with imported reference books for research, all bought in New York. So I got in touch with most vanguard contemporary art of the time through its sub-product—graphic design. So Pop art, the street art in Belém and artists like Calder and Volpi became my main references. The books opened my eyes to amazing cultural events worldwide but, as a young man living in Pará, I got in touch with all these things through the point of view and scale of a town like Belém which to this day is intimately instilled in my work.
It must be the reason why you have studios both in Belém and São Paulo.
I have lived in São Paulo since the 1980s but Belém remains very significant in my life so I have studios in both cities. I travel back and forth but when I buy my ticket to Belém I never buy the return ticket to São Paulo since I never know when I will be able to travel south.
One of your peculiarities is your trademark signature abbreviation, EN. It conveys an invisible magnetic field in a very personal cardinal point structured in the surface of your paintings.
The use of my abbreviation developed very naturally when the issue of space became clearer to me. I see my initials as a peculiar kind of wind rose. It means "E" of Emmanuel, ephemeral and the individual Eu [pronoun I in Portuguese]. The "N" stands for Nassar, Nature, as well as nós [pronoun us] for the collective. Later on the EN, which in English can also be read as East and North, became intentional in the organization of my oeuvre.
Another peculiarity is the fact your work is usually organized in modules that form polyptychs.
The use of modules ninety-by-ninety centimeters or 130-by-180 centimeters came as a solution to make shipping large-scale works easier and cheaper. In the end it became a concept and an integral part of my work.
Can you tell us about your work process?
A larger, heavier work might require the services of a metalwork shop or a carpenter's workshop but most of the time I usually work alone and when I need extra help I engage an assistant. My work is based on photos and all sorts of things collected from the junkyard and garbage containers, as well as utensils and tools found in hardware stores. All this bric-a-brac turns into big jigsaw puzzles I assemble in the studio.
Emmanuel Nassar "EN: 81-18"
Through July 2, 2018
Curated by Pedro Nery
Pina-Estação, São Paulo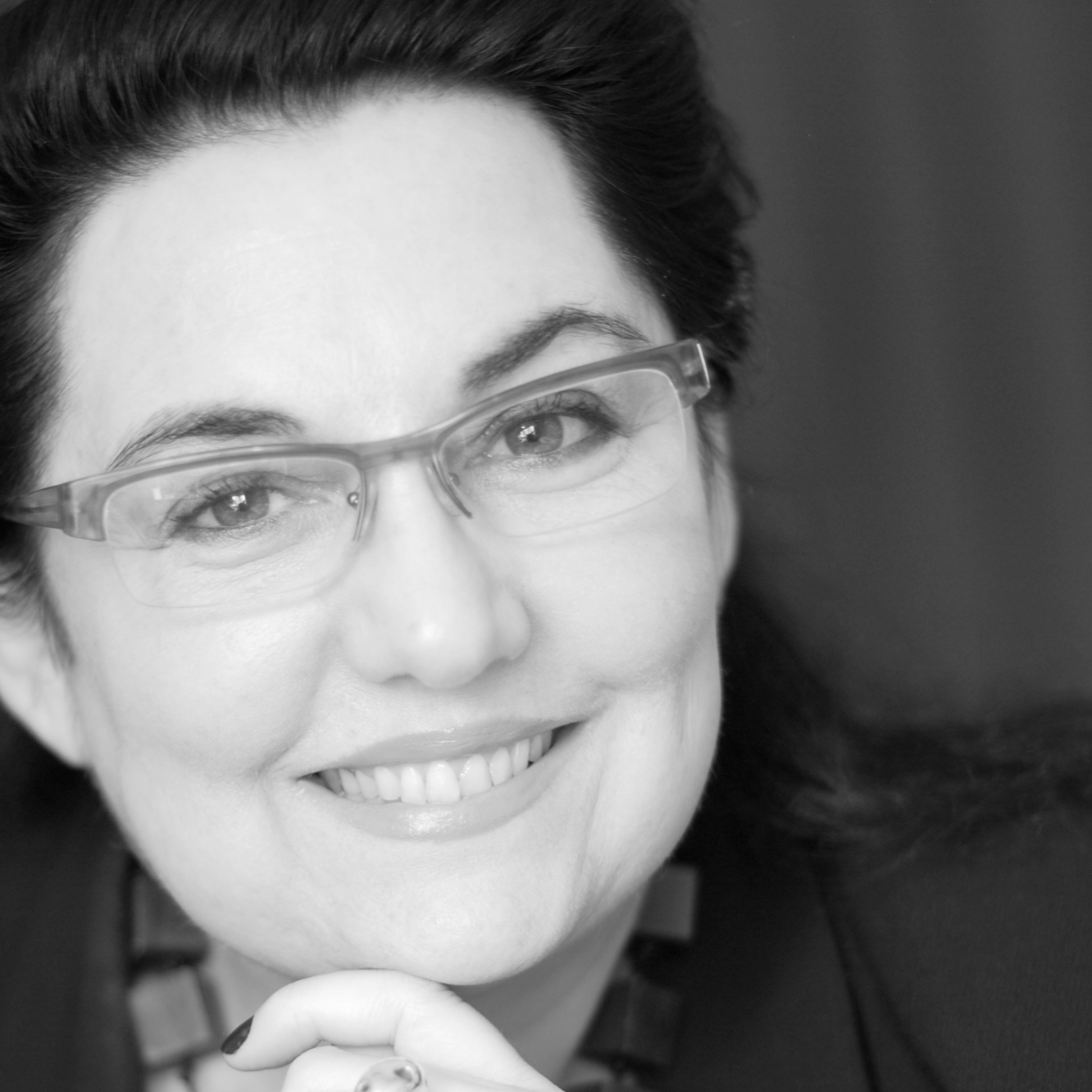 Rio-born Cynthia Garcia is a respected art historian, art critic and journalist fluent in five languages stationed in São Paulo. Cynthia is a recipient of the 2023 APCA (Paulista Association of Art Critics) award as a contributing editor of Newcity Brazil since its founding in 2015. Her daughter America Cavaliere works in the contemporary art market and her son Pedro Cavaliere, based in LA, is in the international DJ scene.
Contact: [email protected], www.cynthiagarcia.biz