Seventy-year-old self-taught artist Véio hails from the Sertão, the rugged backwoods of the northeastern state of Sergipe. One of Brazil's most original contemporary wood sculptors, Véio is celebrated in his first institutional exhibition in his own country: "Véio: A Imaginação da Madeira" (The Imagination of Wood) shows two-hundred-and-seventy pieces displayed in three floors of Itaú Cultural, the institution that awarded him in 2017 the Prêmio Itaú Cultural 30 Anos.
However, the exhibition at the Itaú Group cultural branch at Paulista Avenue comes as the sculptor's second institutional exhibition, following his 2015 parallel showing during the 56th Venice Art Biennale, when Véio witnessed his first institutional solo with one-hundred wood sculptures showcased in the ninth-century premises of San Gregorio Abbey. Before this, in 2014, Cícero Alves dos Santos, better known as Véio (meaning "old man" in broken Portuguese), participated in the collective event that commemorated three decades of the Fondation Cartier in Paris. A long way from the rua do Galo Assanhado (Brazen Rooster Street) in the poor, peaceful and pious village of Nossa Senhora da Gloria (Our Lady of Glory) where he was born in 1947 into a population most probably unaware World War II was over. Véio later moved to Nova Fronteira, another poor, peaceful and pious town nearby, where he founded the Museum of the Sertão in a simple cement house, built his studio with an open sculpture yard and leads a modest life to this day that belies his presence in Brazil's major museums and private collections.
Like Michelangelo who could "see" in the Carrara marble blocks the finished sculpture waiting for him to give them "life," Véio says he is but a means to carve out from the recycled bone-dry branches and small skeleton-like tree trunks of the caatinga his sculpted metaphors inspired by the myths of the local narrative of that godforsaken shrub-land. This deep-rooted creativity is explained by Kant: "The imagination is a powerful agent for creating as it were a second nature out of the material supplied to it by actual Nature." Comparatively, Véio's insatiable passion and peculiar pathos that bursts from the dazzling overpowering simplicity of his eerily beautiful woods makes his self-taught tridimensional minimalism as historically authoritative as the soap-stone saintly sculptures of eighteenth-century master of Brazilian Baroque, Antônio Francisco Lisboa, better known as Aleijadinho (i.e. the little cripple), himself the bastard son of a Portuguese and an Afro-Brazilian slave woman.
To better understand this seemingly simple, yet complex man known as Véio, who proudly says he has never lived from anything but his art, here are some of the sculptor's testimonials reproduced from the Itaú Cultural catalog:
On art
"Art is like human beings. Some of my artwork is dead, others are dying, others being raised. (…) Like human beings some are given no value at all."
On his sculpture
"My memory works on things that existed a long time ago and were left aside. It brings them back to life to recover its history from being lost. In the Nordeste most things are simply abandoned."
"The material I use is worth gold. It is very hard to get. When I learn where to find it I go no matter what."
"As I see it, a closed tree trunk (tronco fechado) allows me to do only what it tells me to. It says 'go ahead,' but it is Nature that is responsible for creation. The open tree trunk (tronco aberto), on the contrary, is a flat tree trunk that lets me do whatever I want. I can work in and out of it and change it as I please."
"I'm obsessed. When I can't work on my pieces, I get stressed, I feel agonized."
"In my work there are figures that exist and others that don't. Some of them are my creations, you never saw them walking around. They are shapes from my imagination. (…) I've been haunted by different souls, but I never feel afraid."
On his nickname Véio
"When I was a kid, the elderly would gather around to tell stories. No child was allowed but I stood there quietly just listening. My Guardian Angel told them: 'Leave him, he doesn't bother anyone!' That's why my friends said I looked velho [like an old man]. When the old died and did not preserve their history or their belongings, I felt compelled to do so owing to my nickname. I then began preserving their things. Everything I do relates to our history, life, language, customs and tradition in the Sertão."
We interviewed collector Vilma Eid, one of Brazil's foremost specialist in self-taught art, owner and founder of Galeria Estação in São Paulo that for over ten years represents the artist, about Véio and his work.
Vilma, what attracts you so to Véio's sculpture?
Véio is an artist to the bone. His is a truly contemporary narrative, it is strong, authentic and, at the same time, concise and consistent. Along these years there is a clear search for synthesis of intellect and emotion in his recurring themes based on the struggle for life of both man and beast in the sun-beaten Nordeste environment.
Véio says he does not like to sell his sculptures, so how did you work this out?
He does not sell his work for those he feels do not understand its depth.
How did you come to meet him?
I first heard about him in my trips to the Nordeste and soon begun amassing to my collection my first pieces of his work. I usually do this to be sure I have before me a true artist. In 2008, sure enough of his talent, I travelled to Feira Nova in deep Sergipe State, where he lives and built his own museum, to invite him to show in my gallery in São Paulo. When he heard the proposal, he looked at me straight in the eye with a suspicious glare: "I don't know you, never saw you before, how do I know you're not a liar?" So I pulled out my ID from inside my bag and handed it to him—"now you know it is me"—and he grinned. He was very straightforward, asked me if I was there to loan or to buy, and said nothing walked out of his premises without money upfront, then began questioning me about several relevant issues. I immediately understood I had before me not only a very talented artist but also a proud, strong-willed man who knew exactly what he stood for. Véio has always been very aware of the importance of his work.
What happened after that?
We organized his first solo show in my gallery in 2009 followed by two or three collective exhibitions. In 2014, for the gallery's ten-year commemoration, I invited him to show again. For the occasion, Galeria Estação partnered with Martins Fontes editors and had a comprehensive book published, written by art critic Rodrigo Naves with English translation focused on his work, "Cícero Alves dos Santos, Véio, Esculturas." In 2017, we had his sculptures in a solo show at Galeria Gustavo Rebello in Rio and we always have his sculpture at our stand in SP-Arte.
You also took Véio to Venice during the 2013 Art Biennale and to Paris at the Fondation Cartier. Tell us about these experiences.
In 2012, he was invited by the Fondation Cartier in Paris to participate at "Histoires de Voir," an iconic exhibition that staged the foremost forty self-taught artists worldwide. In 2014, he was once again invited to show there at "Vivid Memories," the commemorative exhibition of the thirty-year existence of the Fondation Cartier, with only the most emblematic artists who had showed there previously, along with Ron Mueck, James Lee Byars, Marc Newson… The invitation to show in Venice during the 56th Art Biennale in 2015 came after his success in Paris. To have a show in Venice during the Biennale and have been exhibited twice at the Fondation Cartier is a major breakthrough in the career of any artist. Imagine the impact it is for a self-taught sculptor who never studied art…  After that, he was invited to show in London's Seed Gallery and in February this year he had a showing with twelve sculptures in Milan at Etel in dialogue with the futuristic design of Oscar Niemeyer, one of the world's greatest architects.
Has his work been shown in the States?
No, unfortunately the Americans have yet to see Véio for real.
What is your view on his current exhibition at Itaú Cultural?
It comes in an important moment of his career and is Véio's first institutional show in Brazil. My gallery contributed with several pieces from our collection and we worked hand in hand with the curators and research team providing the names of collectors who have his work.
With all this recognition does he remain the same old Véio?
Oh yes, but now he has a greater consciousness of his value as an artist.
Véio: A Imaginação da Madeira (The Imagination of Wood)
Through May 13, 2018
Curated by Agnaldo Farias and Carlos Augusto Calil
Itaú Cultural, São Paulo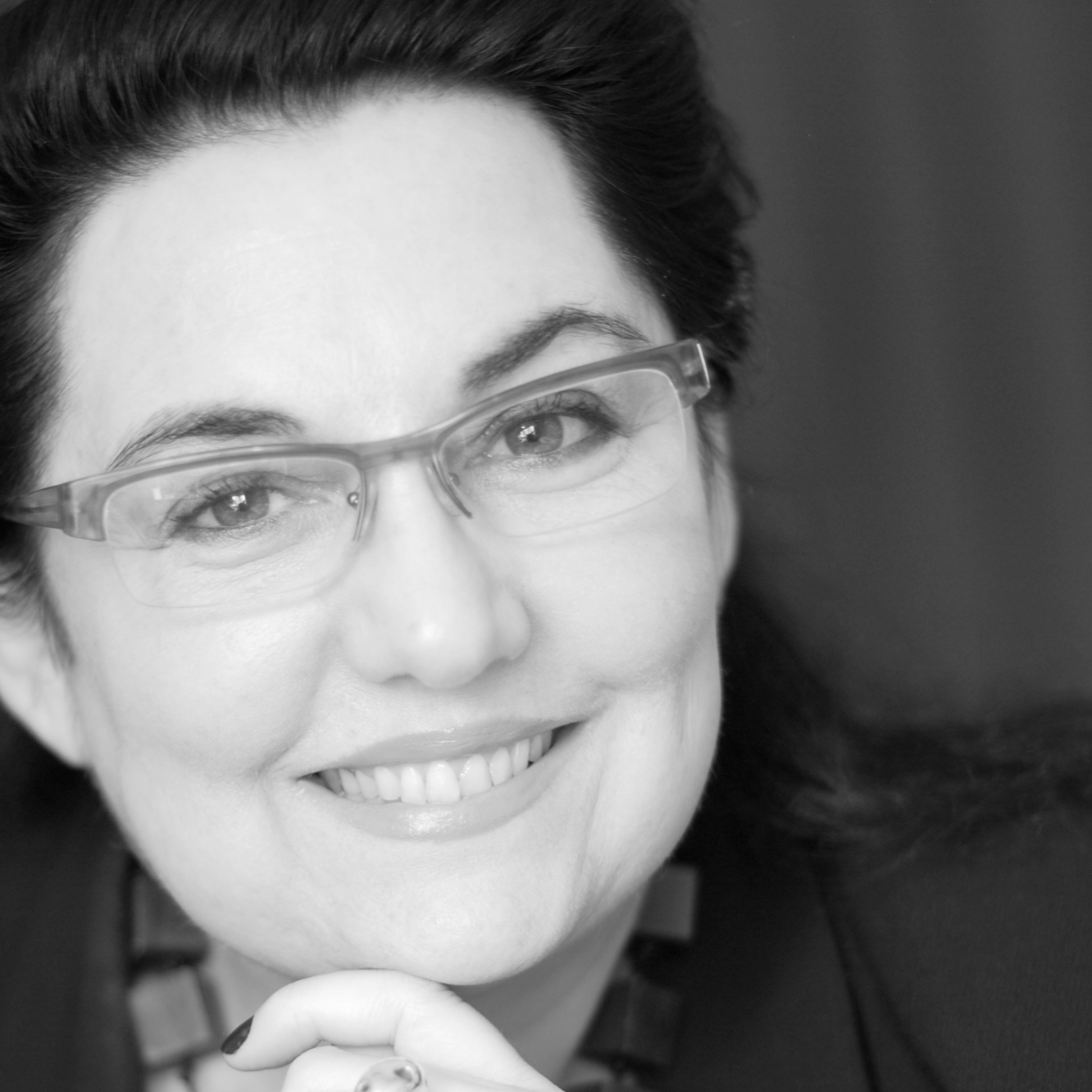 Rio-born Cynthia Garcia is a respected art historian, art critic and journalist fluent in five languages stationed in São Paulo. Cynthia is a recipient of the 2023 APCA (Paulista Association of Art Critics) award as a contributing editor of Newcity Brazil since its founding in 2015. Her daughter America Cavaliere works in the contemporary art market and her son Pedro Cavaliere, based in LA, is in the international DJ scene.
Contact: [email protected], www.cynthiagarcia.biz