A monumental organic sculptural metaphor of the cycle of life and death is flourishing and will wither through March 24 at Casa Triangulo in São Paulo. The vegetal installation by Brazilian-Indonesian artist Daniel Lie, "Filhxs do Fim" (Children of the End), was conceived with dirt, straw, sprouting line seeds, mud, hemp ropes, flowers and herbs. It hangs at the gallery's main hall occupying most of the one-hundred-and-seventy-square-meter area. The thirty-year-old nomadic artist is known for his site-specific environmental sculptures that weave mysticism, energy and ritualism with organic material, plant growth and gravity. He has shown his organic work in England, Hungary, Indonesia, Germany, Chile, in Austria in the Vienna Festwochen in 2017, and at the Centro Cultural Banco do Brasil (CCBB), in São Paulo, in 2016.
In this, his second showing at Casa Triangulo, Daniel Lie also displays handmade dark clay ceramics for ritualistic offerings the artist made with local ceramist Sofia Oliveira of Olive Ceramics, a striped wall painting and hanging fabrics in the old technique of batik of his Indonesian ancestors.
Daniel, what is the idea behind "Children of the End"?
It is an altar of death with symbols from African and Asian rituals with the Oroboros symbolizing the beginning and the end through the germinating seeds to the decomposing fungus. Oroboros is a mythological serpent that eats its own tail, it is associated with the creation of the universe. It symbolizes the cycle of life, the infinite, change, time, evolution, fertilization, birth, death, resurrection, creation, destruction and renovation. Death is energy, and this process can be embraced as strength. This interview is conducted with the language of words but it is not how I wish to communicate my work. What I intend is another thought construction made by experience, visuality, emotions, non-verbal communication and energy.
Did you perform rituals while building it?
I did, I have my own rituals. I think this is something important for everyone. Make your own ritual, grab a few things that have an emotional importance for you, arrange them in a space, bring one of the five elements to this stance and have a profound and honest thought. Before every work I ask permission to my ancestors and to the Orixas and we make agreements. The show is being held in the period of pre-carnival, carnival and post-carnival, at Lent; it is a time when Brazilians north and south are in a performative state. I consider the work a performance in itself and I am its spectator. I feel very excited because it is unknown for me, too.
Are you a religious or mystical person?
Religion is a tough word for me. Since Brazil is one of the world's largest Catholics countries, I associate religion with repression and colonization. In 2005, when I studied Tai Chi Chuan, I gained a deeper sense of what some may call spirituality. Since then I've been practicing meditation and rituals that combine both Candomblé and Buddhist practices.
What did you use in the making?
We used fifteen kilograms of line seeds which will sprout, 250 kilograms of dirt, seventy meters of jute fabric, over fifty meters of natural fiber ropes, many kilograms of hay, herbs that will dry and flowers that will rot, symbolizing the cycle of life and death.
Is the structure one-hundred percent natural vegetation or is it kept together by wire mesh, trelliswork, etc.?
Tough natural fiber ropes are very resistant. For local safety laws some institutions oblige me to use industrial materials such as metal ropes. In "Children of the End" no industrial material was used.
What happens to the installation with the show over?
After every show I throw the whole installation in a composter so it can nourish the soil. That is why I make things with materials that will not be here in this planet for the afterlife of human existence, like petroleum derivatives.
During the near two-month of the exhibition what is the upkeep?
I ask myself the question every time. I am an "employee" of the installation once the exhibition starts but I enjoy this relationship, I learn a lot from it. The unexpected is always research material for the next work.
Is the installation at Casa Triangulo a version of "Death Center for the Living" that you realized at the Performeum (Vienna's museum of performance) for the 2017 Vienna Festwochen?
For the past two years I have been developing research with rotting, sprout growth, fungi and perishable structures in my installations. I did not have an opportunity to properly present my work in São Paulo before the invitation to show at Casa Triangulo. What I have been doing is a follow-up of the previous work, so "Children of End" does originate from "Death Center for the Living."
Recently you have been wandering about the planet, where do you live now?
In the past year and a half I have been on a nomadic process. I visited several different states in the coast of Brazil, I was in Austria, Hungary and Germany and I've also been to Indonesia. So, nowadays I don't consider I live in any specific place.
What is the main legacy from your East-West family rooted in Brazil's northern state of Pernambuco and in Indonesia?
In this trip the past year and half, I put in my mind to visit my parents' hometowns—my mother is from Garanhuns in Pernambuco state and my father is from Semarang, in Java Island of Indonesia. Last year, I had the privilege to visit both places and, amazingly, I felt familiar sensations. It was as if my DNA memory recognized myself in both my families in both cultures. Having been to my family's birthplaces made me aware the most significant contributions they passed on to me are their own personal stories:  their struggle as migrants and immigrants, their suffering, their struggle in a different culture, the prejudice, the poorness, the xenophobia, and finally how their personal pride survived in spite of all this. To be a part of a larger and wider culture gives me strength to pursue my mission.
Did you move away from the studio or did you start in art directly with environmental sculpture?
When I studied art my creative process took me to a deeper relation with time, and finally to an art based in time and life, thus the nonindustrial materials I use now. I moved away from the studio when I left São Paulo and began my nomadic life. Since most of my works are site-specific, the venue becomes the studio.
What inspires you?
Creation itself is inspiring. I feel it is such a pity our society only accepts creation when related to artists. In creation, the great gift is the possibility to create reality, at least your own. I get high on other people's creativity.
So who are the artists that give you a creative high?
Ever since I started to study art formally the artists who truly inspire me are the ones I have contact in real life and became friends with. Famous names are important for history but I need intimate contact. I greatly admire Leda Catunda, Monica Nador, Juliana dos Santos, Jota Mombaça, Marissa Lobo, Vivian Caccuri, Nadine Jessen, Barbara Wagner, Dineo Seshee, Michelle Mattiuzzi and many other women artists I had the honor to meet. They are my colleagues and my masters.
Daniel Lie: Filhxs do Fim (Children of the End)
Through March 24, 2018
Casa Triangulo, São Paulo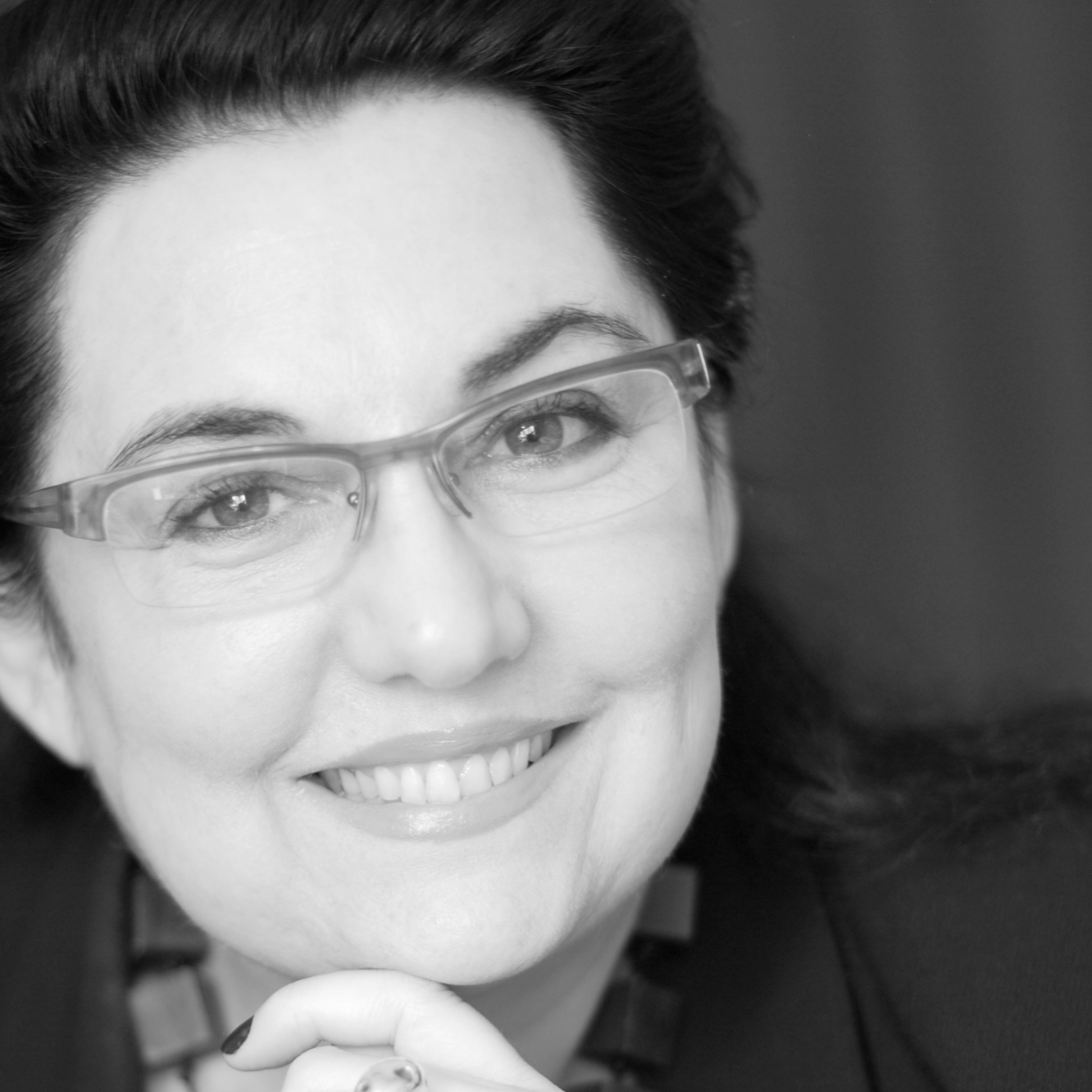 Rio-born Cynthia Garcia is a respected art historian, art critic and journalist fluent in five languages stationed in São Paulo. Cynthia is a recipient of the 2023 APCA (Paulista Association of Art Critics) award as a contributing editor of Newcity Brazil since its founding in 2015. Her daughter America Cavaliere works in the contemporary art market and her son Pedro Cavaliere, based in LA, is in the international DJ scene.
Contact: [email protected], www.cynthiagarcia.biz