To celebrate the 464 years since the city of São Paulo's official founding on January 25, 1554, Centro Cultural Fiesp is exhibiting sixty black-and-white images by German-born naturalized Brazilian photographer Theodor Preising (1883-1962), photographer and officer of the German army in World War I prior to his arrival in South America in 1920. "São Paulo: Sinfonia de uma Metrópole" (Symphony of a Metropolis), curated by Rubens Fernandes Junior, is the first solo show dedicated to the professional photographer who has remained under the radar until now, in spite of establishing himself in São Paulo in 1923 to engage in photojournalism documenting migrant workers and their families in the urban settings of this big city and in the state's plantations from 1925 to 1940.
Preising's images show preciseness, technical perfection and the impersonal vision often hailed in German photography. They are not the classic documentary portraiture found in the images of his compatriot August Sander or in Sander's Peruvian counterpart, the Quechua-Indian Martin Chambi. Preising clearly strives for infallible technical precision in the narrative tradition of early photojournalism. He records São Paulo's progress through the European and Asian immigrations, or the flights of the German airships Graff Zeppelin (1933) and the Hinderburg (1936) over the city before Brazil's longest-reigning dictator, Getulio Vargas, aligned with the Allies in 1939. The fact that Preising's photos are not "artistic" takes nothing away from the priceless content of this work shot in photojournalism's "Golden Age" between 1930 and 1950.
We spoke with curator Rubens Fernandes Junior about this exhibition.
Has Preising's work been exhibited before?
Curiously, this is the first solo dedicated to his work. However, as a member of the curatorial committee of the Pirelli-Masp Photography Collection I had the pleasure to present and incorporate some of his works in 2004 to the collection, which is one of Brazil's most important.
When did you get in touch with his production and what would you point out as his most notable series?
I have been aware of his work for over two decades. The series on São Paulo, Rio de Janeiro and Foz do Iguaçu are his most remarkable works.
By the time Preising arrived in Brazil he was in his early forties. Do you know where his interest for photography derives from?
His esthetic formation and technical knowledge comes from the rigorous German school of photography. He was originally from Hildesheim, a small town in northern Germany, moved to Berlin and lived in some other cities until he joined the German army in World War I. I believe he chose photography because it provided him a wider professional scope.
Tell us about him as an officer in World War I and why he moved to Brazil after the conflict.
He was engaged as a photographer for the German army in World War I; unfortunately we do not know anything about his production at the time and have no access because it was all kept with the German army. The Americas were the New World: since the nineteenth century it offered European immigrants hope for a better life according to the propaganda in Europe then. For those with entrepreneurial skills like Preising it was a chance to build their own businesses and prosper.
He arrives in Brazil in the 1920s, in the interwar period, ten years later World War II breaks out. What happens then?
The idea of establishing himself in South America first took him to Argentina. Three years later, he arrived in Brazil followed by his family.  As a self-employed photographer, his first enterprise was a stand he had in the premises of the Casa Grande Hotel at Guarujá [tourist destination in São Paulo State coastline] selling Zeiss Ikon and Agfa cameras as well as postcards. In 1924, he moves to the city of São Paulo and opens a lab to produce postcards of the country's main cities. However, when Brazil joins the Allied forces in 1939 in World War II, all German citizens and migrants from the Axis had their professional lives scrutinized by the government. Prohibited by law to exercise his profession in São Paulo, he moved inland where he was free to continue as a photographer out of sight of the police. That is why he documented the coffee, cotton and banana plantations.
What were Preising's main contributions to Brazilian documentary photography?
I would point out his production of postcards and his photo albums with ten eighteen-by-twenty-four-centimeter images, an unusual format in commercial photography those days. Technically, his framing is very similar to the framing found in cinema—he masters the compositional lines in the image. His photographs show high technical precision and are also esthetically different from other photographers active in the 1920s and 1930s in São Paulo and other Brazilian cities.
What cameras did he use?
Large- and medium-format cameras with eighteen-by-twenty-four-centimeter and four-by-five-inch-negatives. Preising was among the professionals who introduced small-format German cameras, Leica and Contax, into Brazilian photojournalism.
When you look at Preising's photos what touches you?
Susan Sontag says: "Only time is able to transform photographs into works of art."


What do you have to say to an aspiring photographer?
Read the books of Machado de Assis and other main authors of Brazilian and foreign literature. Study photography technically as well as physics and chemistry. Get to know about light and sources of light. Analyze the work of other photographers and delve into the history of photography.
São Paulo: Sinfonia de uma Metrópole (Symphony of a Metropolis)
Through March 25, 2018
Curated by Rubens Fernandes Filho
Centro Cultural Fiesp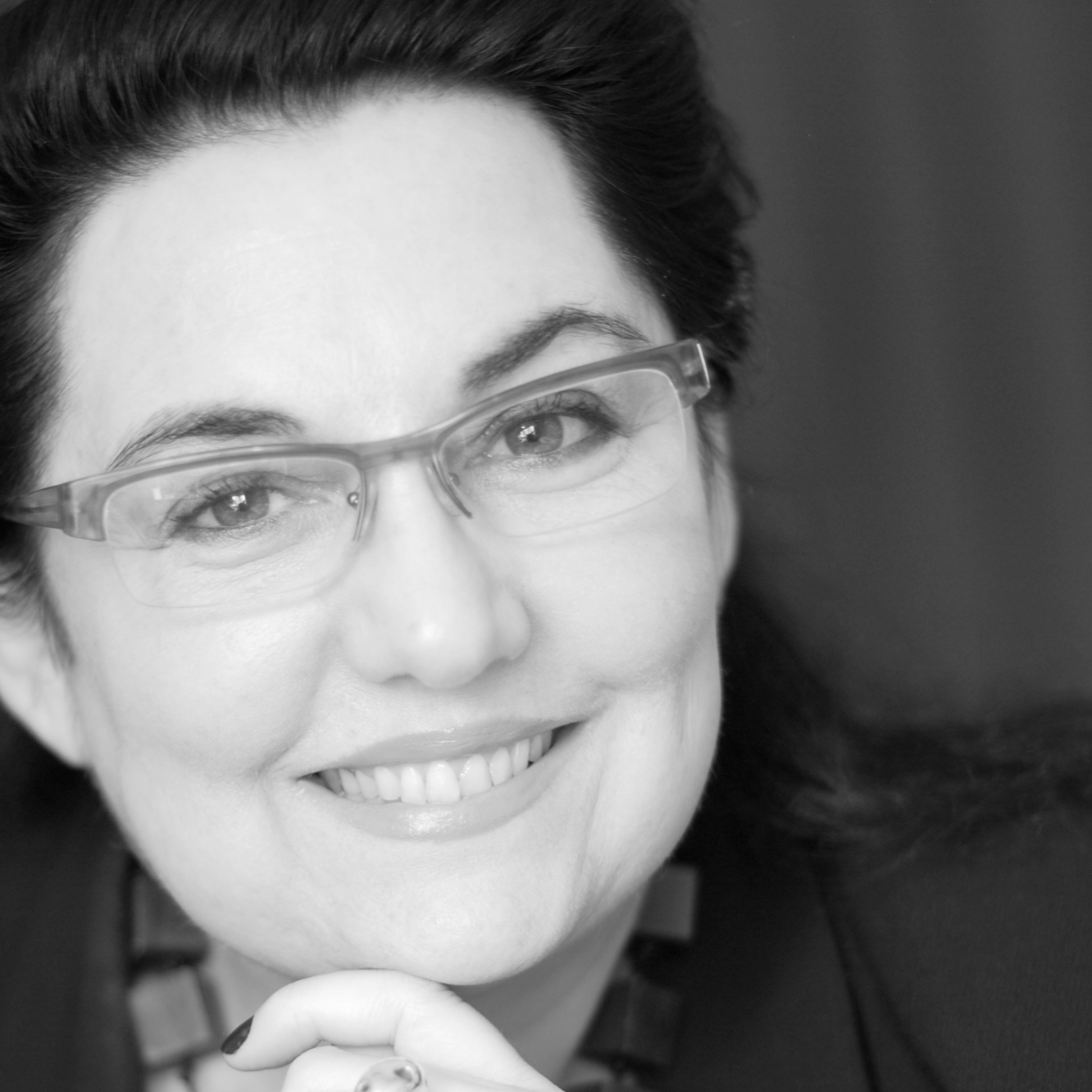 Rio-born Cynthia Garcia is a respected art historian, art critic and journalist fluent in five languages stationed in São Paulo. Cynthia is a recipient of the 2023 APCA (Paulista Association of Art Critics) award as a contributing editor of Newcity Brazil since its founding in 2015. Her daughter America Cavaliere works in the contemporary art market and her son Pedro Cavaliere, based in LA, is in the international DJ scene.
Contact: [email protected], www.cynthiagarcia.biz