According to Brazil's preeminent art critic of the 1970s, Frederico Morais, "Pancetti's painting is like a ship's deck, tanned by the sun and salt. It never rusts. Honest, clean, economic, direct, austere, almost dry, even when the color expands and the gesture harbors emotion. In it there is nothing superfluous or wasted." Sixty paintings by tormented modernist marine artist and merchant sailor Pancetti, curated by Denise Mattar, grace the walls of São Paulo's Galeria Almeida e Dale through December 9. The blue horizon and an even bluer sea seduced his soul and senses. His loving gaze of the sea in isolated sun-kissed beaches, easel in hand, feet in the sand and a cigarette stuck out the side of his mouth calmed his troubled spirit and resulted in paintings that display an air of peaceful gravitas. The blue hues of the sea relieved the self-taught painter and womanizer from his depression entwined with tuberculosis, chain-smoking and alcoholism that took him away with stomach cancer at age fifty-six.
Pancetti barely knew how to draw—before producing his works he would scribble down the backside of the canvas a few ideas in coal. In the words of his friend, the artist Carybé, Pancetti "tattooed" the back of his paintings. Like the Impressionists, painting was an outdoors activity he thoroughly enjoyed, which explains the size of his canvases and his loathing for the studio. Second generation of poor Italian immigrants, Giuseppe Gianinni Pancetti, born in 1902 in Campinas, an inland town of São Paulo state, became modernist José Pancetti, our first proponent of abstract figurativism and an artist synonymous with marine views in Brazil's high echelons. Pancetti's name brings to mind near-abstract tableaus of seaside blues and white sandy beaches, in the same way that Di Cavalcanti is associated with portraits of sensuous cinnamon-skinned mulatto women and Portinari of grand-size paintings celebrating the common worker of Brazil.
A year before World War I ended, the artist's father sent the young Giuseppe to his homeland on the old continent to learn a mestiere (craft in Italian) in the coastal town of Massa-Carrara, the same region of the marble quarries that Michelangelo used for his iconic sculptures. For Pancetti, it was the Tuscan seaside that fascinated him, taking the teenager to join the Italian merchant navy and addicting his eye to a sea different from Turner's seascapes; his are placid, always bright blue, statements. The war over, in 1921 back in Brazil, he became cabin boy in a Brazilian ship—it was here he touched a paintbrush for the time in a deck-painting job—to finally retire as first lieutenant in 1946. Two years later he was awarded the gold medal in the Salão Nacional de Belas Artes (National Beaux Arts Salon). Pancetti was Brazil's official artist in the 1950 Venice Biennale and, the following year, his work was at the 1st São Paulo Bienal.  A warm breezy Sunday afternoon in Bahia lying in a hammock reading a book by Jorge Amado, listening to a record playing the liquid guitar of Dorival Caymmi with a marine painting by Pancetti to admire on the wall is pure mid-twentieth-century Brazilian bliss.
We spoke with curator Denise Mattar about Pancetti's life and work.
Denise, how did Pancetti come to paint?
He was enormously proud of being a sailor. It was in the navy that his talent was discovered. He wrote in his diary: "The Commander asked me to paint his cabin, which I did with such dedication that I earned special consideration." During his free time, he painted postcards and cigar boxes in exchange for cigarettes. In 1929, he enrolled in a course to become special assistant where he learned about the composition of paints, painting utensils and surface preparation. Pancetti's production increased significantly after 1946, when he retired from the navy.
He had an unstable personality, moved from place to place, lived in Rio, in Bahia, in Minas state, and didn't feel at ease in the city. How did this reflect in his work?
The paintings by Pancetti display the rhythm of silence, the charm of daily life, the emotion of color and an acute—almost painful—lyricism. These attributes are present in his entire production, which was produced in a classical form: landscapes, portraits and still-life. Pancetti always painted things closest to him that is why he began by depicting ships and naval yards. The seaman in him didn't adapt well in the city; from his urban landscapes we have a sensation of discomfort that only increases the power of his painting. The people portrayed are small, pressed between houses and alleys, and the roads and backyards are always empty. These works come in subdued colors and Cezanne-like reduced forms. He overcame his dislike for urban life when he was in contact with nature. In his trips in deep Brazil, it is plain to see he delved with full joy in the local light and colors.
Pancetti led a double life: that of a simple man and the artist hailed by the art elite and the political establishment. Tell us about it.
Pancetti circulated between two contrasting worlds. In his everyday life he was a sailor, a man of humble origins; on the flip side he was admitted to the sophisticated and elitist world of the fine arts where he was hailed a genius. His acceptance in the upper echelons of Brazilian politics also had a positive repercussion in the high levels of the Navy, since it promoted the force. However, this sharp dichotomy bolstered his unstable, dramatic temperament.
He made several self-portraits, painted the women he loved, but the people depicted in his marine views differ from the ones in the city—they are at ease and totally integrated in the idyllic seaside panorama.
The presence of coastal dwellers is another remarkable characteristic in Pancetti's work. In this exhibition it is in works such as "Paisagem Marinha com Barcos" (Seascape with ships), 1944, "Lenhadoras" (Woodcutters), 1949, "Rio Vermelho" (Red River), 1952, "Marinha com Cabana" (Seascape with Cabin), 1953. They depict the common people in their daily chores but he also paints them strolling at the beach mesmerized by the sea. They all have in common the fact that they are small, plain, faceless and painted with only a few fast brushstrokes. After all, what matters for Pancetti is the sea, always the sea…
Pancetti: Navegar é preciso… (To Navigate is Necessary)
Through  December 9, 2017
Curated by Denise Mattar
Galeria Almeida e Dale, São Paulo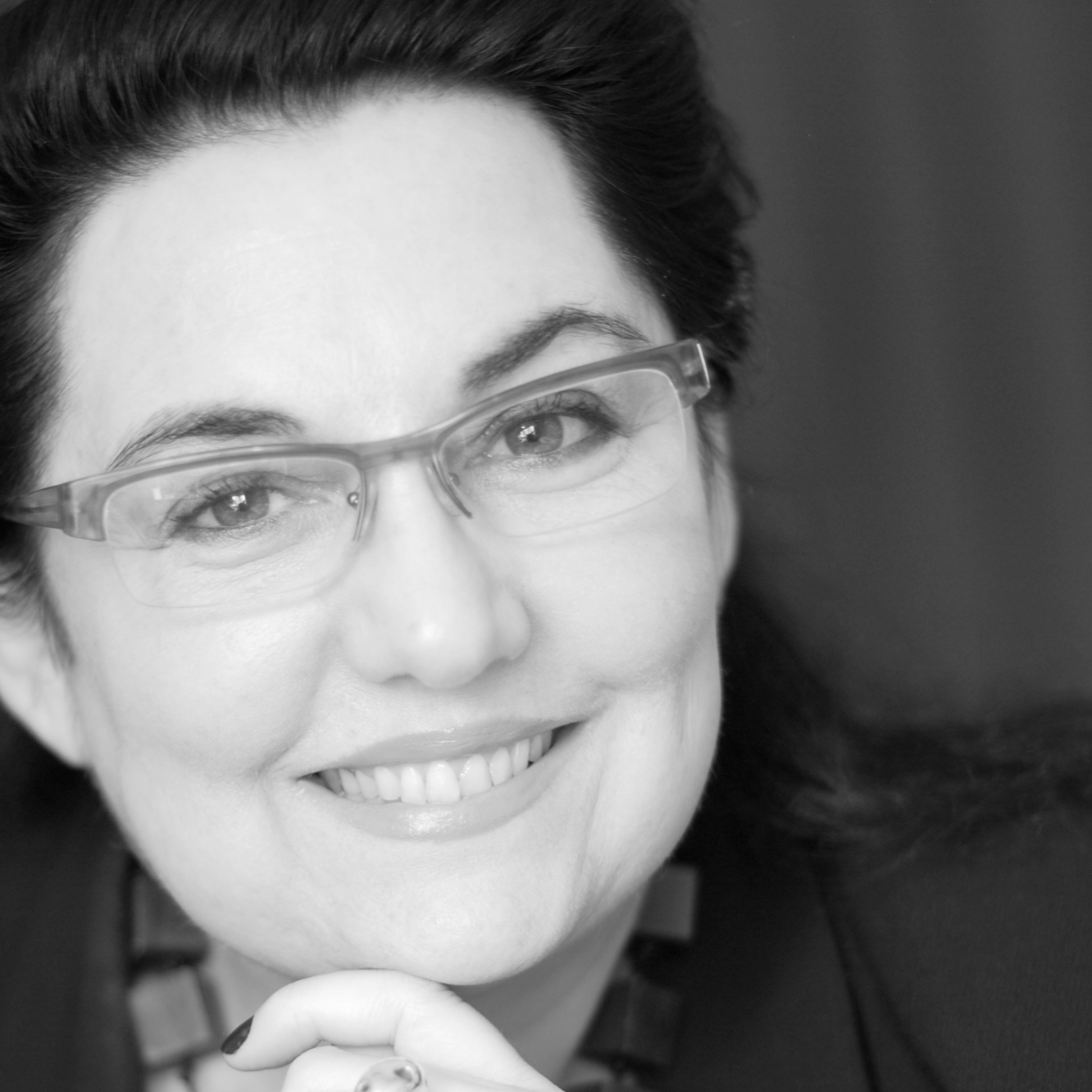 Rio-born Cynthia Garcia is a respected art historian, art critic and journalist fluent in five languages stationed in São Paulo. Cynthia is a recipient of the 2023 APCA (Paulista Association of Art Critics) award as a contributing editor of Newcity Brazil since its founding in 2015. Her daughter America Cavaliere works in the contemporary art market and her son Pedro Cavaliere, based in LA, is in the international DJ scene.
Contact: [email protected], www.cynthiagarcia.biz