The exhibition "Mario Cravo: Cabeça do Tempo" (Head of Time) commemorates seven decades since the first exhibition by sculptor Cravo. In this solo show in Bahia's capital at Paulo Darzé Galeria, the restless and prolific ninety-four-year-old artist displays seventy sculptures made with the charred wood he collected from the fire that wrecked two historic colonial public buildings in the mid-1970s and 1980s and that scarred the daily life of the inhabitants of Salvador, his native town. Akin to Arte Povera, the assemblages are cabeças (heads) composed by the debris and were made during a span of nearly four decades with minimum material: an axe and some paint. As in all the oeuvre of this artist who never shies from controversies, the pieces are charged with symbolism, explains our interviewee, gallerist Paulo Darzé, who curated the show alongside his daughter Thais.
Cravo's oeuvre is the recipient of numerous awards and has been widely exhibited in Brazil and abroad, including the biennales of São Paulo and Venice, and in galleries in New York, Washington DC, San Francisco and other cities in the States. In 1993, Espaço Cravo opened in the main public park of the city of Salvador. It includes fifty permanent sculptures by Cravo, as well as a gallery that houses other works in various techniques and an open space for educational activities. In one of the many books about this artist, he says about the profession he has devoted his life to and the city he loves: "Every human being has the chance to live twice (…) The first when he is born. The second one, when he chooses his craft and where he wants to live. I chose to be an artist and to live in Salvador. Not a bad choice."
Sculptor Cravo was born Mario Cravo Junior, the second male-born Mario of the Cravo dynasty of Bahia. His son is deceased photographer Mario Cravo Neto, father of contemporary photographer Christian Cravo, third-generation artist of the Cravo lineage.
Paulo, tell us about this exhibition.
These sculptures manifest the force of fire in Bahia. They are the remains of the 1975 fire that burned to the ground the Mercado Modelo, the old colonial market of Salvador. Later, in the eighties, the old Alfandega (the Customs building) in the region of the Cidade Baixa (the lower town) also burned down. The charred wood is what was left in the wreck, they nail down the void on the scarred memory of Bahia. Following the fire, Cravo took possession of these pieces of iron and singed wood and chiseled his cry on them.
What do they represent?
They convey a potent dialogue with time. They are scarred pieces of wood akin to raw flesh where you witness the violent story crossing through each object. The old colonial building of the Alfandega was restored and now houses the Mercado Modelo, but the legitimate "souvenirs" are these sculptures by Cravo. They are, as I see it, heads of Exu [deity or Orisha in the Yoruba religion of the Yoruba people, that represents the messenger]. Their message is the state of abandonment of the historical sites of Bahia; however fire carries at the same time a purifying force.
But they also convey a similarity to African masks.
There is a parallel in Cravo's vigorous expressive art to tribal art of Africa's Sub-Saharan culture—the same common trace found in Picasso's Modernism. You can even say theses sculptures share the common painful language of the ex-voto [votive offering to a saint in fulfillment of a vow] or even the figureheads at the bow of the boats of that cross the San Francisco river, the longest in Brazilian territory.
Cravo is known for his enigmatic personality. He is an iconic figure in Brazilian art. What can you tell us about him?
First let's look into his background. In 1923, when he was born, the abolition of slavery in Brazil was less than four decades away. He was baptized Mario Cravo Junior since his father, Mario Cravo, was a politician born into Bahia's oligarchy. He became an artist because he felt an urge but also because it would free him from the family's tradition. As a young boy he was interested in all sort of things, from astronomy, to Flash Gordon, to the movies. He moved to Rio, led a wild life, until the doctors advised him to live near nature, away from the city. In Bahia he buys a motorcycle, travels inland getting to know the hidden culture of his native state and mentions he came back with his faith for life and respect of nature restored. In the 1940s, he makes his first sculptures and has classes with Pedro Ferreira, a renowned santeiro [professional sculptor of saintly images] from Bahia and then with sculptor Humberto Cozzo, in Rio. When he goes back to Salvador, his work is rejected by the local society still linked to the conventional taste of the Beaux Arts. He then moves to New York, where he has classes with Croatian sculptor Ivan Mestrovic and shares a studio in Greenwich Village with three artists of different nationalities. His New York bohemian life comes to a close when he buys a Jeep to travel across the States and heads to Brazil along with his brother, a counter-culture episode that anticipates Kerouac's "On the Road." Back in Brazil, he participates in the first São Paulo Biennales and is awarded for his work. He sees for himself Max Bill concrete sculpture with all its Cartesian rationale but decides for an intuitive work impregnated with the Yorubá influence and Brazilian culture.
Anything else before wrapping up?
Cravo is known for having his own peculiar poetic way of expressing himself. One of his sayings is: "We are adventurers of pleasure entangled in the thread of time waiting for illusion."
Mario Cravo: Cabeça do Tempo (Head of Time)
Curated by Paulo Darzé and Thais Darzé
Through December 2, 2017
Paulo Darzé Galeria, Salvador, Bahia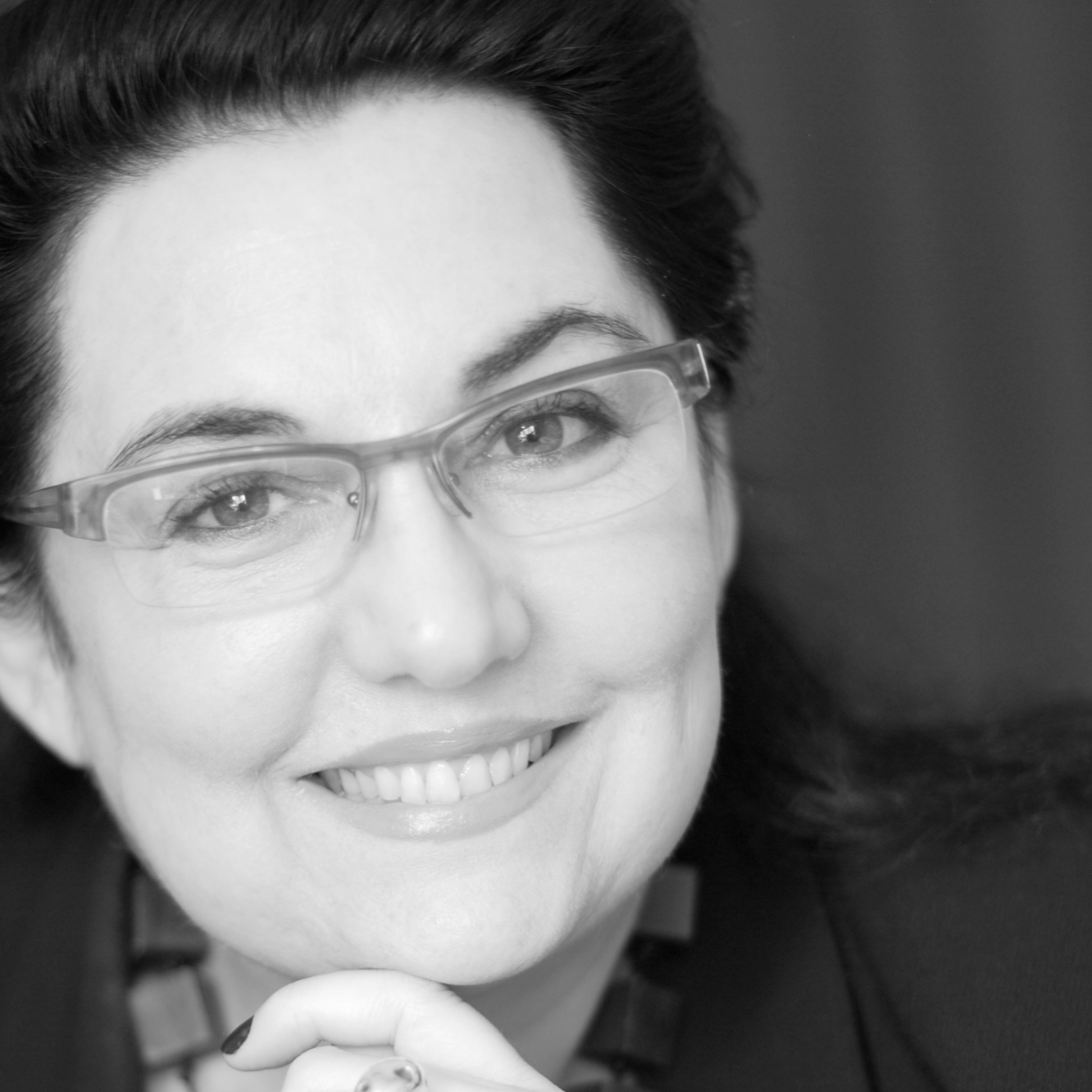 Rio-born Cynthia Garcia is a respected art historian, art critic and journalist fluent in five languages stationed in São Paulo. Cynthia is a recipient of the 2023 APCA (Paulista Association of Art Critics) award as a contributing editor of Newcity Brazil since its founding in 2015. Her daughter America Cavaliere works in the contemporary art market and her son Pedro Cavaliere, based in LA, is in the international DJ scene.
Contact: [email protected], www.cynthiagarcia.biz