To celebrate twenty-two years in the art market, São Paulo gallerist Ricardo Camargo stages two closely knit exhibitions in his cul-de-sac in the Jardins. The twofold event, in partnership with Galeria Almeida e Dale, celebrates works on paper with essays in both catalogs by Olívio Tavares de Araújo, among Brazil's finest art critics and the prolific author of more than thirty books and documentaries on Brazilian art.
In the first room, the collective exhibition "Recorte Modernista" (Modernist Cut) displays forty masterfully designed drawings and/or watercolors by Modernist pros Volpi, Anita Malfatti, Bandeira, Gomide, Portinari, Cícero Dias, Djanira, Di Cavalcanti, Flavio de Carvalho, Ferrignac, Lasar Segall, Brecheret as well as Tarsila do Amaral, who is currently in a major retrospective at the Art Institute of Chicago through January 2018. The smaller room of the Ricardo Camargo Galeria unveils a show solely dedicated to Brazilian Modernism's self-consuming artiste maudit Ismael Nery (1900-1934). It features twenty-five works from 1923 to 1933 also on paper, the preferred medium of this talented and tormented artist who is discussed in this interview with Tavares de Araújo.
Olívio, in the catalog you state that Brazilian art specialists are unanimous in hailing Ismael Nery as an exceptional artist. When one thinks of Nery, two questions come to mind. Why did he not participate at the Semana de Arte Moderna of 1922 (Modern Art Week) in São Paulo and why have so few of his works survived?
Ismael Nery, had he wished, could have easily participated in the memorable Semana de Arte Moderna of 1922. That same year he married the charismatic and beautiful Adalgisa Nery, who after his death became an important journalist and writer. Although he did not boast a sociable character, their house was an intellectual salon attended by the great poet Murilo Mendes, his only friend and to whom we owe his few drawings we appreciate today. Suffering from tuberculosis and living in and out of sanatoriums since he was thirty, the bedridden Nery used to draw nonstop and throw everything away. Murilo amassed them from the wastebasket and asked the hospital personnel to gather them when he was not visiting his unstable friend. This is why some of Nery's drawings survived.
Now tell us about the influences in his complex artistic narrative.
In the 1920s, he was an isolated figure as an artist—although his home with Adalgisa was an intellectual salon, it congregated Rio's literary milieu instead of fine artists. Another aspect is his work was a far cry from the artistic ideals that gave rise to São Paulo's Semana de Arte Moderna of 1922, namely, nationalism and an avant-garde narrative. This was not because he was unaware of the avant-garde—in 1920 he studied in Paris and visited the French capital in 1927 where he associated with Chagall and Breton. However his intense lyricism and spiritual elegance did not allow him to turn into an iconoclast. Nery had an inner urge to communicate his personal issues through his works even when these were of an intimate and introspective nature. Nevertheless, all the main artistic trends of his days contributed to his narrative by combining one with the other—Cubism, Surrealism and a restrained Expressionism—but it was never accomplished in a radical equation. Nery never abandoned the representation of reality for pure painting advocated generally by Modern Art because this reality did not partake of his oeuvre. In his art there is no reference to Brazil or any other country for that matter. I do not know of any still life to his name and when a landscape comes up it is a background element for his imaginary human figures. His work is based in self-portraits or portraits of his wife Adalgisa's strong, beautiful face. In both cases most of these depictions symbolize the male-female duality existent all throughout his production: in his representation of facial features and the human body as a couple, united or separated; in the way he breaks down the human body or the body with his own private ghosts. This duality stands out especially in his drawings. Both his paintings and drawings are on-the-spot decisions taken by a firm, fast hand guided by a confident brain and genuine talent. His was a virtuoso in the drawing technique.
Nery's sexual questioning is remarkably present in his works and one of the reasons why his art so fascinates collectors. What kind of relationship did Ismael Nery and Mendes have, and in that regard, Adalgisa and Mendes?
No one has come to a conclusion about the trio Ismael Nery, Murilo Mendes and Adalgisa Nery. Was the handsome Ismael Mendes' lover? Did Mendes have an affair with the stunning Adalgisa, Nery's wife? Did the affairs occur simultaneously? As far as we know, anything is possible but we have no substantial proof. It is clear these three talented individuals were very complex personalities and their private lives were a muddled emotional mosaic. However, we do know Mendes was madly in love with charismatic  Adalgisa; only later in life he married Portuguese poet Maria da Saudade Cortesão. Adalgisa was a quasi femme fatale who became a famous left-wing journalist and writer after Nery's death. Some rumors have it she was Brazilian dictator Getulio Vargas' lover. In 1939, she wed the unattractive director of the Press and Propaganda Department, Lourival Fontes, one of Getulio's most feared allies, causing a stir in the intellectual milieu since she was not someone known for a conservative view, on the contrary. After her death in 1980, poet Carlos Drummond de Andrade wrote: "It is fair to say we were all mad about her although we were unaware it was love we felt for her."
What haunted Nery's tortuous personality?
Nery was born into a very dysfunctional, highly neurotic family. Soon after his father died, his young widowed mother took to wearing a nun's habit, calling herself Sister Veronica and mumbling disconnected phrases around the house like a ghost. We do not know the details but Nery was conscious of the psychological toll his familial ties took on him when he wrote about his hallucinating mother: "She brought me up and destroyed me."  Everything indicates that with beautiful Adalgisa he also had a convoluted brawling relationship. Despite all, in non-tragic aspects Nery was an exceptional man. He was very handsome, his Amazonian Indian DNA gave him a pair of alluring slanted dark brown eyes and silky black hair. He was tall, broad-shouldered—he was a sportsman, he practiced rowing—and was an impeccable dresser. According to Mendes, he was also a good dancer and had very polite manners. He had a keen intelligence, he even invented his own esthetic theory, "Essentialism," that he discussed with his group of friends. Newfound theories of the mind and Freud were among his main interests, which spanned from the prosaic to intellectual, abstract matters. All these factors harnessed his oeuvre from being too pessimistic or too dreary. His art is always very alluring. The great art critic Roberto Pontual, in his impeccable penmanship, underlined the artist ambivalences by writing Nery would "fly to the heavens or fall into the nether of this soul torn between light and darkness, lyricism and obscurity, the real and the metaphysical world."
He dies young, aged thirty-three from TB (tuberculosis). How does the disease influence his final phase?
As soon as the twenty-nine-year-old Nery is diagnosed with TB the disease, his art is influenced by his disease. He becomes more surrealistic, that type of surrealism that shreds the human figure apart. The oneiric figures à la Chagall and his suave eroticism are put aside for metaphors of bodies torn apart by chronic ailments on muscles, veins, nerves and organs that seem to explode. Pontual even uses the word nausea to describe this period. Nevertheless it not disgust as in putrid it is more akin to Sartre's nausée. In truth, few Brazilian artists were drawn to the verge of dangerous abysses. Farnese de Andrade, maybe Flavio-Shiró and Iberê Camargo in his final phase were tormented by metaphysical anguish and death. Who else? For decades Nery was nearly totally forgotten but the art market strove to find his niche of collectors. Today, Ismael Nery is singled out for the uniqueness of his works against the mainstream of Modernism and, curiously enough, as a pinnacle of the movement's achievements.
How would you like to wrap up?
I'll paraphrase T.S. Eliot—"All of Dante's 'minor works' are important, because they are works of Dante"—by saying  "All of Nery's  'minor works' are important, because they are works of Ismael Nery."
Ismael Nery
Through November 18, 2017
Ricardo Camargo Galeria, São Paulo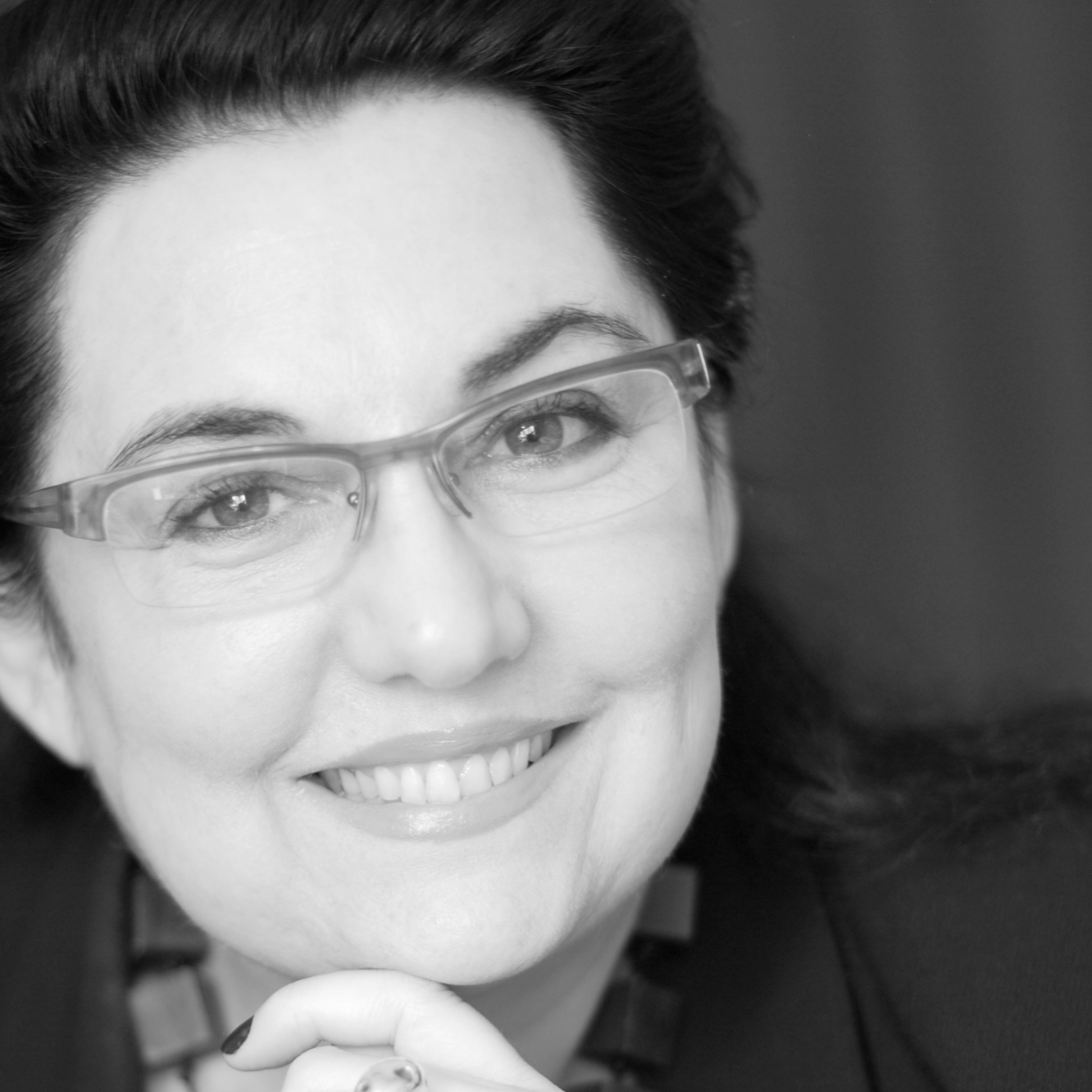 Rio-born Cynthia Garcia is a respected art historian, art critic and journalist fluent in five languages stationed in São Paulo. Cynthia is a recipient of the 2023 APCA (Paulista Association of Art Critics) award as a contributing editor of Newcity Brazil since its founding in 2015. Her daughter America Cavaliere works in the contemporary art market and her son Pedro Cavaliere, based in LA, is in the international DJ scene.
Contact: [email protected], www.cynthiagarcia.biz