In 1990, when gallerist Luisa Strina first participated in an art fair, Germany's Art Cologne, the works she exhibited so impressed rival Art Basel's director Trudi Bruckner that the Brazilian gallerist was invited to have a stand in the following edition of the competitor's fair. The move made Galeria Luisa Strina, Brazil's pioneering contemporary art gallery founded in 1974, also the country's first to show at the prestigious Swiss fair. "In those days it was not by filling an application a gallery participated in an art fair, you had to be invited by the board," explains Strina who this week is launching the first Semana de Arte (Art Week), from August 14-20 in São Paulo, organized with fellow gallerist Thiago Gomide, curator Ricardo Sardenberg and cultural event producer Emilio Kalil.
Sponsored by the Bradesco bank, the opening edition spreads across several venues with events in performing arts, dance, music, literature, architecture, cultural talks and a first public view on Saturday of the must-see documentary "Maria – Não esqueça que eu venho dos trópicos"(Don't forget I come from the Tropics) co-directed by Francisco Martins and Elisa Gomes on talented surrealist sculptor Maria Martins (1894-1973), who had Marcel Duchamp among her lovers and balanced her life between her art studio and high society.
Last but not least, the program also includes a small-format exclusive art fair staged from August 17-20 in the sculptural architecture of the Unique Hotel, at the Jardins. It includes only twenty-nine high-end local and international galleries, including New York's Luhring Augustine and Alexander and Bonin. "It is not solely market-focused; it is an art event within a cultural week akin to several simultaneous exhibitions in a human-scaled non-exhausting venue. All the galleries were invited and curated by us, with no single artist exhibited in two galleries simultaneously. It is a well-devised format that enables visitors to appreciate all the artworks," explains fair veteran Luisa Strina, number fifty-seven on this year's ArtReview list of most influential people in the contemporary art.
Luisa, tell us what led you to participate in art fairs to begin with.
It all began in 1986 with German collector Peter Ludwig. He decided to invest five million dollars in Brazilian art for a museum he wanted to build in Brasilia. When João Sattamini [the late gallerist] and I met with him, he had been with Sarney, our president at the time, to submit him his plans. He asked from the Brazilian government only two things: to have his name in the museum and the land on which to build it. Sarney said no. So off he went to Fidel Castro and founded the Ludwig Foundation of Cuba, part of the Ludwig foundation museums which today adds up to twelve around the world. It was Mr. Ludwig who told me I should exhibit abroad in the Cologne fair. After that one-time experience, I was invited to Art Basel where I have been showing ever since. I have participated at Guadalajara's fair, ARCOMadrid, FIAC in Paris and arteBA in Buenos Aires, Miami Art Basel… However, prior to today's big fairs, the art fairs originated inside hotels. I exhibited in the one in L.A., in New York and at the Gramercy Art Fair at Miami's Raleigh Hotel. Most of today's prestigious galleries began showing in those small events at hotels where we, exhibitors, also had a hotel room included in the fare.
You have a large experience in this subject since you have been en route with your artists since 1990. Last year was critical for our economy. In how many fairs did you engage in 2016?
My team and I had to travel the world to sell. We were in ten fairs, nearly one every month: Frieze New York and London, Arco, SP-Arte, Art Basel, Bogota, Torino, Miami Basel… It was exhausting, all the production, red tape, etc. Fortunately, it sold well.
Nowadays how much of your sales comes from foreign collectors?
I believe it is around seventy percent.
For how many years were you on the board of Miami Art Basel?
I represented Latin America from 2001 to 2012; when I started there were only four Brazilian galleries at the fair, when I left there were fourteen. My own gallery participates every year. The board wanted Marcia Fortes from Galeria Fortes D'Aloia & Gabriel to replace me but you can't be on the board of two different fairs.
When you have a stand in a fair what is your main concern?
Of course I'm there for business; however my main concern during selection is the quality of the artwork. I never tell myself, 'I'll take this work because it will sell.' Instead I say to myself, 'I'll take it because it is an important work of art.'
Why did you embrace the challenge of the Semana de Arte?
Last year during Art Basel, Ricardo Sardenberg, Thiago Gomide and I sat together for lunch by chance and we started talking about today's fairs, how they had outgrown making it possible to visit all the stands and why not have something smaller with a strict curatorship admitting only selected galleries and that's what we did. We decided to have talks about art but not about the art market since in most of the fairs the talks of the collectors are centered on how they built the collection and about the art market. However, our event it is not restricted only to an art fair; it is much more comprehensive. It is a full week hosting culturally interesting events, music, architectural walks, film, etc., which I believe we have space for in São Paulo. It is an interesting challenge.
What does being number fifty-seven on this year's ArtReview list mean to you?
I don't see it as much as being personally important, for me what is more is having Brazil in the list.
What would you say Brazilian art has that it so attracts foreign collectors?
I believe it is its spontaneity. Most first-world artists go to art school, they have a more organized, academic relation with art while Brazilian art is more spontaneous.
With over four decades' experience in the art market what still lures you in art?
The discovery of an artwork that renders me surprised.
What do you have to say to a beginner in art collecting?
Art is fun, it feeds the soul. One should be well informed, visit galleries, museums, read about art, the artists, and try not to practice impulse buying.  In truth, I have to keep repeating this to myself because when a work surprises me I buy as a result of a whim…
Semana de Arte (Art Week)
Through August 14-20, 2017
Art Week Art Fair August 17-20
Admission for Art Fair: R$ 80
Unique Hotel, São Paulo
Participating galleries at Semana de Arte
A Gentil Carioca — Rio de Janeiro
Alexander and Bonin — New York
Almeida & Dale Galeria de Arte — São Paulo
Arte 57 — São Paulo
Bergamin & Gomide — São Paulo
Casa Triângulo — São Paulo
Celma Albuquerque — Belo Horizonte
Central Galeria — São Paulo
Dan Galeria — São Paulo
Fólio — São Paulo
Fortes D'Aloia & Gabriel – São Paulo
Galería Elba Benitez — Madrid
Galeria Estação — São Paulo
Galeria Frente — São Paulo
Galeria Itamar Musse — Salvador
Galeria Jaqueline Martins — São Paulo
Galeria Leme — São Paulo
Galeria Luisa Strina — São Paulo
Galeria Marilia Razuk — São Paulo
Galeria Mario Cohen — São Paulo
Galeria Millan — São Paulo
Galeria Nara Roesler — São Paulo
Galeria Superfície — São Paulo
Galeria Sur – Montevideo
Galeria Vermelho — São Paulo
Galleria Continua — San Gimigniano
Galleria Franco Noero — Turin
Gustavo Rebello Arte — Rio de Janeiro
Luciana Brito Galeria — São Paulo
Luhring Augustine Gallery — New York
Lurixs — Rio de Janeiro
Mendes Wood – São Paulo
Paulo Kuczynski Escritório de Arte — São Paulo
Pinakotheke — São Paulo, Rio de Janeiro And Fortaleza
Rafael Moraes — São Paulo
Resplendor Antiguidades — São Paulo
Ronie Mesquita Galeria — Rio de Janeiro
Sé — São Paulo
Simões de Assis Galeria de Arte — Curitiba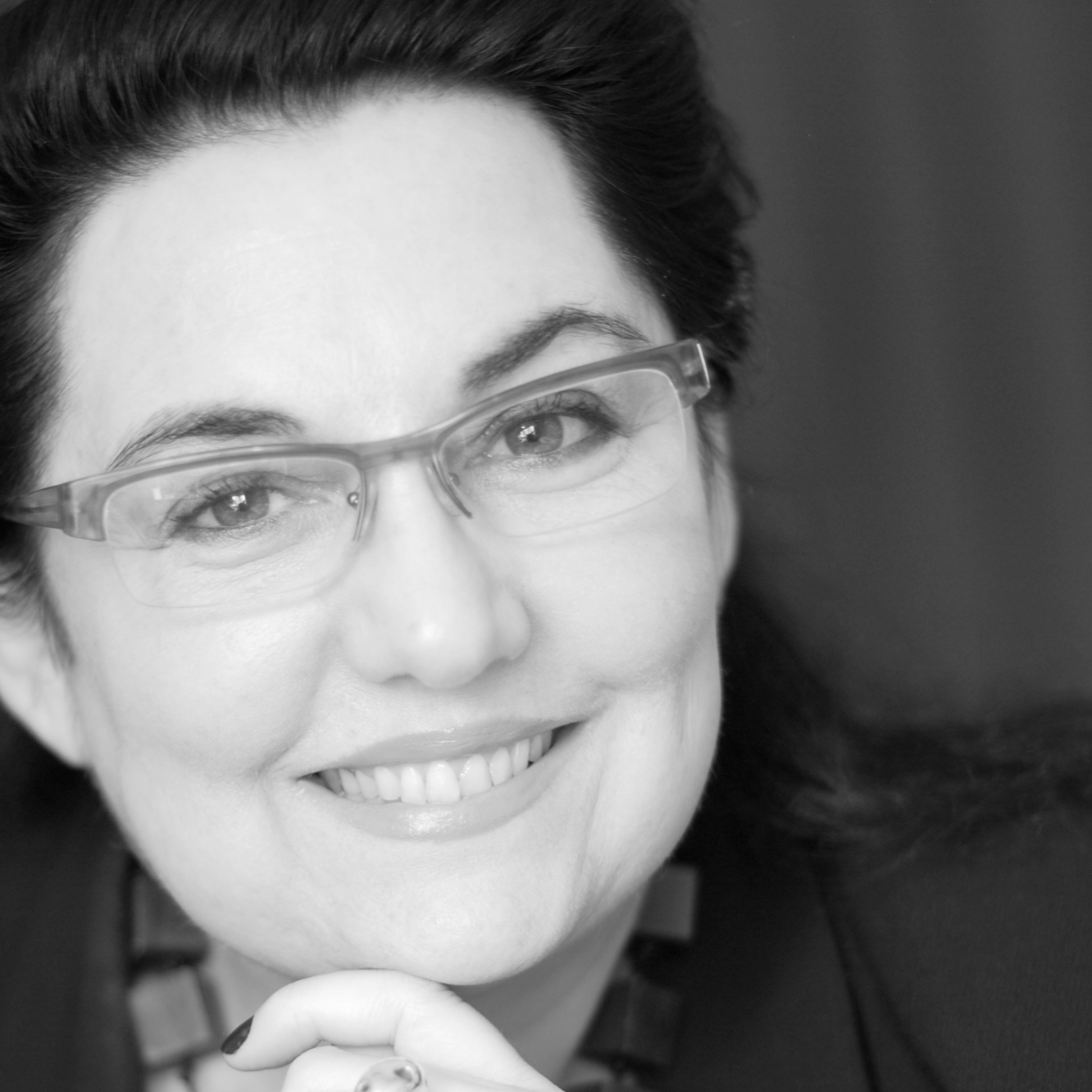 Rio-born Cynthia Garcia is a respected art historian, art critic and journalist fluent in five languages stationed in São Paulo. Cynthia is a recipient of the 2023 APCA (Paulista Association of Art Critics) award as a contributing editor of Newcity Brazil since its founding in 2015. Her daughter America Cavaliere works in the contemporary art market and her son Pedro Cavaliere, based in LA, is in the international DJ scene.
Contact: [email protected], www.cynthiagarcia.biz