Recife-born Vicente do Rego Monteiro (1899-1970) was a one-of-a-kind artist, an Art Deco master who excelled as painter, engraver, watercolorist, poet, illustrator, writer and book publisher. This impassioned researcher of Amazon Indian culture and lover of things French had thirteen books printed under his name in his own publishing house La Presse à Bras, in Paris, one of which earned him, in 1960, the French equivalent of the Pulitzer Prize, the Prix Guillaume Apollinaire. The solo exhibition "Vicente do Rego Monteiro – Nem Tabu, nem Totem"(Neither Tabu nor Totem") runs at São Paulo's Galeria Almeida e Dale through July 29. "The title refers to the encumbered, dual personality of the artist, who during his life alternated long periods at riverside cafés of the Seine, in Paris, and of the Capibaribe river of his native Recife; between painting and poetry; amid creating and editing," explains the show's curator Denise Mattar.
Among the tableaux in exhibition some belong to Recife's Museu de Arte Moderna Aloísio Magalhães (MAMAM), which houses the largest collection of the artist's oeuvre in Brazil. Curiously enough, having spent most of his active life in Paris, the French consider him one of theirs. To this day he is the most well-represented Brazilian artist in France with works in several museums, such as Center Georges Pompidou, Museum of Modern Art of the City of Paris, Museum Géo-Charles at Échirolles, and Museum of Grenoble. We interviewed Art Deco Brazil Institute president Marcio Roiter about this complex, controversial artist.
Marcio, tell us about Vicente do Rego Monteiro's background and what made him a Francophile?
Rego Monteiro was born in a well-to-do family in the northeastern state of Pernambuco, in its capital Recife. When he was twelve, the family moved to Paris, giving him a taste for all things French—Art Nouveau Paris was the world's Ville Lumière (the City of Lights). The Rego Monteiro siblings, Fedora, Joaquim and Vicente demonstrated early in their lives a liking for the arts. It is important to note that culturally, the city of Recife was nearer to Paris than Rio, then Brazil's capital. Having been a Dutch colony in the seventeenth century under Prince Maurits van Nassau-Siegen, Pernambuco, dubbed New Holland, was granted a rich heritage with a composite Portuguese and Dutch cultivated culture. It is the birthplace of icons such as sociologist Gilberto Freyre, poet Manuel Bandeira, painter Cícero Dias, among other important contemporaries of Rego Monteiro.
So he lived during the roaring twenties in Paris when it was "a moveable feast," as Hemingway dubbed it.
Indeed. Rego Monteiro was a sophisticated, cultivated man, in tune with the Parisian avant-garde. When he marries Marcelle Louis Villard, a Frenchwoman who had inherited a fortune from her first husband, Rego Monteiro became a character of le tout-Paris. In the 1920s, Brazil was very much in fashion in Paris since our ambassador Luiz Martins de Souza Dantas was a luminary of the arts of the grand monde, friend to aviation pioneer Santos Dumont, a national hero both in Brazil and France. Rego Monteiro was friends with Modigliani, Léger, etc., the main figures that made Paris during the twenties the center of the arts. He was frequently at the gatherings in the apartment that painter Tarsila do Amaral had with intellectual Oswald de Andrade, a meeting point of artists and intellectuals seduced by Paris' unique creative, free atmosphere.
What about Rego Monteiro, the multitalented artist?
In his Paris period he was exposed to Cubism, Futurism, Expressionism and Art Deco. Rego Monteiro was a painter and engraver with an acute sculptural feeling of the body. He was able to render a bidimensional figure a tridimensional treatment in his paintings, in which it is plain to see he mastered the geometricized volumes of a soft Cubism, so to speak.  He was a multitalented artist, for example, in Paris printers, Imprimerie Jura, he printed in 1925 the album "Quelques Visages de Paris," a make-believe story based on his drawings where he fantasizes an incognito trip of a Brazilian Indian chief from an Amazon tribe to Paris and writes about his impressions of the French capital. It was so realistic, people actually believed it was true. Years later in 1960, Rego Monteiro was awarded for another book one of the most important literary prizes of France, the Prix Guillaume Apollinaire.
Now tell us about Rego Monteiro's Art Deco Brazilian Indianism.
Regarding Brazilian Art Deco Indianism, also known as, Marajoara Art Deco, he was a pioneer and the modernist artist who most identified with this nationalistic movement in the arts. He frequently visited Rio's collection of Brazilian tribal art at the Museu Nacional (National Museum), drawing and studying the artifacts from our pre-Portuguese-colonization era in the early sixteenth century. His geometric designs are totally in tune with the Art Deco spirit of the 1920s to the 1940s. In the Marajoara esthetic, Rego Monteiro's highlight came about during the grand Art Deco exhibition of Paris 1925 with a presentation at the Champs-Elysées Theater of the ballet "Lendas, Crenças e Talismãs dos Índios da Amazônia" (Legends Beliefs and Talismans of the Amazon Indians), based on the book by French folklore specialist Pierre-Louis Duchartre with illustrations by Rego Monteiro. The ballet had as first dancer the avant-garde Russian Malkovsky who aimed to transform dance through movement. The spectacle was a rich, exotic visual interaction of the Amazon identity through its tales combined with the modernity of 1920s Art Deco style. It was hailed by critics a success and established the artist's name in France.
Vicente do Rego Monteiro – Nem Tabu, nem Totem (Neither Tabu, nor Totem)
Through July 29, 2017
Curated by Denise Mattar
Galeria Almeida e Dale, São Paulo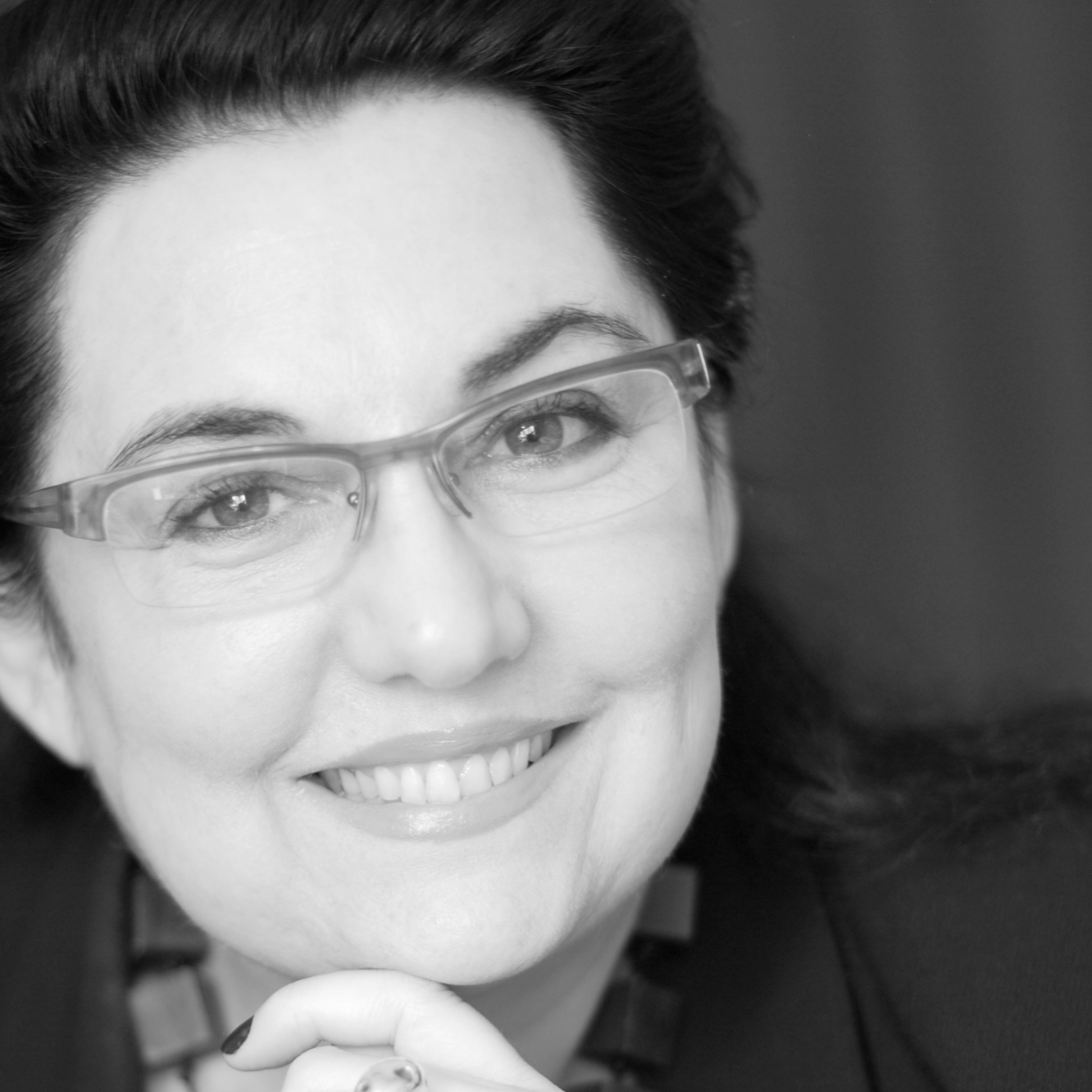 Rio-born Cynthia Garcia is a respected art historian, art critic and journalist fluent in five languages stationed in São Paulo. Cynthia is a recipient of the 2023 APCA (Paulista Association of Art Critics) award as a contributing editor of Newcity Brazil since its founding in 2015. Her daughter America Cavaliere works in the contemporary art market and her son Pedro Cavaliere, based in LA, is in the international DJ scene.
Contact: [email protected], www.cynthiagarcia.biz