The art of painting has never been in a gridlock for figurative artist Fabio Cardoso. The São Paulo-born artist displays thirteen canvases of his "Quase Pinturas" (Almost Paintings) series, curated by art critic Agnaldo Farias, at CAIXA Cultural in Rio de Janeiro through July 23. This series of oil works dive into the overtones of Braziliana with a tinge of "saudade," the untranslatable Portuguese word for longing.
The idea that painting will inevitably succumb is nonsense, according to English art critic Jonathan Jones: "Art does not evolve upwards towards some prescribed goal. There is no such thing as artistic 'progress'; just change. And change can take all kinds of twists." This time the twist on Cardoso's toils comes in the form of a silent pictorial standstill: A black Stubbs-like horse in the pitch dark, a Fusca (VW Beetle) parked in a banal small-town street, a Kombi VW wagon rolled over by the side of the road, a pack of street dogs tails in the air in the dusk, a prosaic wooden bridge to nowhere… The artist, after having the oil paint dried out, has the canvas encased in colored acrylic boxes to gain a velatura, in reference to that semi-opaque glaze used as varnish until the mid-nineteenth century. These plein-air images taken with his mobile phone during his peripatetic pursuits seem to give the nod to a 1934 essay by Virginia Woolf: "Words are an impure medium. Better far to have been born into the silent kingdom of paint."
Fabio, you still remain faithful to oil paint after all these years.
In my way of thinking, acrylic paint is a lifeless, inert material. It seems like mere coloring paint and dries away too fast. Oil paint, on the contrary, allows you to work smoothly over the whole surface of the canvas at the same time. Plus the fact that I have a reticent, stubborn and classic personality.
You are a born-and-bred Paulista but you have also lived in Rio. I heard you worked in an advertising agency and had a studio in Rio's old center by the warehouses of the Samba schools. Did the proximity to samba culture influence you in any way?
I moved to Rio in 2000 and back again to São Paulo thirteen years later. In the meantime I also lived awhile at Atibaia, where my family has a country place. No, I never worked in an advertising agency, I would probably be dismissed on the spot… I enjoyed my long stay in Rio but as soon as the cycle came to a close I moved back. My studio was in fact at Praça Quinze [in Rio's old center] near the samba compound, but samba music I'm afraid doesn't move me. I'm like Alcione's "Samba da Minha Terra" that sings "sou ruim da cabeça" [I'm bad in the head].
Your current series "Quase Pinturas" (Almost Paintings) conveys a feeling of disillusionment, a general perception also channeled by the ongoing state of Brazilian politics. Is it a metaphor for today's Brazil?
"Quase Pinturas" is embedded in silence. They are archaic, solitary landscapes. I don't see them as metaphors for Brazil since the country, on the contrary, has been quite loud lately. Without a doubt they portray something that is not yet prepared and maybe never will; in this aspect it shares something with Brazil.
Apart from the body, another recurrent icon in your painting is the Fusca [VW Beetle], Brazil's iconic first all-produced-here car. I remember when you painted that extraordinary 1986 image of a man's arm in the center of a large orange canvas dangling from the window of a Fusca. In "Almost Paintings" you also portrayed a Fusca. What does this element from our culture mean to you?
I've always had a weird conflicting anti-passion feeling towards cars, but then what can I do since they are very much present in our field of vision no matter where we look. Brazil's Fusca bears an archaic, nostalgic feeling of things gone I mentioned in the previous answer. Plus I have a very good eye for anachronisms.
Now let's move on to some of your other series. "99 Portas" (99 Doors), painted in 2008, is in all its simplicity a very strong esthetic statement plus it combines a metaphor for passage. How did it come about? Did you really paint ninety-nine doors?
The 99 Doors results from the experience of coming home drunk aiming at the door…  No, I didn't get to paint all ninety-nine doors but then again one-hundred is too much of a tagged number so to speak. They are large 210-by-150-meter watercolors painted in a single gesture. The repetition of this same gesture never turns out the same image. I like to sit in the dark and look at the light.
How about the 2015 Zéfiras series, named in homage to Carlos Zéfiro, our first and foremost pornographic artist. You have painted nude bodies, including mine. Did you paint yourself in this series? Was it a liberating experience?
I'm sorry to disappoint you but my Zéfiras are images retrieved from porn sites. It's not me… What moves me in the act of making of art is desire in a comprehensive sense, which also includes sexual desire. I was very curious how people would react to these large watercolors and if they would find a place in the midst of well-behaved, soporific collections. No they didn't…
Who and what influence your paintings? Is it your romances, the women in your life?
At first I used to paint for others to see, then I began painting for me to see them, now I paint for the paintings to see me. All the rest is accessory.
What makes you love painting with such intense passion?
I'm a very contemplative person by nature. I wasn't born to have a boss or be bossed around as anybody's employee. My only salvation is through art. Nothing more to declare.
Fabio Cardoso: Quase Pinturas (Almost Paintings)
Through July 23, 2017
Curated by Agnaldo Farias
CAIXA Cultural Rio de Janeiro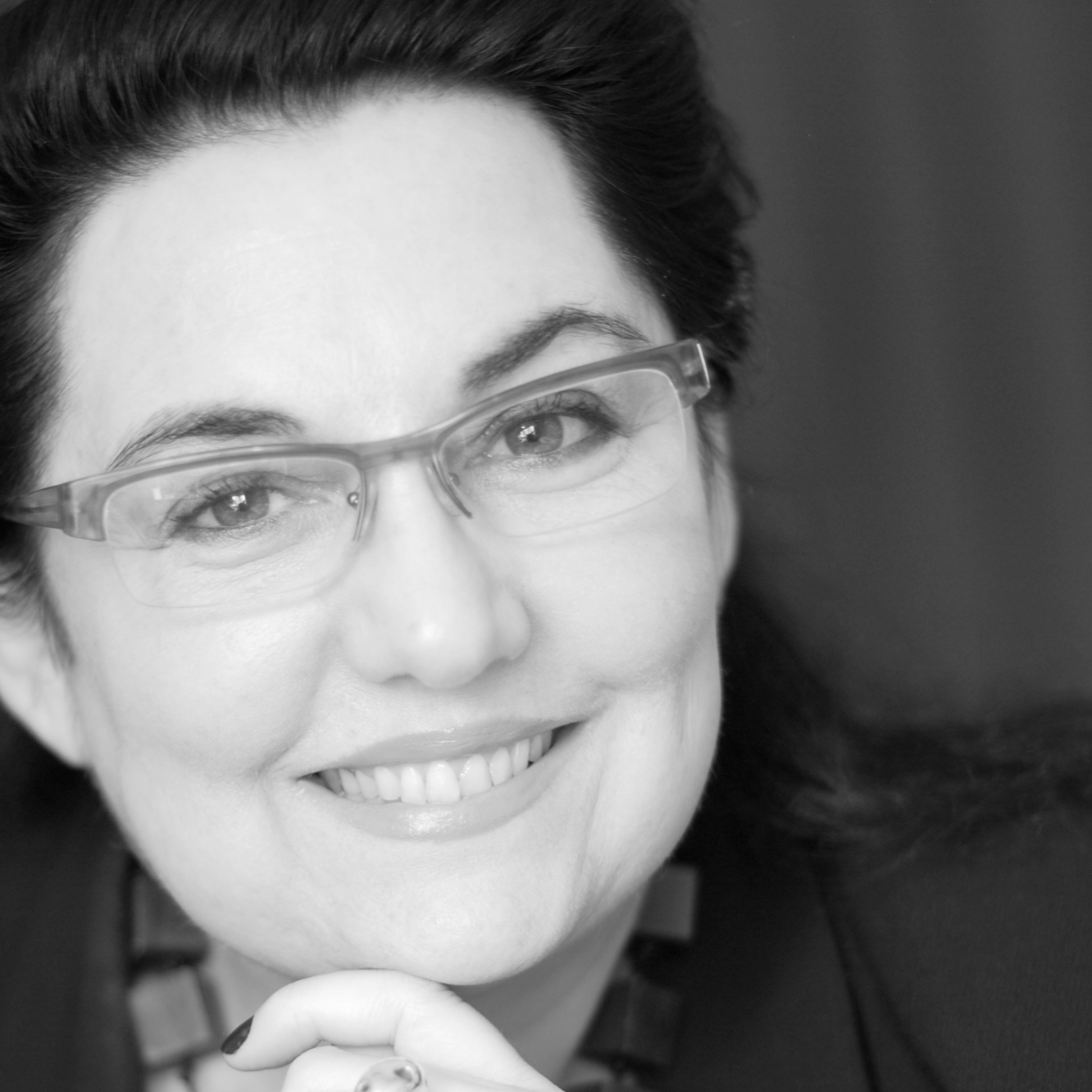 Rio-born Cynthia Garcia is a respected art historian, art critic and journalist fluent in five languages stationed in São Paulo. Cynthia is a recipient of the 2023 APCA (Paulista Association of Art Critics) award as a contributing editor of Newcity Brazil since its founding in 2015. Her daughter America Cavaliere works in the contemporary art market and her son Pedro Cavaliere, based in LA, is in the international DJ scene.
Contact: [email protected], www.cynthiagarcia.biz