Nino Cais executes portmanteau compositions with trivial objects displayed as careful ready-made experiments based on a personal narrative where the body is the core matrix. It was with his solo show at the 2012 São Paulo Bienal, hailed by the art establishment for its visually poetic chronicles, that the forty-seven-year-old São Paulo-born artist, once a choirboy who contemplated priesthood, came out of reclusion. At Casa Triangulo, Nino Cais exhibits drawings, interventions on book pages, a video and an installation with eighty-five sheet-music supports, "Ópera do Vento" (Opera of the Wind), which is also the title of this, his first solo show at the gallery. He's also represented by the Fridman Gallery, where he will open his second New York show later this year. Cais (Portuguese for the docks, as in waterfront) has participated in exhibitions in Mexico, France, USA, China, Portugal and Lithuania.
Nino, while growing up you were a choirboy at the masses in your parish. Does the sacred have an impact in your work? Is it imprinted in the exhibition at Casa Triangulo? 
All objects reveal something transcendental that in some way or another deals with the idea of the sacred. Yes, the Catholic Church is part of my story and growing up I was a choirboy. In this context, objects convey a strong symbolism to rituals, ceremonies and mass. In the exhibition at Casa Triangulo, the assemblage of men's shirts and porcelain plates fitted onto the shirtsleeves establishes an indirect dialogue with the concept of body/object, the matter and the sacred.
When did you realize you were not intended for seminary life?   
I was born in São Paulo and have always lived here. Only for a brief period of eight months I studied theology in a seminary in the state of Minas Gerais. It was there I realized my path laid elsewhere. Back in São Paulo, I enrolled in art school at Santa Marcelina University (Fasm). Before the experience at the seminary I was aware I had an inclination for the arts. As a boy, I loved to draw and was always involved in the church plays helping out with everything from costumes to set design. Creative processes have always fascinated me.
Would you say your sexual orientation is conveyed in your art? Would you categorize it as gay art?
I don't think of my sexuality in terms of category. I think of myself as someone with a name and not someone identified by a sexual orientation. When I finally came to terms with myself my family was very supportive. I've never worked with the theme branded "gay art." My work involves things that are within a hand's reach in my surroundings that are able to embody my thoughts. One aspect highlighted in my work is the body and what surrounds it. I understand the body as the matrix of everything that exists; it is like a mold that attracts and repels the same way as a magnet. My works dilute the issues of genre and homo- or heterosexual categories.
How did your own body and what relates to your body become an integral part of your artistic concept?   
In college, at the opening class in art school, we had the privilege to have a lecture delivered by poet Adelia Pardo. She told us that to write a poem she didn't wait for the inspiration to come from a comet or a falling star in the sky: it just happened. Her speech made me understand that my own body in movement wandered between both my interior and exterior worlds. My studies in art made me acknowledge that what I do is actually write poetry through images. The poet knits words, experiences and fiction; I work with appropriation, resignificance and assemblages. It is akin to harvesting except you don't have a ripe crop, you harvest things from the fields of the world.
After your participation at the 2012 São Paulo Bienal what changed in your artistic expectations?  
It was very significant because I left a state of reclusion and my work gained a new dimension. The work is no longer the possession of a single person or a country—suddenly new ramifications, new thoughts and new images of the world invade you through recognition, invitations and experiences abroad.
One of the most mesmerizing pieces in the exhibition at Casa Triangulo is the installation "Ópera do Vento" (Opera of the Wind). Tell us about it.
This installation with eighty-five sheet-music supports came about because of an old seashell directory I've had for quite a while sitting on a shelf. Every time I went through its pages, I had a desire to be able to admire all that beautiful seashell collection at a glance and not one by one, page after page. As a kid, my family summered by the sea and it fascinated me to listen to the wind blowing on a seashell cavity. That's what inspired the opera of the wind, an installation composed by an orchestra of seashells that plays the imaginary sound of the wind blowing in your mind.
Who are gay artists you admire? 
To be honest, I never gave this much thought. What matters to me is the work of art not the sexual orientation of the artist.  Obviously I see the world through the eyes of the minority to which I belong. I loathe divisions, separations, walls, they always bring pain in some degree or other. I have no wish to replicate the cry of a ghetto through my work, my speech, nor reproduce exhausting stereotyped pleas. As rock poet Arnaldo Antunes says in his song Inclassificáveis:  "Somos o que somos, inclassificáveis"  (we are what we are, unclassifiable).
What would you have to say to an aspiring gay artist working in Brazil? 
An artist is someone immersed in a permanent state of fluidity. You are either contaminated by your surroundings or you simply don't fit in that environment. Courage is what I advise, courage to indulge in a state so complex and subjective where all possibilities are opened for you and yet nothing is possible at all.
Nino, before we wrap up, is there something else you'd like to mention?
I think, we, artists, should be careful not to over-fetishize our personal stories.
"Ópera do Vento," a solo exhibition by Nino Cais
Through May 13, 2017
Introductory text by Maria Ribeiro
Casa Triângulo, São Paulo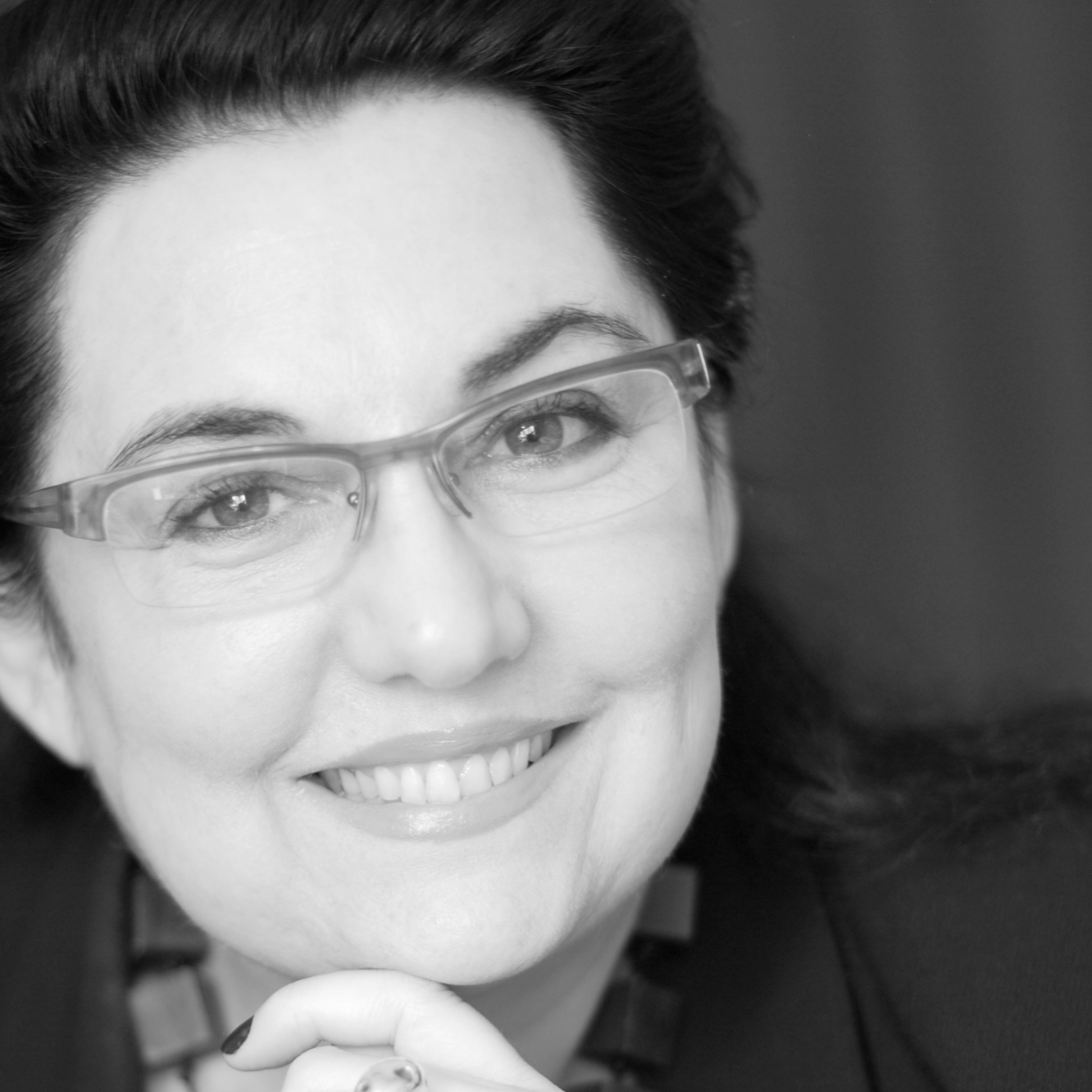 Rio-born Cynthia Garcia is a respected art historian, art critic and journalist fluent in five languages stationed in São Paulo. Cynthia is a recipient of the 2023 APCA (Paulista Association of Art Critics) award as a contributing editor of Newcity Brazil since its founding in 2015. Her daughter America Cavaliere works in the contemporary art market and her son Pedro Cavaliere, based in LA, is in the international DJ scene.
Contact: [email protected], www.cynthiagarcia.biz