Fifty oils from the late 1940s to the mid-1980s by self-taught Brazilian-born artist José Antonio da Silva (1909-1996), who also signed his name JAS and JA Silva and called himself O Silva, are on show at Almeida e Dale in São Paulo. His oil canvases were first noticed by São Paulo art critics in 1946 at a small town-hall art competition in São José do Rio Preto, in rural São Paulo state. Due to the critics' interference and much to the horror of the local organizers, first prize was nearly handed to the unknown self-taught artist who painted over flannel-fabric stretched frames in a "garish" color scheme, avoided smooth brushstrokes and refrained from religious scenes. Eventually, JAS placed fourth in his hometown competition but soon gained the approval of professor Pietro Maria Bardi, MASP Museum's renowned founder-director, who included him in his 1970 book "Profile of the New Brazilian Art." Soon he was showing solo in São Paulo's most important gallery of the 1950s, Galeria Domus. Prolific José Antonio da Silva painted more than 5,000 canvases in his lifetime. From day to night he became a media sensation who also wrote books, poetry, music, a play and produced a short-film, "Quem Não Conhece o Silva?" [Who Doesn't Know Silva?], recounting his lifetime feats. Silva used to say he painted many self-portraits because he enjoyed his own person.
The fast brushstrokes of this onetime hired-hand worker seduced the socially conscious art elite with the genuine brasilidade [Brazilianness] of his common-man motifs, his knowledge of the daily chores and poetics pertaining to life on the large exploitative plantations much like the US South: the cotton field (algodoal), the slash-and-burn cultivation (queimada), the wattle and daub house (casa de pau-a-pique), the cattle (boiada). Before becoming a celebrated painter with a thirty-room home, JAS job-jumped here and there from sugar-cane worker to cattle herder, wagoner, mason, hotel doorman and gravedigger to bring bread to the family he began at the age of twenty-one. As a boy he drew with twigs on the back of coffee leaves and was able to see on them imaginary animals when they dried out. The artist participated in the first edition of the São Paulo Bienal in 1951, as well as in 1953, 1955, 1961, 1963, 1965 and 1989, but when his work failed to be accepted in the end of 1960s he painted the self-portrait, "Odeio as Bienais" (I hate the Bienal). His work represented Brazil's official participation at the Venice Biennale in 1952 and 1966. In the US he exhibited at the Carnegie Institute, Pittsburgh, in 1955, and twelve years later in the Washington D.C. exhibition "Popular Painters and Sculptors of Brazil."
Outsider art collector and specialist Vilma Eid, director and founder of São Paulo's Galeria Estação, Brazil's largest art gallery focused in Arte Popular (self-taught, outsider art) tells us about José Antonio da Silva, the first artist from the lowest rank of Brazilian society to break into the high-art establishment. Some paintings from her private collection were lent to Almeida e Dale's current exhibition.
Vilma, tell us how you met José Antonio da Silva?
I met him in the early 1970s and was immediately struck by his work. He was the first self-taught artist I met. He lived in an apartment that doubled as a studio in the Aclimação neighborhood in São Paulo where he round-the-clock received friends and collectors. The walls were covered with his own paintings, frame-to-frame, top to bottom. It was there that I bought directly from him several of his paintings in my collection. He had the knack for marketing his work. Silva was a great salesman, although nowadays we'd perhaps blame him for being a way too much marketeer.
How many paintings did you get to buy from him?
Oh, so many… I don't even remember.
What attracts you to his art? 
I don't have a preference for any particular theme; what attracts me is excellence. I love the truth and authenticity in his works especially in his initial phase when he painted with a darker, shadowy palette like the one depicting two women grinding with a mortar and pestle ("Mulheres no Pilão," 1948) on show at Almeida e Dale. It is touching to see someone like Silva, with no schooling, access to nothing, create such wonderful, sensitive art.
What would you say was his greatest pride and greatest sadness? 
Having been invited to participate in the first São Paulo Bienal was surely his greatest pride, on the other hand, when his work was refused at the fourth edition he felt devastated.
In his days, he was accused of being megalomaniac. What is your opinion?
Silva was extremely vain and very proud of his work and his public recognition. His style of Pointillism, which he called Pontilhado, was beautifully executed but he didn't paint many canvas in this technique. His vanity led him to paint a portrait with three figures he baptized, "Picasso, Van Gogh and I, the world's three most important painters." Volpi nurtured great admiration for his work and had a JAS painting hanged in his studio. When asked his opinion on Di Cavalcanti or Portinari, Volpi would answer they were artists. When asked about Silva, his answer was always: "He's a painter."
Would you say fame had a negative impact on his work? Did it affect his artistic soul?
No, I don't think so. Fame transformed him into a very big-headed man but that is the human character. Fame risks the artist falling into its trap, there are numerous cases we know about in art.
How do you rate his prices in today's market? 
Presently, the prices of his paintings do not reflect his artistry because today's market doesn't understand his art, his personality, his background and is unaware of the great painter he is.
José Antonio da Silva: A vida não basta (Life is not Enough)
Through April 13, 2017
Curator Denise Mattar
Galeria Almeida e Dale, São Paulo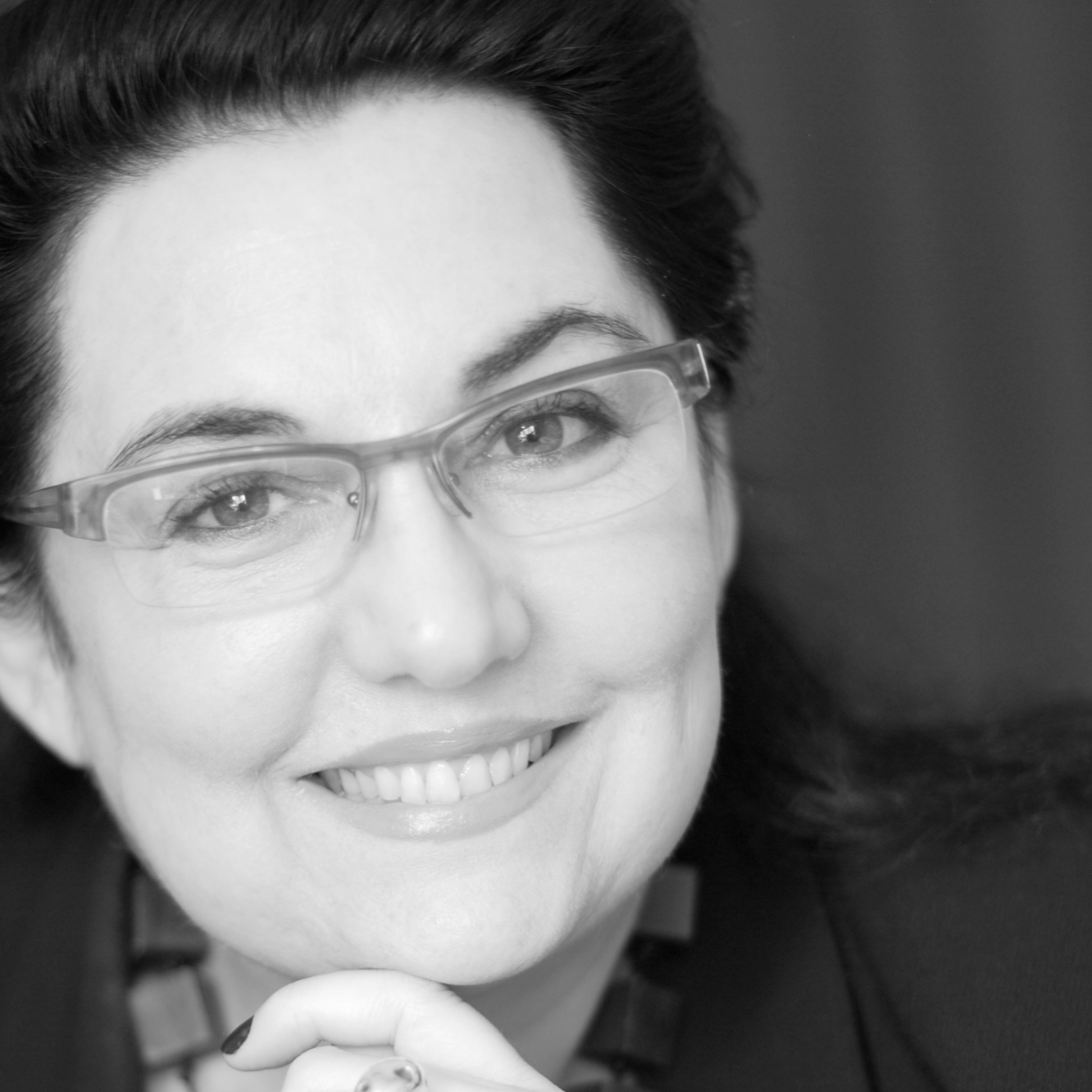 Rio-born Cynthia Garcia is a respected art historian, art critic and journalist fluent in five languages stationed in São Paulo. Cynthia is a recipient of the 2023 APCA (Paulista Association of Art Critics) award as a contributing editor of Newcity Brazil since its founding in 2015. Her daughter America Cavaliere works in the contemporary art market and her son Pedro Cavaliere, based in LA, is in the international DJ scene.
Contact: [email protected], www.cynthiagarcia.biz