Brazil's greatest living poet and art critic, Ferreira Gullar, passed away at the age of eighty-six on December 4 in Rio. In 1959, he wrote the "Manifesto Neoconcreto" and created the livro-poema (poem-book), inviting the manipulation of the observer at the poem's reading, a decisive step in the comprehensive concept embraced by Neo-Concrete art, in which he participated as one of the founders. "From the livro-poemas, I moved on to the poemas espaciais [spatial poems], the poema-objeto [object-poem], then to the Poema Enterrado [buried poem], an installation consisted of a poem-room built underground [enterrado] with wooden block-cubes manipulated by the reader to reveal the words, assembled at Helio Oiticica's house. This was a decisive step in Neo-Concrete art's comprehensive experience, since it introduced physical experience in art when the reader penetrated the oeuvre and ended up influencing Lygia Clark and Oiticica's objetos relacionais [relational objects],"Gullar told me when I interviewed him in 2012. The influential intellectual with books translated into five languages was also a playwright, an essayist and a TV screenwriter. After Gullar joined Brazil's Communist Party in 1964, he was exiled four years later by the country's military junta with friends and collaborators Caetano Veloso and Gilberto Gil. The interview that follows is an excerpt from our long phone conversation four years ago, related to a subject he inspired, loved and knew better than anyone else: Neo-Concrete art.
Origins of Concrete art in Brazil
"Concrete art was introduced during the 1950s, creating a breach in the modernist tradition, the dominant artistic narrative since 1922. This rupture substituted national or regional themes as well as the figurative narrative for a universal discourse based on rationality and geometry. This was brought about thanks to the revival of the cultural exchange with Europe, interrupted from 1939 to 1945 during the Second World War. The following years projected a wave of optimism and renovation reflected in the arts. In 1949, the exhibition of Swiss artist Max Bill at MAM/São Paulo set up the relationship of Brazilian artists with the Ulm Group, in Germany, heir to the ideas of the Bauhaus, particularly those of Theo Van Doesburg, author of the "Manifesto for Concrete Art," published in 1936. This new relationship opened a new path for Brazilian art, until then centered solely on the ideas advocated by the School of Paris. However, it must be said this new approach to art in Brazil sparked because of Concrete poetry and the influence of its theories should not be underestimated. Without Concrete poetry, Lygia Clark and Helio Oiticica would not have developed the intellectual means to break away from the boundaries of canvas painting and flee to an esthetic adventure that would later lead them to experiences that had no apparent relation to art. In Rio, under the influence of art critic Mario Pedrosa, a new wave of artists like Ivan Serpa, Almir Mavignier and Abraham Palatnik endorsed the new theory, and several artists In São Paulo, among them Geraldo de Barros and Waldemar Cordeiro, embraced the new experience."
Difference between Concrete art and Neo-Concrete art
"For some reason, most art critics and art lovers take for granted Concrete and Neo-Concrete arts are variations of the other when actually they bear contradictory and conflicting ideas since their inception. Rio's Neo-Concretists were more eclectic-minded, as seen in the works of the Grupo Frente, its original denomination, which encompassed geometric, figurative, abstract-expressionistic narratives and even naïf painting. Grupo Ruptura, the first name given to São Paulo's future Concrete movement, had a more coherent set of ideas secured by a firm Concretist ideology. The differences between the two groups was evident at the I Exposição Nacional de Arte Concreta [First Exhibition of National Concrete art], in December 1956 in São Paulo, and in February the following year in Rio."
Artists of both movements
"In São Paulo, not everyone from the Concretist movement was influenced by the theories of artist Waldemar Cordeiro. Another factor to be taken into consideration is the independent path followed by Lothar Charoux, Willys de Castro, Fiaminghi, Sacilotto and Nogueira Lima. The Rio artist group was also made up by very different personalities, among them Amílcar de Castro, Franz Weissmann, Palatnik, Carvão, Lygia Pape, Decio Vieira and Helio Oiticica. Each one of these artists developed a very personal body of work but it came to Lygia and Oiticica to advance even further the boundaries of Neo-Concrete ideas. Among his peers, Palatnik was the most inclined to produce art from technological mechanical resources. His Aparelho Cinecromático (Cinechromatic Appliance) was first shown in 1951 at the First Biennial of São Paulo."   
The role of Concrete poetry in Concrete and Neo-Concrete arts
"In the 1950s, the difference between paulistas [São Paulo natives] and cariocas [Rio natives] was highlighted in the poetry produced by their intellectuals. The rupture between Concrete and Neo-Concrete poets came about because of an article published by poet Haroldo de Campos from São Paulo, announcing a mathematical method in the making of Concrete poetry. The artists from Rio considered the proposal unfeasible, ending the esthetic-intellectual liaison. This was a clear sign from Rio artists that they would proceed treading a spontaneous path guided less by objectivity and reason, and more by subjective research and experiments involving the human body. It is precisely this collection of works that we now refer to as Neo-Concrete art."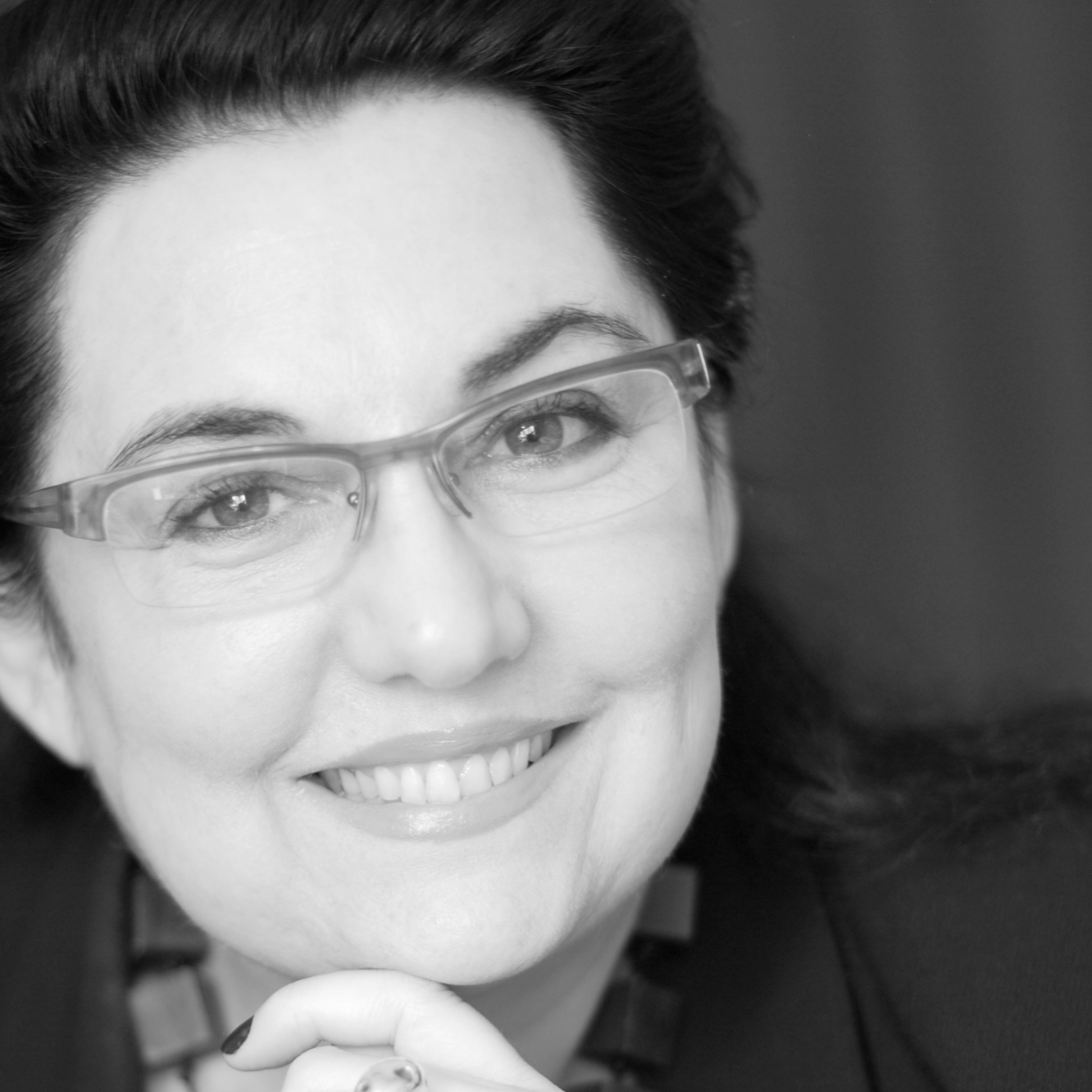 Rio-born Cynthia Garcia is a respected art historian, art critic and journalist fluent in five languages stationed in São Paulo. Cynthia is a recipient of the 2023 APCA (Paulista Association of Art Critics) award as a contributing editor of Newcity Brazil since its founding in 2015. Her daughter America Cavaliere works in the contemporary art market and her son Pedro Cavaliere, based in LA, is in the international DJ scene.
Contact: [email protected], www.cynthiagarcia.biz