Carefully calibrating gray areas and voids, Eduardo Berliner hijacks hearts and minds to probe one's conscience as he unmasks deeply hidden psychological fractures—both his and ours—as well as Kafkaesque relationships among banal objects, animals, human beings and peculiar body parts. This Rio-born contemporary artist with a growing international reputation—four of his paintings were shown in Saatchi Gallery in London's 2015 exhibition "Pangea II: New Art from Africa and Latin America"—is in exhibition at Casa Triangulo in São Paulo with a three-word title solo show that's lost in translation. But then nothing is easily accessible when it comes to the artistic nature of this thirty-eight-year-old. Roughly meaning body in change, "Corpo em Muda" is a play on words that refers to our physical body, corpo, processing its (bodily) "cuttings," as in the technique for plant growth, since muda is a Portuguese-language homonym for plant cuttings but also means change. Echoing the literary works of his friend, Portuguese best-selling author Valter Hugo Mãe, the title's poetic rhetoric sheds light upon the macabre iconoclastic hybridism we contemplate in the characters sprouting in Berliner's paintings, drawings, engravings and watercolors.
Eduardo, your work conveys an intense symbolic impact and, at the same time, a sense of void. What do these canvases disclose about you? 
My painting and drawings attempt to map what I see, think, feel. This occurs in different ways and my own motivations vary a lot. I can draw out of observation stimulated by my curiosity or anxiety or draw from memory while dialoguing with the support in order to get in touch with thoughts that, until that moment had no name, form or meaning. In my studio, I work with painting and drawing and occasionally I engage in building objects that help clear my mind. The physicality of the materials, the difference in scale and the process of painting guide my body memory. It's something uncontrollable, nonetheless it adds up to the set of visual information that drives the atmosphere of my work. As a whole, my work doesn't address any specific subject matter; it intersects and amasses information with distinct nature and temporality in a given narrative where the process of painting and the demands of the canvas play a fundamental role. It all ends up helping me get in contact with the world I live in, my own memories and thoughts, and gives me a better understanding of who I am.
There are recurring elements like animals, the human figure and banal objects inhabiting your mesmerizing Kafkaesque narrative. What's your interpretation?    
Animals, the human figure and banal objects have been part of my work for quite a while. Sometimes they're not the main focus of the subject matter but they can assume a secondary role in the narrative thread leading to metaphors and narratives with no specific message for the viewer and create visual enigmas from which the viewer might relate to. I can't analyze Kafka's work in depth but I enjoy "The Cares of a Family Man," a short story about a creature called Odradek. It deals with the evocative aspect of daily objects, those small things our eyes glimpses daily and leaves behind. Dust, shattered glass… What attracts me in the story is its construction and the conclusion that leads to no problem-solving or mystery—on the contrary, it generates endless questioning dragging the reader back to the beginning creating a tense, fragile, precarious atmosphere. Some of my paintings address this atmosphere. For example, "Capa 2016" (Cape 2016) shows a crouched boy gloved by an animal paw. A glove is a hand protector; however when dissociated from the body it symbolizes absence. In the painting the glove is an actual part of the boy's body, thus creating a different body. It protects the boy's hand and also inflicts wounds on the boy's foot. The boy seems to be serene and to be playing with his imagination or recoding some event from memory.
Now tell us about the canvas "Passeio" (A Walk).
I remember walking down a street and coming up to a poster of a lost dog. What called my eyes was the photo of the pet: the dog had a dead pigeon in its mouth. One of those eighteenth-century hunting scenes came to my mind but the urban surroundings, the fading, stained poster, made it all the more nonsensical since the dog was astray with his "hunt," and the fact that he was in a missing-pet poster inverted his own condition to the hunted one. I painted some watercolors based on the photo. Then one day walking with my dog I saw a mental image of the dog in an urban environment surrounded by dead pigeons. That was my point of departure.
That's a good story. What about the untitled canvas of a man and the skeleton of a horse? 
It all started in a museum visit with a collection of glass slides, small rectangular sheets of glass on which images were projected in the old magic lanterns. They had curious drawings and a black background to block the light. One of them showed the back of a naked figure pointing to two hanged skeletons. Later I came to a collection of Portuguese ceramic animalier tureens depicting animal heads: wild boar, deer, hog. They were stunning, but the idea of an animal head as a soup tureen was wicked to say the minimum. The images were pinned to my wall and, one day, they sparked an idea for an improvised painting. The result was intriguing; I grabbed a large canvas to work on. I like the way the color orange evokes the light going through the gaps in the glass slides. The black area also plays a decisive role in the painting.
Would you say you portray yourself in your paintings?  
Even if the works tackle intimate issues they're not necessarily self-portraits. Despite the fact the paintings are not about my own self it deals with comprehensive issues such as pain, loss, absence and gentleness.  "Capa" (Cape) is an example of what I'm trying to convey.
Now let's move on to your artistic inspirations. Who moves you?
There are many artists I admire, however William Kentridge, Lucian Freud and Paula Rego are crucial in my artistic formation. Their drawings and paintings show an acute observation of today's world. I also admire Francis Alÿs. His paintings and small drawings are very compelling with situations floating between dialogue and dilemma.
Tell us about your work process and what took you to figurative art.
I enjoy drawing or engaging in some type of record activity daily. When I'm not in the studio, I carry around a notebook and a camera to record situations I find in the streets. I understand things better by drawing them. It highlights things in my mind plus I can also set down the situation's atmosphere, light, temperature, etc., while weaving a complex web of information. It keeps my visual reasoning in high alert and makes for unexpected mental images in my paintings. My decisions are based in the nature of the material I'm working on and through observation but the point of departure is always my mental image. In the studio, I move on to another scale and different materials and the tempo of the painting and its physicality react affecting the process. With no specific idea in mind, I can paint or draw from a simple drop of paint or some silly thing that attracts my eyes. There are gaps, things that simply don't work and things I didn't know how to approach. It all floats in my head then, suddenly, it all connects. Putting it simply, my mental images and the observation around me work retroactively.
"Eduardo Berliner: Corpo em Muda"
Curated by Priscyla Gomes and Felipe Kaiser
Casa Triângulo, São Paulo
Through December 23, 2016
In Europe, the artist is represented by Saatchi Gallery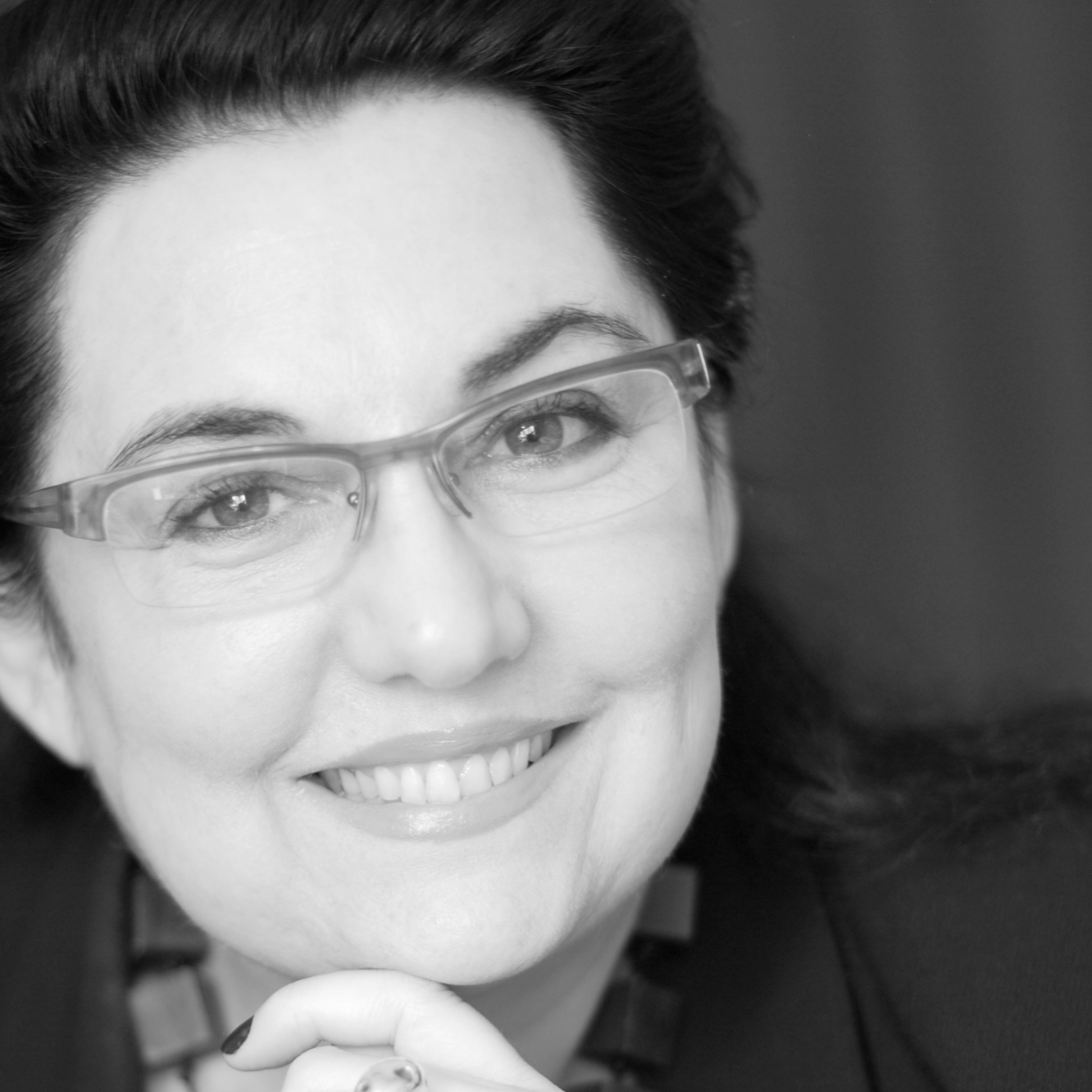 Rio-born Cynthia Garcia is a respected art historian, art critic and journalist fluent in five languages stationed in São Paulo. Cynthia is a recipient of the 2023 APCA (Paulista Association of Art Critics) award as a contributing editor of Newcity Brazil since its founding in 2015. Her daughter America Cavaliere works in the contemporary art market and her son Pedro Cavaliere, based in LA, is in the international DJ scene.
Contact: [email protected], www.cynthiagarcia.biz