An unexplored yet stunning branch of Concrete Art is being shown at São Paulo's Dan Galeria. La Isla Concreta (the Concrete Island) exhibits postwar geometric abstraction developed by a group of local artists in Cuba who dubbed themselves Los Diez Pintores Concretos (the Ten Concrete Painters). Los Diez, The Ten, as they also called themselves, were united officially as a group in the 1950s and stayed together till the effects of the Fidel Castro-led revolution eventually tore the movement apart in the early 1960s. The show's curator, Osbel Suárez, a Cuban art historian who lives in Madrid, earlier assembled América Fría, a significant account of geometric abstract art in Latin America (1934-1973), exhibited at the Juan March Foundation in Spain's capital in 2011. The following year, the works were exhibited at the National Museum of Fine Arts in Havana.
It was Dutch artist Theo van Doesburg, in his 1930s essay "Base de la peinture concrète," who coined Concrete Art, describing it as works free of figurative or symbolic references devoid of naturalistic or sentimental narrative. In São Paulo, Dan Galeria has been at its forefront organizing exhibits of Brazilian Concrete art, a vibrant local movement that flourished under the influence of the inaugural São Paulo Art Biennale in 1951, and was ultimately divided into two geographical groups, Grupo Ruptura, the Concrete artists of São Paulo, and detractor Grupo Frente or Rio's Neoconcrete artists. In 2012, the gallery housed "Concretos Paralelos/Concrete Parallels," with its title in both languages, a collective show that juxtaposed British and Brazilian Concrete Art of the 1950s/1960s. Now, it's time for the Cuban invasion. Osbel Suárez describes the Concrete Art scene that bloomed in Havana.
What was behind Concretism in Cuba?
Cuban Concrete Art has its origins in the second half of the twentieth-century in unison with the surfacing of Concretism in the American continent, especially in relation to their counterparts Concretos in São Paulo, Neoconcretos in Rio de Janeiro and the grupo Madi in Buenos Aires. Before adhering to Concrete Art, some of the Cuban artists later connected with Concretism already had solid artistic careers, which was the case of Sandu Darié, Luis Martínez Pedro and Dolores (Loló) Soldevilla, who was the promoter and leader of Los Diez Pintores Concretos (The Ten Concrete Painters), as the movement became known in Cuba.
How did Concrete Art in Cuba fare in the context of the revolution?
Concretist artists had only been officially established as a group the year before the Cuban revolution in 1959. With its culmination, they found themselves in a complex situation.  Some were for the revolution, others were against it and preferred exile, like Rosabal, Mijares, Pedro Álvarez, and Soriano. They left the country before the end of the 1960s, when Cuba's Concrete movement finally disintegrated. The revolution stimulated an art intimately compromised with its philosophy so abstract-geometric art became secondary and condemned to a slow dispersion. The elimination of all private property in the island caused the private galleries to close their doors. The Cuban Concrete artists never organized a political act since their esthetic philosophy was non-representational. They were against identifying their artistic movement in any way with the revolutionary process, although a minority of its artists did create works connected to the revolution, and some were involved, for example, in the island's literacy campaign. However it would be untruthful to affirm that Cuban Concrete artists collaborated with the regime developing political art.
What are the connections of Cuba's Concrete Art with Brazilian Concrete and Neoconcrete movements? 
The connections of Cuban Concrete artists with their continental compañeros (counterparts) has yet to be studied in depth. Sandu Darié forged ties with the Madi group founded in Buenos Aires and maintained a ten-year correspondence with Czechoslovakian-Argentine Madi artist Gyula Kosice from 1949 to 1958. The letters they exchanged were shown for the first time in 2011, in Madrid's Juan March Foundation during the exhibit América Fría (Cold America). Several Cuban artists also participated in the first seven editions of the São Paulo Art Bienial, from 1951 to 1967, allowing them to interchange ideas and experiences.
So from the original group from Cuba who still remains alive and actively working?
Nowadays only José Rosabal and Pedro de Oraá are alive and well. Oraá, an artist, poet and art critic, born in 1931, wrote a short history of the group.
How do you analyze the influence of Cuban Concrete art on contemporary Cuban artists? 
In the past few years, there has been an effort aimed at recovering Cuba's Concrete Art. The National Museum of Fine Arts in Havana, several important international galleries, museums and foundations have exhibited their work, and books have been published on this artistic movement that flourished in Havana. Unfortunately, the influence of Cuban Concrete Art has been lightly felt. Partly to blame is the short-lived activity of the group and its dispersion in the 1960s. However today's young generation of Cuban artists who have taken the route of abstract art are proud of Cuba's Concrete Art heritage. Among the contemporary artists influenced by this early movement is Cuban Jose Angel Vincench.
La Isla Concreta (Concrete Island: Geometric Abstraction in Cuba)
Curated by Osbel Suarez
Through October 15
Dan Galeria, São Paulo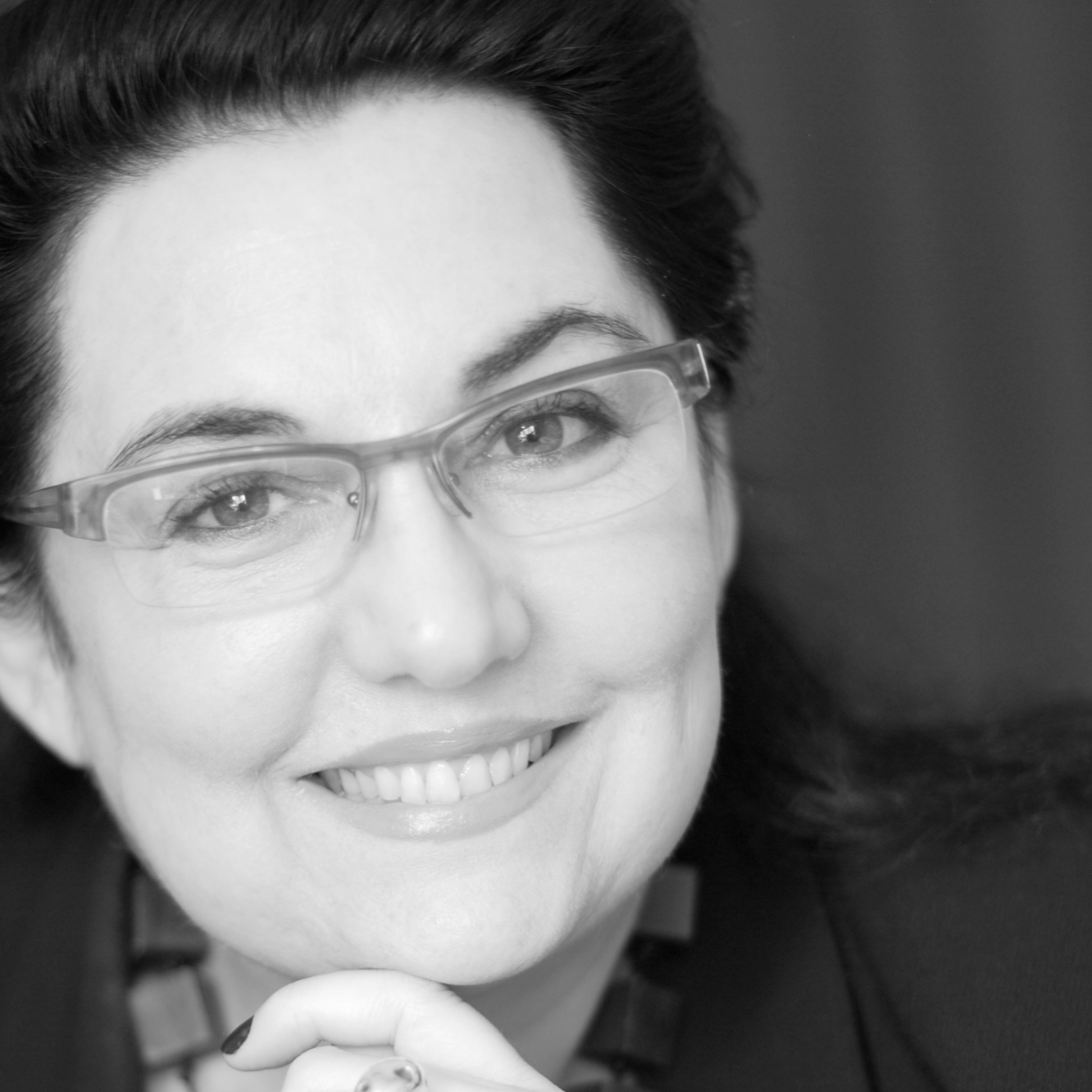 Rio-born Cynthia Garcia is a respected art historian, art critic and journalist fluent in five languages stationed in São Paulo. Cynthia is a recipient of the 2023 APCA (Paulista Association of Art Critics) award as a contributing editor of Newcity Brazil since its founding in 2015. Her daughter America Cavaliere works in the contemporary art market and her son Pedro Cavaliere, based in LA, is in the international DJ scene.
Contact: [email protected], www.cynthiagarcia.biz