The paintings and sculptures of Ernesto de Fiori are on a solo exhibit at Almeida e Dale Gallery, in São Paulo, through September 30, with twenty-two sculptures, several oil canvas and drawings, and a rare 1920s video of the artist at work. Rome-born De Fiori (1884-1945) is one of those artists unfortunate enough to have lived in Berlin in the advent of the Nazi regime. In spite of his German citizenship, he suffered his oeuvre being coined "degenerate art," which also branded the works of Klee, Kokoschka and Kandinsky, along with German artists of the time such as Max Beckmann, Emil Nolde and Georg Grosz. De Fiori was a trained sculptor and painter as well as a writer wrapped up in talent and good looks who enjoyed the European intellectual and artistic circles. He married three times, once to a German silent film actress, and had many affairs, among them possible liaisons with Marlene Dietrich and Greta Garbo, both of whom he sculpted.
In 1911 Paris, under the influence of Degas and Maillol, he turned to sculpture with riven surfaces and characteristically slender contours. His skill as a sculptor can be witnessed in the rare 1926-27 German film "Schaffende Hände"(Creative Hands), directed by Hans Cürlis, made in the artist's studio in Berlin, on show at the Almeida e Dale exhibit. His painting, in the other hand, denotes an elegant cosmopolitan style with fashionable men and women depicted in nervous brushstrokes that brings to mind the Fauvism of French Raoul Dufy.
De Fiori lived mostly in Berlin from 1914 until fleeing to Brazil in 1936, planning to stay only until the end of the war. Instead, nine years later, he died of cirrhosis and depression at the age of sixty-one, without knowing a few months later about the fall of the regime that cast him out. De Fiori broadened the ideas of the artistic milieu of São Paulo, then a town of one-million people and a small artistic scene. In an interview, curator Denise Mattar discusses the artist and his art now again coming out of the shadows.
What period would you say is De Fiori's heyday as an artist?
The height of his influence occurred in Europe, in the final years of the 1920s to mid-1930s, ending with the advent of WWII. He was represented by Alfred Flechtheim, one of the most influential art dealers of his day with galleries in Berlin, Frankfurt, Cologne, Dusseldorf and Vienna. In 1930, the city of Berlin bought his bronze sculpture  "Jüngling" (Young Man), made in 1926/27, for the Rudolf Wilde-Park. Ten years later, the Nazi regime had it melted for being "degenerate art."
Why did Hitler identify his work as "degenerate art"?  Was De Fiori Jewish? 
No, De Fiori wasn't Jewish. He was just a sensible human being who loathed the Nazi regime like most sensible people did at the time. The Nazi virtually banned all modern art viewed by them as un-German, Jewish or Communist and persecuted its artists according to Hitler's indoctrination.
What about De Fiori's caricatures of Hitler? 
They were made here in Brazil after the country went to war with Germany in 1942. At the time, he also wrote several articles against the Nazis, published at the Estado de S. Paulo newspaper and in papers of the local Italian community.
In his lifetime, he sculpted two heads of Marlene Dietrich, when she was already a film diva. Tells us about him as a sculptor. 
He sculpted two plaster heads of Marlene Dietrich in his studio in the early 1930s, before moving to São Paulo. They are now in Berlin's Nationalgalerie and to my knowledge there were no bronze casts made of the Dietrich heads. De Fiori was very well regarded as a sculptor, he had many orders to sculpt portraits of famous people of his time, among them Hindenburg, Germany's president before Hitler made himself head of state, another reason for him be outcast by the Nazi. In sculpture his subject matter is always centered in the human being with well-chiseled facial expression. In Brazil, he sculpted, among others, the busts of modernist poet Menotti del Picchia and millionaire industrialist Count Francesco Matarazzo.
What about Greta Garbo's sculpture?  
Garbo's head was sculpted in 1937, during his Brazilian period. De Fiori used to say he sculpted her beautiful features from memory but he never made it clear if it was from visual or tactile memory…
When he establishes himself in Brazil, what are his most reputed works?
In my opinion it's when he paints the series I entitled "Gala," made during 1942-1944, on show at Almeida e Dale, where he depicts elegant society men and women.
What is the Brazilian art market like for an artist like De Fiori?  
São Paulo's main museums such as MAC-USP, MAM-SP, Pinacoteca and MASP, all have works by the artist in their collection. In our art market, unfortunately the prices of his works do not reach the magnitude of De Fiori's immense talent.
Ernesto de Fiori – Tensão e harmonia (Tension and Harmony) 
Through September 30
Galeria Almeida e Dale, São Paulo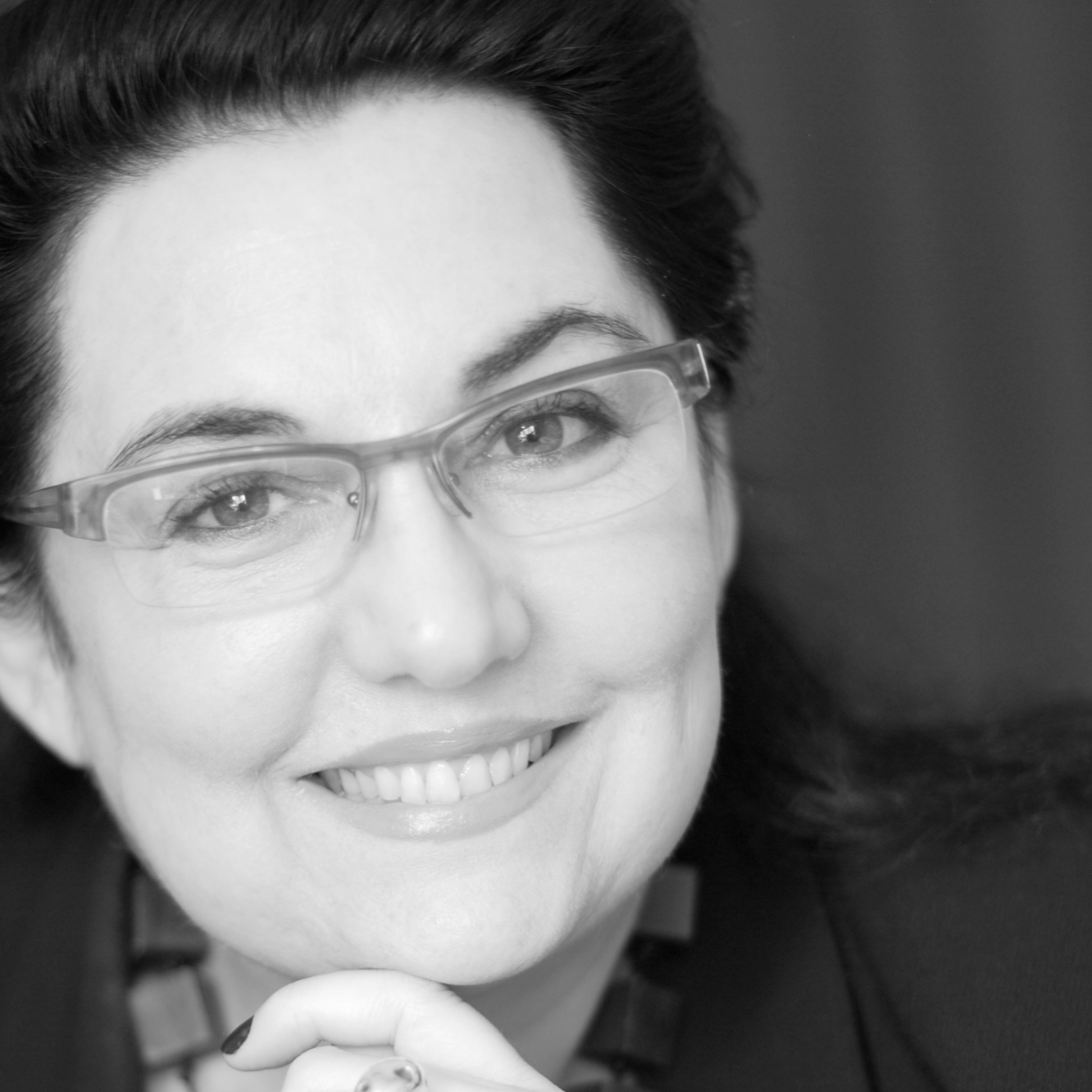 Rio-born Cynthia Garcia is a respected art historian, art critic and journalist fluent in five languages stationed in São Paulo. Cynthia is a recipient of the 2023 APCA (Paulista Association of Art Critics) award as a contributing editor of Newcity Brazil since its founding in 2015. Her daughter America Cavaliere works in the contemporary art market and her son Pedro Cavaliere, based in LA, is in the international DJ scene.
Contact: [email protected], www.cynthiagarcia.biz