Five days prior to the opening of São Paulo's 32nd Art Biennale, a weekend art event takes the town. From Friday, September 2, through Sunday, the inaugural edition of Art Weekend São Paulo lands with openings of solo and collective exhibits, art-book launches, and roundtables with artists and curators. A total of forty-five art-related events will be open for the public in São Paulo's top thirty-six galleries.
Some of Friday's highlights includes a talk by Vik Muniz at Galeria Nara Roesler together with his curator on the ideas behind his new solo show, "Handmade," that opens right afterwards. In the same premises, another exhibition assembles "Barracão," centered on the collaborative works of the late Helio Oiticica with artists like Antonio Manuel and Neville D'Almeida. Dan Galeria hosts "La Isla Concreta," an unprecedented collective exhibit of Cuba's group of concrete artists for the first time in Brazil. Galeria Leme houses Situ#5, a socio-political installation by Peruvian artist Sandra Gamarra.
On Saturday, Galeria Fortes Vilaça harbors the show and book launch of artist Valeska Soares. A few blocks away, Galeria Millan displays the new series of photographs by Miguel Rio Branco. Galeria Luciana Brito, now housed in a new building, unmasks "Aterro" by photographer Caio Reisewitz. Saturday also includes the opening of two exhibits of deceased artists—the late Julio Plaza at Galeria Marilia Razuk, and the late Hercules Barsotti at Galeria Frente.
Among Sunday's events is a brunch to fête artist's Rodrigo Cass exhibit "Até o Concreto" at Galpão Fortes Vilaça, followed by the opening at Casa Triangulo of sculptor Ascanio MMM's solo show, "As medidas dos corpos." Wrapping up the event, Spanish artist Jaime Prades gives a guided visit of his exhibit at Galeria Mezanino at 4pm.
Several galleries are within walking distance from each other; nonetheless free transport is available for participants to move around São Paulo's hectic traffic. Minivans will depart from four regions: Centro/Barra Funda, Itaim, Jardins and Pinheiros/Vila Madalena. For detailed information: https://www.facebook.com/artweekendsp
Participating galleries grouped by regions served by Art Weekend's minivans:
– Centro/Barra Funda region: BFA (Boatos Fine Arts), Fortes Vilaça, Jaqueline Martins, Sé and Vermelho
– Itaim region: Andrea Rehder, Carbono, Choque Cultural, Fólio, Luciana Brito, Lume, Marilia Razuk,Mario Cohen and Nara Roesler
– Jardins region: Almeida e Dale, ArtEEdições, Baró Jardins, Bergamin & Gomide, Casa Nova Arte, Casa Triângulo, DAN Galeria, Frente, Luisa Strina, Marcelo Guarnieri, Mendes Wood DM, Paulo Kuczynski Escritório de Arte, Rabieh and Zipper
– Pinheiros/Vila Madalena region: Bolsa de Arte, Blau Projects, Central, Choque Cultural, Eduardo Fernandes, Fortes Vilaça, Leme, Mezanino, Millan and Raquel Arnaud
The event is a joint venture of Latitude Project, ABACT (Brazilian Association of Contemporary Art), Apex-Brazil (Brazilian Agency for Export, Investment and Promotion) and SP-Arte.
Art Weekend São Paulo
App available in iOS and Android: http://app.artik.in
Minivans circuits: Centro/Barra Funda, Itaim, Jardins, Pinheiros/Vila Madalena
Friday September 2 from 5pm to 10pm
Saturday 3 and Sunday 4 September from 12am to 20pm
Free of charge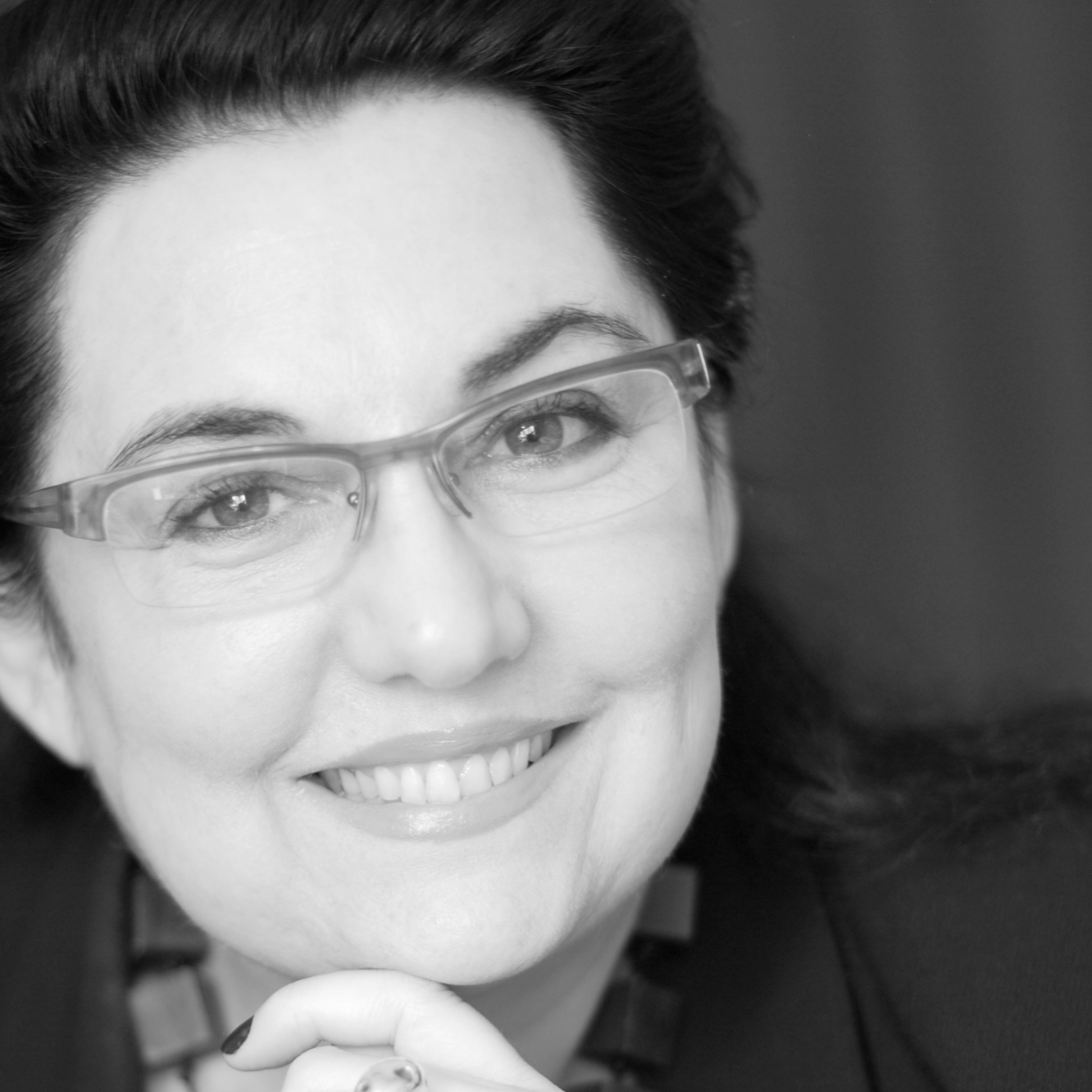 Rio-born Cynthia Garcia is a respected art historian, art critic and journalist fluent in five languages stationed in São Paulo. Cynthia is a recipient of the 2023 APCA (Paulista Association of Art Critics) award as a contributing editor of Newcity Brazil since its founding in 2015. Her daughter America Cavaliere works in the contemporary art market and her son Pedro Cavaliere, based in LA, is in the international DJ scene.
Contact: [email protected], www.cynthiagarcia.biz