With a group of thirty galleries, the tenth edition of SP-Arte/Foto runs through Sunday, with seventy percent of its visitors in the twenty-to-fifty-year-old age range, according to its founder and director, Fernanda Feitosa. "Our public is very young compared to the equivalent fairs in other countries," she says, adding the event also aims at expanding the knowledge of Brazilian photography to a broader, international audience. This year's second edition of Talks/Foto, the forum of debates within the fair's ground, has among its guests photographer Joaquim Paiva, himself the country's largest private photography collector, as well as specialists from institutions such as The International Center of Photography (ICP), the Metropolitan Museum of Art, both from New York; the Centre de la Photographie Genève in Switzerland; and The Photographers' Gallery, from London.
Present at SP-Arte, since the founding's fair first edition, Rio's Luciana Caravello Arte Contemporânea makes it debut at SP-Arte/Foto with its team of multimedia artists, among them Alexandre Mazza, Ivan Grilo, Lucas Simões, Armando Queiroz and Alexandre Sequeira, both from the Amazon state of Pará, and Güler Ates from Turkey.
SP-Arte participant and newcomer to its sister fair, Pinakotheke, headed by two generations of the Perlingeiro family and active in the art market since 1980 in its São Paulo, Rio and Fortaleza galleries, brings the 1970s Rio Carnival series by acclaimed contemporary artist Carlos Vergara.
Another pioneer in the local art market, São Paulo's Galeria Raquel Arnaud, founded in 1973, brings the architectural images of photographer Romulo Fialdini.
At the helm of Dan Galeria over four decades, the Cohn family clan this edition exhibits the careful work of photographer Christian Cravo, from the  third generation of Cravo male artists in this acclaimed family from Bahia.
Photographer Monica Vendramini, in the gallery business since 2007, has reopened her platform, Biographica, representing, among other professionals, Rio's Kitty Paranaguá, renowned for her black-and-white intimate images of Copacabana beach, published in the book "Copacabana"(Barleu Edições, 2011), and 2015 Latin American Fotografia 4 winner, Mari Queiroz with her hand-embroidered photography.
Founded three years ago by photographer Claudia Jaguaribe, Editora e Livraria Madalena, a book-publishing house in modish Vila Madalena area, brings to the event the non-linear photographic narrative of Penna Prearo.
Galeria Fass, a pioneer in São Paulo's photography market since 2007, shows the socio-political work of photojournalist Rogerio Reis in the subculture of train surfing, "Surfistas de Trem," an acclaimed 1988 series in black-and-white silver gelatin print by this admired professional.
The work of one of Brazil's pioneers and masters of black-and-white photojournalism, the late Alberto Ferreira, is at Galeria Lume. Born in the northeastern state of Paraiba, Ferreira's name is listed in the history of sports' photography due to the memorable shot "Bicicleta do Pelé" (1965), translated as Pelé's bicycle, a move frozen by his Leica M3 of the most famous soccer player of all times in the air in the gol against Belgium at Rio's Maracanã stadium. The image is pointed out by Pelé himself as the most iconic of the one-thousand goals in his two-decade career. It hangs in the sportsman house in São Paulo, Brazilian museums and at the Maison Européenne de la Photographie in Paris.
Another growing trend in this market, the photo book, has been the bet since 2000 of Fólio Livraria, a bookshop specialized in limited, special and first editions of artists' books. Man Ray's "Mr. and Mrs. Woodman," originally from 1947 with twnty-seven photographs, comes in a 1970 leather-bound limited edition of fifteen books specially made for, signed and sealed by the surrealist American photographer for his friends and collaborators. A true jewel.
SP-Arte/Foto/2016
Through August 28, 2016
Shopping JK Iguatemi, São Paulo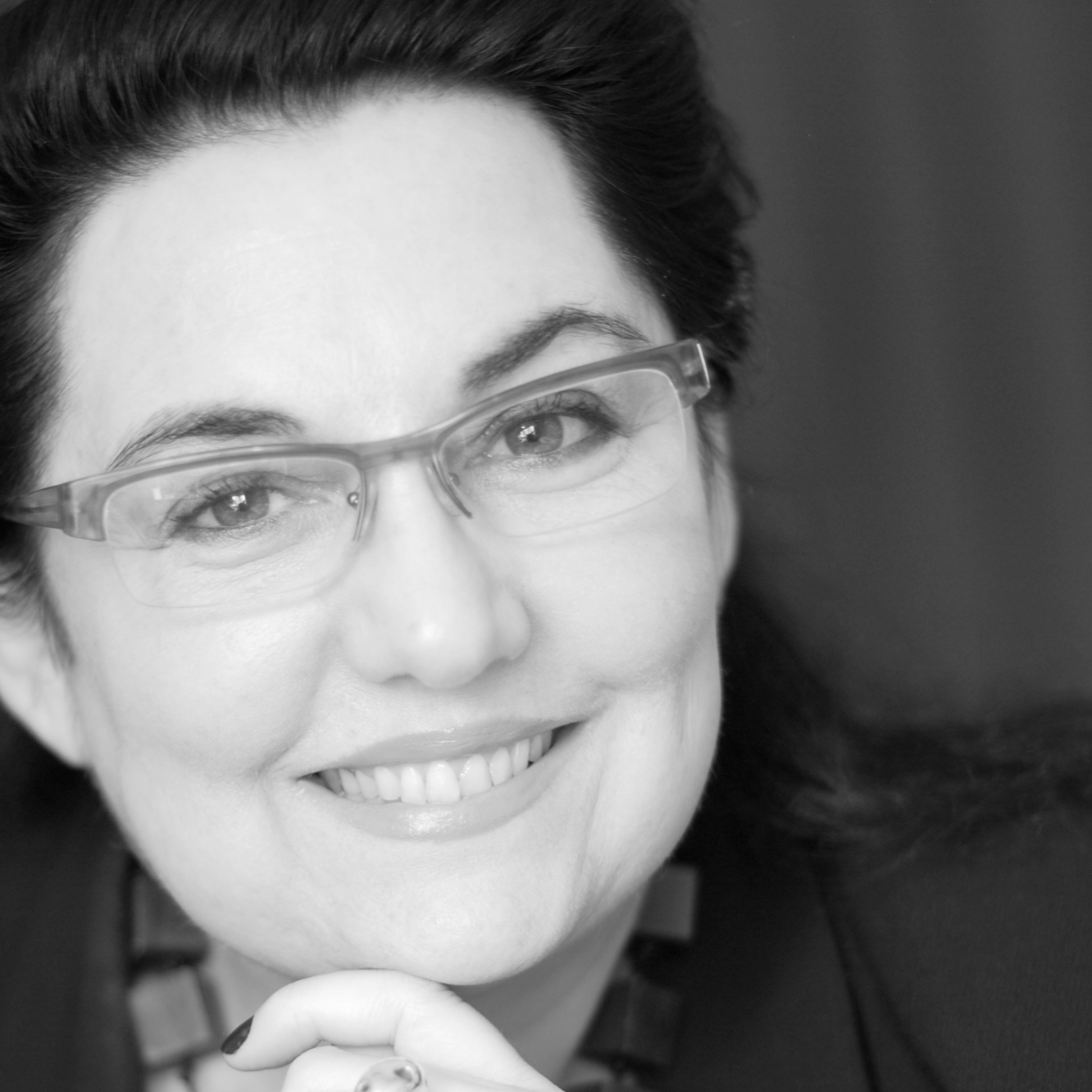 Rio-born Cynthia Garcia is a respected art historian, art critic and journalist fluent in five languages stationed in São Paulo. Cynthia is a recipient of the 2023 APCA (Paulista Association of Art Critics) award as a contributing editor of Newcity Brazil since its founding in 2015. Her daughter America Cavaliere works in the contemporary art market and her son Pedro Cavaliere, based in LA, is in the international DJ scene.
Contact: [email protected], www.cynthiagarcia.biz