Mario Cravo Neto, Sebastião Salgado and Miguel Rio Branco—all born in the 1940s—make up the holy trinity of Brazilian contemporary photography. Free-spirited Mario died of cancer at sixty-two in 2009. The exhibition "Mario Cravo Neto + Vicente Sampaio at São Paulo's Galeria Marcelo Guarnieri" features Cravo's Afro-Brazilian mystic black-and-white images with minimalist Candomblé iconography—the rooster, the egg, the swan—as well as early photos such as the one he shot of his young family in New York's Central Park during a Jimi Hendrix concert a year before the musician overdosed. The other part of the exhibit is a revelation. It's an intimate portrait of Mario Cravo Neto through the lens of photographer Vicente Sampaio, his closest friend from 1973 until his death. They unveil the seldom-photographed long-haired hippie-like artist in his studio; his nearly fatal car accident in 1975, an incident that led his work to take a leap into its iconic phase; and finally a frail man portrayed months away from his death bed.
It was in the early 1980s that I heard the tales of Mario Cravo Neto through a first cousin who was a close friend of the photographer who was born in Salvador, Bahia, where part of our family is rooted. My knowledge of the Cravo family artistry actually came from an engraving depicting a Candomblé follower my dad proudly had hanging over his bar signed by Mario Cravo Junior, the photographer's father, himself a famous artist with large public sculptures in Salvador. The first Mario Cravo, Neto's grandfather, was a wealthy plantation owner from whom he inherited a Rolleiflex. The fourth in the dynasty, Neto's son Christian Cravo, inherited the father's photography vein.
In conversation, Sampaio renders a rare, compassionate account of the larger-than-life Mario Cravo Neto, a legend of the lens who captured the soul and symbols of Bahia in his art.
In Brazilian arts, Mario Cravo Neto is a major mythical figure. How was Mario as a person?
Mario was a volcano of creativity: restless, curious, obsessive. We would work all night in his studio then go to Arembepe, a fishermen's village converted into a hippie paradise in the seventies, to spend the day fueled by ginger batida drinks, no food, shooting nonstop dozens of films. After the glorious blazing sunset we'd head back to his studio to develop the film in a sequence of sleepless nights… In his backyard he had a cold-water pipe where we showered when we slowed down. Yes, we were young and wild but Mario, surprisingly enough, was organized in his creative madness. Nothing is unsubstantiated in his images, every detail is meaningful. He was a true artist.
Which of his phrases stands out when you recap his photographic narrative?  
"The model is in the shadow."
So how did you come to meet him? 
I first met him in 1973, in São Paulo. Soon after I went to work in Salvador and ended renting a house at Boca do Rio beach, then a popular area for artists and common people, where we became neighbors. Since we had our darkrooms in our backyards, a trail of our comings and goings surfaced in the sand. There was an intense "traffic" between our labs in the wee hours… It was a wonderful time, full of interaction, mutual learning and camaraderie in an amazing creative atmosphere.
Tell us more about this period in the seventies. 
Mario was a born artist. His life was focused in the excellence of his art. We would go around Salvador to shoot photos everyday just for the heck of it. When there were assignments we worked side-by-side on equal footing—we were both the same age—he was born April 20, 1947, and I'm from January 28, 1948. We aimed at more and more quality in our images and the best black-and-white prints possible. Those who know about photography understand it's no easy task to develop a perfect black-and-white print. In May 1976, a large exhibition of our works took place at MamBa (Museum of Modern Art of Bahia) at the Solar do Unhão, in Salvador. I learned a lot with Mario and we grew together with all the challenges we faced together.
Mario Cravo Neto's father, Mario Cravo Jr, is a major name as a sculptor and engraver in Bahia. Mario lived with him in Berlin in the sixties. Tell us about their father-son rapport?   
His father is a genius, still alive and kicking at ninety-three. Old Mario was central in his upbringing—they nurtured mutual admiration. Life in Berlin with old Mario in the sixties naturally thrust him in the arts. Later, Mario photographed old Mario's works with utmost loving care and respect in two books about his father's oeuvre—the first one launched in 1980, the other in 2012, three years after Mario's death and his final major work. In the forward of a catalog of a recent exhibition, old Mario wrote a beautiful poem for his lost son. It was plain to see there was love between them but above all they were bonded by friendship.
Did Mario get to meet Pierre Vergé, the French photographer who lived and captured black Bahia? 
Vergé was a friend of his father; Mario got to meet him when he was a kid and was fond of his work. He met several artists and photographers who visited old Mario's studio like venetian-born Fulvio Roiter.
Was it after the 1975 car crash that had him bedridden for a year that Mario took to capturing in black-and-white photos the "soul" of Brazil's common people of African heritage?
Long before the accident, Mario was attracted to the culture rooted in his native Bahia. In 1972-73, he created an audiovisual installation about Bahia with beautiful images projected on ten screens at the sound of Miles Davis. It was impossible to feel indifference! That's when I met him in a session held in São Paulo. Some images would later become referential in his oeuvre, the main difference being the use of color film slides in this audiovisual, however all the images were already drenched by the mystic, spiritual universe found in Bahia he captured like nobody else.
Were his images spontaneously created or laborious exercises? 
Both. There are stunning images made in seconds and others that had to mature.
Was it the accident that led him to embrace black-and-white studio photography? 
Before that he was a twenty-eight-year-old man bursting with energy all around Salvador with his camera capturing everything—street markets, rituals, feasts, the people and the sea—all that fascinating profane atmosphere that makes Bahia a place all its own. It was damn serious; both his legs were broken with after-effects all his life and a turning point: there was Mario before and after the accident. He couldn't walk for a year, used crutches for another year… All the suffering challenged him to develop a creative serenity unknown to him till then that took him to organize his life, something he'd never done before. It also made him delve deeper in pursuit of his photography in small 35mm-film cameras. He inherited an old 6 X 6 Rolleiflex from his paternal grandfather and began shooting friends and objects in his studio in a neutral background bathed by the natural light from a fiberglass roof he molded himself. Then in 1977 he got in his mind that he wanted a beat-up canvas for the background, those used as soft tops on trucks. I searched all over Salvador but all I found were new ones. Eventually he found what he was looking for from a street vendor. This event marked a new phase in his work, the "The Eternal Now" series, with the photo of a bird's nest out of fiberglass, straw and threads. Then came the Hasselblad and his beautiful images flowed nonstop for all of us to admire.
Anything else you'd like to mention about your friend Mariozinho (dear Mario), as you called him?
Yes, I'd like to protest: he was taken from us too early! I keep thinking the photos he would have done had he lived—his father, ninety-three, is still active sculpting. So unfair for the future to be deprived of the lovely images Mariozinho would be now creating…
Mario Cravo Neto + Vicente Sampaio 
Through August 27, 2016
Galeria Marcelo Guarnieri, São Paulo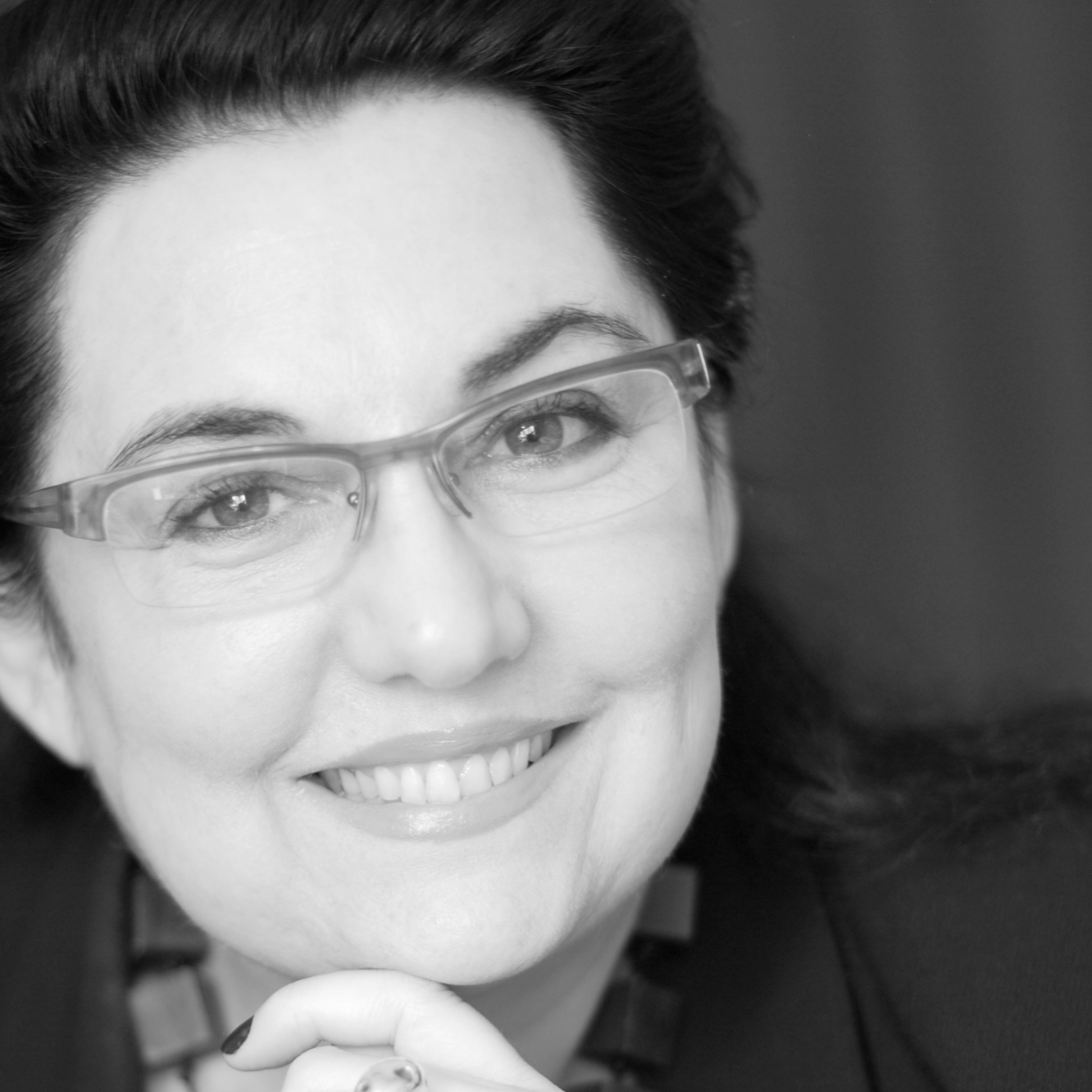 Rio-born Cynthia Garcia is a respected art historian, art critic and journalist fluent in five languages stationed in São Paulo. Cynthia is a recipient of the 2023 APCA (Paulista Association of Art Critics) award as a contributing editor of Newcity Brazil since its founding in 2015. Her daughter America Cavaliere works in the contemporary art market and her son Pedro Cavaliere, based in LA, is in the international DJ scene.
Contact: [email protected], www.cynthiagarcia.biz