Pedro Varela's canvasses and meticulous cutout collages really got me when I visited his solo exhibition at São Paulo's Zipper Galeria. They exude a psychedelic dazzle of the flower-power era that anyone, like me, who went to high school in the sixties can relate to. It's all there: comic-book art, Dürer and all those wonderful "scientist-artists" who travelled to the New World to sketch our land. Varela's art is a neo-pop baroque concoction of Carmen Miranda, Tropicalia, Talking Heads and Gobelin-like nasty celebration if you pay attention to the details hidden by or morphed in the exotic ornamental foliage landscape. No need for color, so exuberant are the monochromatically painted black-on-white canvasses that also hint at two icons of sixties graphic design, two albums everybody had: The Beatles' 1967 "Sgt. Pepper's Lonely Hearts Club Band" and "Sign of the Times: Bob Dylan," the latter by the great Milton Glaser and picked up some years later in the seventies Rio carnival graphics and now by the thirty-four-year-old Niteroi-born Varela, married to artist Carolina Ponte, also an interesting young artist, in his large adhesive vinyl installation with tropical kaleidoscopic swirls and swag.
Where does your inspiration comes from?
It's ignited in several sources, especially the tropical universe with its lush imagery, stereotypes and stories. From there I move on to create imaginary landscapes unrelated to traditional canons. The images are built by amalgamation and juxtaposition of different elements, by playing with and fragmenting perspective that can indicate volume and depth, and a certain bi-dimensional quality. I research botanical books, art, history, internet, music, literature. It actually all revolves in a need to brood on the concept of the identity of the tropical world through the eye of the other.
Does the tropical leafy environment that springs from your canvas relate to the fact you live in Petropolis, high up the mountains of Rio de Janeiro's Mata Atlantica forest, or because you admire eighteenth- and nineteenth-century artists who portrayed our landscape in great detail, such as the Frenchman Debret or the German Rugendas? 
I can't say if living in Petropolis really influences me or if having lived in Mexico has had an impact on my work. Before the current phase I was all for the urban landscape but I exhausted the subject matter. The vegetation came by due to two main facts: my attraction to an entangled way of perceiving the landscape and building up this tangled shrubbery which is actually all about references, history and culture all tightly interwoven; and my interest in the forest as a conceptual character with a pivotal role in forging the identity of the tropical universe the I want to explore. The foliage sometimes dissolves in forms that reference the baroque ornamentation found in colonial churches in the interior of Minas state or swirls in the graphic shapes typical of the 1970s decoration of the carnival in Rio. Its all part of this entangled web I call landscape where characters pop up and are all linked up conceptually.
You mentioned Mexico—I wasn't aware you lived there. Tell us about it. 
My parents-in-law lived in Mexico in 2007, and that same year, my wife, Carolina Ponte, and I visited them there. It was such an overwhelming experience for both of us that we felt we should delve into, so two months later we moved to Mexico. We both needed to revitalize. I was exhausted from my master's degree in arts and Carol was giving up working in art galleries and wanted to dedicate her time to her work as an artist. In the end, living in Mexico for two years was the perfect excuse to change our lives. I was represented by a local gallery and we still keep in touch with friends we made there. I guess the main contribution of Mexico to my work was rounding up the concept even further.
Using your expressions, what would be some of the characters "tangled up, amalgamated and juxtaposed," in your lush imaginary tropical landscape?
In the current show I worked on references dealing with our modern artists, in particular Guignard, Tarsila do Amaral and Goeldi, who are very meaningful in my tropical-related brooding process. Then there's a list of historical characters, freedom fighters Simon Bolivar and La Malinche, as well as journalist Vladimir Herzog, who was assassinated by our dictatorship. They're interwoven with all sort of imaginary creatures from tales of the period of Brazil's discovery in 1500 found in old nautical charts and testimonials on the New World. There is also a group of modern fictitious Latin references among the leaves like Blu, the macaw in "Rio," the animated movie; there are classic cartoon characters like Speedy Gonzales, Zé Carioca (Joe Carioca) and Amigo da Onça (Oz Friend), these two created in the 1940s; the Northeastern cowboy by Henfil, Zeferino. All of them are mingled with anonymous characters found in the observation works of seventeenth-to-nineteenth-century "scientist-artists" who came to Brazil expressly to capture scenes from the New World to show the elite in the Old Continent: Debret, Rugendas, Albert Eckhout, etc…
So you enjoy vintage comics…  
Absolutely, comics were an integral part of my life when I was a teenager. I learned the fundamentals of comic art thanks to a teacher who was a comic book artist. I've always loved Heavy Metal magazine and other alternative comic book titles. Of the Brazilian comic book underground scene, Lourenço Mutarelli is the artist I prefer.
And did you also research Dürer's flower paintings for your pictorial narrative?
Certainly, I've always had a great admiration of Dürer, but I mainly looked at artists of the Dutch Baroque who had a closer connection with the tropics like the ones aforementioned but I also have references in the foliage of artists interested in botanical illustration who imagined the New World but never set foot here. The Gobelins tapestries were also another source of reference; they're amazingly interesting. However, by now some of the flora is already part of my visual vocabulary and I draw them without having to refer to books or the internet.
I find your painting has a vibrant musicality to it. 
I'm happy you noticed. I studied the violin and the guitar for quite awhile, I have a close connection to music. But my taste is quite eclectic, I make no distinctions in musical genres. I can go from Rameau's harpsichord, flute and violin all morning to  hear Deize Tigrona's funk beat, then delight myself at the end of the day with Charles Mingus, Talking Heads, Hermeto Pascoal, The Knife, Animal Collective…
Pedro Varela
Curated by Denise Gadelha
Through July 2, 2016
Zipper Galeria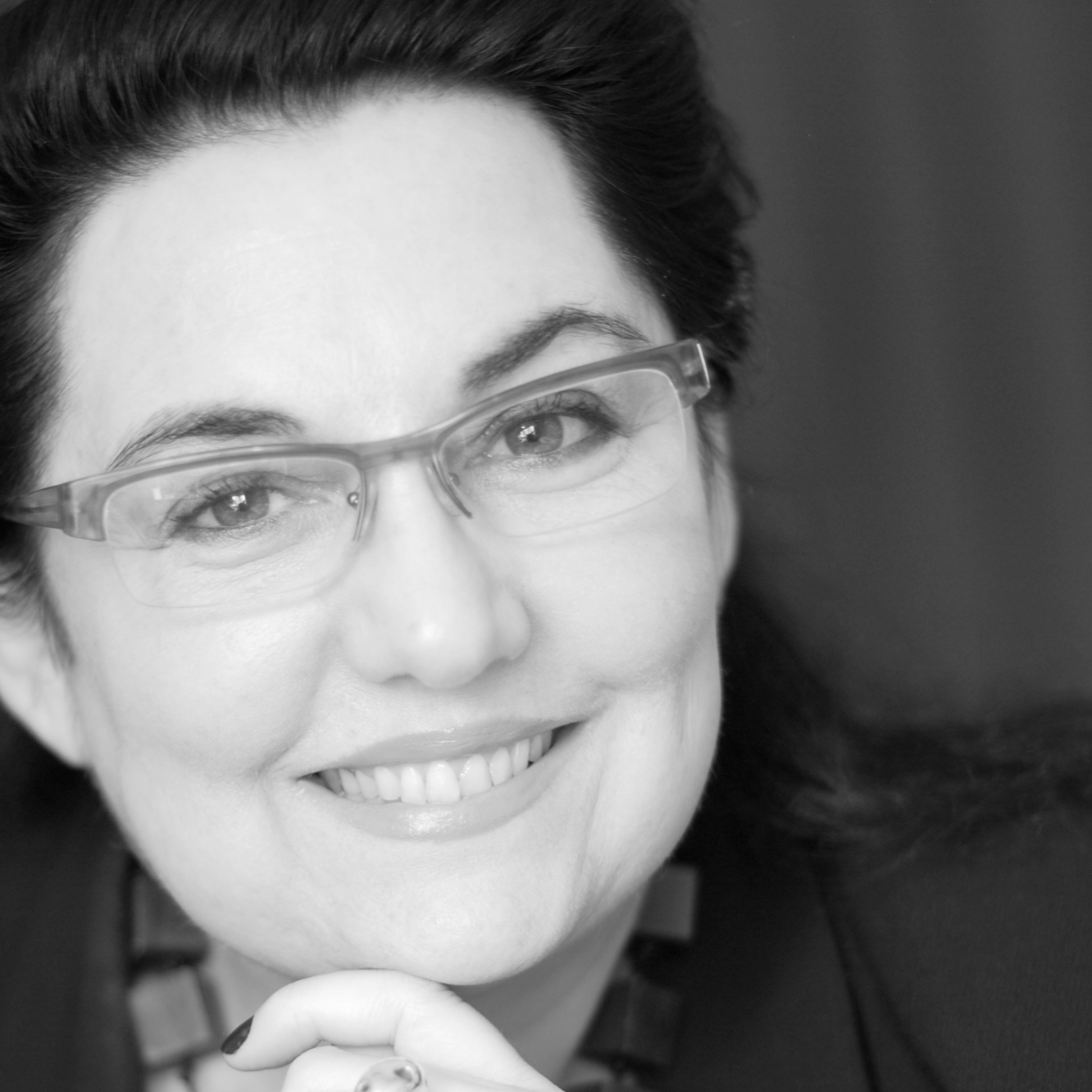 Rio-born Cynthia Garcia is a respected art historian, art critic and journalist fluent in five languages stationed in São Paulo. Cynthia is a recipient of the 2023 APCA (Paulista Association of Art Critics) award as a contributing editor of Newcity Brazil since its founding in 2015. Her daughter America Cavaliere works in the contemporary art market and her son Pedro Cavaliere, based in LA, is in the international DJ scene.
Contact: [email protected], www.cynthiagarcia.biz