"Art should be independent of a cultural moment or a country. I was concerned in having a vocabulary that could be understood by any culture, that could have been made by any hand." — Tunga (Palmares, Pernambuco, 1952 – Rio de Janeiro, 2016)
Tunga died of throat cancer on Monday, June 6, in Rio. On the occasion of his solo exhibit "La Voie Humide" in April 2014 at his New York gallery Luhring Augustine Chelsea, this enigmatic artist said, in a conversation at Soho House with curator Marí Carmen Ramirez, director of the Latin American art department at Houston's MFAH: "We are in the contemporary age, but we could still be reading the old poets because the mystery is still there. The culture of poetry is still the same. I am a poet. This is my job."
Although the poetics of his visual rhetoric might seem intricate, the narrative of his works was always interwoven with extraordinary clarity. This was a well-read artist who entranced listeners with his words and ideas in Portuguese or English, easily braiding concepts, human hair, metal threads or even three long sedated snakes in "Vanguarda Viperina," a 1985 work. His father, poet Gerardo Mello Mourão, considered Brazil's Dante, cultivated an intellectual environment at the family home, exposing a young Tunga to erudition since early age; he used to say books were everywhere, "even in the bathroom." With the country's military dictatorship as backdrop in the seventies, Tunga fulfilled his four-year college obligation and plunged right into Rio's art underground. In 1974, his first solo exhibition happened at the MAM-Rio (Museum of Modern Art of Rio de Janeiro), then Brazil's most avant-garde art institution. Along with conceptual artists Cildo Meirelles, Waltercio Caldas and José Rezende, he founded two experimental short-lived publications, "Malasartes" and "A Parte do Fogo."
Since his early works, he strived to reposition tridimensional art away from the traditions of static volume. "I always liked things in a muddle. I can't stand order and dislike disorder," was another of his paradoxical phrasings that explained the happenings he conducted with mixed-media experiences in drawings, sculptures, films, videos, installations and performances. Poetics are always implied into the apparently unconnected material he assembled together that could be nets, wood, blown glass, glass pearls, red paint, sea sponges, billiard balls, bottle-cleaner brushes, felt and crystal balls, all found in the 1997 all-red installation, "True Rouge," housed in his first pavilion at Inhotim Institute. In 2012, a second pavilion, Galeria Psicoativa, was erected in the grounds to house more works—this time a twenty-thousand-square-foot building, the largest ever for a single artist in the world. Before that, in 2005, he became the first contemporary artist to have an installation in the Louvre pyramid.
Another element from his family background weighed in his art. His maternal grandfather was a senator and friend of Guignard (1896-1962), renowned for his depictions of the state of Minas Gerais, who had the artist lodge in his house for months when the landscape painter was indebted. In return, Guignard painted his benefactor's twin teenage daughters, an oil rendering that became seminal in Brazilian portraiture:  "Lea e Maura" (c. 1940). Lea was Tunga's mother. The episode illustrates his fascination with mirroring—he has a series of exuberantly baroque drawings in Rorschach test-like effect traced by a single intertwining continuous pencil line—the other being twins. "Xipófagas capilares," inspired by Guignard's depiction of his mother and aunt, reproduces twin girls conjoined in Siamese fashion by their long tresses.
His first show in an international biennale happened at the fortieth edition of the Venice Biennale, in 1982, then again in 1995, followed by five participations at São Paulo Bienals. His work was exhibited at MoMA's "Latin American Artists Of The Twentieth Century" in 1993; at the 5th Bienal de la Habana, Havana, Cuba; and in the Kassel Documenta, 1997. One of his main international solo shows took place in 1989 at Chicago's Museum of Contemporary Art.
In Brazil, Tunga has been represented by Galeria Millan since its opening in 1986. From 2011 to 2014 he left for Mendes Wood, also in São Paulo, returning to Millan's domain late in 2014. His next solo show was planned for September 2016 but was unconfirmed due to the artist's poor health. In the US, New York's Luhring Augustine Gallery represents his works, and in Torino, Italy, Galleria Franco Noero.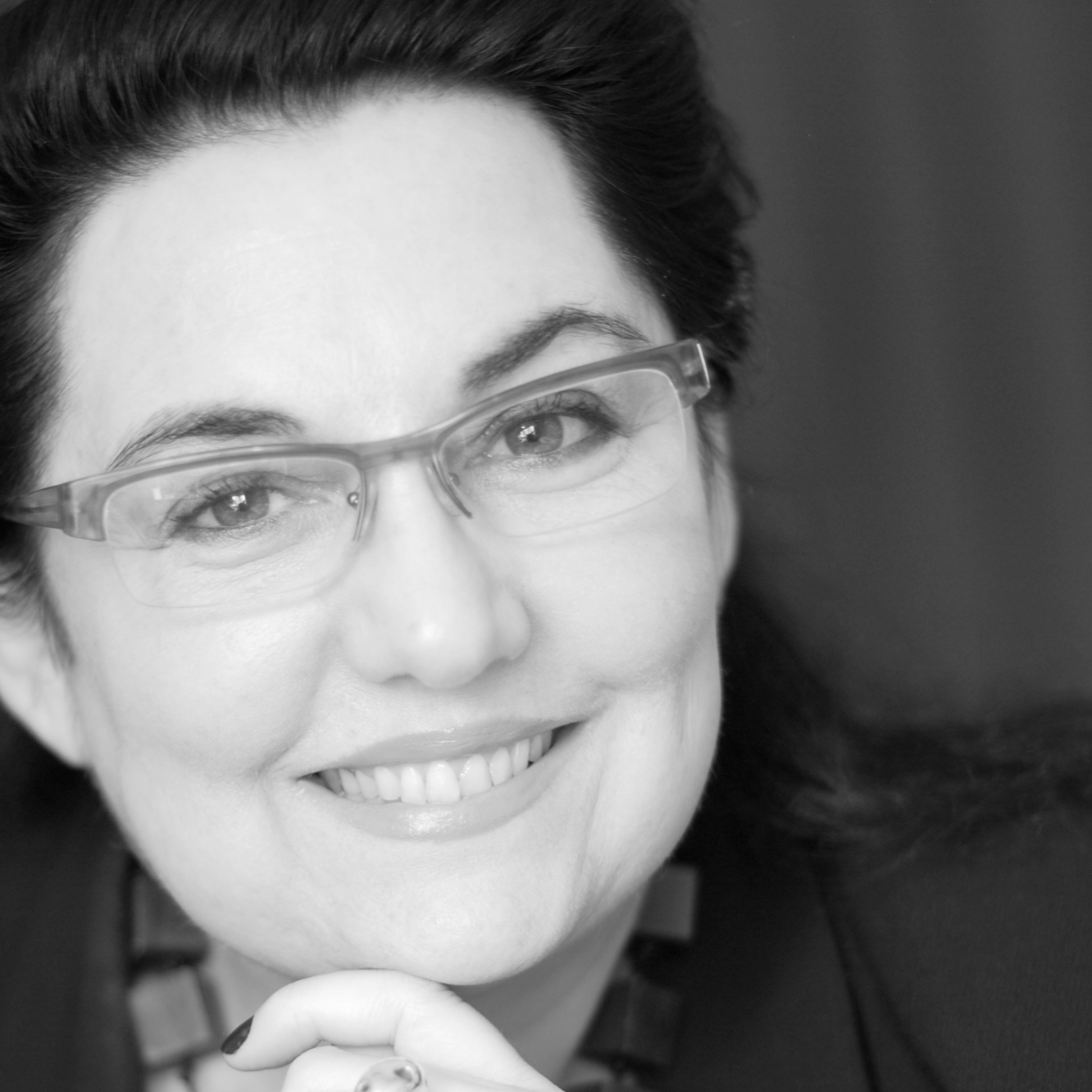 Rio-born Cynthia Garcia is a respected art historian, art critic and journalist fluent in five languages stationed in São Paulo. Cynthia is a recipient of the 2023 APCA (Paulista Association of Art Critics) award as a contributing editor of Newcity Brazil since its founding in 2015. Her daughter America Cavaliere works in the contemporary art market and her son Pedro Cavaliere, based in LA, is in the international DJ scene.
Contact: [email protected], www.cynthiagarcia.biz