You've heard of Pelé but you probably don't know Garrincha unless you're a real soccer fan in your sixties or were born in Brazil. The legendary dribbler nicknamed for a bird is spotlighted in Robert Wilson's street opera "Garrincha," directed by the American avant-garde theater artist, until May 29 in São Paulo's Sesc Pinheiros Theater.
Soccer, women and booze steer this tale of glory and tragedy. That Garrincha would be a lady-killer was written in the stars. His shabby hometown of Pau Grande literally means "big stick"; Elza Soares, his greatest love, completes the tempestuous romantic duo. Like him she originated from the favela to become a legendary husky-voiced samba-jazz singer adored to this day, still sexy and singing at seventy-eight. He chain-smoked when cigarettes and sports were okay, but it was the binge for cachaça that led him to cirrhosis, depression, oblivion and penniless death at forty-nine.
This is no pop musical with Shakespearean ambitions. The mix of theatrical performance and conceptual art in a Turrell-like vibrantly lit stage has all the ingredients that have brought Robert Wilson fame also as performer, painter, sculptor, video artist and lighting designer. Stereotypical cartoon-inspired characters catwalk in Egyptian profile in a Thai shadow theater where image is the message; actors are glittery props and dialogue, a mere contingency. The succession of camp clichés about a nostalgic Brazil makes for the divertissement. The musical score by Hal Willner is a well-edited collection of old Brazilian forgotten rhythms such as maxixe, modinhas, chorinho and bolero. As usual for a Robert Wilson production, it could be shortened by a good half hour.
It is Wilson's seventh artistic experience in Brazil. The sixteen-actors production is large for this market, especially considering it is scheduled for only a month backed by a two years of research and pre-production. Nonetheless, to bring back this soccer legend at the height of these conflicted times is something of a cathartic revival of the Brazil once hailed as "o país do futuro," the country of the future, where Garrincha (1933-1983) epitomized the golden age of Brazilian soccer coined "jogo bonito," the beautiful game. Then, soccer wasn't about business, politics and experts. It was pure dance with a ball. Brazilian families—mine included—watched his dribbles in awe and pride on a modern black-and-white Philco TV center-staged in the living room. All the country cried at once, Goaaalllll! Brazil! Brazil!
Garrincha scored 268 goals in 688 matches and could have been the greatest player ever to kick a soccer ball were it not for his wild behavior, now back on the limelight on Robert Wilson's conceptual street opera recommended more for art lovers than Garrincha fans.
"Garrincha"
Direction, scenery and light by Robert Wilson
Written by Darryl Pinckney
Music score by Hal Willner
Based on an idea by Danilo Santos de Miranda
Through May 29
SESC Pinheiros Theater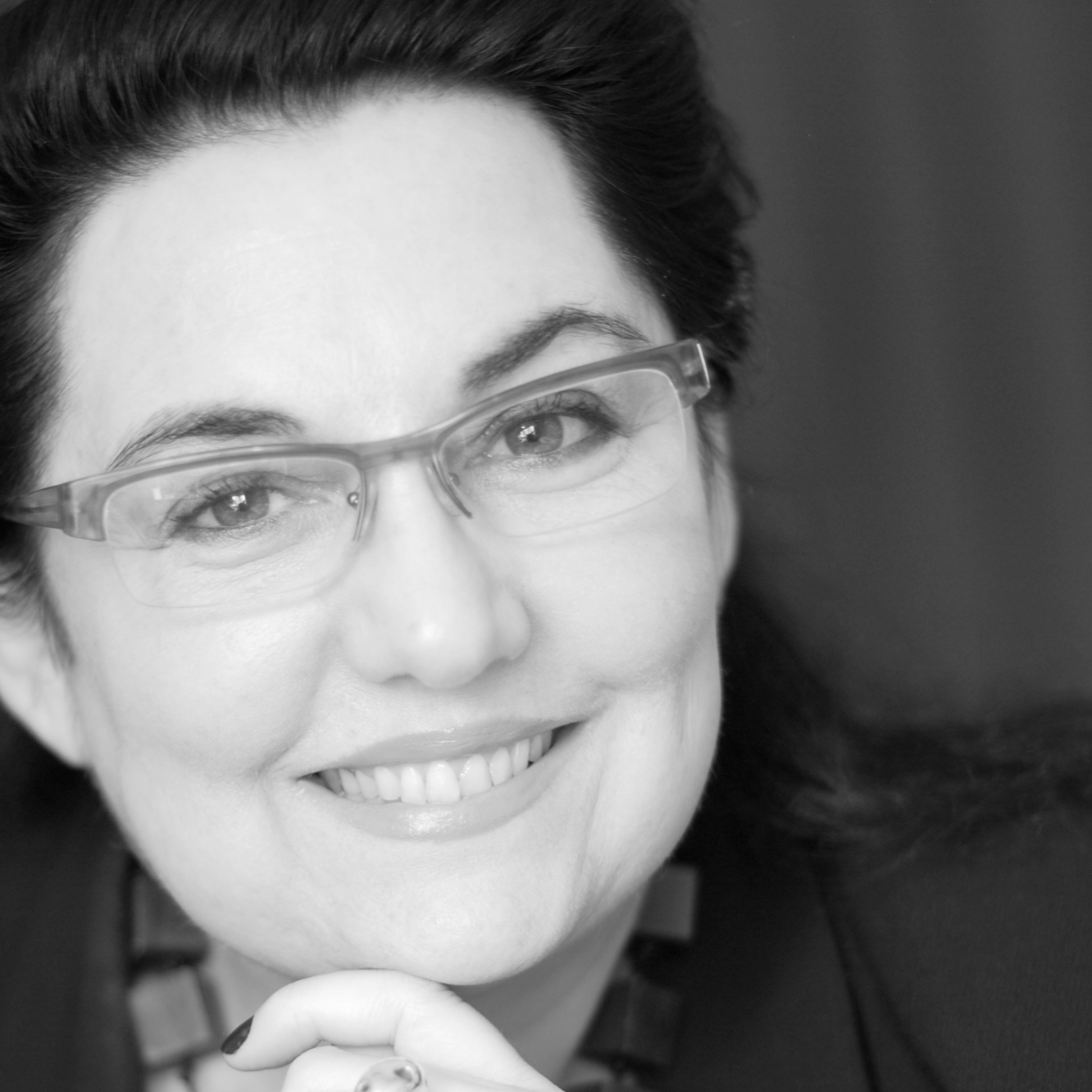 Rio-born Cynthia Garcia is a respected art historian, art critic and journalist fluent in five languages stationed in São Paulo. Cynthia is a recipient of the 2023 APCA (Paulista Association of Art Critics) award as a contributing editor of Newcity Brazil since its founding in 2015. Her daughter America Cavaliere works in the contemporary art market and her son Pedro Cavaliere, based in LA, is in the international DJ scene.
Contact: [email protected], www.cynthiagarcia.biz