"Photography enables us to see what we don't have time to see, for it is fixed. What's more, it memorizes, it is memory," —Pierre Verger (1902-1996). 
The exhibition "Pierre Verger" celebrates the opening of the third branch of Galeria Marcelo Guarnieri, now in Rio's Ipanema, following São Paulo and Riberão Preto. This series of black-and-white images by the French photographer, anthropologist and storyteller of Afro-Brazilian deities (orishas), who lived five decades in Bahia, were sponsored by French magazine Revue Noire when they were first displayed in Paris, in 1993. This pioneering publication of African culture organized his 1993 exhibit at Paris' Musée d'Art d'Afrique et d'Océanie and the Musée de l'Elysée de Lausanne, in Switzerland. In 1997, the year following his death in his modest home in Salvador saw the publication of the images in the book "Pierre Verger: Le Messager/the Go-Between: Photographies, 1932-1962." The New York Times Book Review wrote: "His photographs are neither the dusty field notes of an academic anthropologist nor the cool tableaux other photographers have used to picture the Third World. Verger used his camera like an amorous hand. The images have retained their freshness." In 2000, the Pierre Verger Foundation in Salvador acquired the collection of silver nitrate copies. What makes the series particularly interesting for collectors and connoisseurs is not only that they are now for sale for the first time in Brazil and they are copies from the original negatives but the fact they were all hand-signed by Pierre "Fatumbi" Verger during the last exhibition in his lifetime in Paris. The man who saw himself as a go-between African culture and the West didn't care about signing his own photographs and had few exhibitions in his lifetime. What excited the photographer, who would be a major influence on the work of Sebastião Salgado, was the act of photographing black-and-white portraits with his Rolleiflex resulting in 65,000 humanistic light-drenched negatives focused on the individuals of African culture who lived in the continent and elsewhere like his beloved Afro-centered Bahia.
Always low on funds and working on his anthropological writings on African influences, some published by the Sorbonne, and his books, including some for kids on Afro-Brazilian myths, Verger was constantly on the go between Bahia and Africa. So what's Bahia about? The largest northeastern state is where navigator Cabral first dropped anchor in 1500 during the oceanic race to the New World between the kingdoms of Portugal and Spain. This crossroad of African and Portuguese influences is a hot, spicy, tropical land with gold baroque churches and pearl white beaches. However what bestows its unique character is its well-rooted Afro-Brazilian religious syncretism, a fusion of beliefs and practices imbued in all aspects of its laid-back tempo. Bahia runs in Bahian time. Forget the watch, look at the sun, feel the breeze, smell the spice, go with the magic… In 1946, all alone, his family gone in the holocaust and Europe ailing from WWII, Verger arrived in the port of Salvador. The capital of Bahia is anchored at the Bay of All Saints—Baía de Todos os Santos—a hint of what brews over and under the cobblestones of the mystic town that would change his life forever. He was hooked.
Verger's love affair with Africa sprung in the 1930s when the cultivated, rich, Jewish young man from a family of printers came into contact with the African culture that took Paris in the 1920s. Soon after he was traveling the world non-stop as a photographer working with Robert Capra. Wherever there was a revolution, Verger was there—Moscow, Madrid, Corsica, Shanghai, Pacific islands, Caribbean—until he made it to Africa and to Bahia after his mother's death in World War II. It was a trip to Benin in West Africa in 1952 that totally changed his life. He was initiated in the Yoruba religion, made into a Babalawo (father of mysteries) and adopted the long African robes as his clothes. Back in Bahia, with his fascination for Afro-Brazilian arcana, the new Babalawo was hailed in candomble ceremonies dedicated to the orisha god Shango, gained the status of priesthood and renamed Fatumbi, "he that is reborn by the grace of Ifa."
All the photographs are 2011 reproductions from original negatives in partnership with the Pierre Vergé Foundation in Salvador, Bahia.
"Pierre Verger"
Galeria Marcelo Guarnieri Rio de Janeiro
Through June 11, 2016
All images from the Pierre Vergé Foundation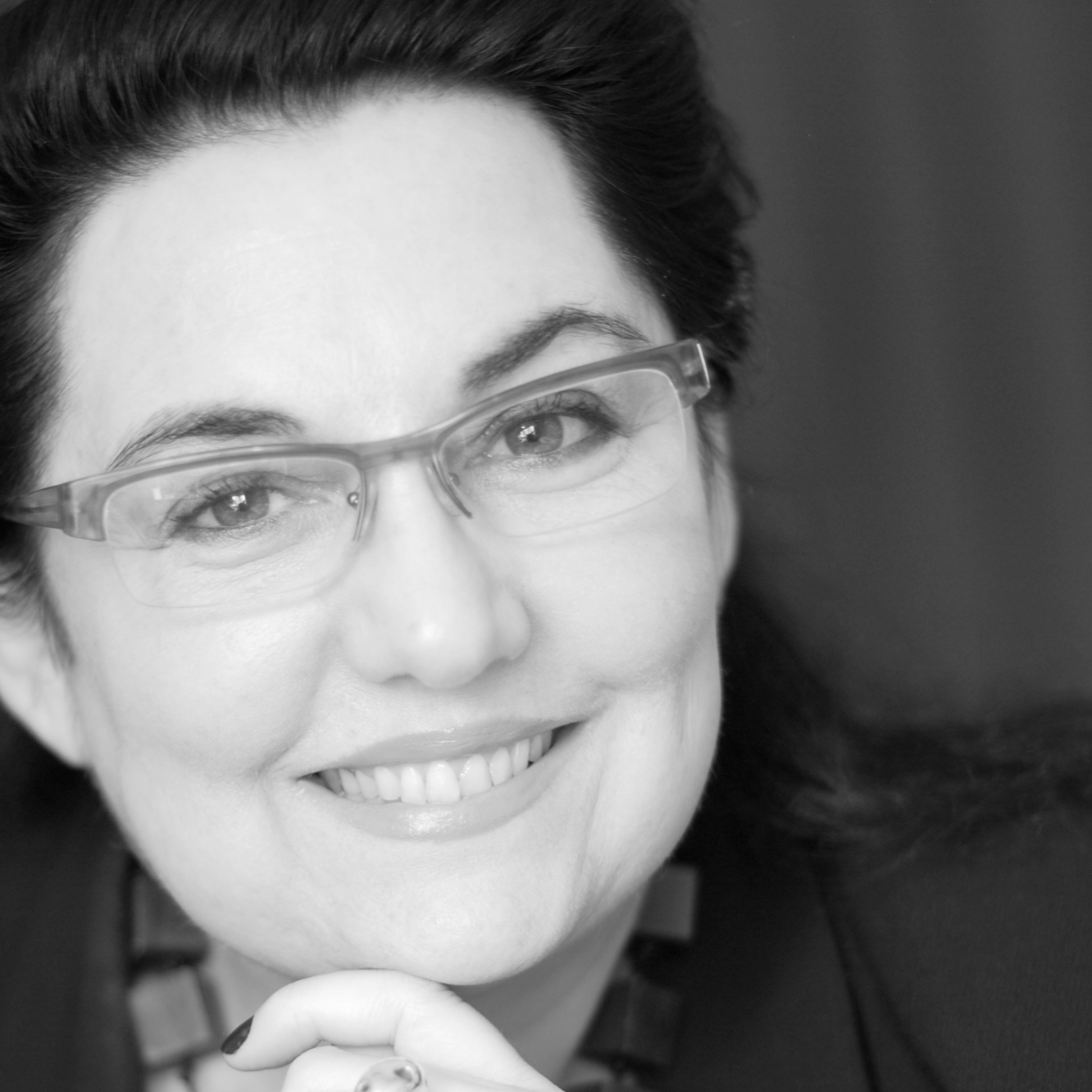 Rio-born Cynthia Garcia is a respected art historian, art critic and journalist fluent in five languages stationed in São Paulo. Cynthia is a recipient of the 2023 APCA (Paulista Association of Art Critics) award as a contributing editor of Newcity Brazil since its founding in 2015. Her daughter America Cavaliere works in the contemporary art market and her son Pedro Cavaliere, based in LA, is in the international DJ scene.
Contact: [email protected], www.cynthiagarcia.biz