One of Brazil's twentieth-century giants, painter Emiliano di Cavalcanti (1897-1976), was a personality similar in talent, waistline, womanizing and leftists ideals to the Mexican muralist Diego Rivera. The modernist artist, simply known as Di (pronounced dee) among the country's elite and brothels, is being feted at Almeida e Dale Gallery in São Paulo with a meticulous fifty-work exhibition of the period from the late 1920s to the 1940s. The event comes along with the launch of a monograph, a rare publication by Editora Capivara, on the oeuvre of the prolific artist with very few books dedicated solely to his trajectory. The blame for this oversight lies with the art critics of his time who preferred more "cerebral" works than the archetypal glorification of sensuality and samba that made Di a household name in Brazil second only to the mythic Pelé and Carmen Miranda. Over the course of his life, Di produced about 9,000 works, of which 5,400 are known, according to the consultant of the show, his sole daughter Elizabeth di Cavalcanti, born to his last wife, the American-born Beryl. According to the gallery, the show is an institutional non-commercial exhibition but values of the works are estimated to range from US$200,000 to US$500,000.
When his father's death hit the future painter's family, the Rio-born young Di began as a magazine illustrator, which soon led him to oil on canvas. Early on, his passion for women was clear, especially the mulata. In his portraits, beautiful biracial women with cinnamon skin exude an unseen sensuality only depicted in the literature of his friend Jorge Amado and the sambas of the Rio favelas. Money was short for the young Di but he intended to make a bella figura for the ladies, so he traded his art for watches and jewels with a young Jewish émigré his age, Lucien Finkelstein, who eventually became a symbol of haute jewelry with his Rio boutique Nathan as well as one of the greatest collectors of the bohemian artist. "Their lifetime friendship began because both Di and my father lived and worked in Copacabana, and Di spoke perfect French since he had lived in Paris. Di had no money but loved jewelry, my father loved art but couldn't afford his paintings so they swapped works," Jacqueline Finkelstein, Lucien's daughter, told me when I interviewed her about her father's collection in 2009. The artist designed a collection of jewelry for Nathan in the sixties and was honored in 1986 by a posthumous solo show with Lucien's collection of his art on the walls of the exclusive store. Present in the crowded event was Brazil's money and political elite. But no one garnered more attention than legendary beauty Marina Montini, the painter's last mulata muse. The five-foot-nine ebony knockout donned a sweeping décolleté with a large diamond and emerald necklace by Nathan, a gift from her famous lover who spotted her in a favela when she was barely seventeen and eternalized her in his easel for ten years in the latter part of his life, leaving her with several paintings and important jewelry which she drank up to the last drop until her death in 2006, at the age of fifty-eight.
Another major collector of Di's works was art dealer Jean Boghici (1928-2015). This Romanian immigrant arrived penniless without a passport in 1949 but rose to be one of the most influential collectors as well as one of the strategists of the early art market in the sixties. I had the honor to befriend him before his death. Cultivated, fun-loving and articulate, Boghici had one of the most comprehensive collections of Brazilian art. He repeatedly said his crown jewel was the seminal painting with his friend's signature, "Samba" (1925), a large iconic oil on canvas in his living room. The composition depicted a group of musicians with two bare-breasted mulatas, hips swaying to the rhythm, which he acquired at Di's studio in Rio in the early seventies. "Di spent a lot of with women, he was always out of money," he used to laugh. But in 2012 tragedy befell him. Boghici's Copacabana penthouse, where he had other jewels of his six-decade's work, was partly destroyed in a fire that turned into ashes Di's "Samba" and Guignard's 1938 "Floresta Tropical" (tropical forest). Brazilian art still mourns that August 13 which erased two invaluable examples of Brazilian modernism.
"Samba" was to be at the epicenter of the 2013 exhibit "The Collector: Brazilian and international art in the collection of Jean Boghici" at the opening show of Rio's brand new MAR (Museum of Art of Rio). Instead, the opening revolved around an inestimable void and a frail Boghici. The last time "Samba" was shown to the public was during the Mostra do Redescobrimento (Rediscovery Exhibition) in the Biennale complex in São Paulo, in 2000, a grandiose celebration of the arrival of the first Europeans in Brazil in 1500. Ironically, in his life Di exhibited his works worldwide and in several editions of the São Paulo Biennale, including the inaugural event of 1951, in the same architectural complex designed by Oscar Niemeyer, another bohemian friend of the artist who lived for earthly pleasures, reputed to say: "Only love nurtures my life and gives me pride to exist."
Di Cavalcanti – Conquistador de Lirismos
Curated by: Denise Mattar
Art Consultant: Elizabeth di Cavalcanti (artist's daughter)
Through May 28 at Galeria Almeida e Dale, São Paulo
SP-Arte: "Di Calvalcanti – Conquistador de Lirismos" (Editora Capivara), book launch April 8
almeidaedale.com.br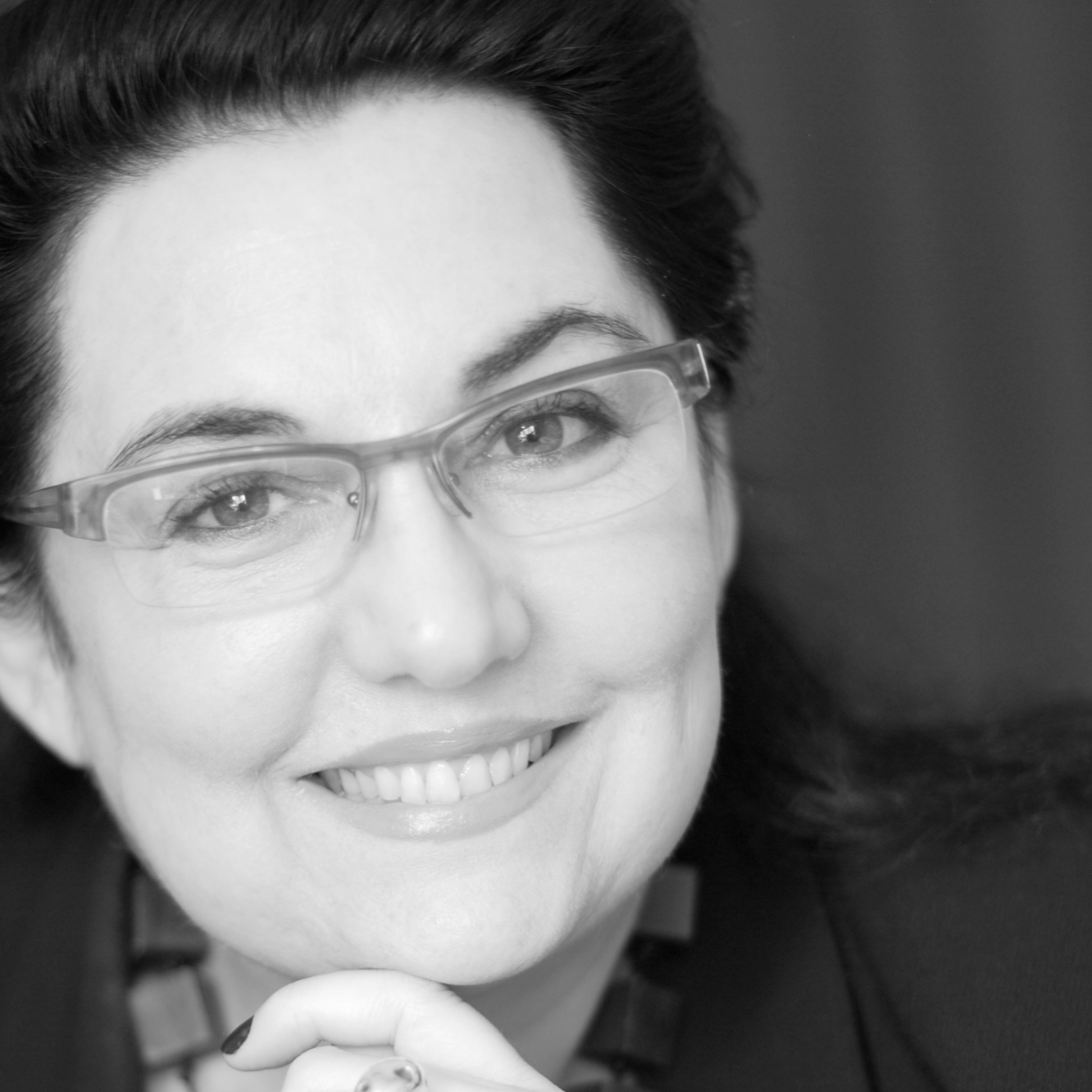 Rio-born Cynthia Garcia is a respected art historian, art critic and journalist fluent in five languages stationed in São Paulo. Cynthia is a recipient of the 2023 APCA (Paulista Association of Art Critics) award as a contributing editor of Newcity Brazil since its founding in 2015. Her daughter America Cavaliere works in the contemporary art market and her son Pedro Cavaliere, based in LA, is in the international DJ scene.
Contact: [email protected], www.cynthiagarcia.biz