During the countrywide political protests on Sunday, March 13, art also made its stance. In São Paulo, the event was concentrated on Paulista Avenue, where the bold 1960s architecture of the MASP (Museum of Art of São Paulo) served as backdrop for millions of selfies witnessing the momentous march. But it was in Rio de Janeiro, which held the day's second largest protest, that art conveyed a silent but powerful message about the government of president Dilma and former president Lula, the mythic leader of the PT (Workers Party) who is now implicated in the country's biggest-ever corruption scandal.
The anonymous artist who, since 2010, works under the Oraculo Project insignia tagging cities around the world, went into action in the wee hours of the day, blindfolding one-hundred statues of historical figures in Rio's streets, public squares and parks. Rio's municipal law 38.307/2014 states public-space interventions that do not damage historical monuments are legal and no previous request is needed.
Among the blindfolded bronzes with the oraculoproject hashtag in black stencil stamped over a red cloth were freedom fighter Mahatma Gandhi; Bossa Nova composer Tom Jobin; writers Carlos Drummond de Andrade and Luis de Camões (the sixteenth-century Portuguese equivalent of Shakespeare); journalist Zozimo Barroso do Amaral overlooking Ipanema Beach; aviation pioneer Santos Dumont; and Princess Isabel, the forward-thinking liberal daughter of the last reigning emperor who signed the law abolishing slavery in May 13, 1888. According to local news, the urban artist aimed at disseminating that political protests are not only about street demonstrations. "The idea is to blindfold the eyes of those who can no longer do anything for the country and to avoid them 'witnessing' the economic and political crisis unable to help," said the "Brazilian Banksy."
On Instagram, he posted: "The Oraculoproject would like to make clear that project does not take side on any political party activities, it's against corruption and believes in a new 'road' to construct a better future." The action only missed out on the 200-foot-tall Christ the Redeemer crowning Rio's Corcovado mountain, world-largest 1930s Art Deco statue towering over the city, and now for many symbolizing a blemished Brazil. May the good winds blow.
Instagram: oraculoproject
www.facebook.com/oraculoproject
All images by gabrielpanazio.com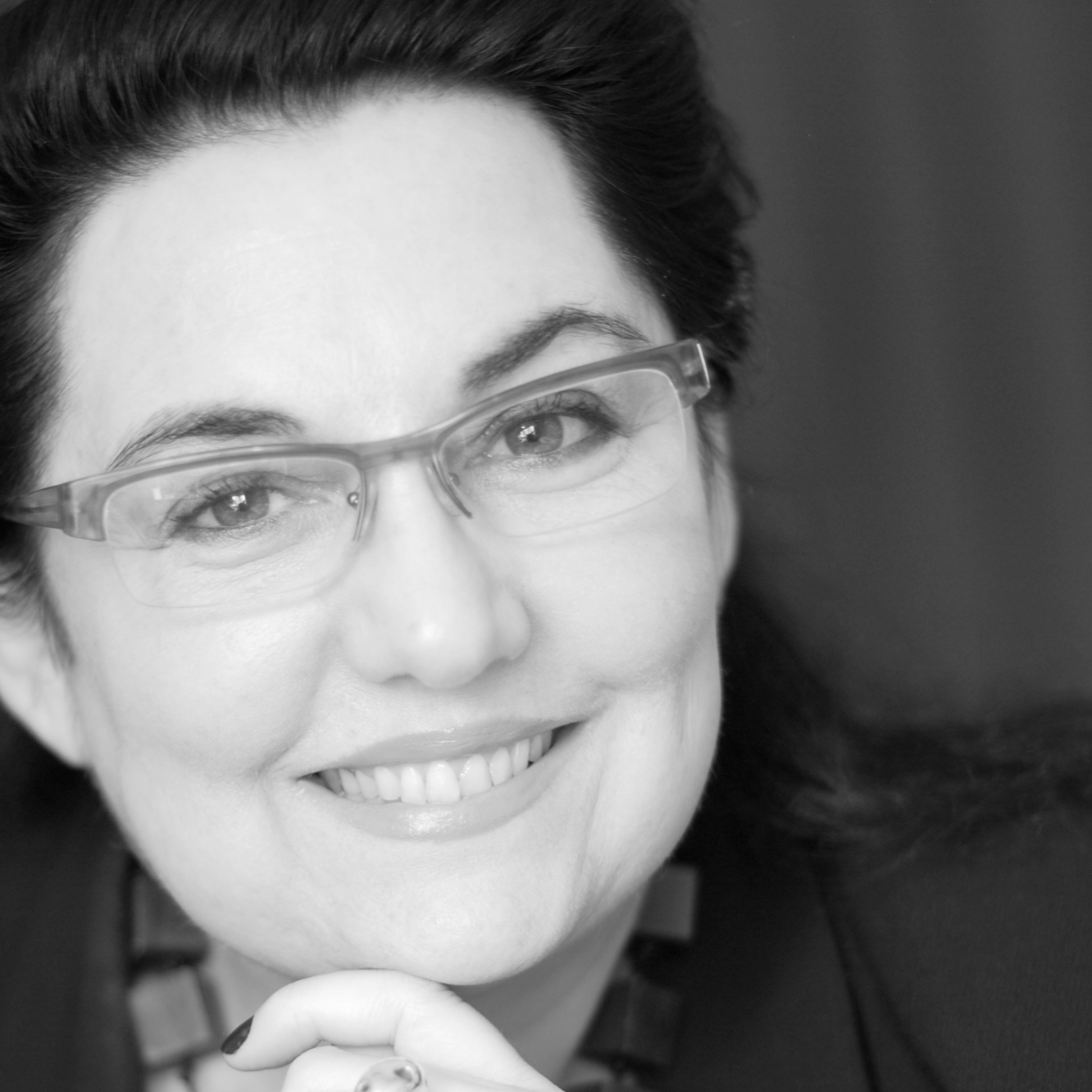 Rio-born Cynthia Garcia is a respected art historian, art critic and journalist fluent in five languages stationed in São Paulo. Cynthia is a recipient of the 2023 APCA (Paulista Association of Art Critics) award as a contributing editor of Newcity Brazil since its founding in 2015. Her daughter America Cavaliere works in the contemporary art market and her son Pedro Cavaliere, based in LA, is in the international DJ scene.
Contact: [email protected], www.cynthiagarcia.biz