German-Brazilian photographer Paulo Greuel exhibits his vibrant new series based on the pixel in a solo show curated by Elisa Rusca from Lausanne, Switzerland's Musée de L'Elysèe pour la Photographie, at O Sitio Arte, a charming gallery in a nineteenth-century colonial building overlooking one of the blue lagoons in Florianopolis, the southern coastal vacation mecca. Brazil's sultry climate and tropical palette merge in Greuel's glossy pixeled images face-mounted on Diasec (acrylic sheet), and have been described as painting by curator Diogenes Moura, collector Gilberto Chateaubriand and experimental musician Hermeto Pascoal, all of whom were portrayed by his lens.
Brazil's natural light brought Greuel back from his two-decade stay in Dusseldorf, Germany, upon the invitation to show his "Bildnis" (German for portrait) series in the large, comprehensive collective exhibit, "Mostra do Redescobrimento," in celebration of the country's fifth centennial staged in 2000, in São Paulo. "I had a sudden urge to relocate and leave my all-black-painted studio for the bright natural light of Campeche beach," explains the photographer, who has shot portraits of director Wim Wenders, German cabinet ministers, showgirls and transvestites, and now in his struggle for Utopia boasts his Tropical Flash studio is the long stretch of white sandy savage beach where the main daily activity are seagulls fishing and surfers riding rolling waves. The following interview was conducted by phone, email and at Campeche beach.
Paulo, what drew you to photography?
Pure chance. A friend of my father's gave me a basic black-and-white developing kit with an enlarger and the three trays for the developer, water and fixer. I was eighteen and just fell in love with it.
You have a tradition in portrait photography. What kind of camera do you use?
I see the camera as a mere tool to achieve the images I want. I have no particular preference. I work with all kinds of cameras and different film formats like Plaubels, which are large-format cameras, Hasselblads and Nikons, either analogical or digital. It all depends on what and how I want to shoot. I have been photographing personalities from both Brazil and abroad with a Nikon digital camera, using the camera's flash, which gives me both speed and agility.
What was it like to photograph German master indie filmmaker Wim Wenders?
I photographed him in Germany for the series "Cabeças" (heads). Since he's a film director, he is very used to be behind the camera directing a scene. But, in general, no matter how powerful the subject is, people always ask "what should I do?" and Wim Wenders was no different.
Your art involves image manipulation. What's your view on this?
Image manipulation in photography has existed since the invention of the camera. In truth, the manipulation starts from the moment of taking a photograph, which is a subjective act. The choice of camera type, light and angle are personal ones. What one can do nowadays on computers is not so different from pioneer photography; it's just a more precise technology. That's why photos can no longer be used as evidence in court. I like image manipulations as a resource, long before the digital age.
One of Brazil's most celebrated art patrons, Gilberto Chateaubriand, has declared himself to be your "devoted collector." 
I first met him in 1998, in Berlin, at the opening of the exhibition of his collection in a local museum. He also came to my exhibition at the Instituto Cultural Brasil-Alemanha in Berlin and liked two portraits from the series "Bildnis=Retrato" (portrait in both German and Portuguese) and told me they reminded him of the Russian painter Jawlensky. I was really moved by the sensitivity of Gilberto's eye because I had actually been inspired by Jawlensky.
Why did you move back to Brazil?
I've lived between Brazil and Germany since the 1970s and I spent twenty years in Düsseldorf, a very culturally active city, birthplace of several German avant-garde art movements, where I had my studio all painted black. When I returned to Brazil in 2000 at the invitation of the "Mostra do Redescobrimento, Brasil + 500" to exhibit four pieces at the centennial exhibition in tribute to Brazil's 500 years, the colors of the country blew me away! Two years later, I settled in Campeche, a beach on the south of the island of Florianopolis, with a most wonderful light and an infinite backdrop of sky! From my completely black studio in Düsseldorf I moved to a studio surrounded by nature and the infinite horizon of Campeche. It was a radical change. I enjoy radical mutant things. I left the well-organized world behind to test my good humor and my eye with the colors of Brazil, chasing dreams and going beyond limits.
You currently live between Brazil and Germany. How many trips do you make annually?
I take at least one imagetic trip a day, that's 365 trips a year. Photography is my flying carpet…
Paulo Greuel: K.V.P.15.5.51 = F.O.T.O.G.R.A.F.I.A.S
Through February 14
 O Sitio Arte
Lagoa da Conceição – Florianopolis
Santa Catarina – Brasil
ositio.com.br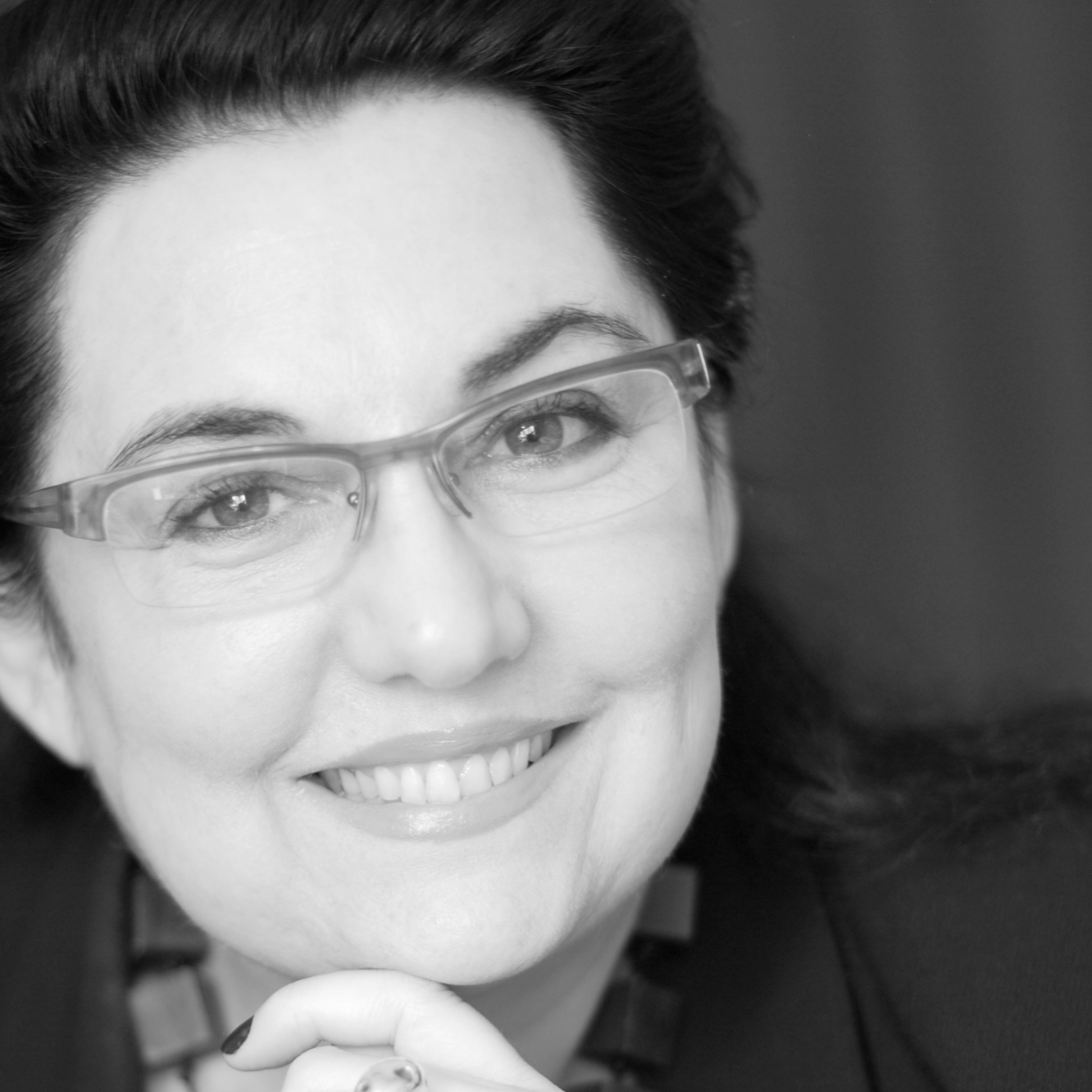 Rio-born Cynthia Garcia is a respected art historian, art critic and journalist fluent in five languages stationed in São Paulo. Cynthia is a recipient of the 2023 APCA (Paulista Association of Art Critics) award as a contributing editor of Newcity Brazil since its founding in 2015. Her daughter America Cavaliere works in the contemporary art market and her son Pedro Cavaliere, based in LA, is in the international DJ scene.
Contact: [email protected], www.cynthiagarcia.biz